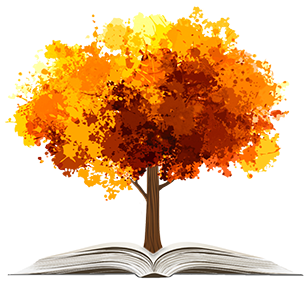 Welcome to Let's Talk!


Welcome to Let's Talk!, where Rome City School District is always listening to the issues that matter most to you.

Let's Talk! helps us build trust and open the lines communication between parents, staff, students and our community. It's important that we make it easy for you to reach us at your convenience — anytime, anywhere.

Select from the topics, departments and schools below to ask a question, submit a comment or share a success. Please provide as much information as possible, and we promise to review and respond to you within 48 hours.

Thank you for reaching out to us and supporting our district mission.