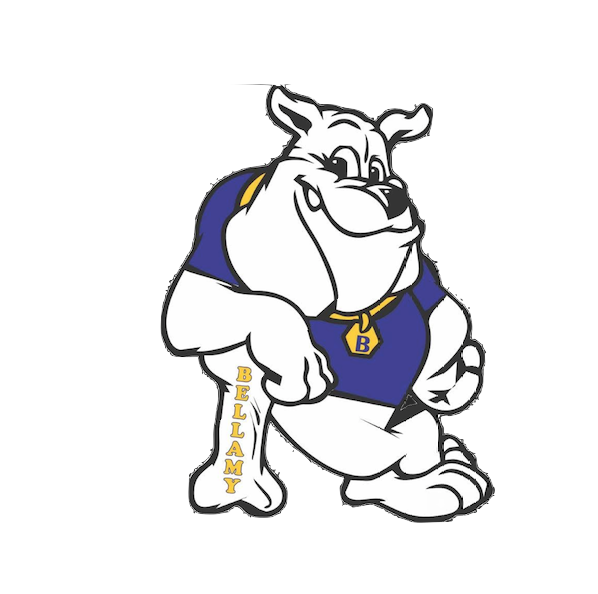 Welcome to Bellamy Elementary School
Home of the Bulldogs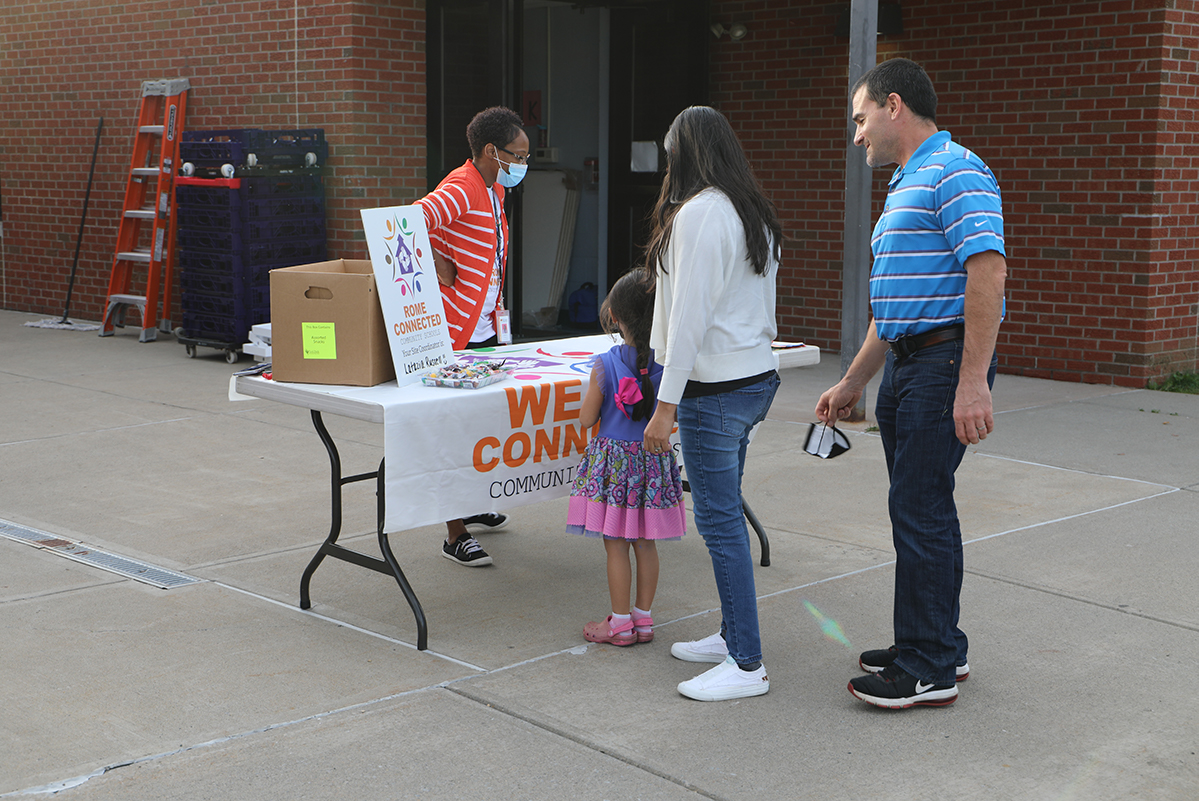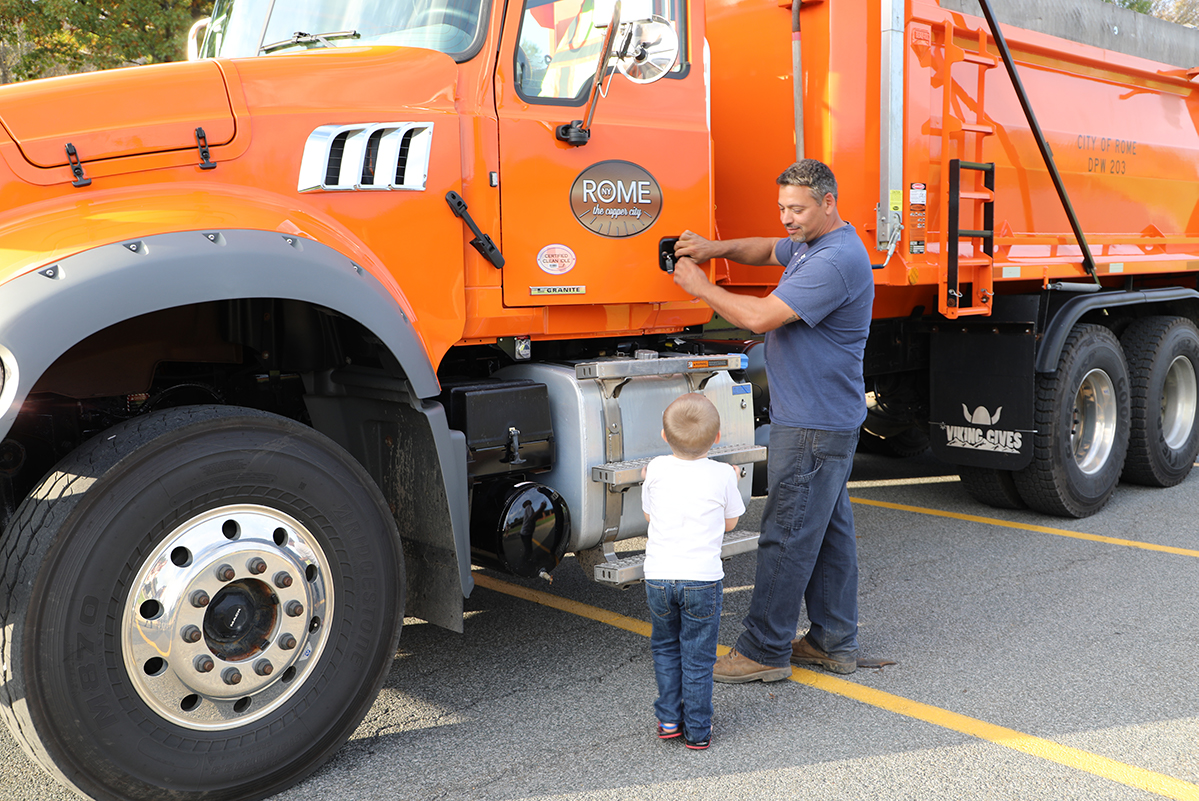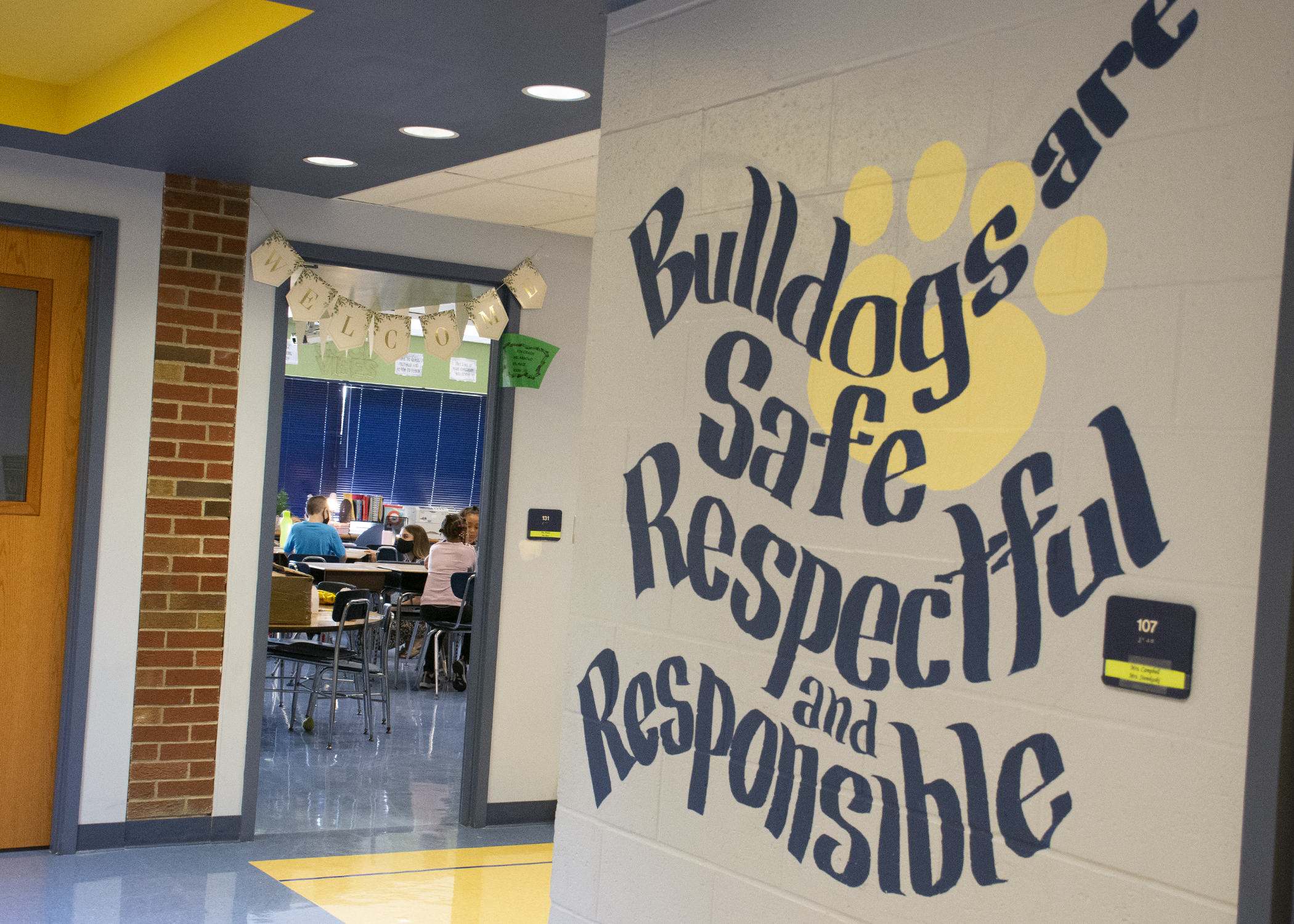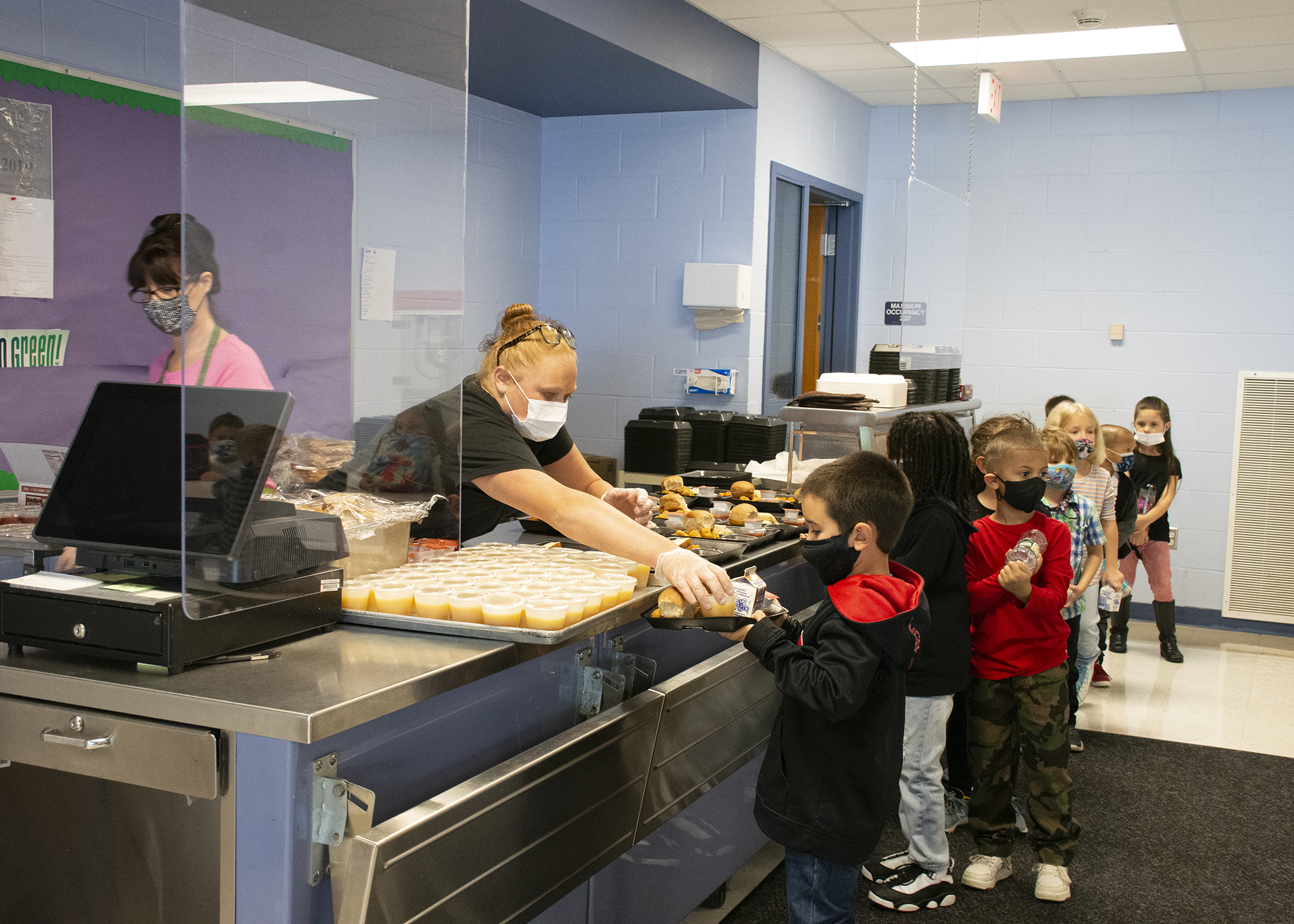 7118 Brennon Avenue
Rome, NY 13440
315-338-5260
315-334-7472
The Bellamy Elementary School Community is committed to providing each student with a foundation for college and career readiness. We will offer a rich educational curriculum in a safe, respectful, nurturing environment that addresses physical, social and emotional needs. Our vision is centered around students, directed by teachers, and supported by home and community.
Molly Mytych -Bellamy Principal
Anna Burke - Assistant Principal
Lanee Martin - Secretary

Nurse's Office
Joanne Foster, RN
jfoster@romecsd.org 315.338.5272
Jen Cerulo, RN
jcerulo@romecsd.org 315.338.5274
Fax: 315.334.7472
Kitchen Supervisor
Mrs. MacKenzi Jones
315-338-5269
Psychologist
Mrs. Brianna Plumley or Courtney Lehman 315-338-5268
Social Worker
Emily Vivyan 315-338-5278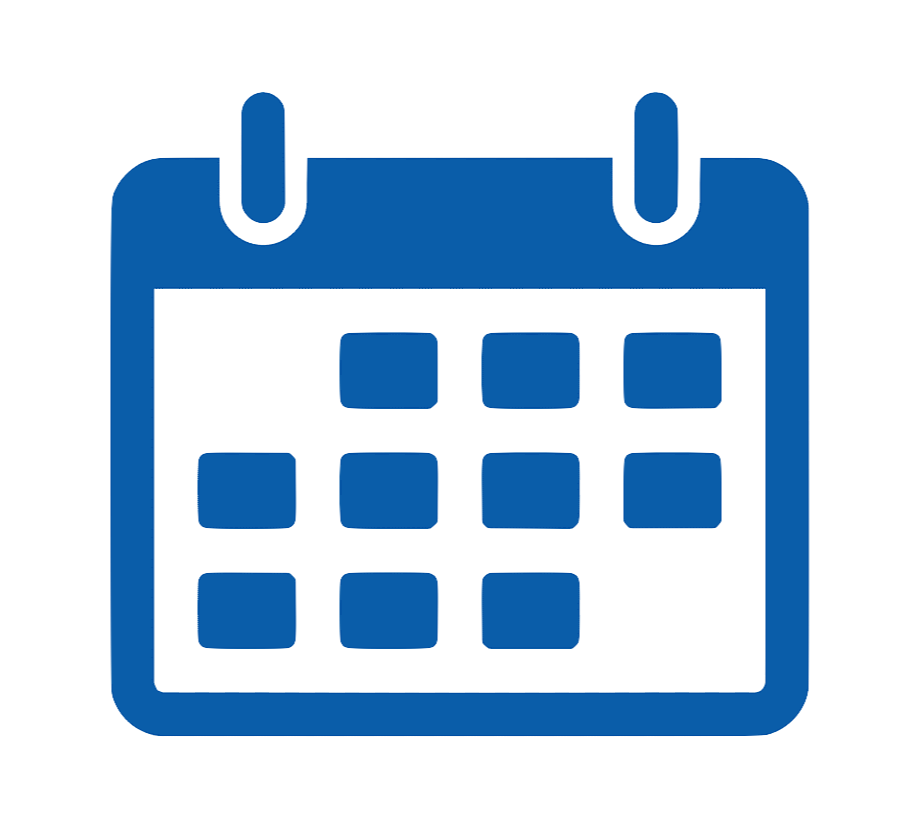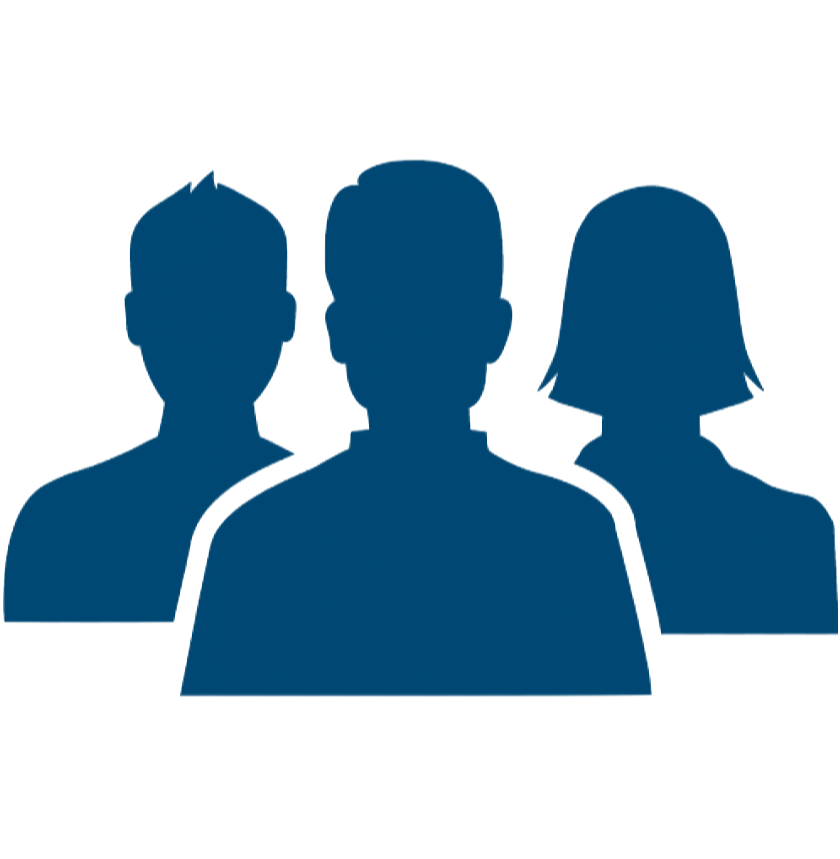 Guidance
Kareem Jones
(315) 338-5271
Joseph Renzi Phone:
(315) 338-5267
PC Specialist:
Darlene Plumb Computer Tech
315-338-5270
Custodian
Pat Griffin Head Custodian
315-338-5267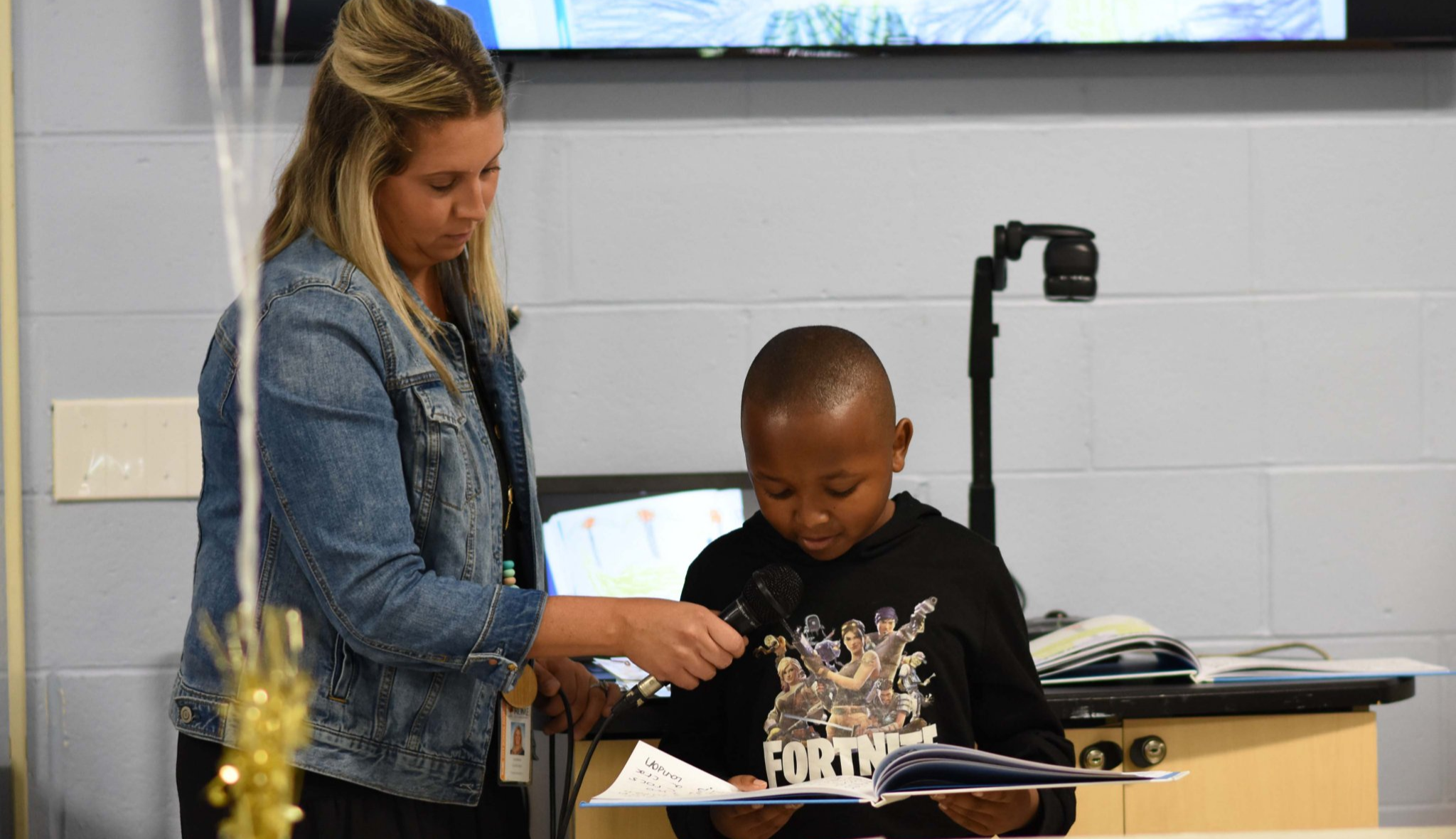 Home of the Bulldogs, Bellamy School is located at 7118 Brennon Ave. Construction began in July of 1959 and this school was often considered the Base school to serve Griffiss Air Force Base. Before the dedication on October 25th, 1960 the school had been referred to as River Road School, but was named for Rome Free Academy graduate (1872) Francis Bellamy author of the Pledge of Allegiance.
In September 1995 Bellamy School closed as a result of the closure of Griffiss Air Force Base. After renovations the school reopened in 1996 until the Summer of 2008 when it was closed for two years for major renovations. On October 25th, 2010, the 50th anniversary of opening, Bellamy held a re-dedication celebration.
Hail to Francis Bellamy
Hail to Francis Bellamy
With hues of gold and blue
We pledge you our allegiance
We're Bulldogs through and through
We're bold and true
We strive for pride in our achievement
You teach us the way
Hail to Francis Bellamy
We honor you each day
Hooray!