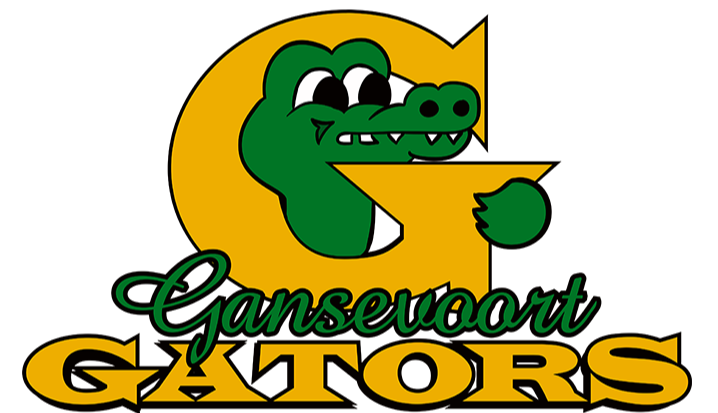 Welcome to Gansevoort Elementary School
Home of the Gators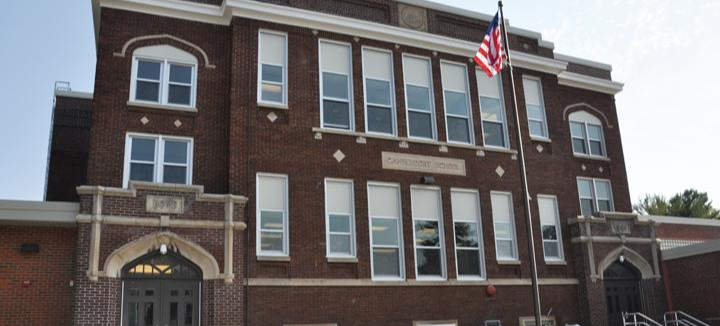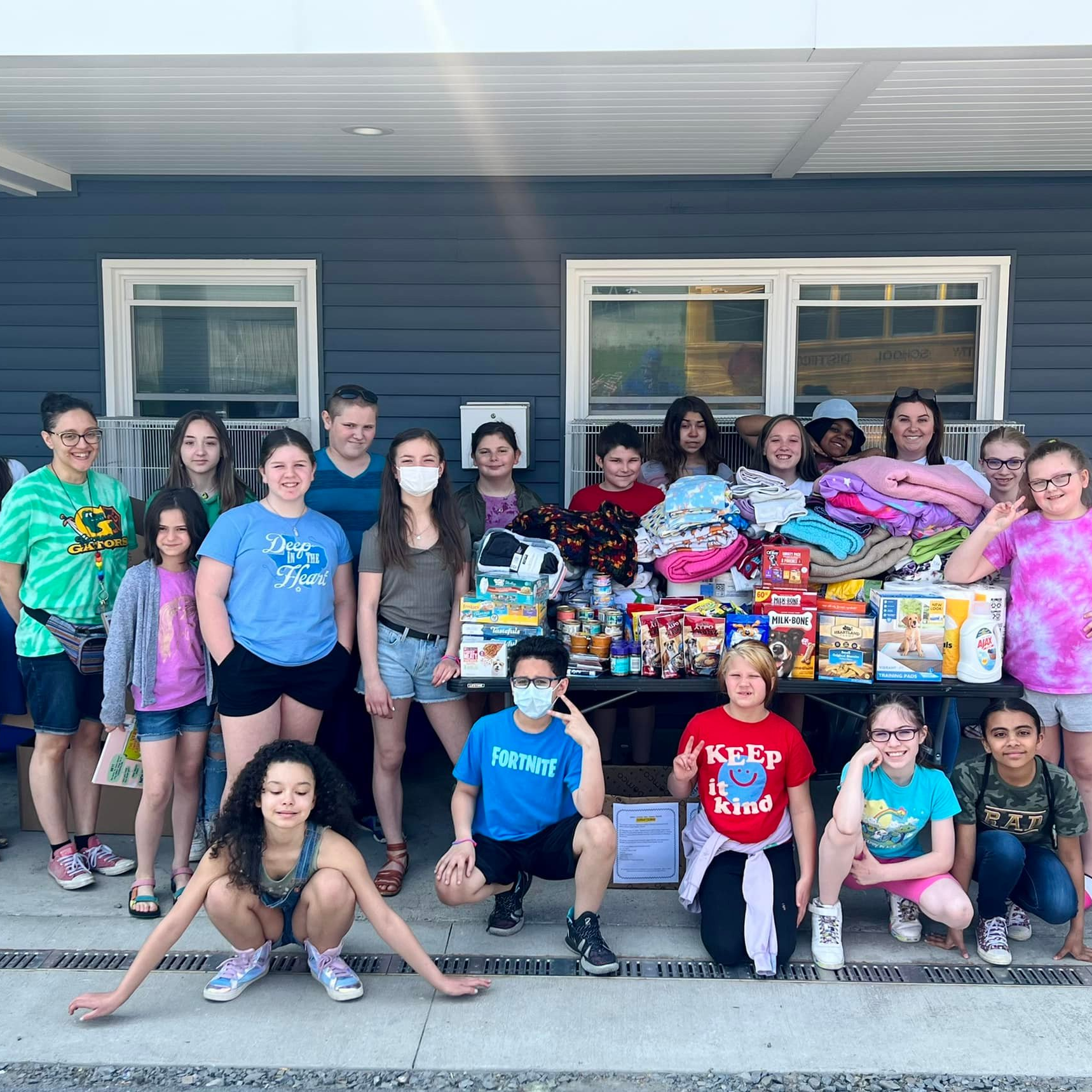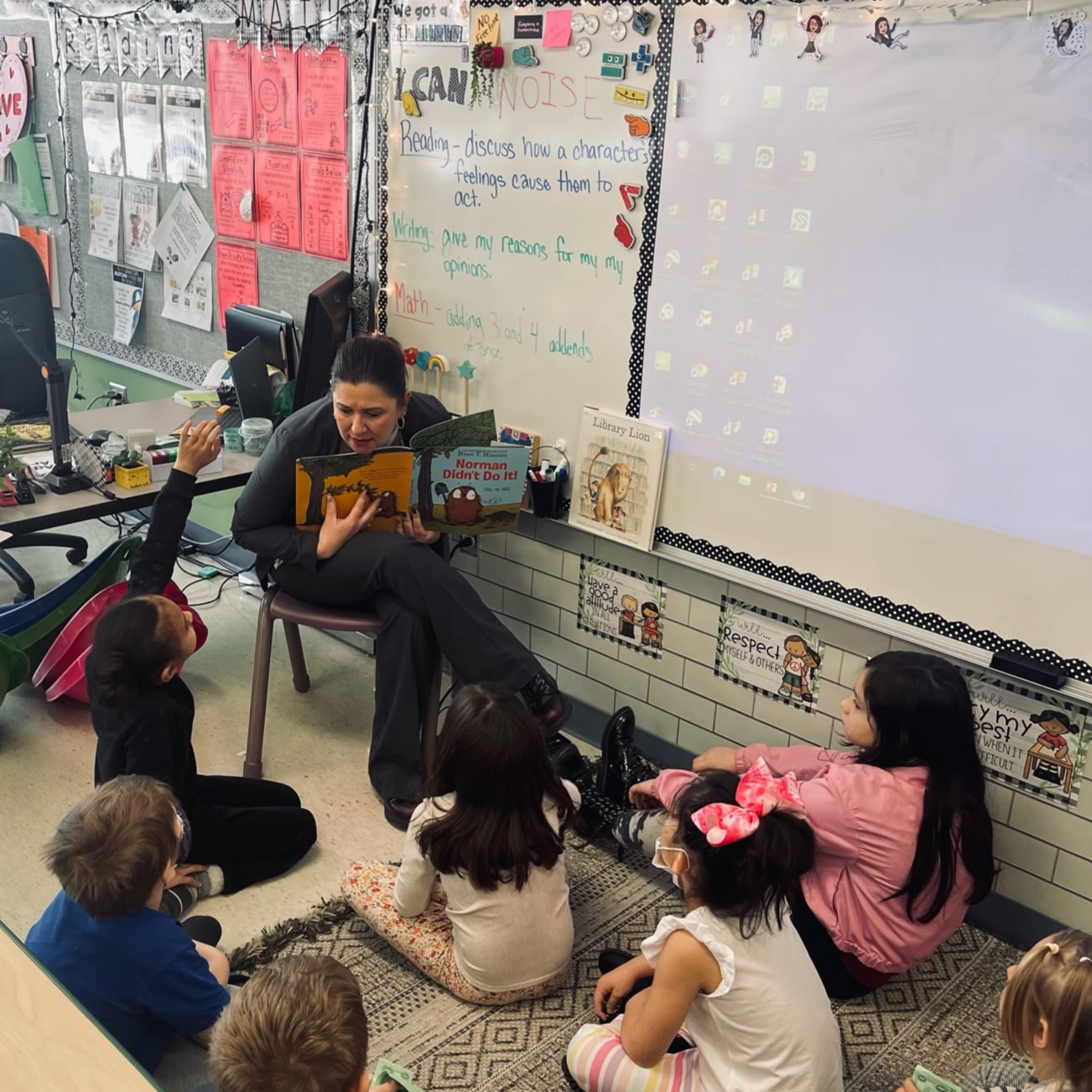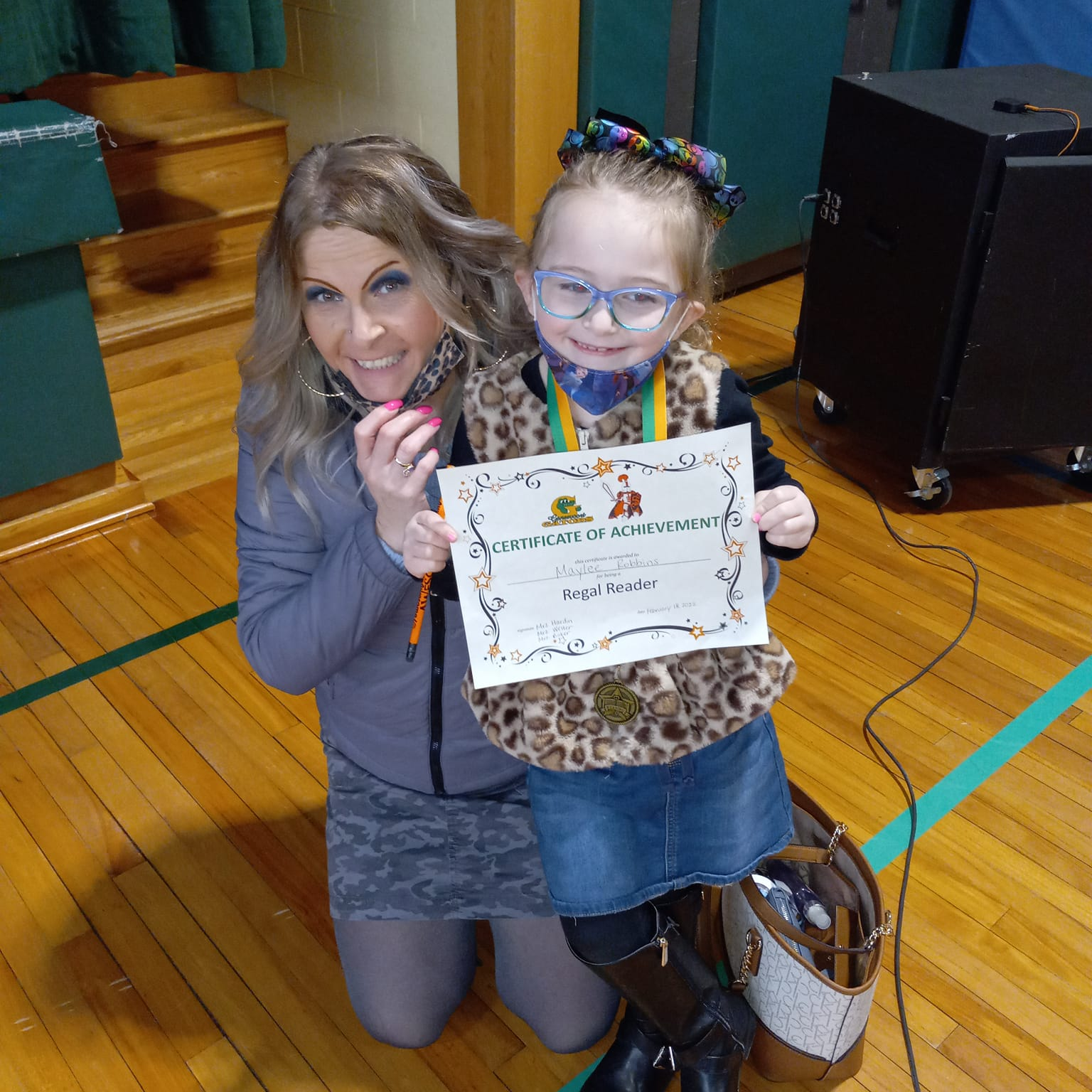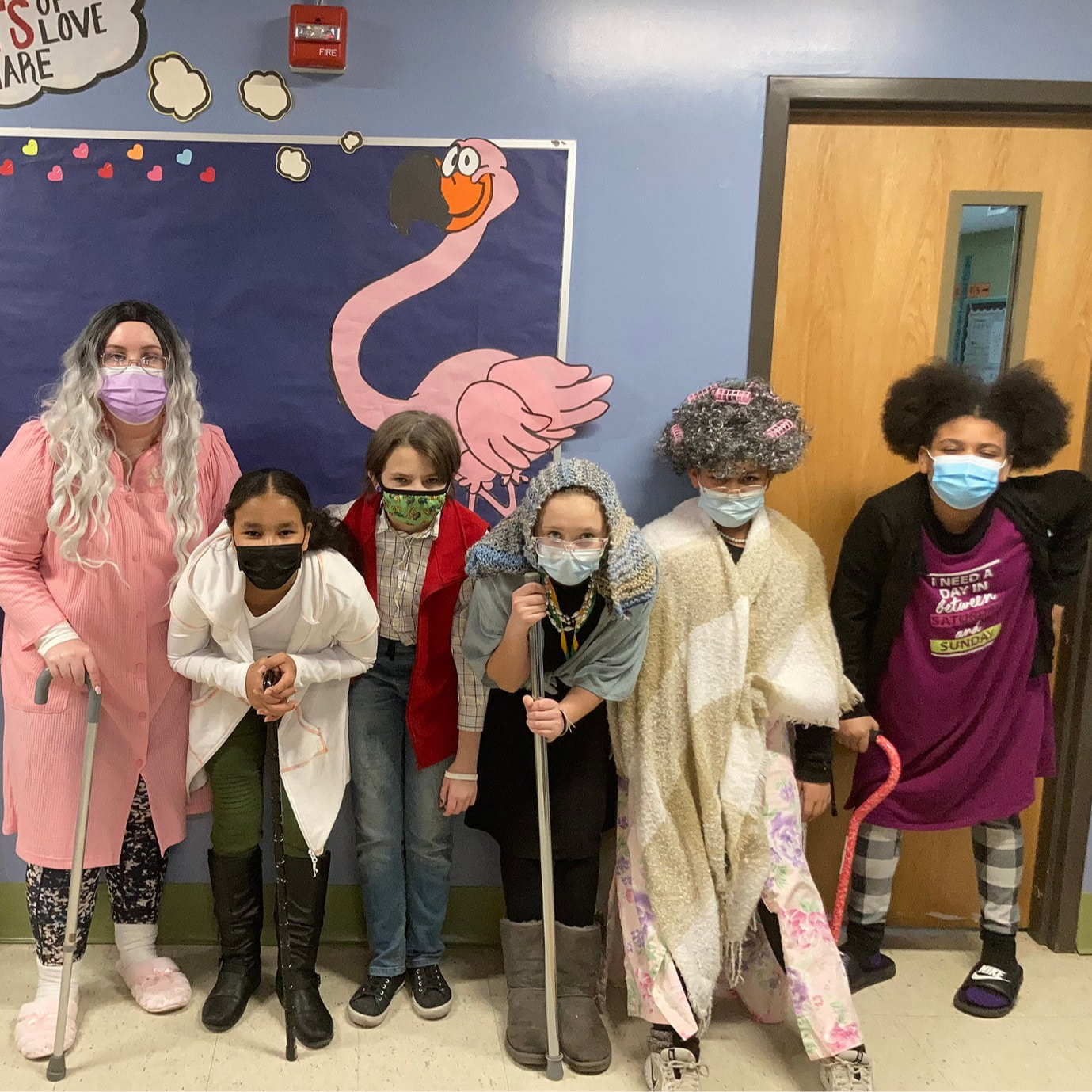 758 West Liberty Street
Rome, NY 13440
315-334-5180
315-334-7352
Gansevoort Elementary believes that our children are our future.
Our staff is dedicated to the academic and social success of our children through the use of best practice strategies. We are committed to raising student achievement by 6% per year. We expect dignity and respect in all interactions.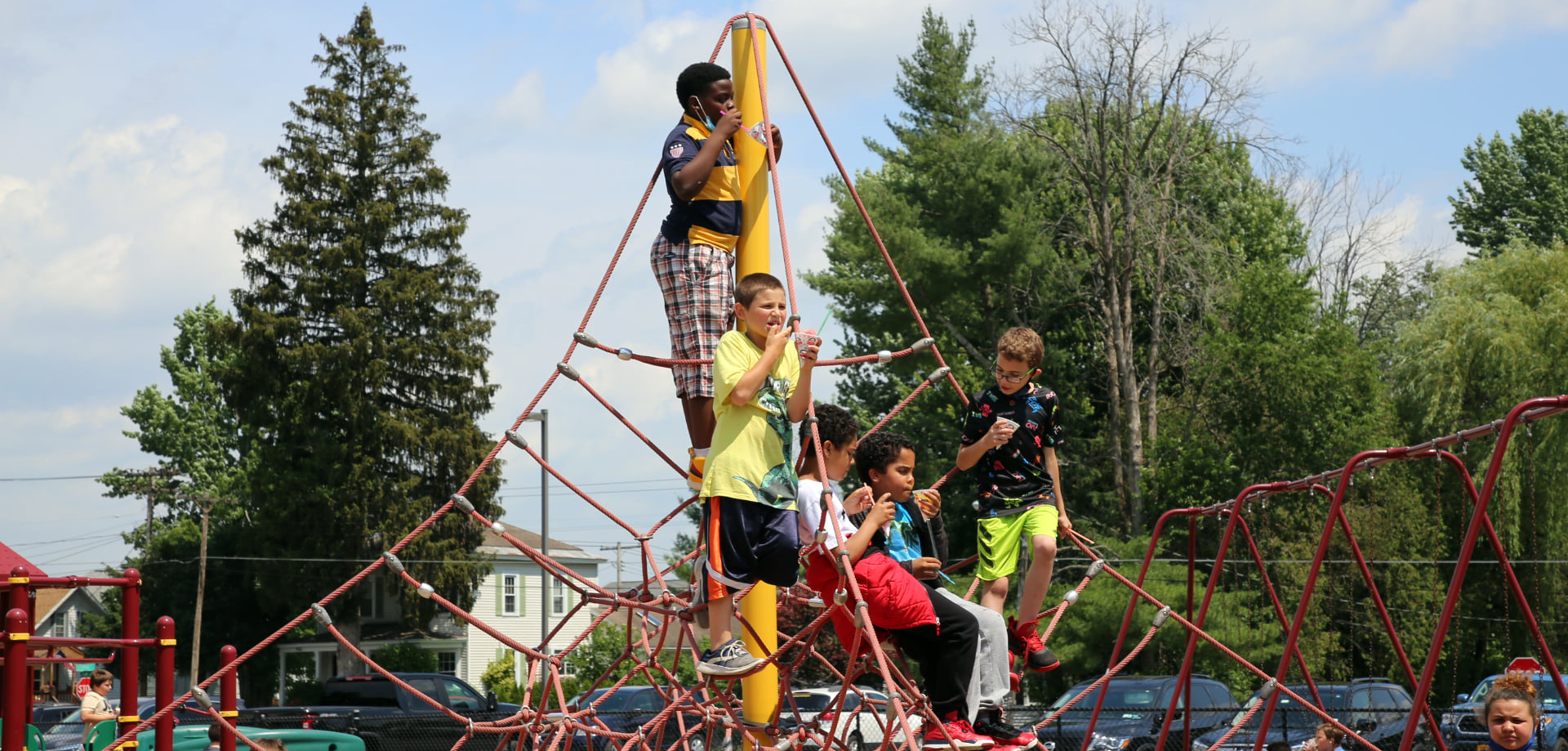 Dear Gator Community,
It is with great pleasure that I enter my 2nd year as the principal of Gansevoort. After welcoming more students and staff to the school than we expected, we have grown into one big family that supports each other day in and day out.
Our student body consists of approximately 420 students and 80 staff members that go above and beyond to support our greater community.
We truly believe that Gansevoort is a "hidden gem" and we intend to find the "hidden gems" within your child this school year to make it their best year yet!
Please know my door is always open and I am only a phone call or email away.