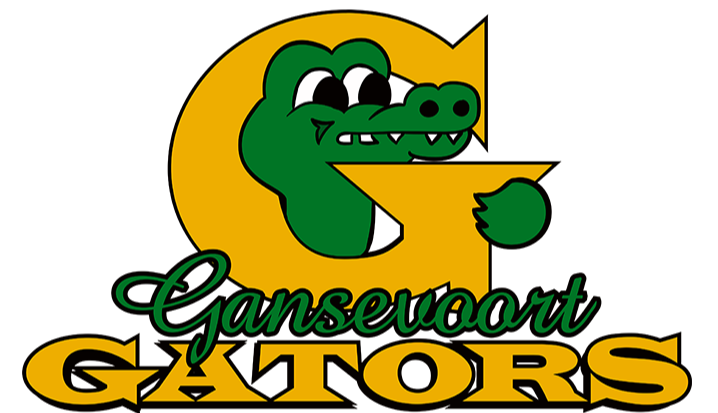 Welcome to Gansevoort Elementary School
Home of the Gators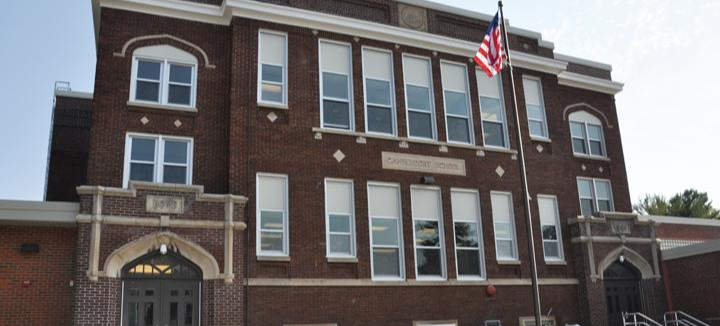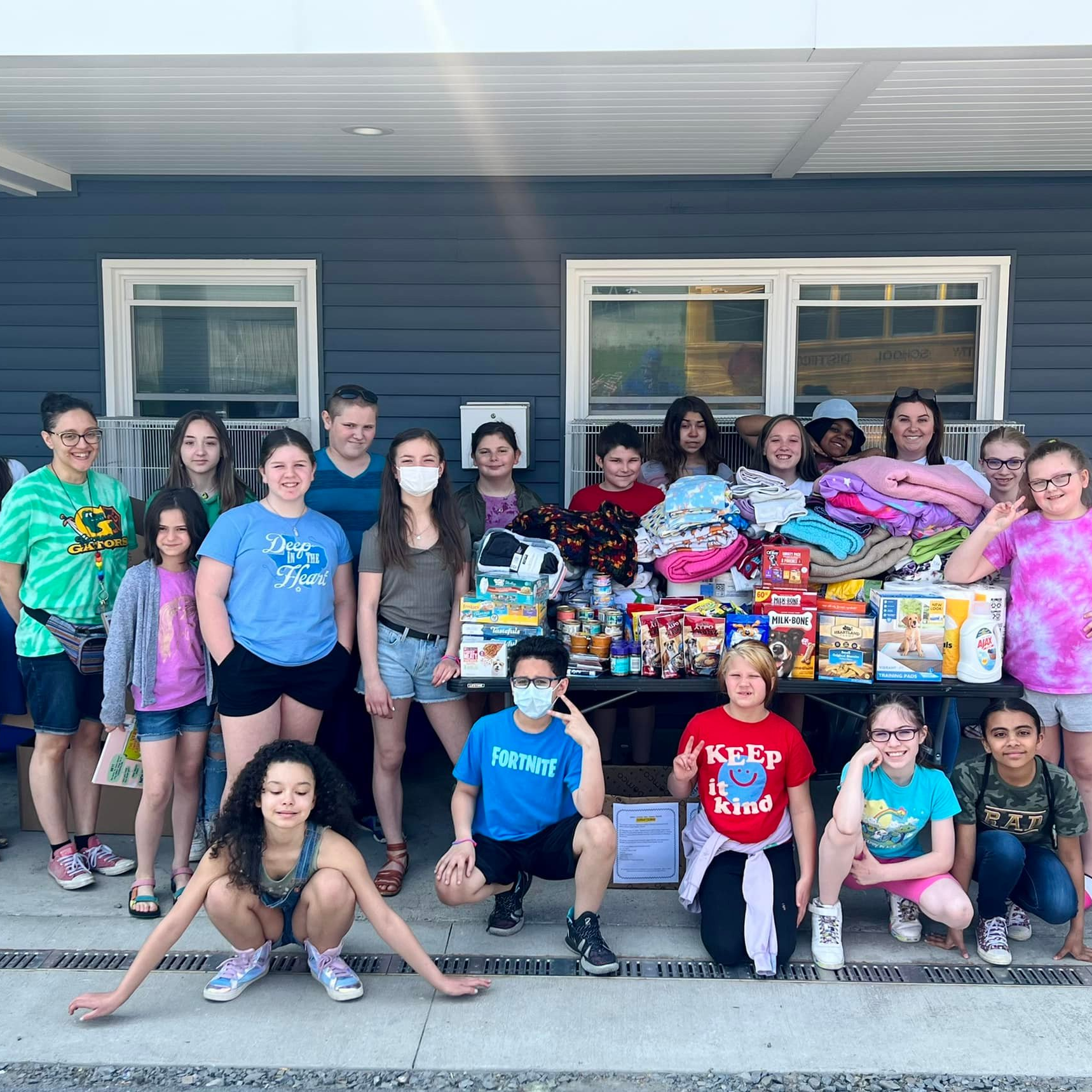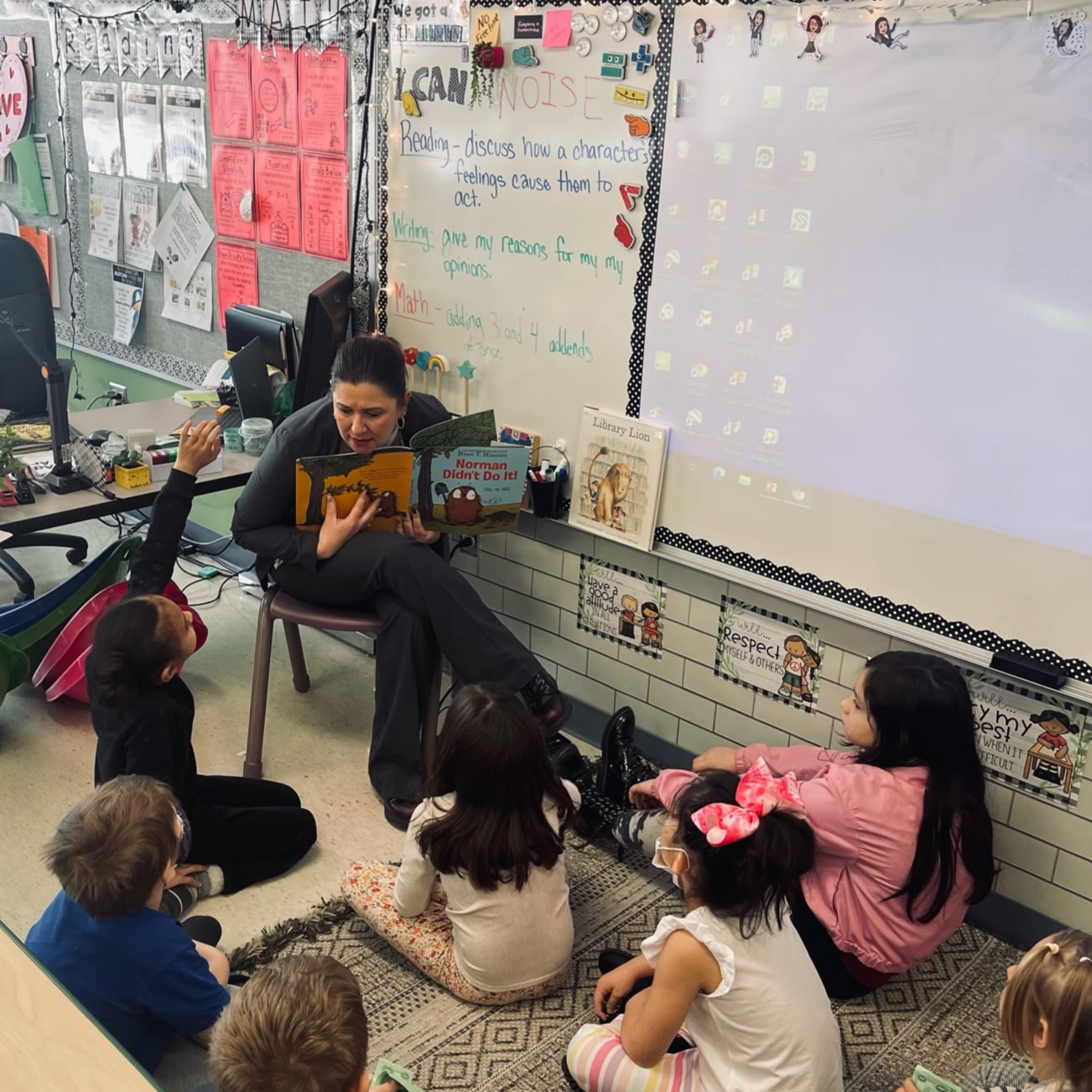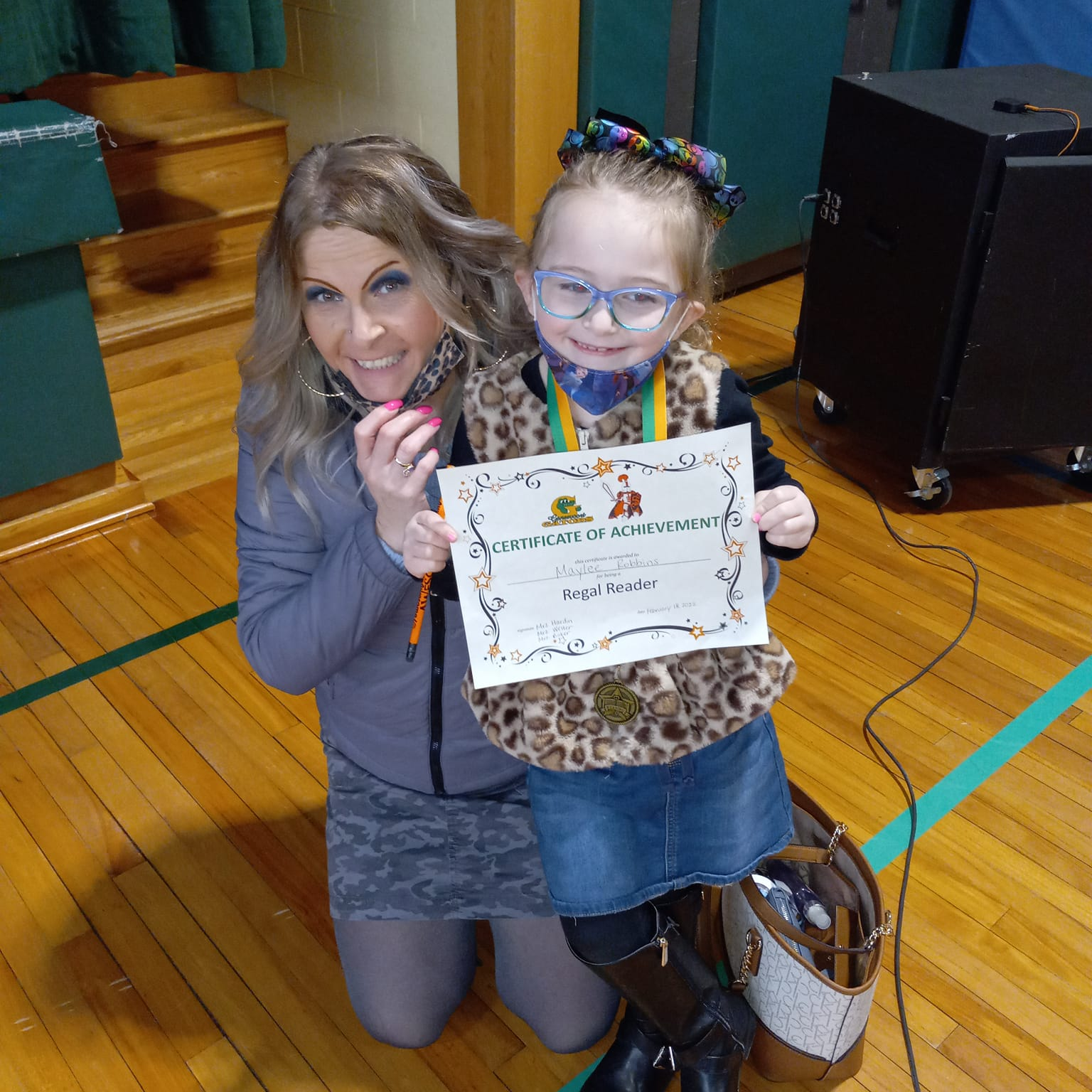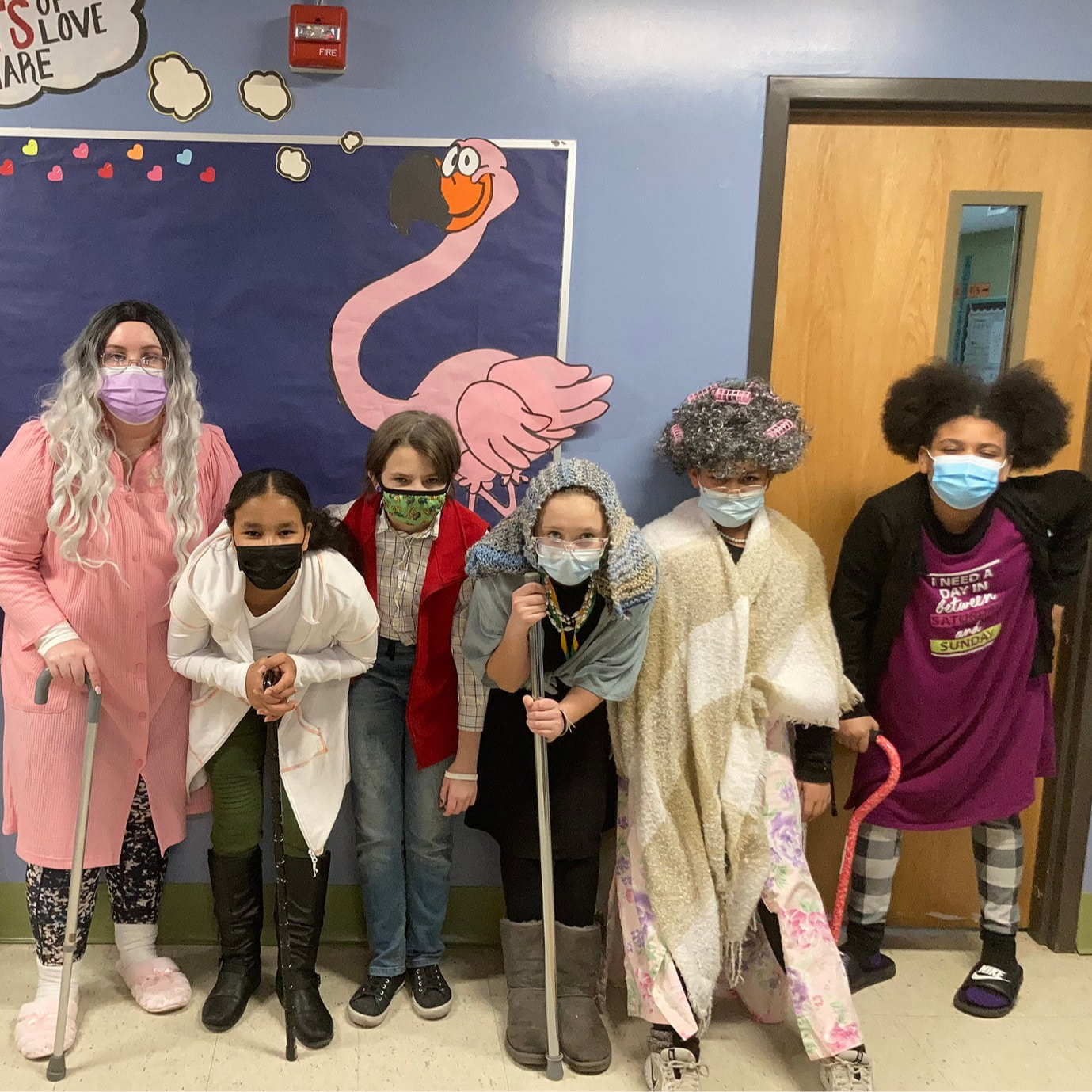 758 West Liberty Street
Rome, NY 13440
315-338-5180
315-334-7352
Gansevoort Elementary believes that our children are our future.
Our staff is dedicated to the academic and social success of our children through the use of best practice strategies. We are committed to raising student achievement by 6% per year. We expect dignity and respect in all interactions.
Jen Pouliot -Gansevoort Principal
Melissa Swistak-- Secretary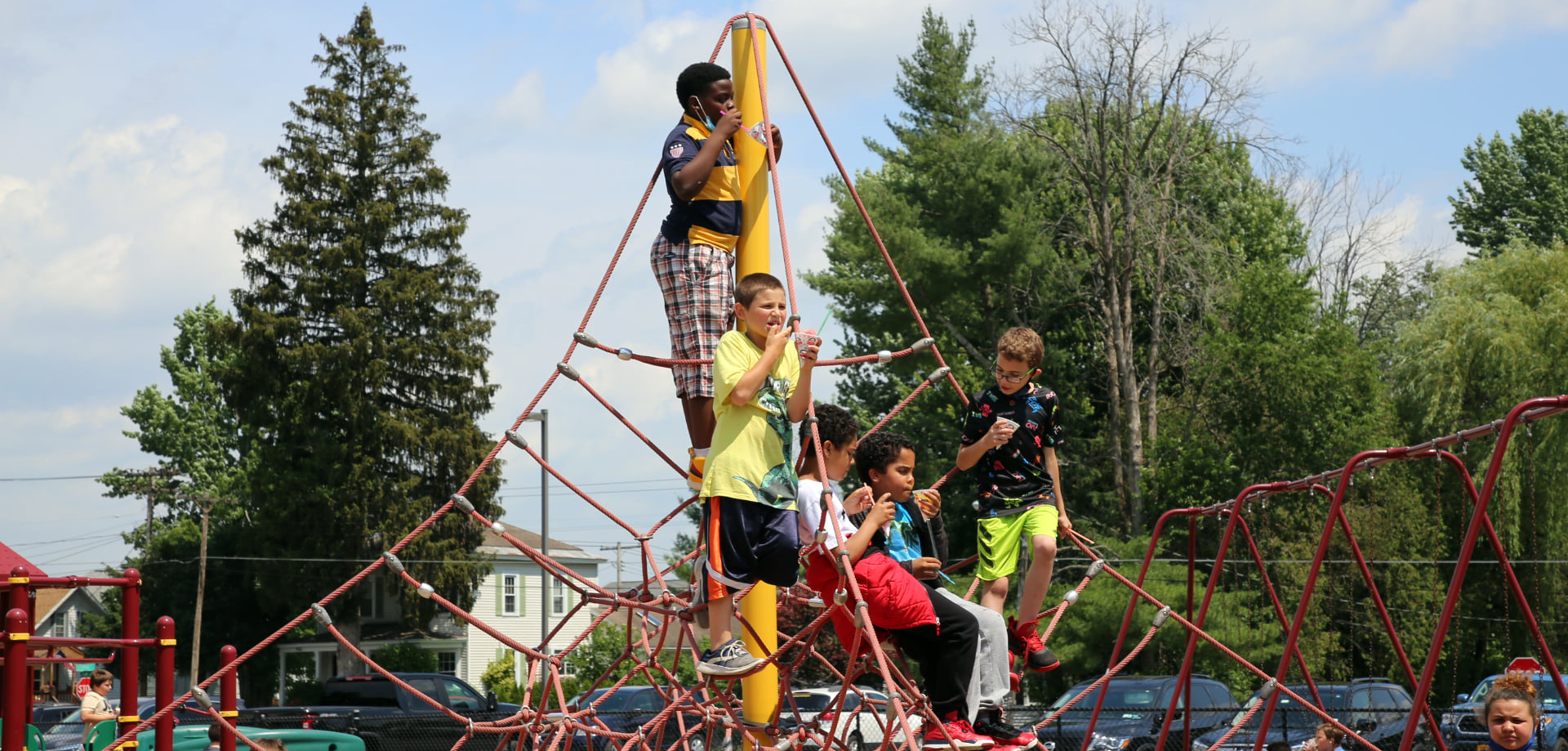 Dear Gator Community,

It is with great pleasure that I get to introduce myself as the new principal of your school! I am so excited to begin my journey with the support of wonderful staff members, community members and other local support systems. I have heard nothing but the best about Gansevoort and look forward to all this team has to offer the students, families and each other every day.
Our student body consists of approximately 300 students and 50 staff members that go above and beyond to support our greater community.
I keep hearing the phrase, "Once a gator, always a gator!" And I know everyone here echoes that sentiment and instills the sense of unity, love for learning and focus on growth that we all know is important to continue to shape "our gators" for the future.
Please know my door is always open and I am only a phone call or email away.