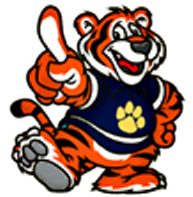 Welcome to John E. Joy Elementary School
Home of the Tigers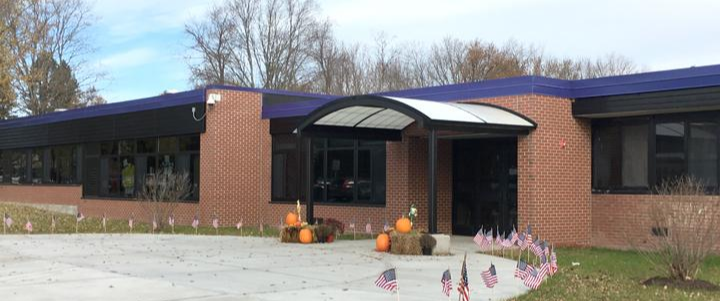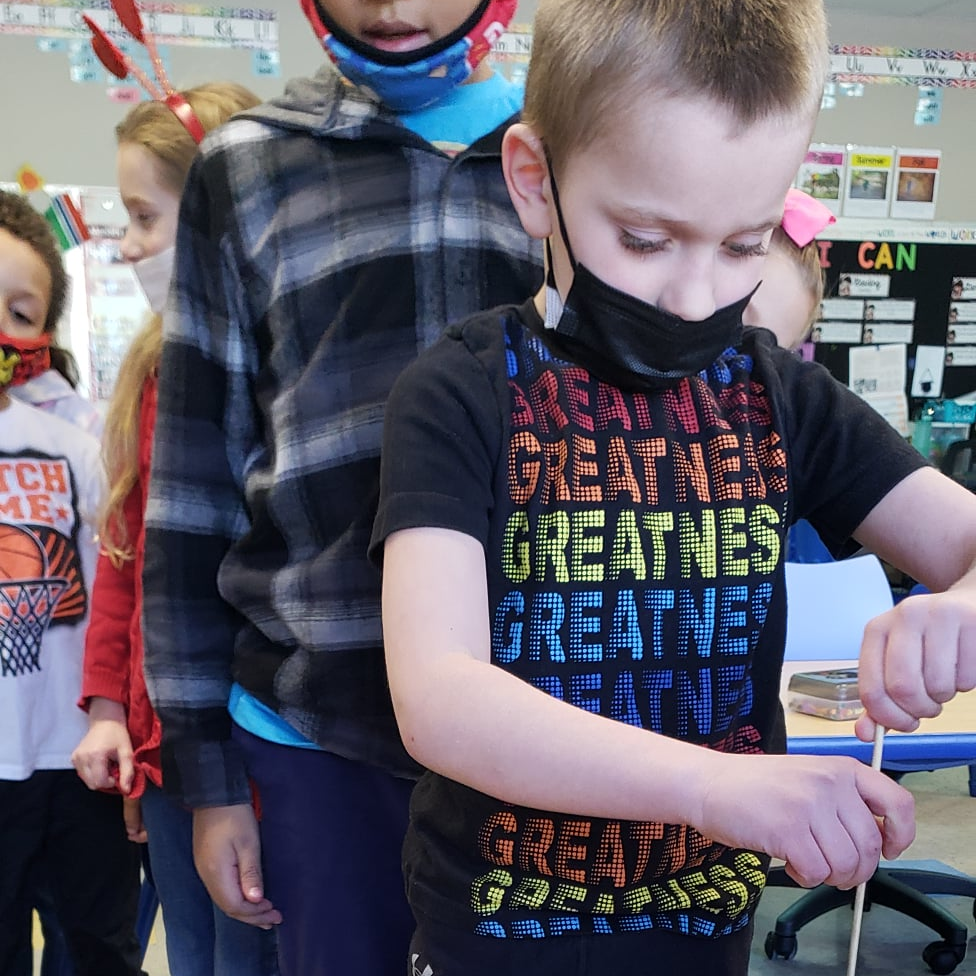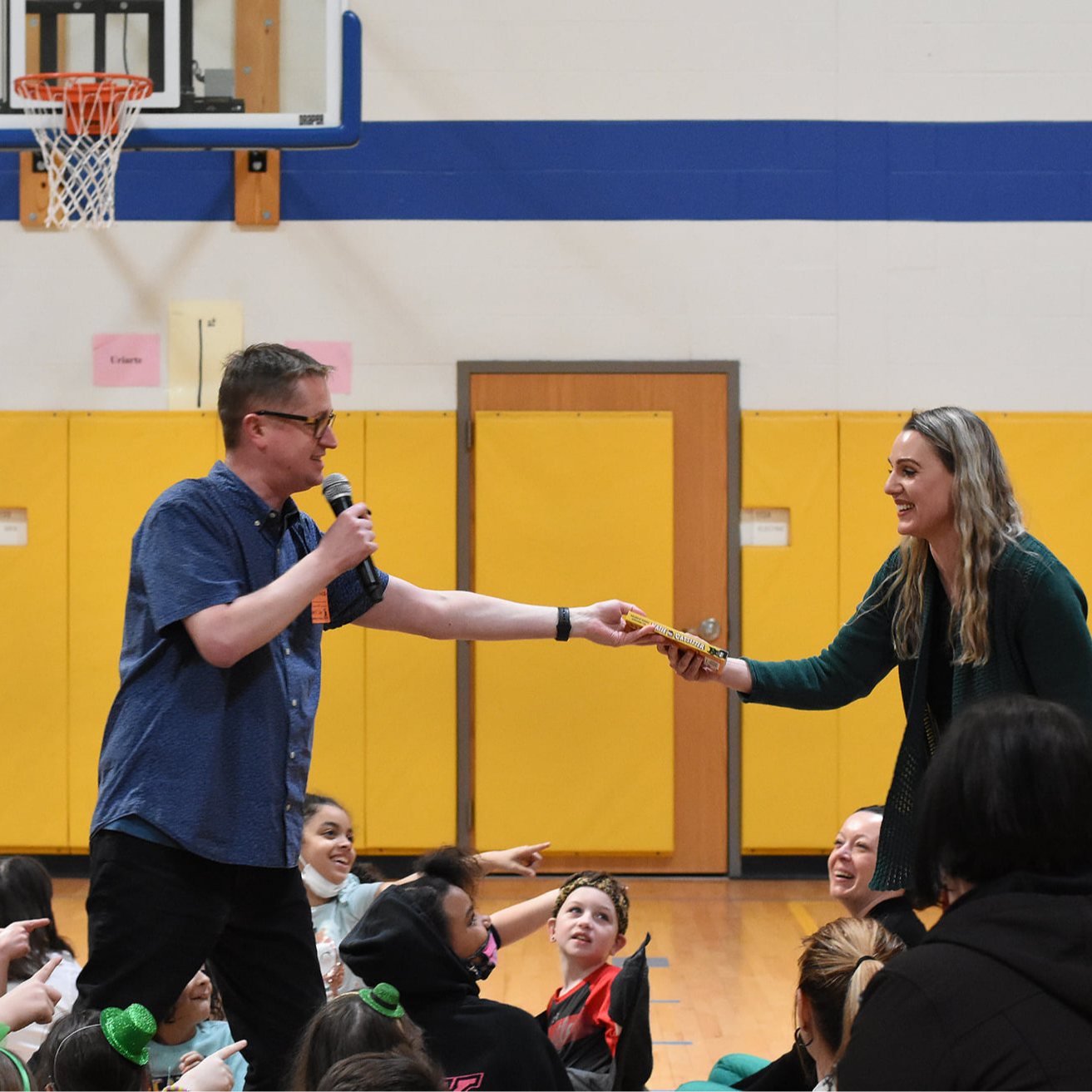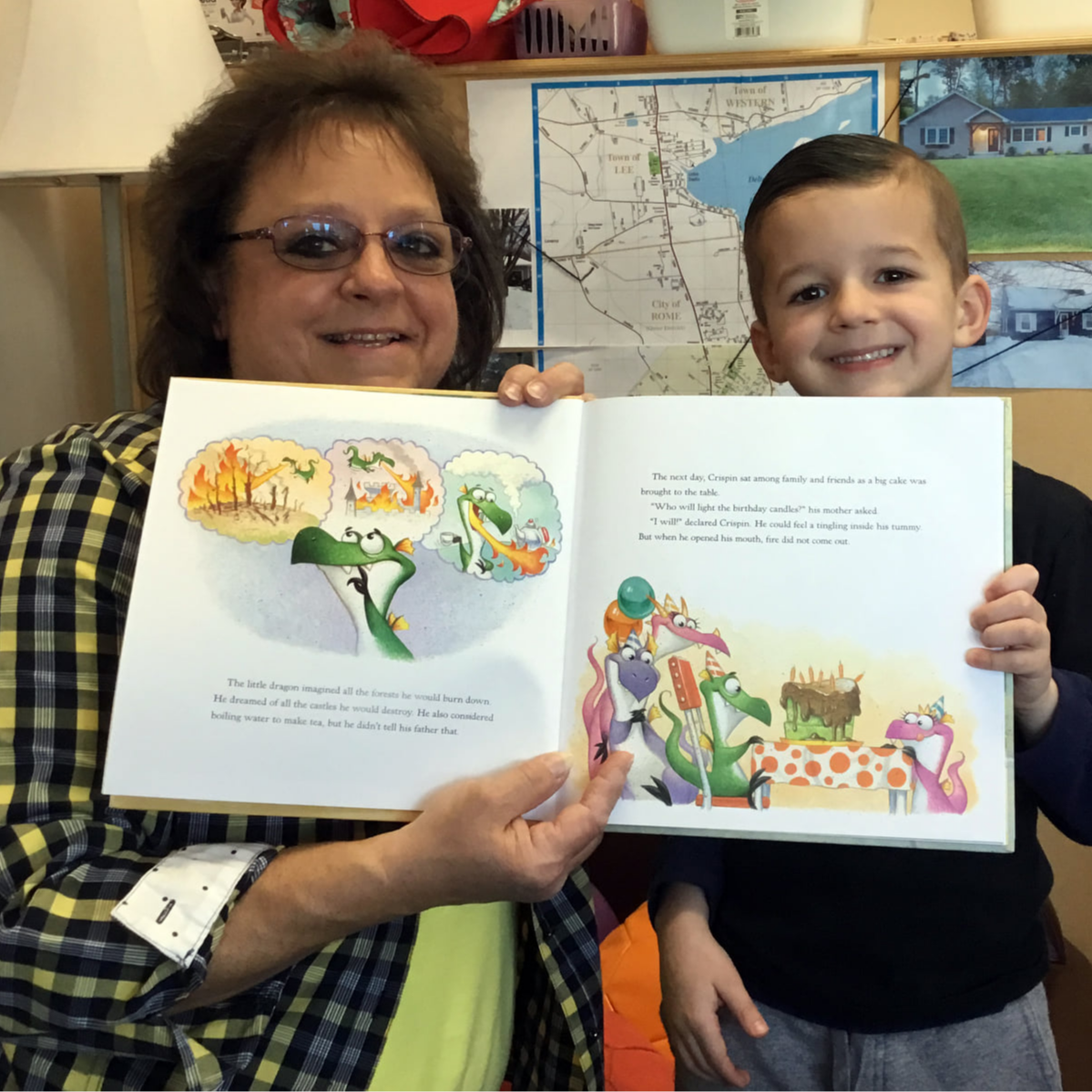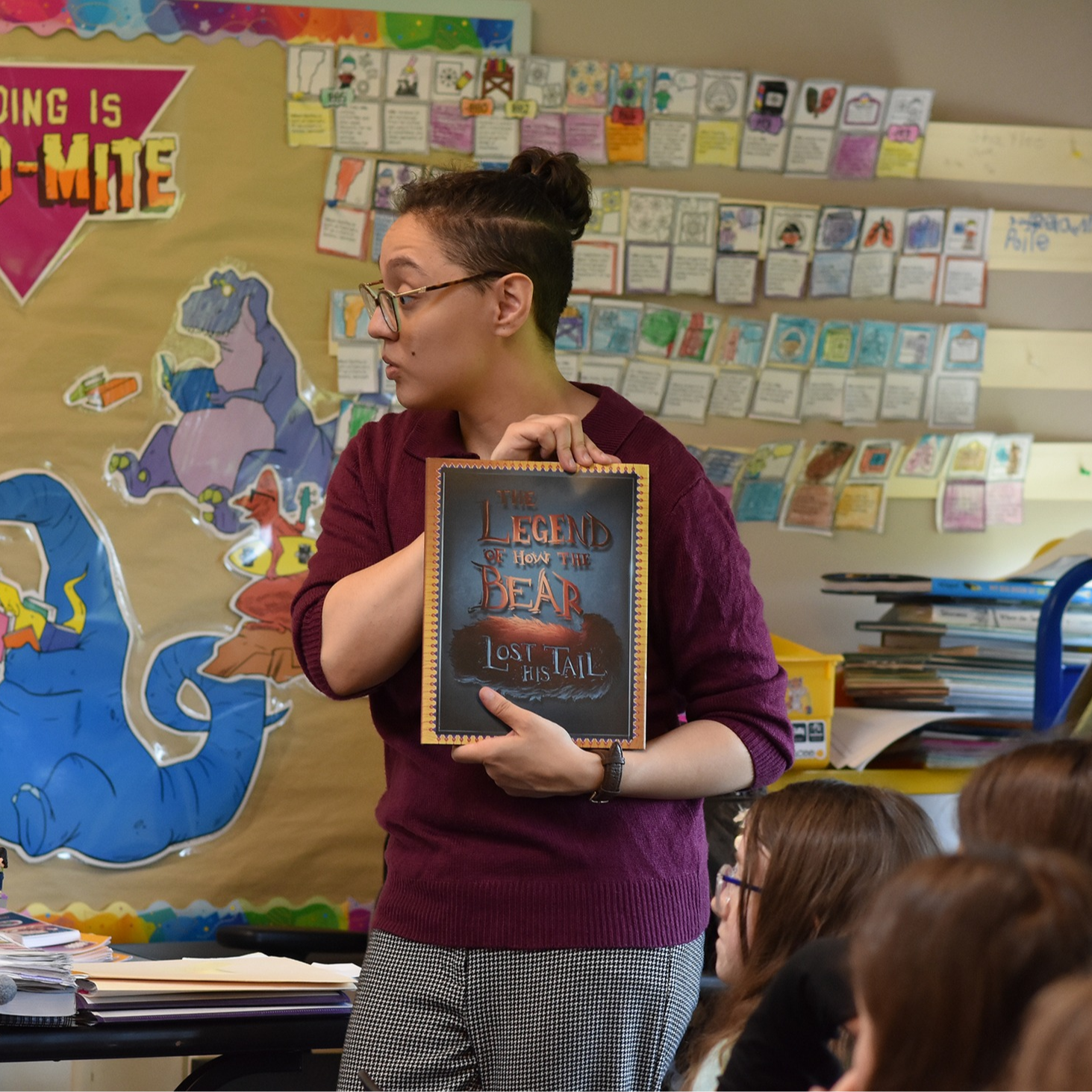 8194 Bielby Road
Rome, NY 13440
315-334-1260
315-334-7362
The John E. Joy school community is dedicated to ensure each student has a foundation for college and career readiness. We will provide a rich educational curriculum in a nurturing and safe environment which addresses emotional, physical and social needs. We are committed to raising student achievement by 5% per year. We expect respect, responsibility, and resourcefulness from all members of the John E. Joy learning community.
James Daino -Joy Principal
Brittany Fiorenza-House - Secretary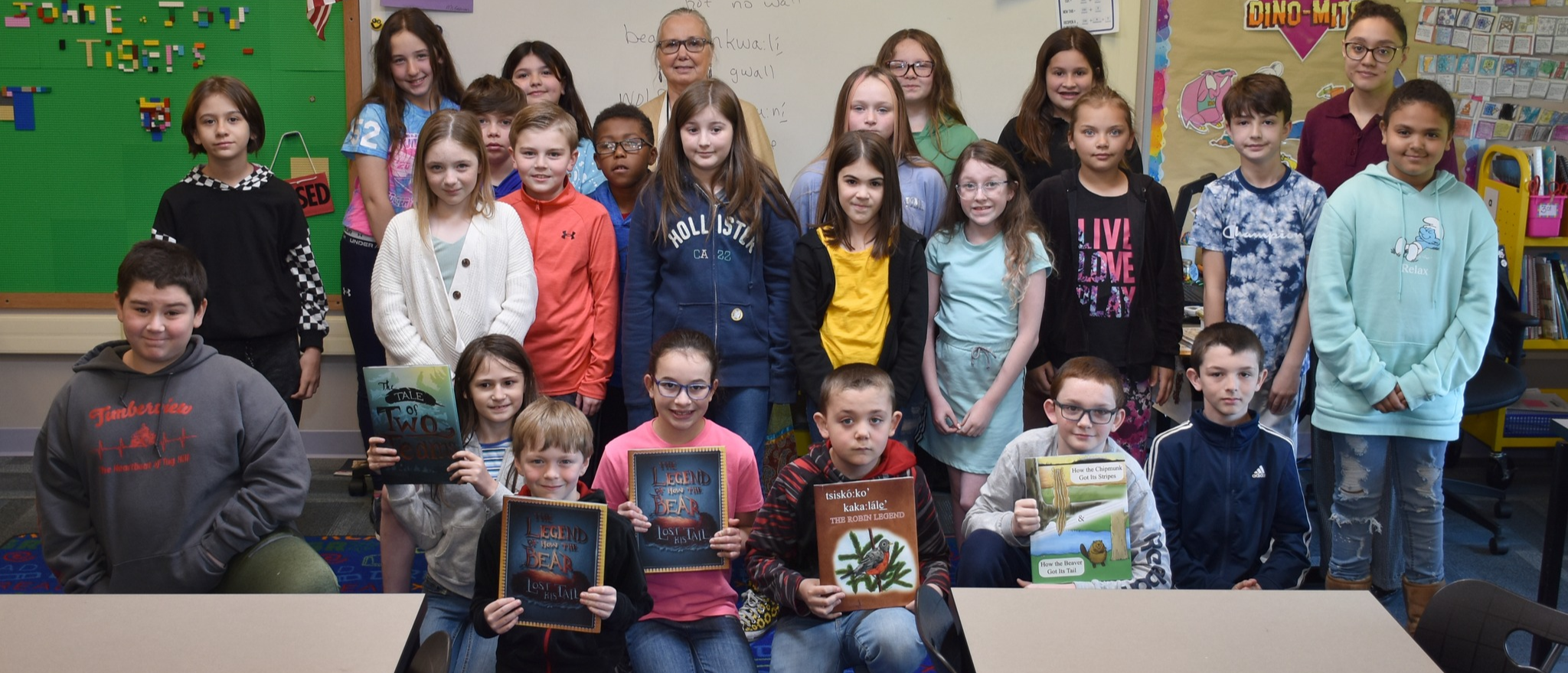 Dear Joy Parents,
I hope that your summer was restful, relaxing, yet exciting! During this academic year, we are faced with many challenges. Throughout this year, I will be relentlessly available to assist you as we begin the year in a distance learning environment. However, what will remain is our focus on bolstering and engaging students in order to improve their academic, social, and emotional selves. As you are aware, during our first six weeks of school, students will be engaged in a remote learning atmosphere. Please be assured that we are working diligently to ensure that our school is ready to face the challenges of this year.
Lastly, I would like to take this opportunity to thank everyone in the entire community for your support and welcoming me to John E. Joy Elementary School for my first year as principal! I know that over time we will increase the level of our community, family, and partnership to ensure that everything that we do is always done to foster an environment that is conducive to insure that the students feel safe, comfortable, and secure in all the tasks that they are challenged with in the future. Without our strong partnership, bolstering students would not be possible as our collaboration will fuel the likelihood of our successes. Due to fortifying our community, we must maintain and model positivity and encourage one another in a supportive environment. Our faculty is ready to deliver quality instruction and assist and guide you in the virtual learning process. If you have any questions, please do not hesitate to contact us as we are in this together.
As always, on behalf of the faculty and staff of John E. Joy Elementary, I wish you continued health, happiness, and a great school year.
Sincerely,
James A. Daino
Principal