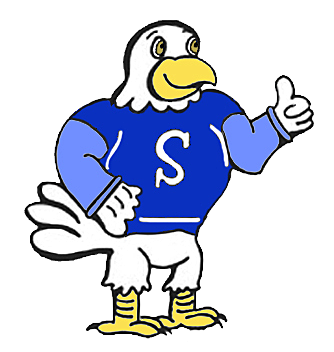 Welcome to Stokes Elementary School
Home of the Eagles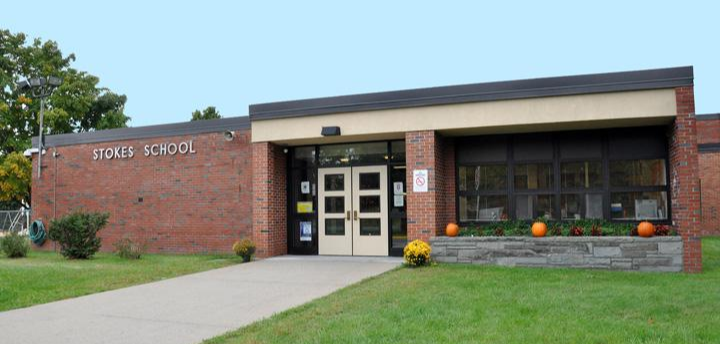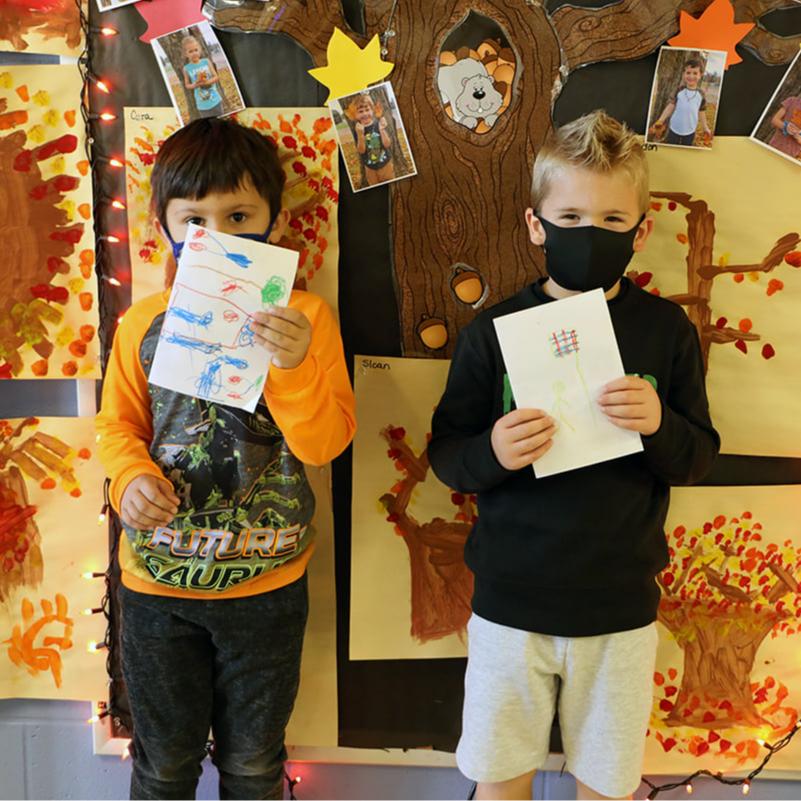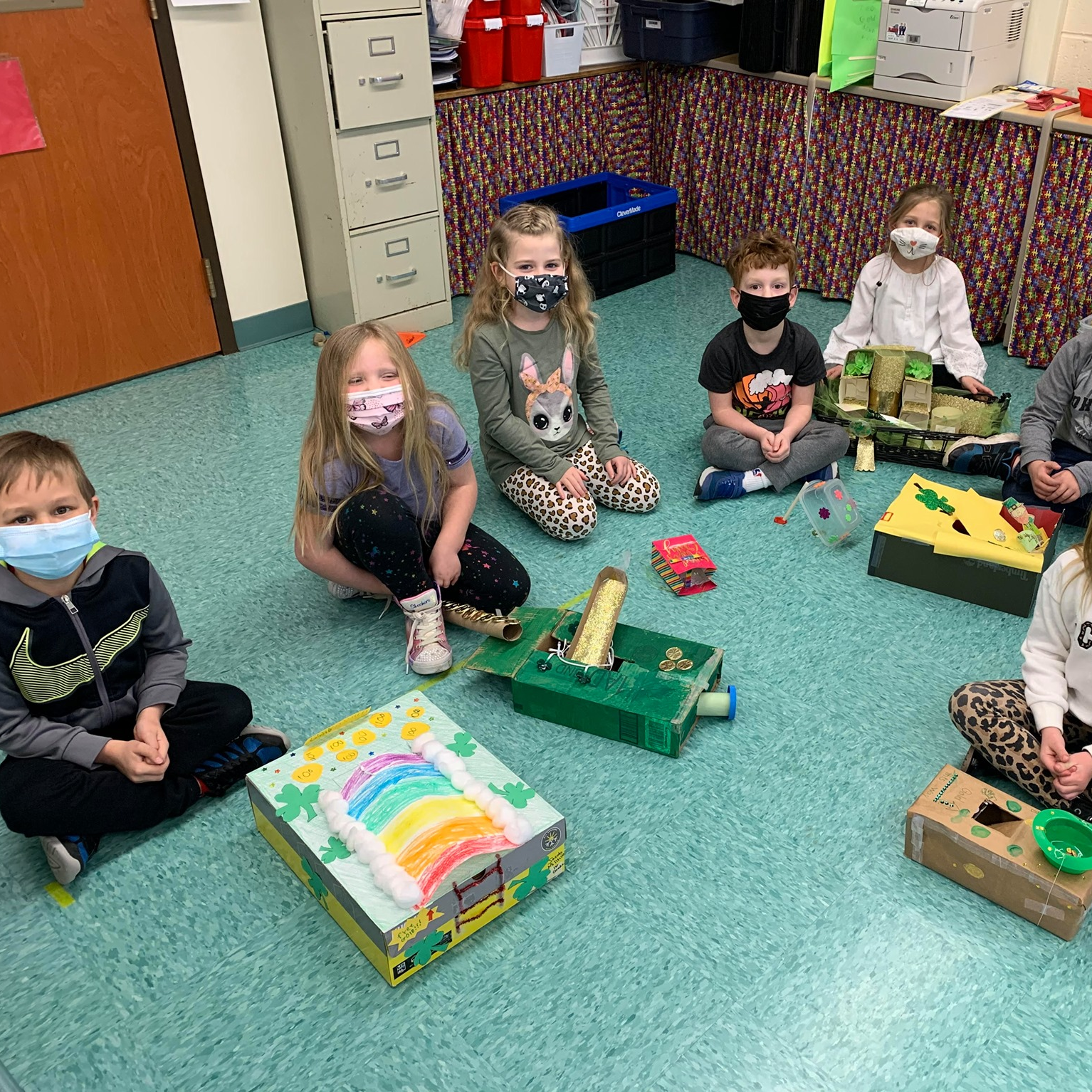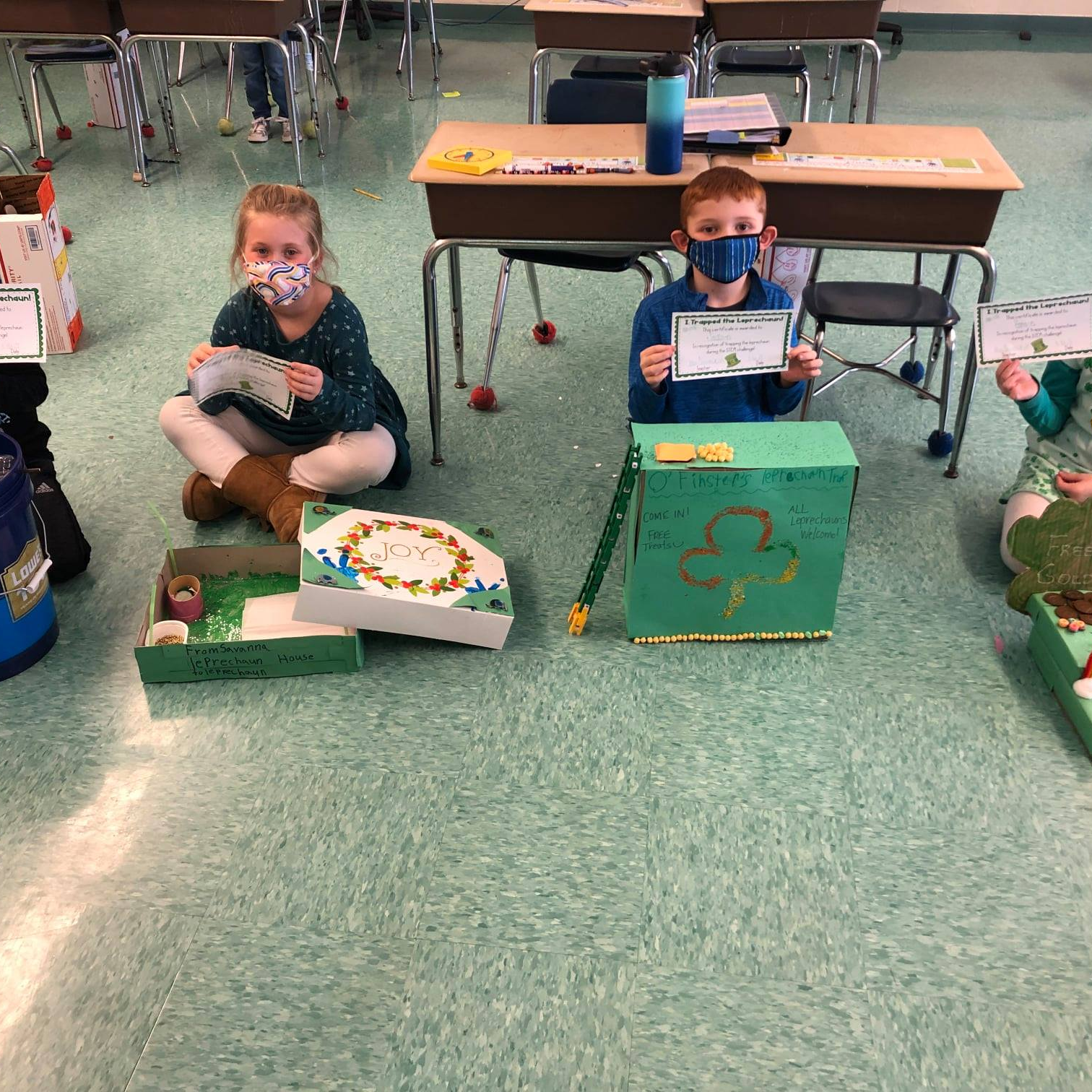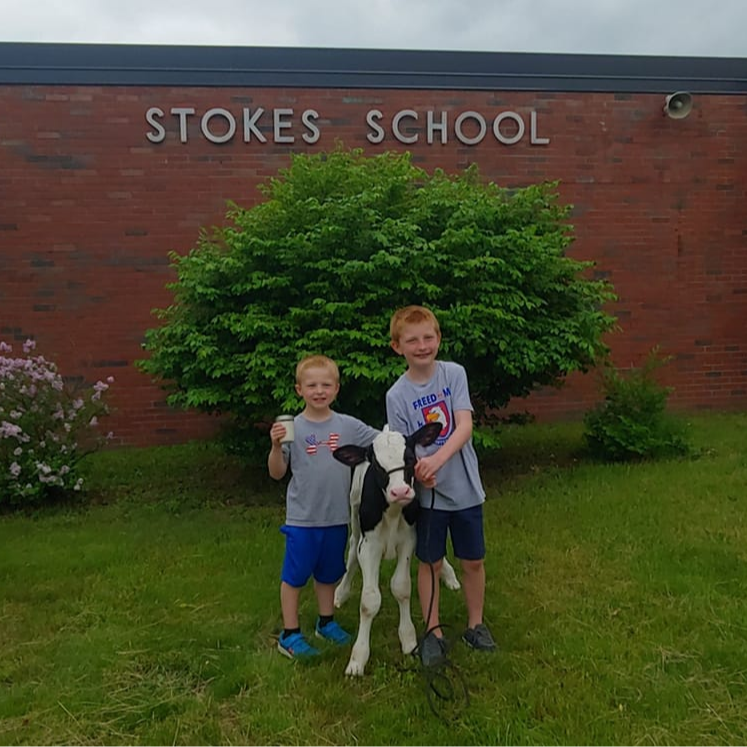 7118 Turin Road
Rome, NY 13440
315-334-1220
315-334-7399
We at Stokes Elementary School will provide the opportunity for students, faculty, staff, families, and the community to develop a sense of ownership, spirit, and pride in our school. As a learning community, our goal is to inspire shared participation and mutual responsibility so that our community continues to grow as lifelong learners. Our nurturing environment will ensure growth, tolerance,and respect for all in order to become successful citizens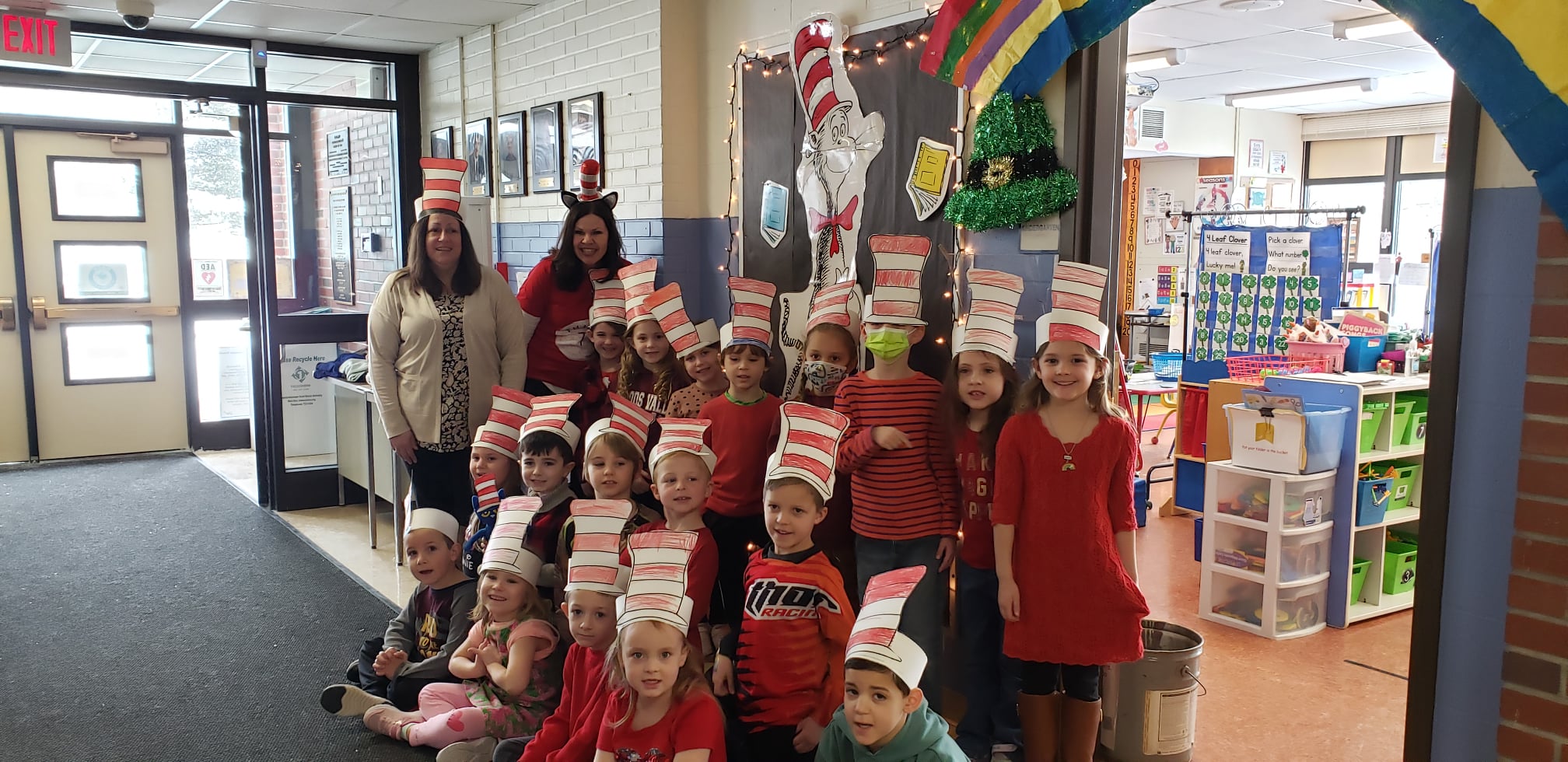 Welcome to Stokes Elementary School: Home of the Stokes Eagles!

It is indeed a pleasure to serve as Principal of Stokes Elementary School.

Our K - 6 grade configuration has a population of approximately 330 students and 40 staff members.
We have a strong team: Supportive staff, caring community members, engaged parents and curious students.
In addition, our Stokes Parent-Teacher Group (PTG) goes above and beyond to support events and activities for our students.
Click here for PTA information