All after school activities are cancelled today (Wednesday, January 25), due to the weather forecasted.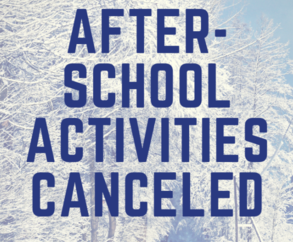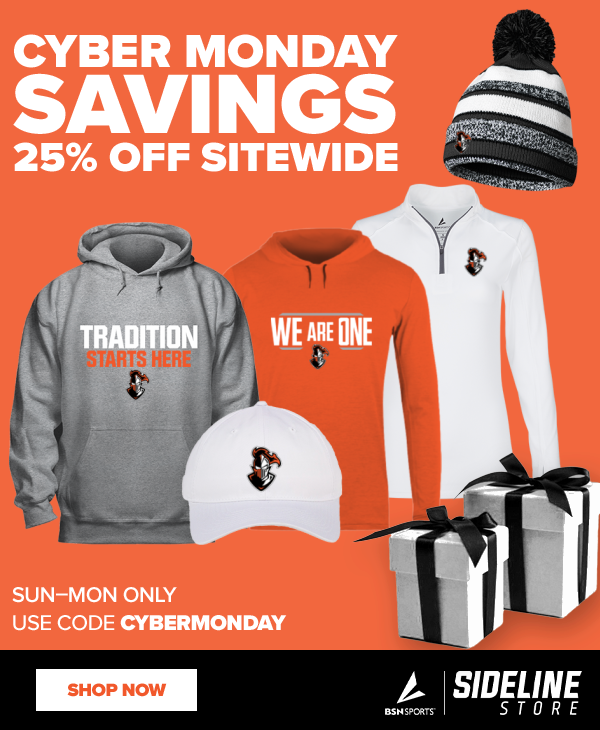 The RFA Art Club is having a Clay Ornament Workshop at Joy on 12/1 & on 12/6 at Denti . Both times are 615-715 . Family based clay workshop where adults and children work together to make custom clay ornaments. $5- child/adult pair $7 - 2 children/adult $10 - Family of 4-5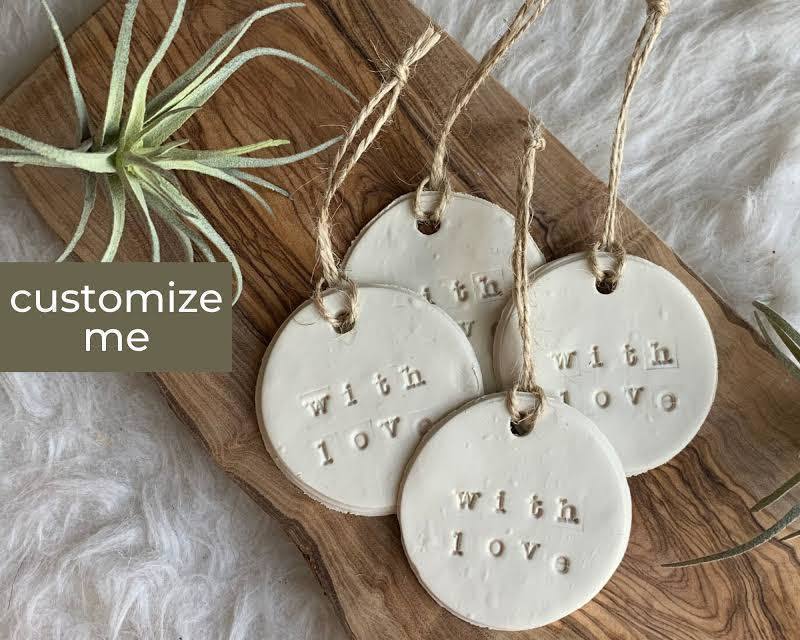 The RFA Marching Black Knights presents "Broadway Goes Dark" for Senior Night this Friday 10/28 starting at 7:30 at RFA Stadium. You don't want to miss this!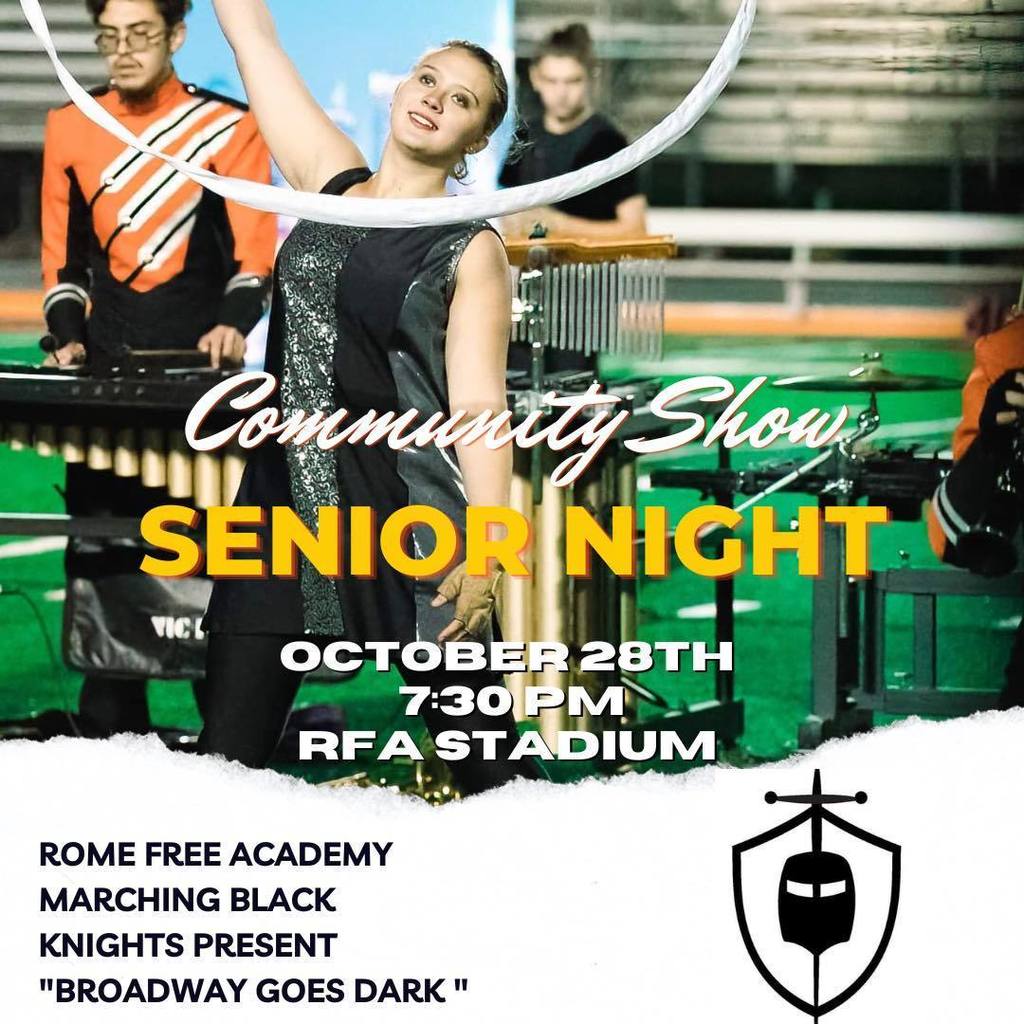 Good luck to the RFA Marching Band this weekend.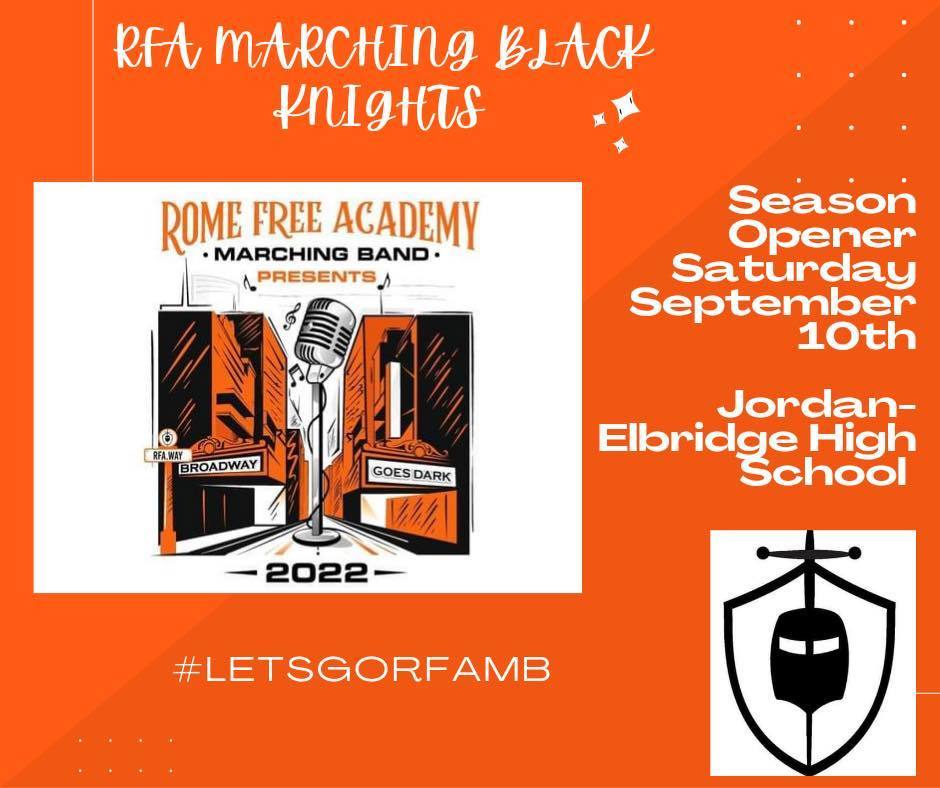 Nice to see the students perform at the RFA Spring Concert (Instrumental) - June 7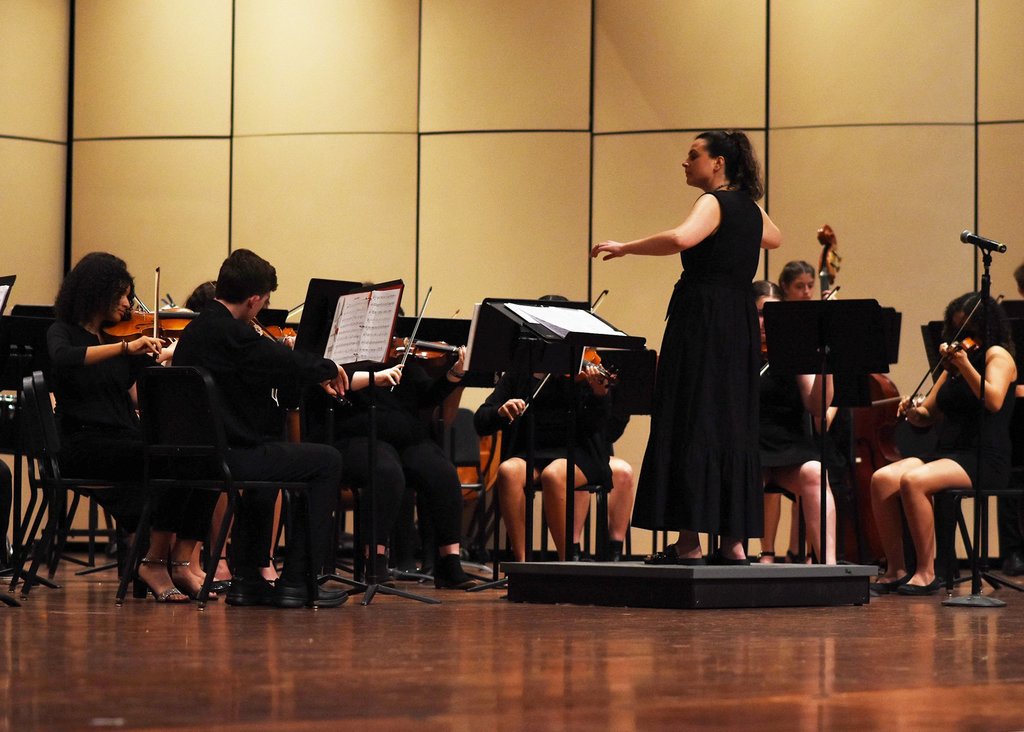 Photos from this weekend All County orchestra. The students had so much fun and did a fantastic job! Tracie Cook - Orchestra - Bellamy, Joy, Stokes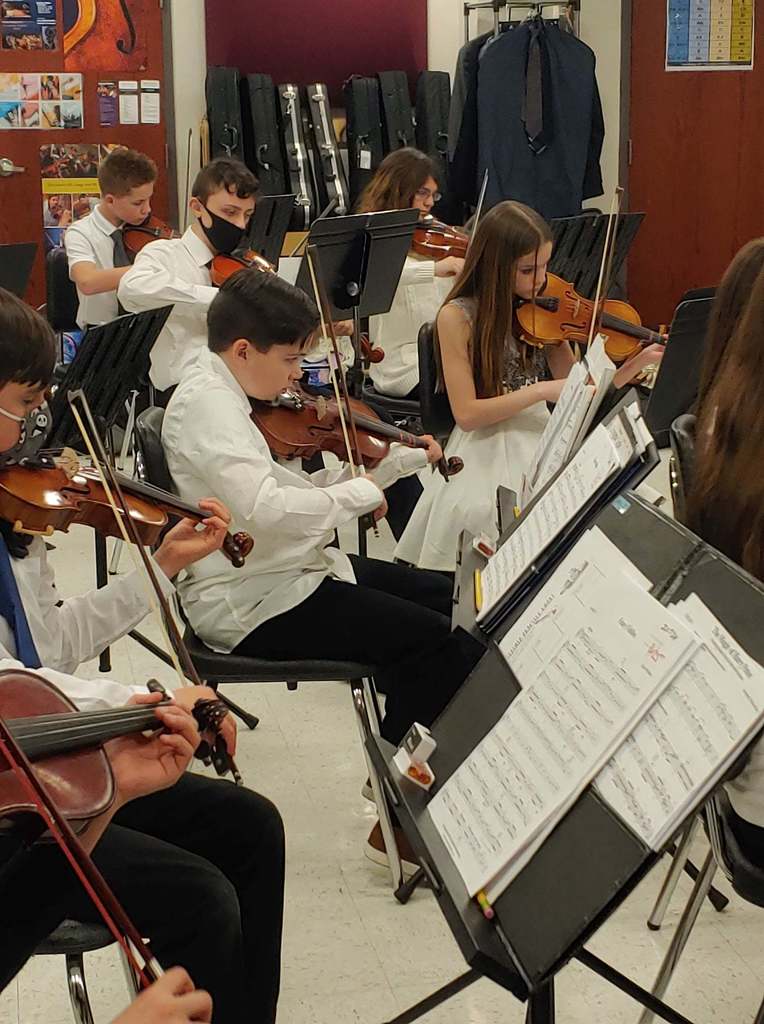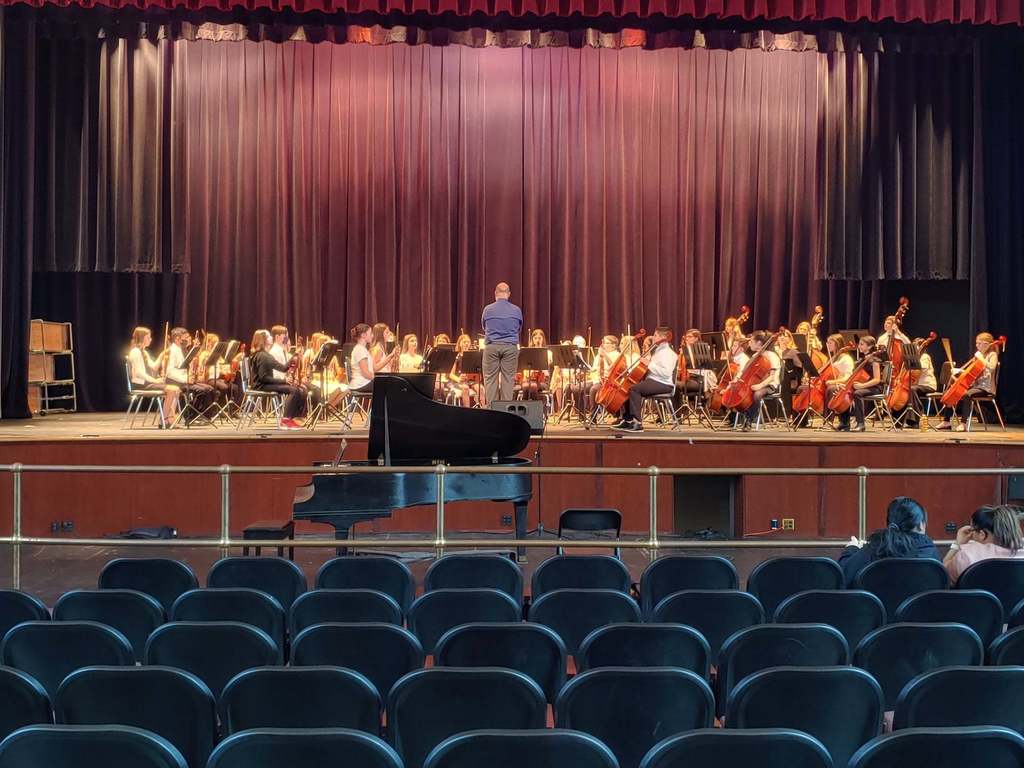 This past weekend, selected elementary musicians participated in the Elementary All County Music Festival that was held at Proctor High School in Utica. The students worked with guest conductors to prepare a concert that was held for parents and the general public. The students were excited to participate and create music with other students from the county. They did an excellent job and enjoyed the festival! Robert Verminski Elementary Band Director Gansevoort, Ridge Mills, and Stokes


RFA Music Concert