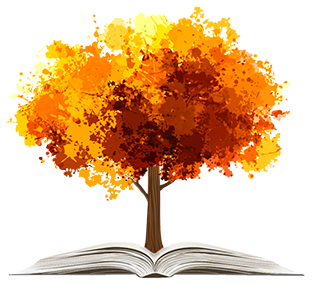 Rome City School District
407 Bell Road Rome, NY 13440
RCSD Summer Program
Cristin Checchia, Director of Supported Learning, talks about the Summer Program at RCSD.
Summer Lunch Program
How the Rome CSD is providing lunch for our students and community at schools and city parks
New RCSD App
Check out this video. It is everything Rome....... In your pocket!
RCSD Transportation
Meet our new Supervisor, Thomas Waldron, as he discusses how they are getting ready for the 2022-23 school year.
2022 RFA Graduation
Enjoy the 2022 Graduation at RFA Stadium from June 25th. What a great day!
2022 RFA Graduation March
Walk the graduating class of 2022 walking onto the field
Goodbye & Good Luck
Saying Good Bye to our senior crew at the RFA Knightly News