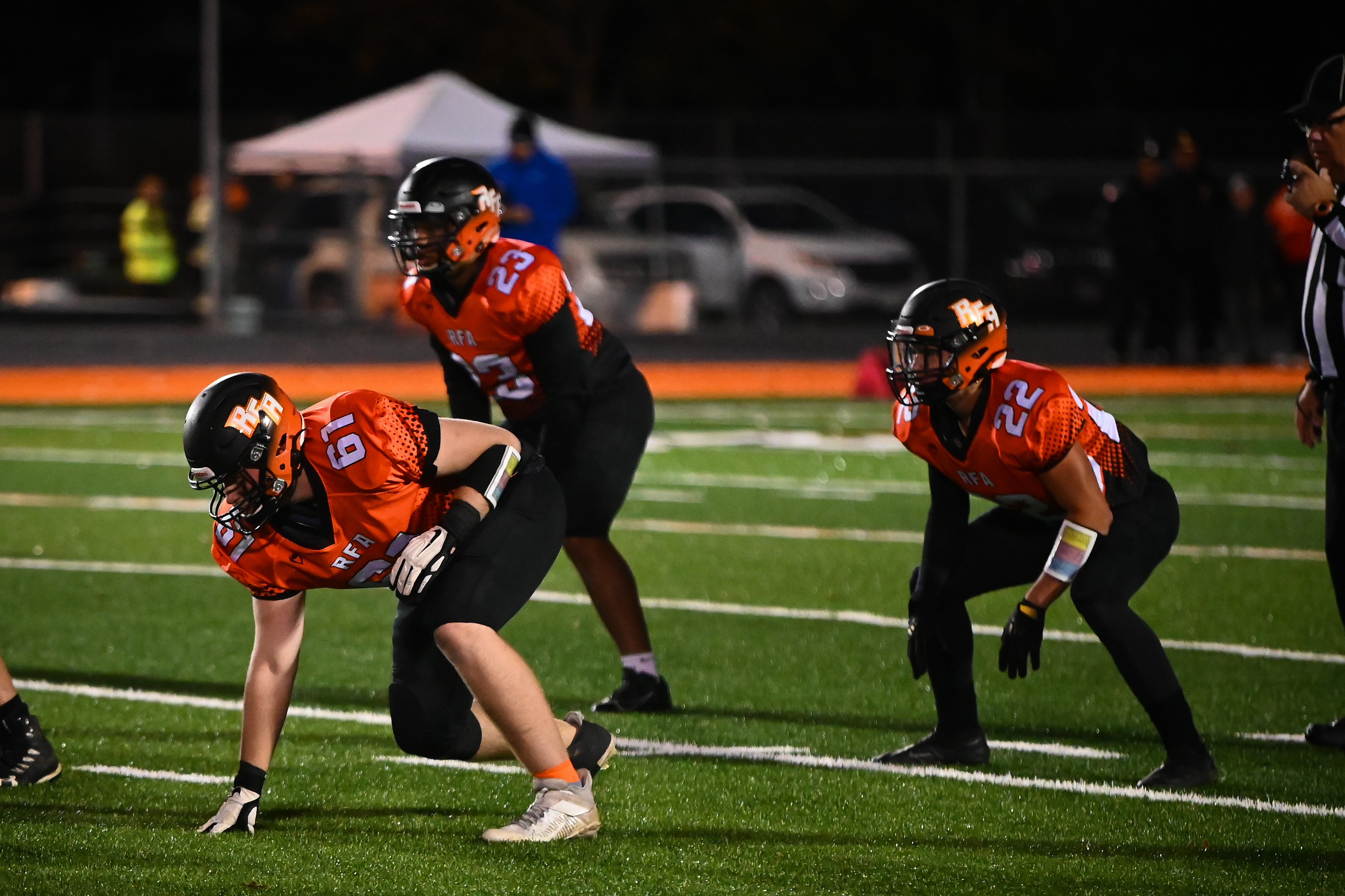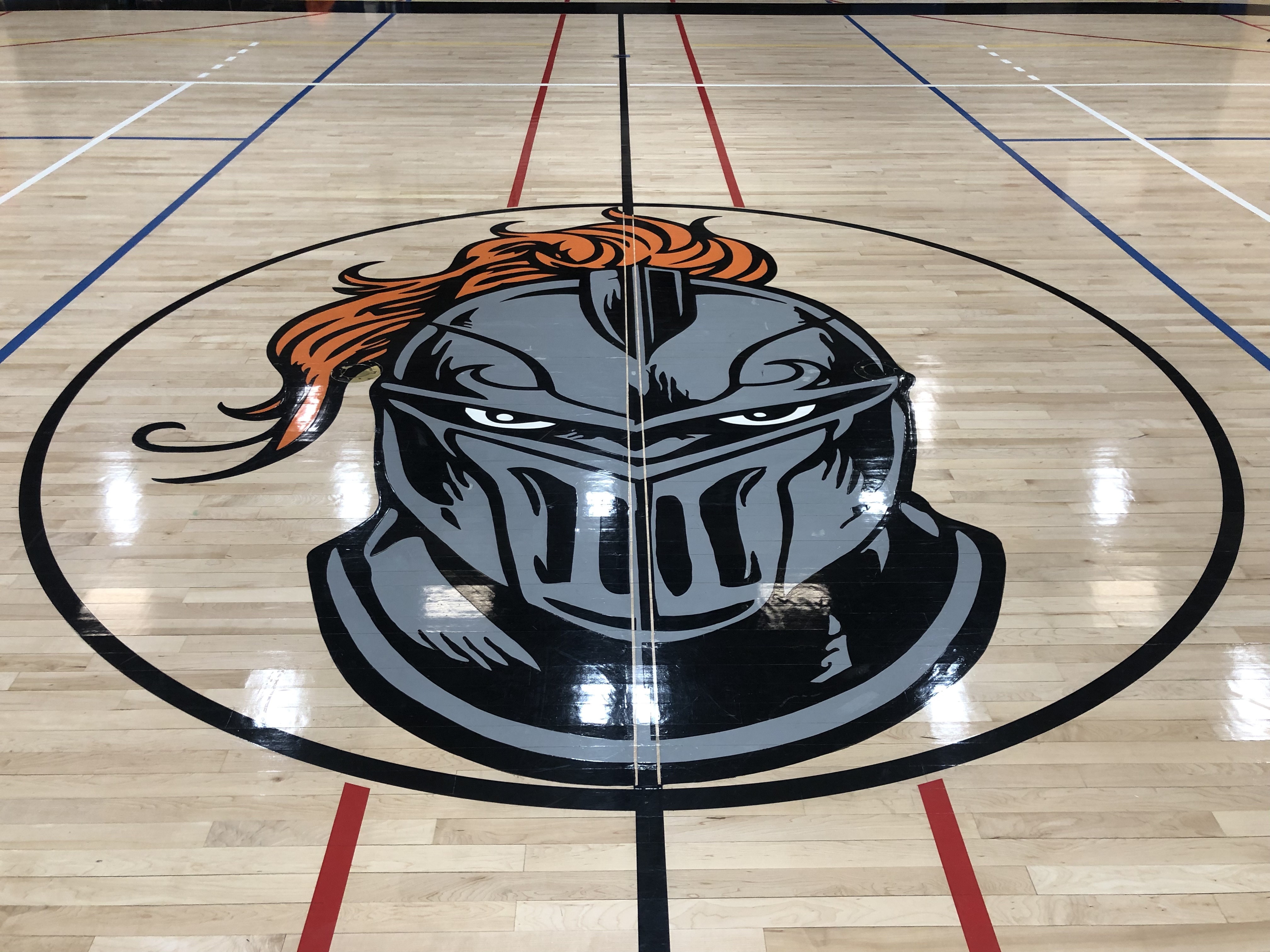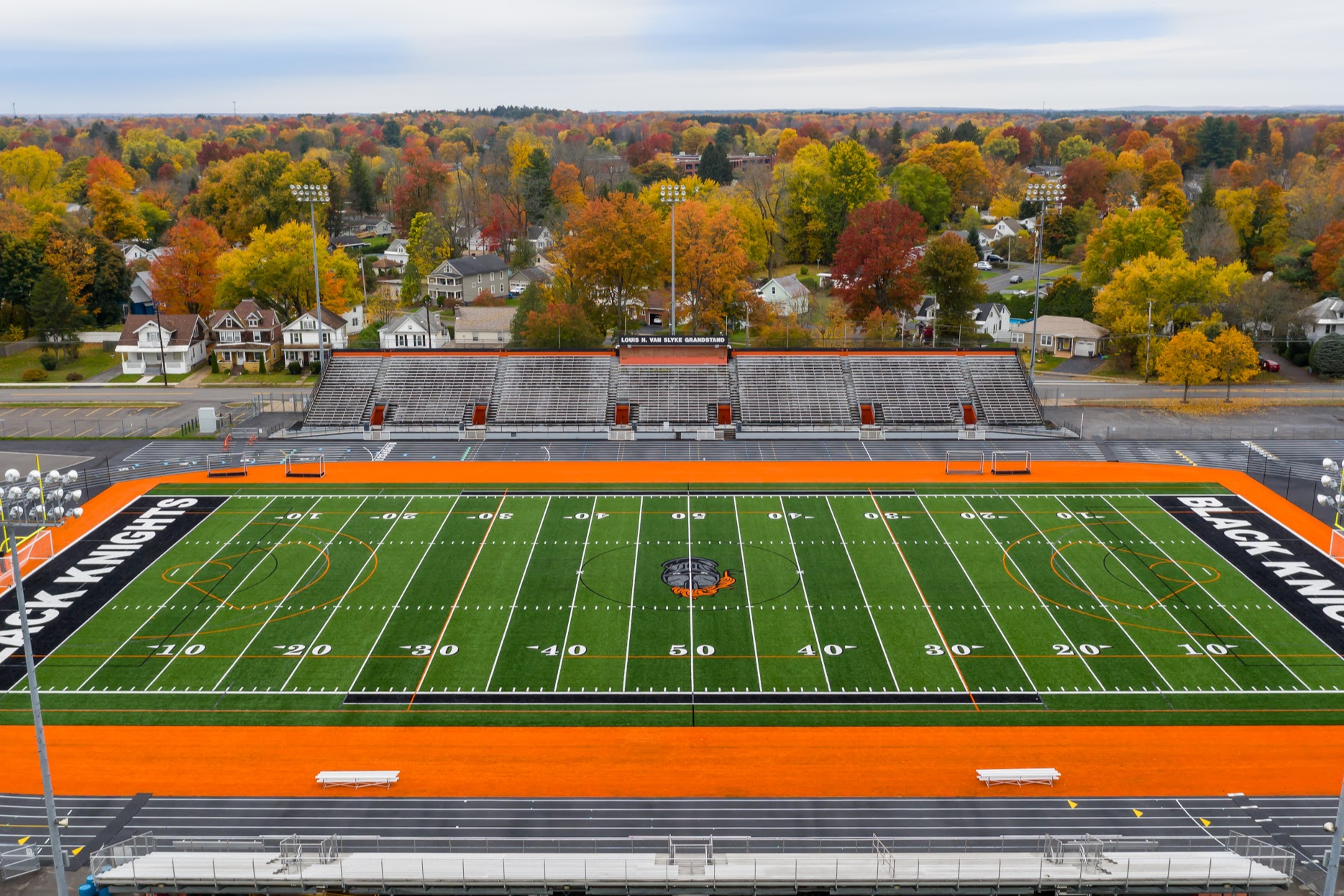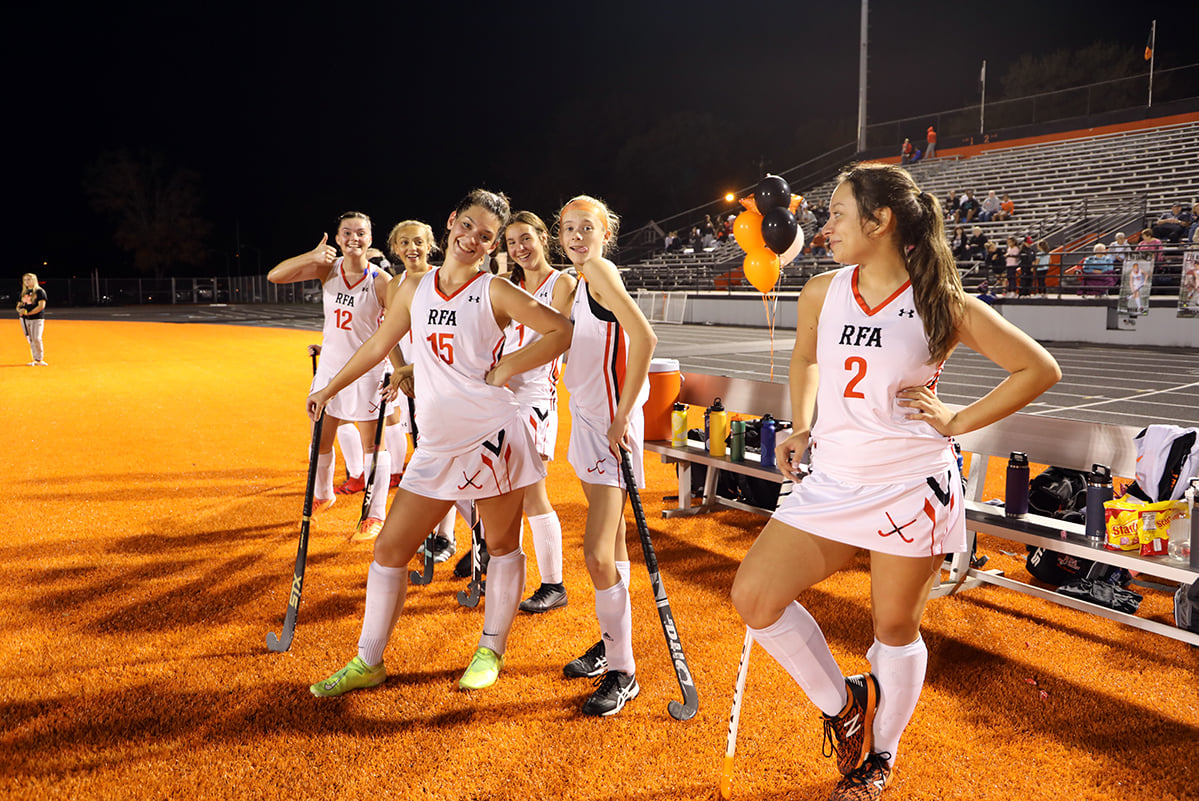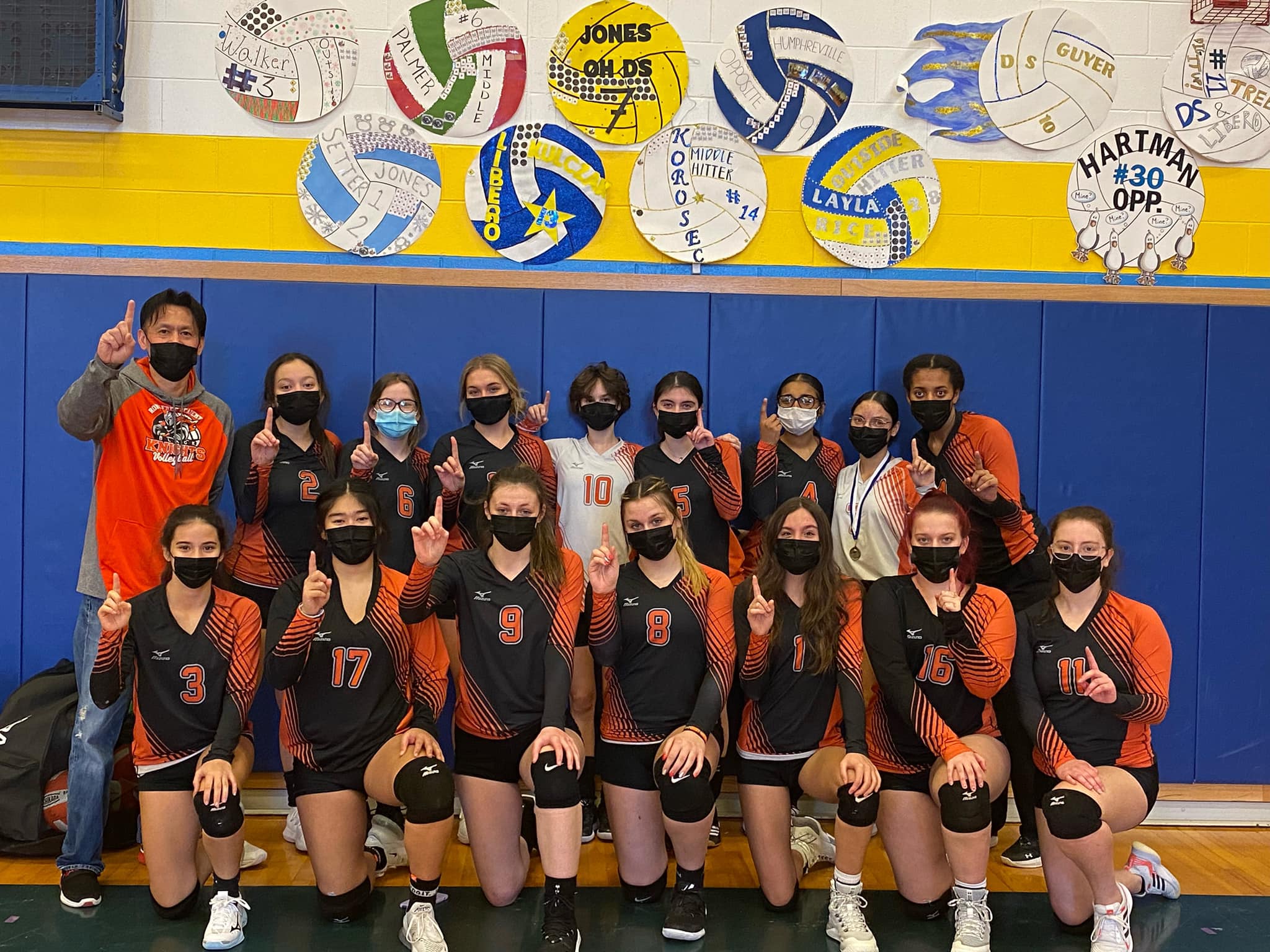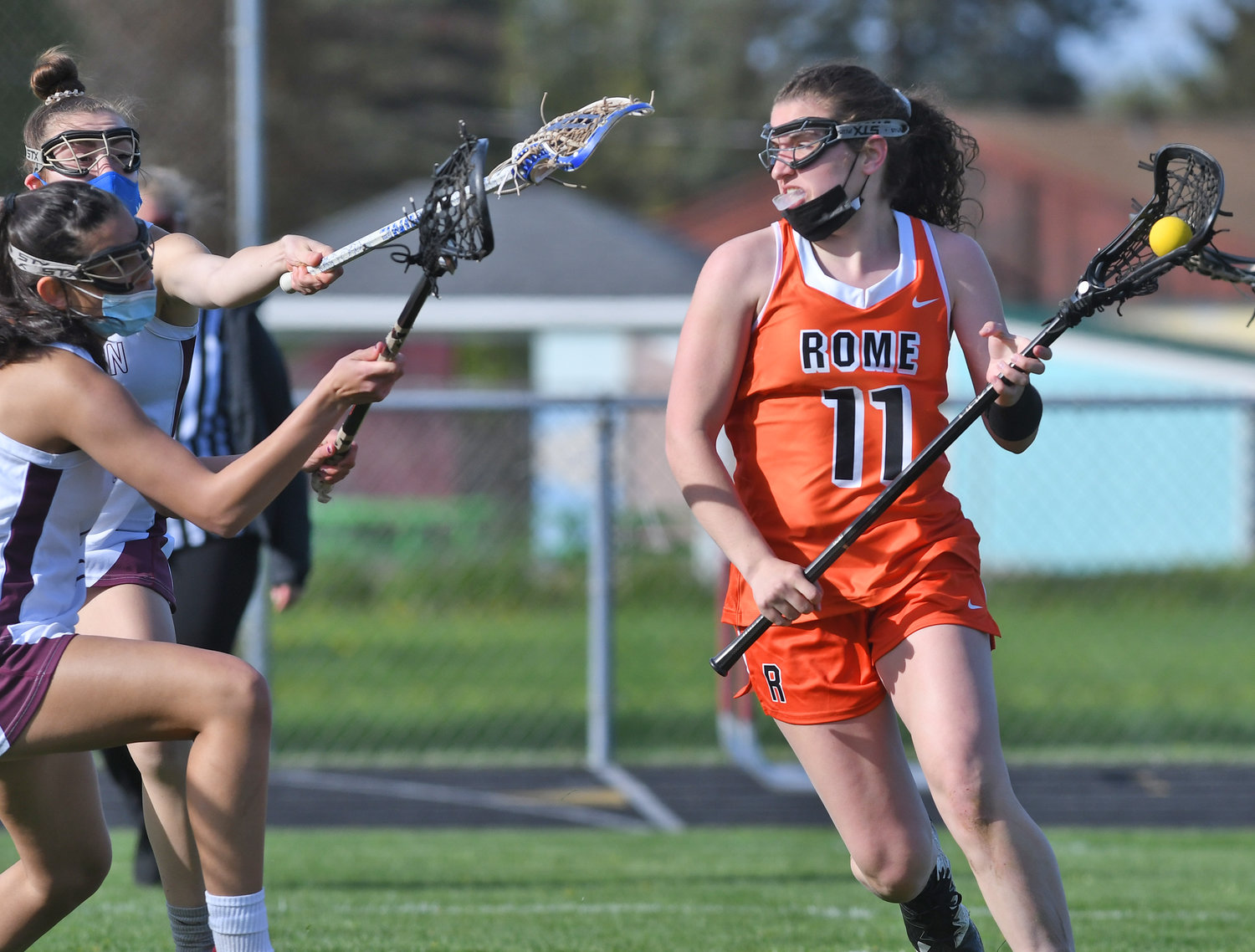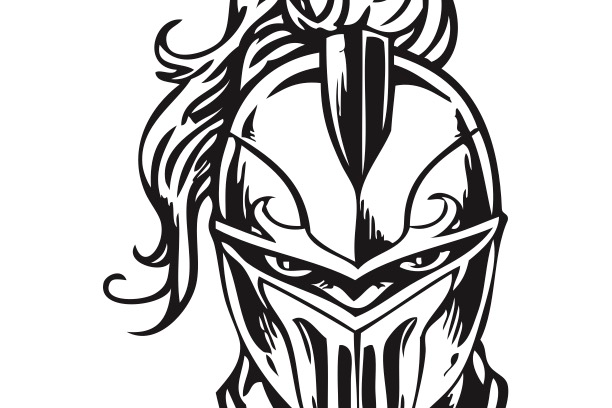 Black Knight Pride
4
Number of goals scored by Amelia Furbeck against Oneida.
10
Number of years since RFA Field Hockey has defeated Baldwinsville which they did Friday 1-0
309
Number of yards passing by RFA QB Evan Carlson--Stephenson
7-0
The doubles records of Amya Mcleod-Evie Denton and Thylia Keoviengsamay/Alysa Jackson for Girls Tennis
10
Ten games to be played this week to open the season for all of our Sports team.
3,954
Pugh set a new school record in the heptathlon with 3,954 points and also broke the school record in the javelin with a throw of 75 feet, 4 inches
6 teams
Scholar/Athlete Team Award by achieving a Spring marking period average of 90% or higher;
3
Members of our Track teams went to the podium at the NYS Championships
6
The team had six players earn first team league honors. Seniors Gilroy, goalkeeper Alana Iacovissi and attack Alexandra Tapia were chosen, as well as juniors midfields Danielle D'Aiuto and Drew Kopek and attack Alyssa Nardslico.
6
Sets of sisters on the RFA Girls Lacrosse team (3 twins) Fiona and Isibeal McMahon — Chase and Shannen Calandra and Giavonna and Jenavieve Cianfrocco The other sisters are Danielle and Alyssa D'Aiuto , Brynn and Amelia Furbeck and Drew and Danielle Kopek
153 wins
Ashton Thompson breaks school record for career wins
29-15-10
Kaiden McCaskill Whitesboro 29 points 15 boards 10 blocks
31 Games in a Row
Clinton Hockey Team (RFA Combined)