Due to the air quality, RCSD will not serve lunch at Gryziec Playground (726 South James St.) Today, Wednesday, June 28, 2023.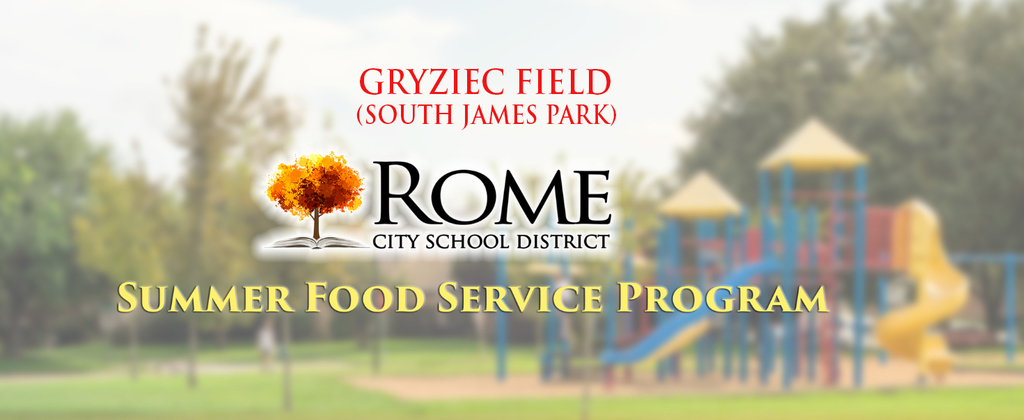 Due to the air quality, RCSD will not be serving lunch at South James Street Playground 726 South James St. TODAY (Wed., June 28).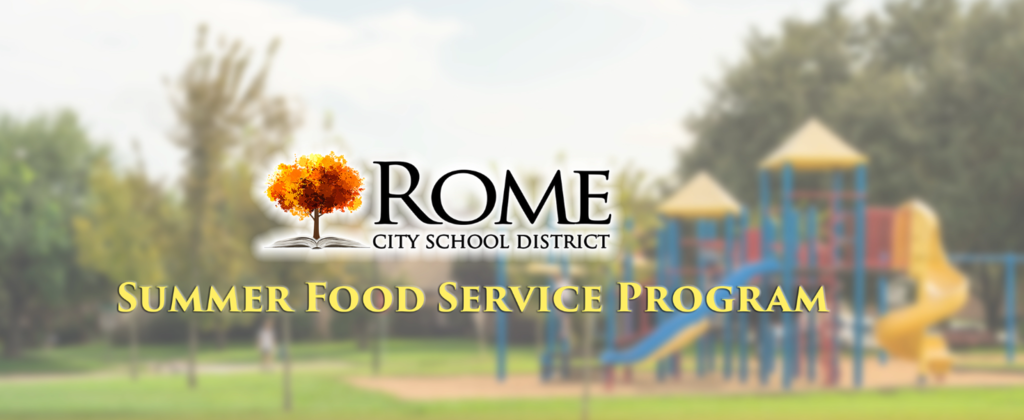 RCSD School District Budget: Below are the results of the Rome budget vote and annual election: Budget Vote: Yes - 556 No - 374 Board of Education (4 seats): Jeff DeMatteis - 724 Suzanne Carvelli - 680 Paula Witt - 455 Kirstin Safin- 439 Valerie Cucura - 426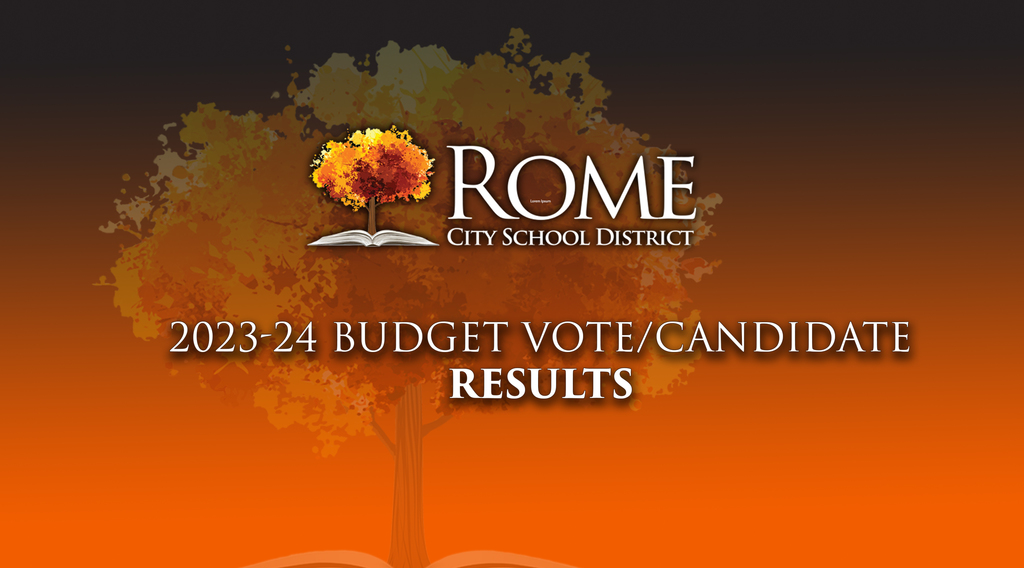 Shannen Calandra propels RFA girls lacrosse to victory over undefeated Whitesboro. Rome and Whitesboro played on 5/1 as they both came in as undefeated in the TVL. Rome won 14-5 and Shannen led our offense with 4 goals. Shannen not only led our team in goals against Whitesboro, but she does so much more than what the stats show. Her hard work and constant hustle is second to none. Shannen leads by example on the field and is deadly when she gets the ball in the 8. Shannen currently has 17 goals, 3 assists and 9 ground balls so far this season.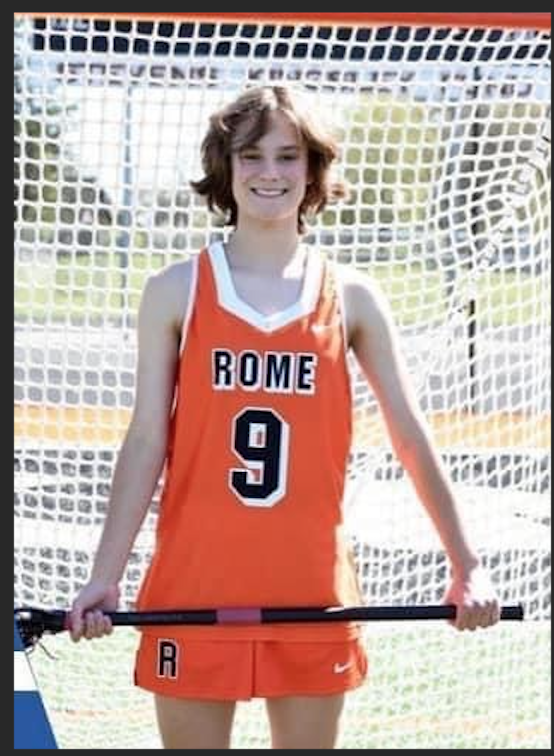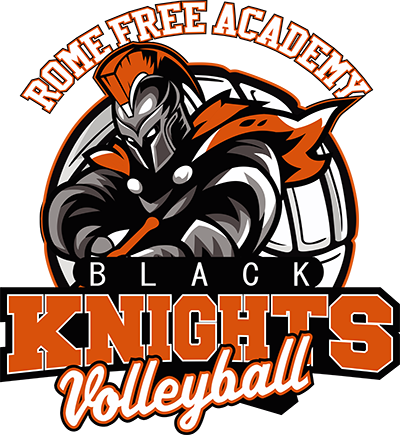 All after school activities are cancelled today (Wednesday, January 25), due to the weather forecasted.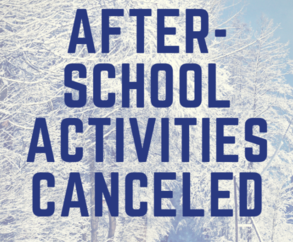 Family ID opens on January 27th for all Spring Sports. Registration closes for all sports on March 21st. Registrations entered prior to or after the opening / closing dates will not be accepted by the Program. Dates for physicals are also located on the website.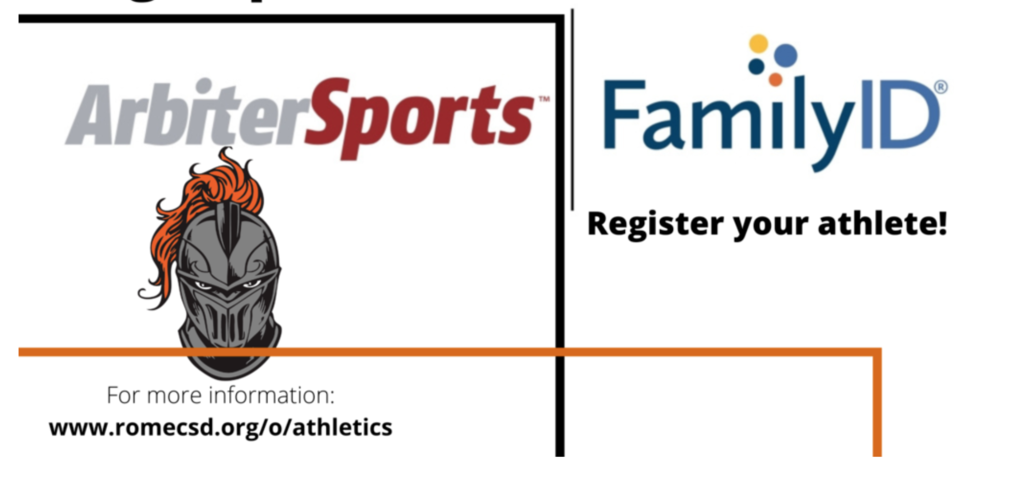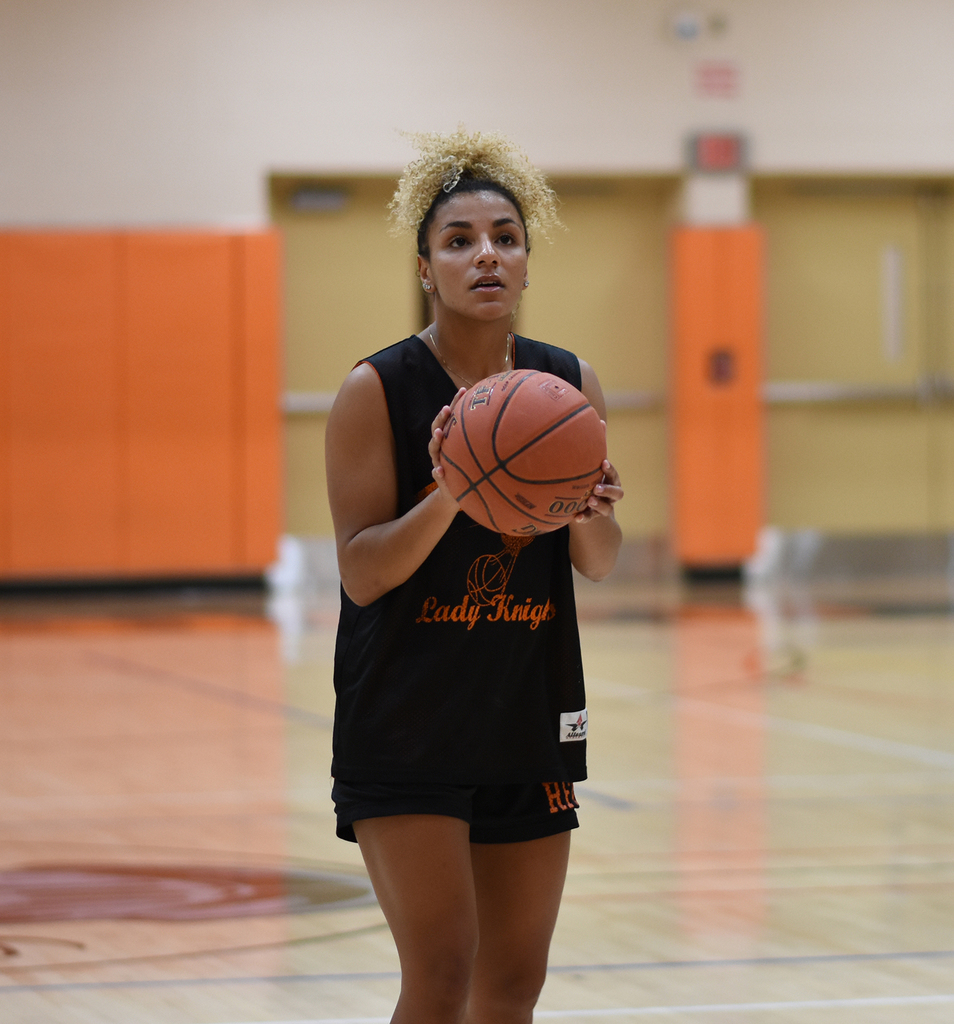 2022 RFA Valedictorian Lauren Dorfman enjoying her first experience at the Army-Navy game. She is in her first year as a Midshipman. She has done Rome proud.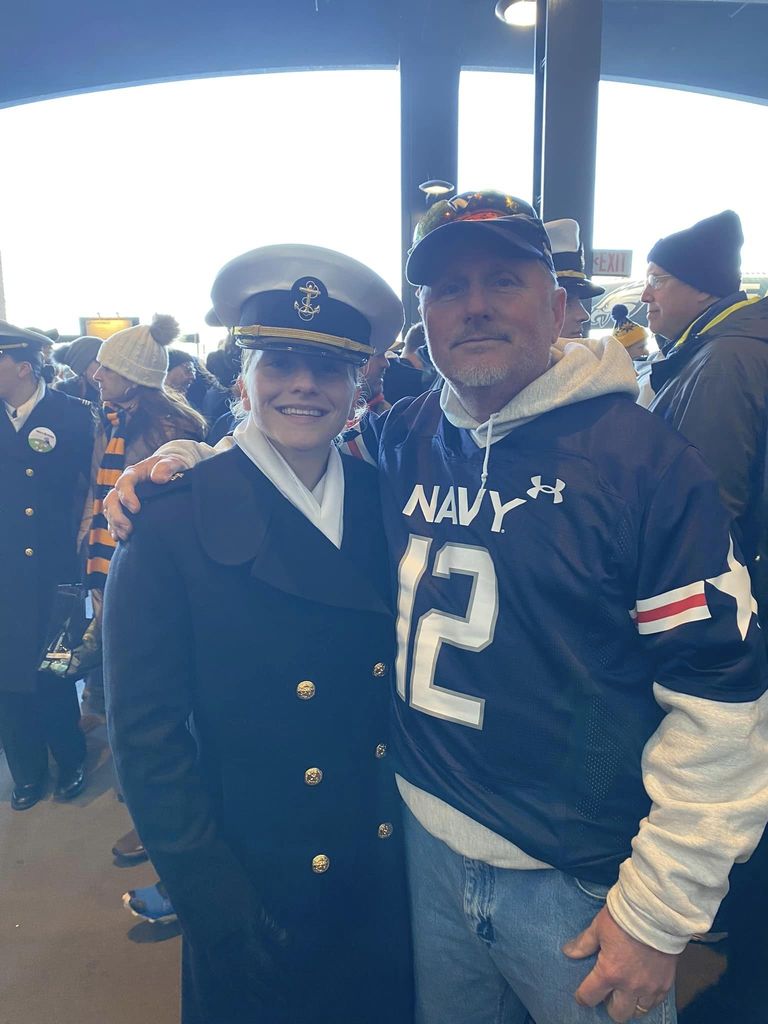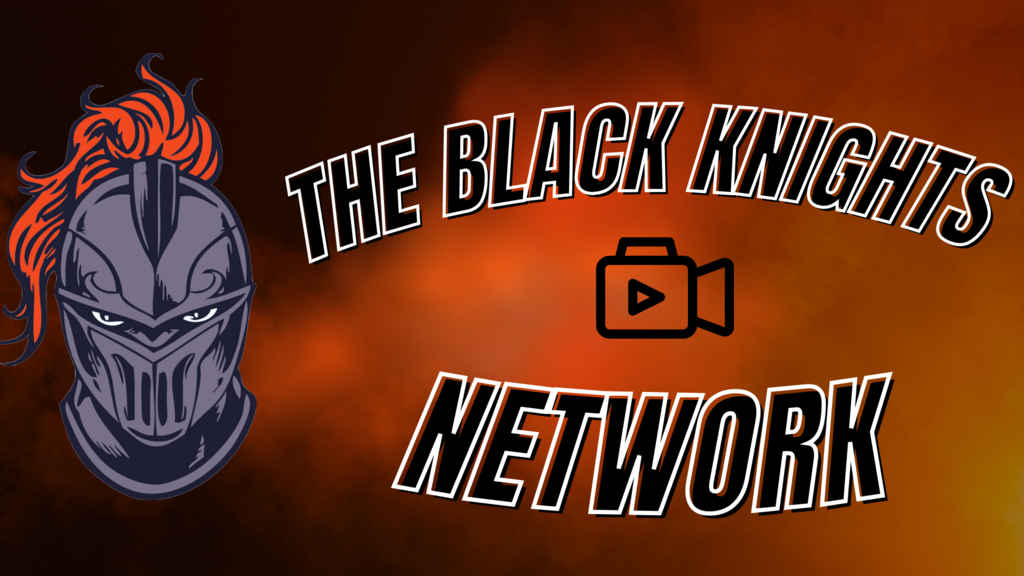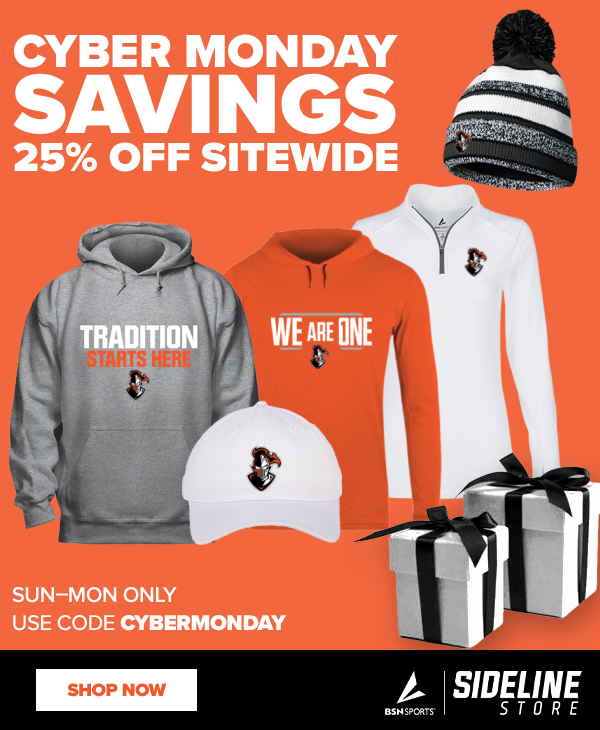 Winter Make up Sports Physicals - RFA HS Sport physical make up date 11/10 all day - Strough MS Sport physical make up date 11/15 all day.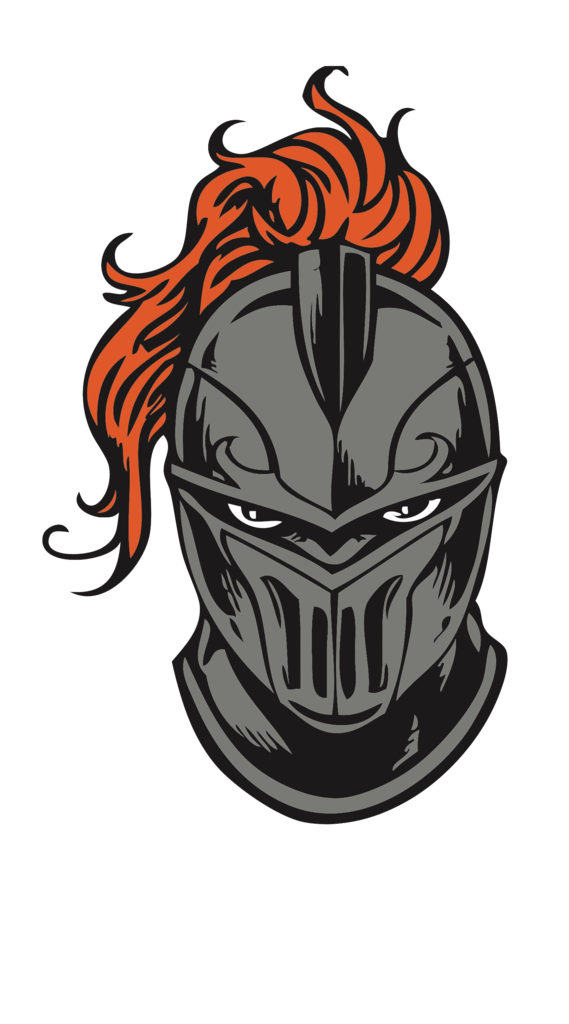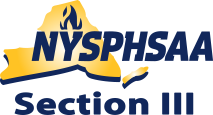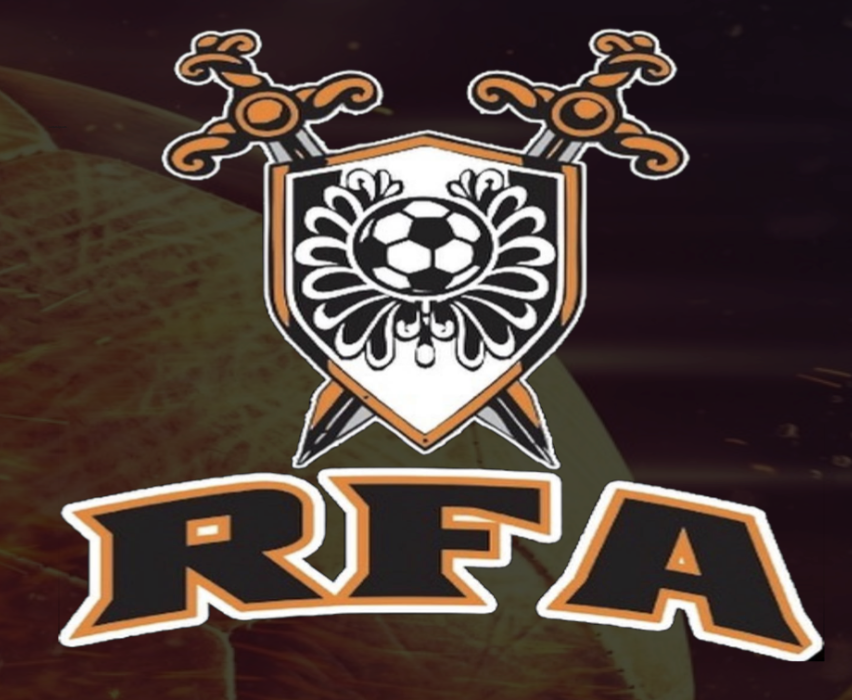 FamilyID will open up for Winter Sports on October 11th. Make sure you register your child for their desired team for the winter season.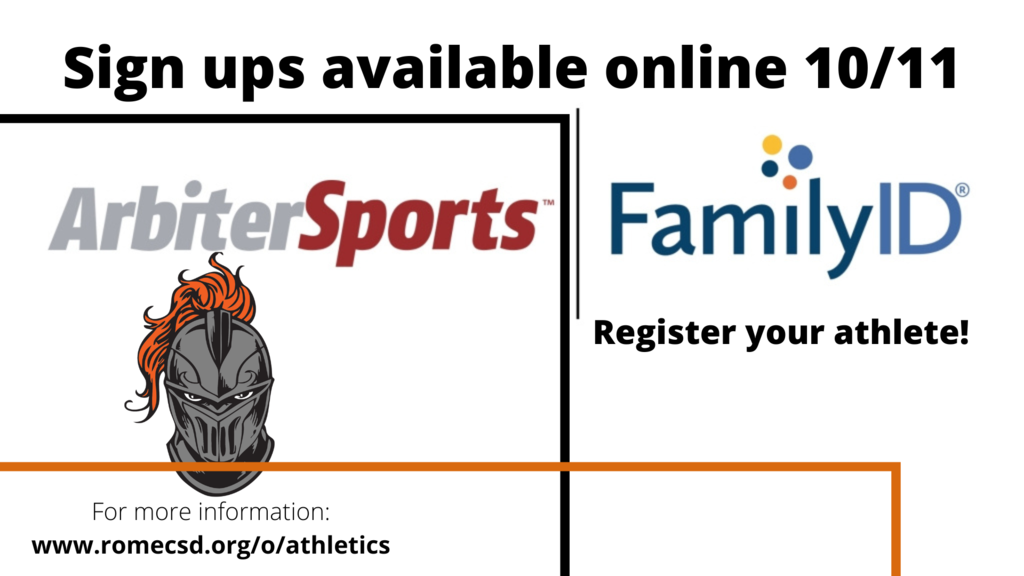 The student section will not be open for the Sept 9th football game vs Baldwinsville. We will have student ID's Ready for the Homecoming game. The student section will be open for the homecoming game vs Elmira on 9/30/22. Please bring the exact change for tickets. This will allow you quick access into the game. Student Tickets are only $2.00 Adult Tickets are only $3.00

Schedule Galaxy is now Aktivate Scheduling. The link is still the same for now but we will release new link when it happens


Physicals for 7-12 will be held at Rome Free Academy this Thursday and Friday 8/4 and 8/5. Also Monday the 8th. Times are 730-200 each day

Rome Rotary Club Presents Scholarships to 3 Graduating RFA Seniors The Rome Rotary Club has presented a trio of graduating seniors at Rome Free Academy with scholarships during a presentation at the Lake Delta Yacht Club on Tuesday, June 28. During the presentation, two RFA seniors, Lauren Dorfman and Joseph Keeney, were presented scholarships for best representing the Rotary motto of "Service Above Self". The scholarship recipients have participated in an array of school activities, church and community service and wrote a brief essay on what the Rotary motto means to them, as well as intending to further their education. The second scholarship, presented to Frank Till, is for students who intend to attend Mohawk Valley Community College and then follow careers in one of the STEM (Science, Technology, Engineering and Math) fields. Congratulations graduates! Photo from left to right: Joe Keeney, Lauren Dorfman and Frank Till.