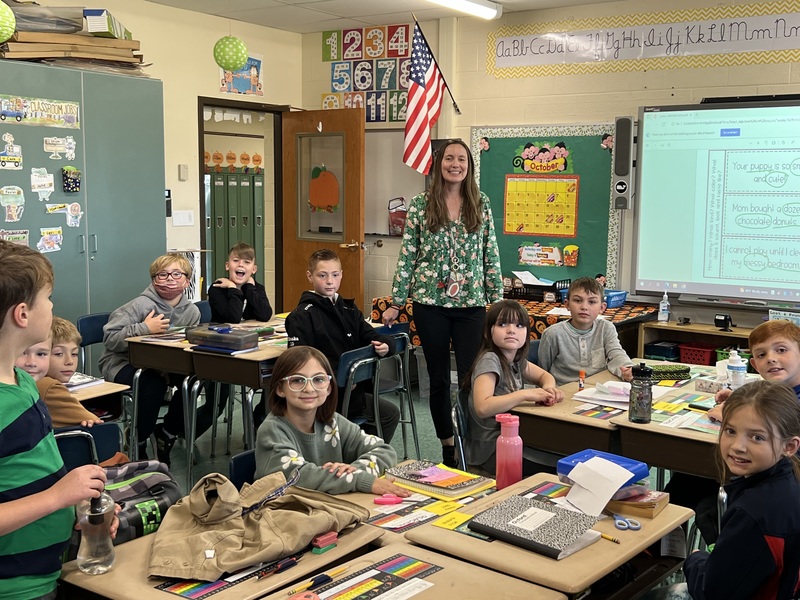 Mrs. Brement in her third grade classroom.
Wednesday Worker of the Week Tammy Brement, Third Grade Teacher at Stokes Elementary School
How long have you worked in the RCSD?
19 years
What do you like most about your job?
I love that every day of every year is different. Every class, every student, every lesson taught, it is never the same from one year to the next.
What inspires you?
The students and families encourage me to be the best teacher I can be every day. But above all, working with supportive people throughout the years has been the greatest motivator. Surrounding yourself with amazing colleagues that will support and encourage you through good times and bad- that's what has made me the teacher that I am today.
What is a fun fact about you?
I love to bake and dream of someday opening my own bakery.