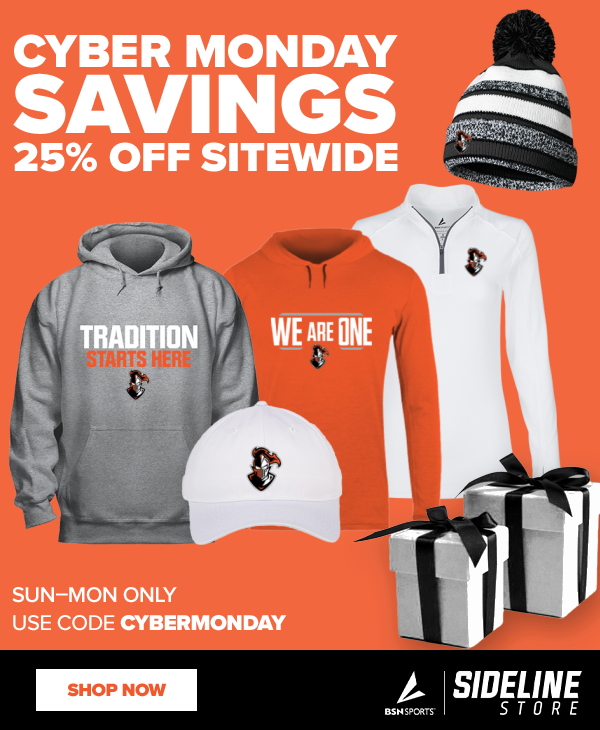 The RFA Art Club is having a Clay Ornament Workshop at Joy on 12/1 & on 12/6 at Denti . Both times are 615-715 . Family based clay workshop where adults and children work together to make custom clay ornaments. $5- child/adult pair $7 - 2 children/adult $10 - Family of 4-5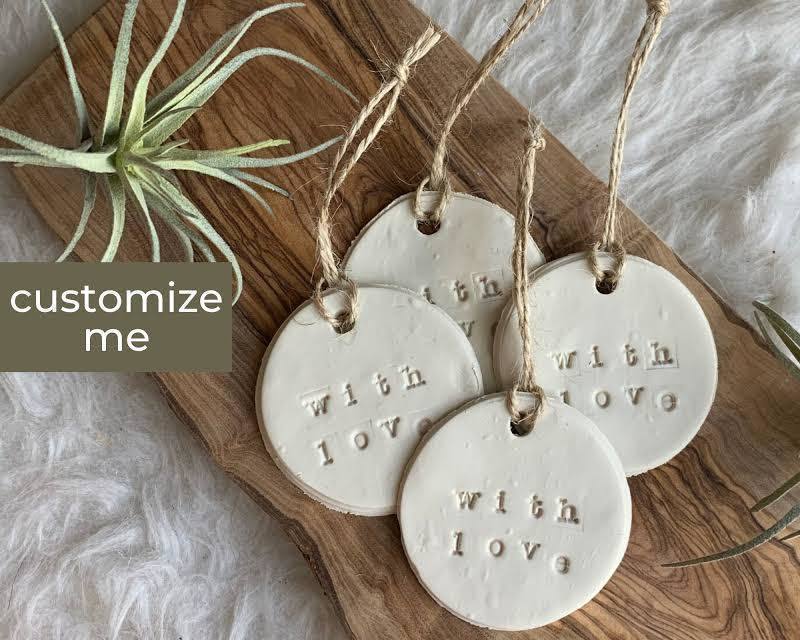 Stokes second graders wrote a book and shared it with their parents today! #HappyThanksgiving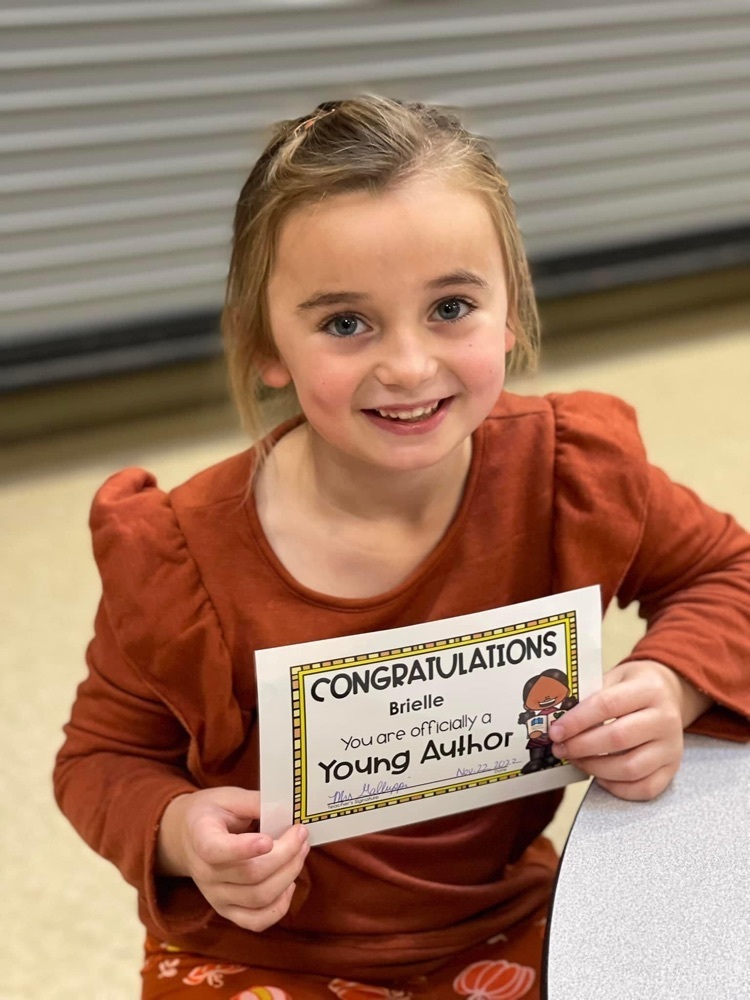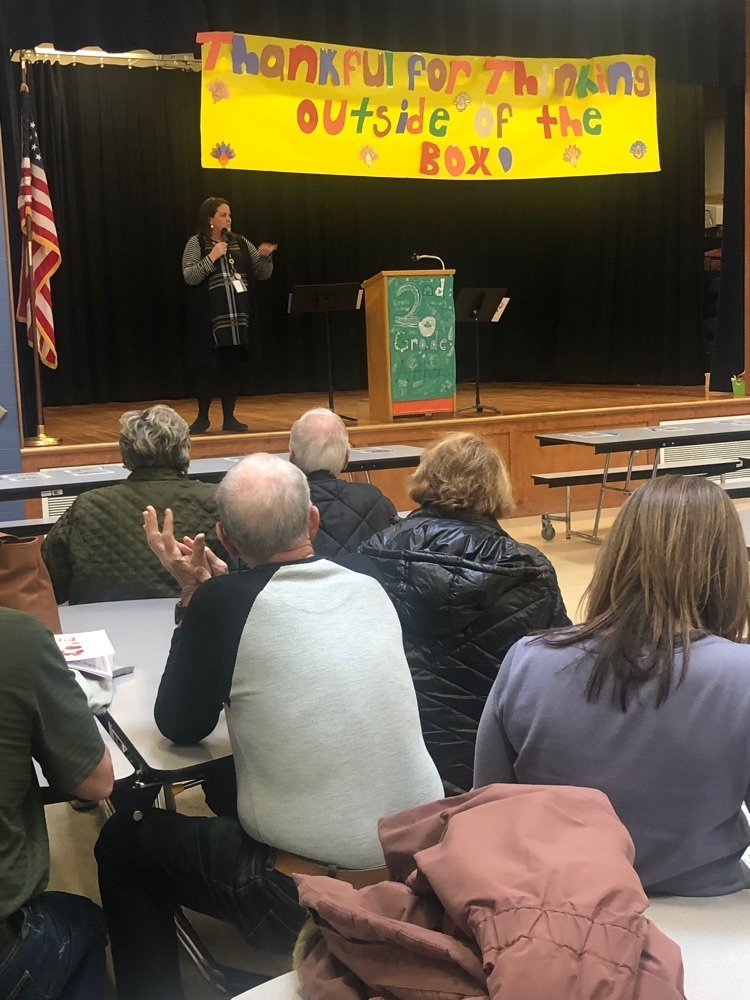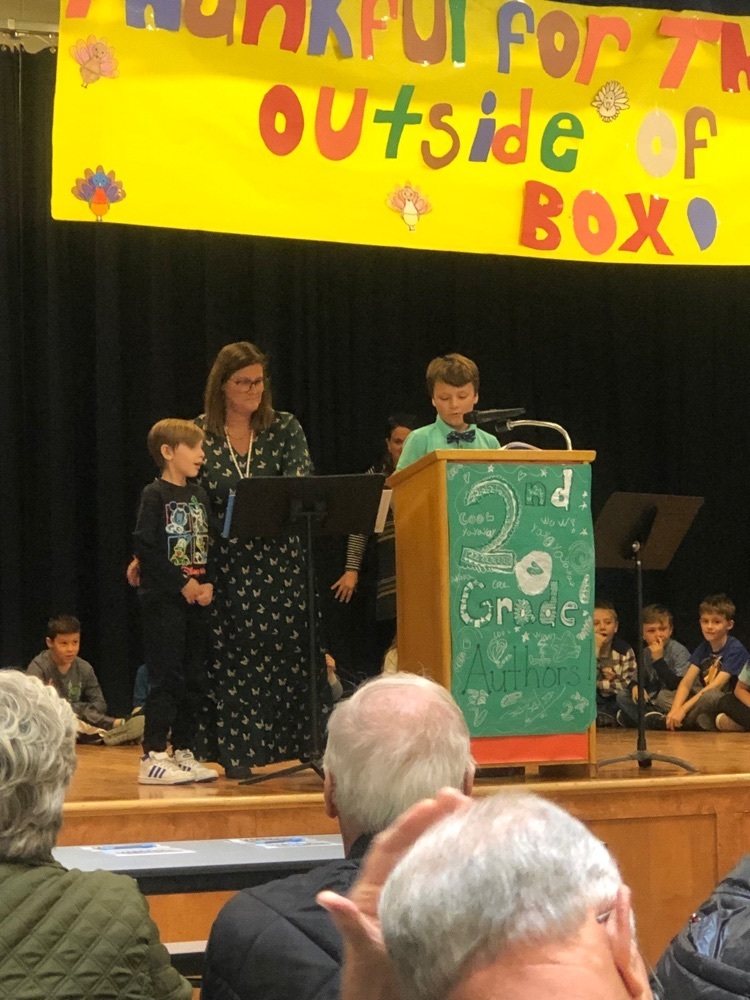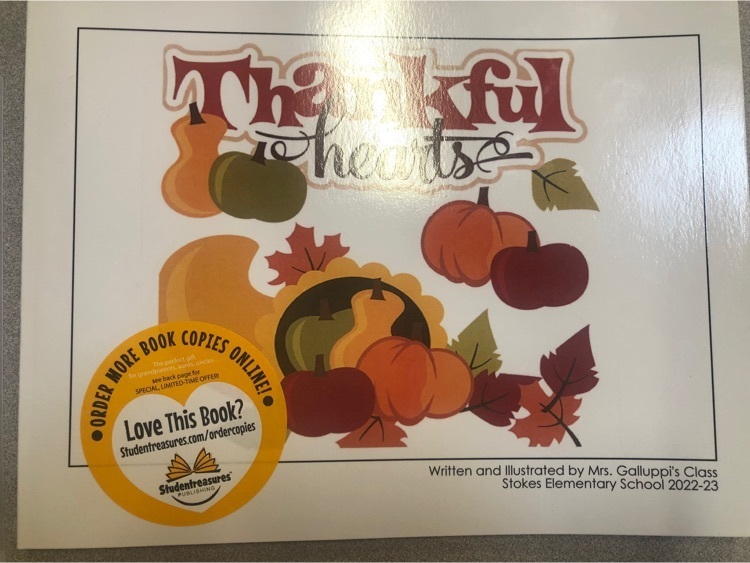 Turkey BINGO!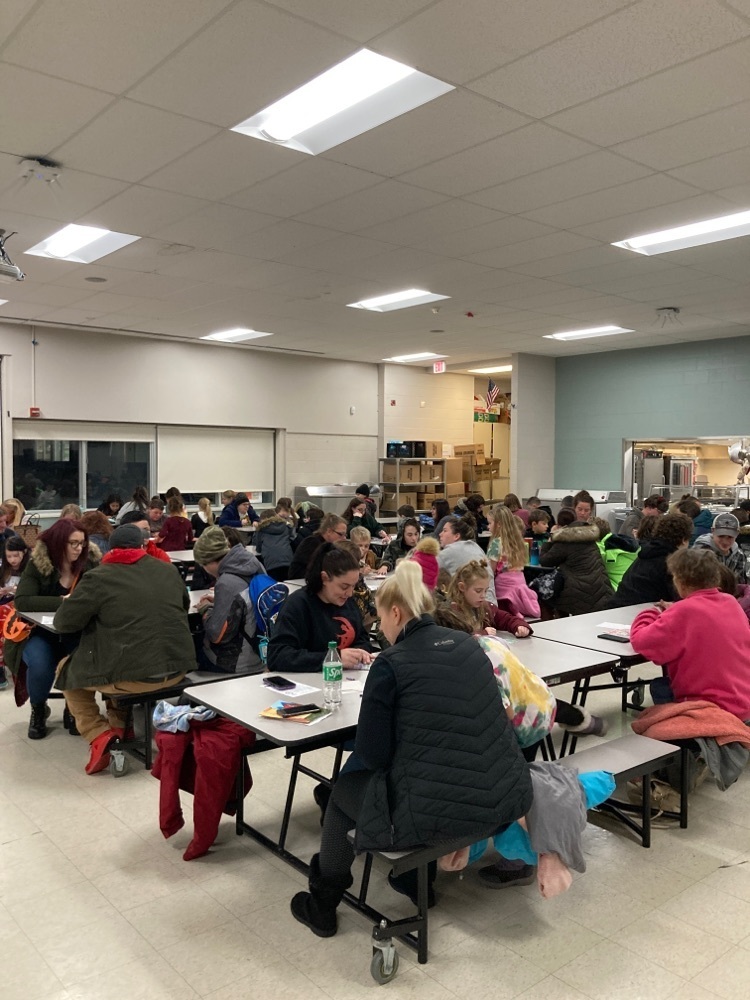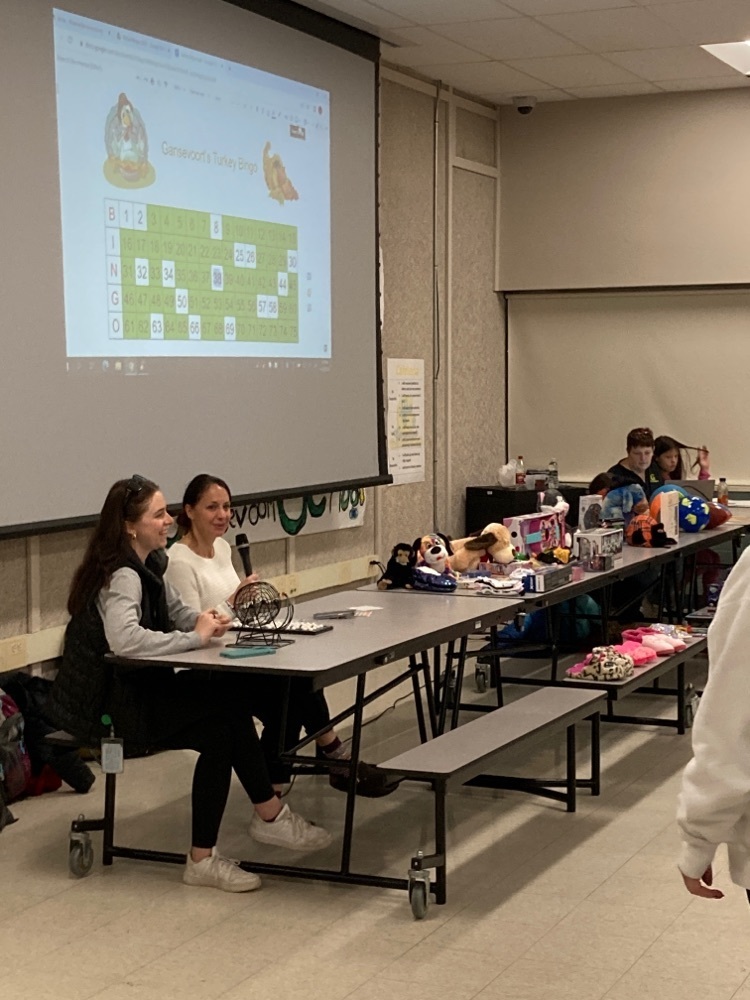 Our students really enjoyed their time with author, Rob Buyea.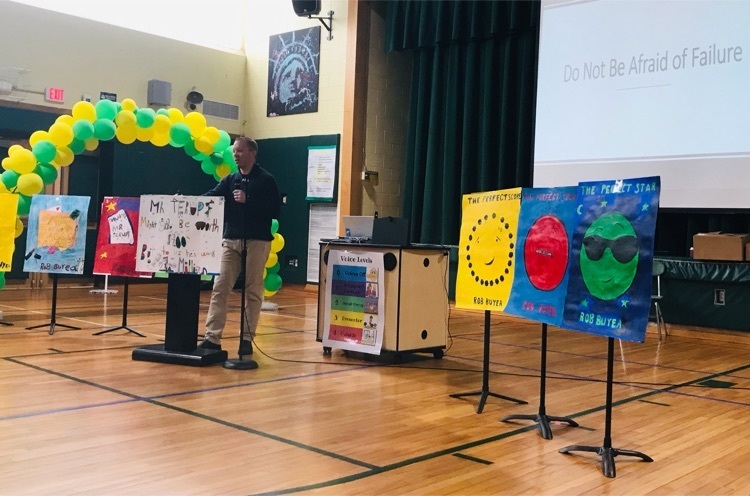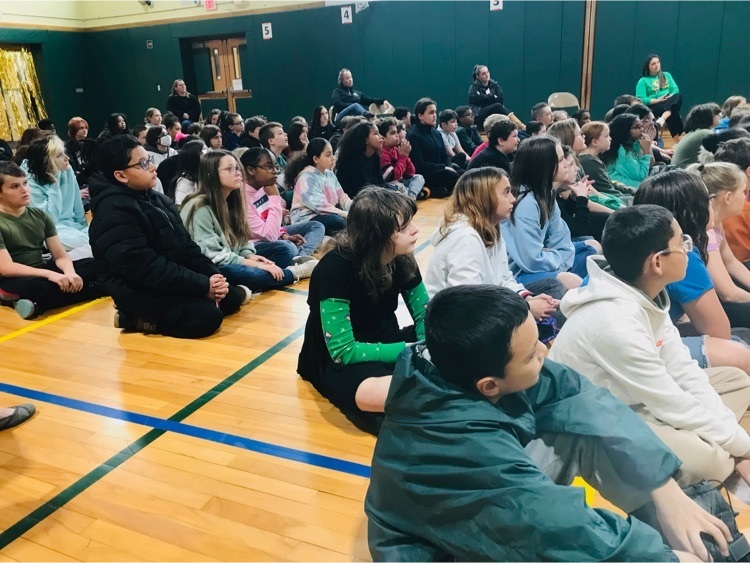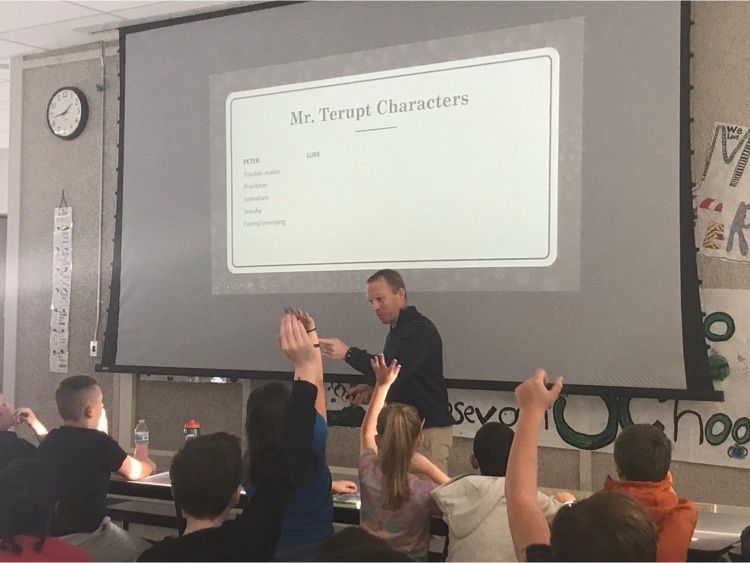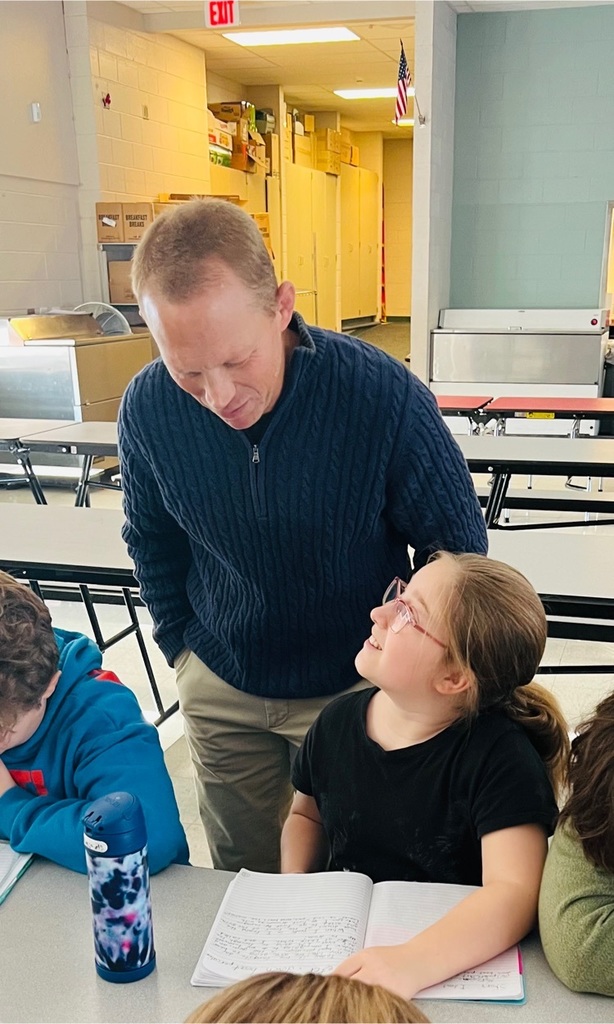 Families and students from Clough School were all smiles Friday, October 24th, during a Trick or Treat Street Event!🎃🎃🎃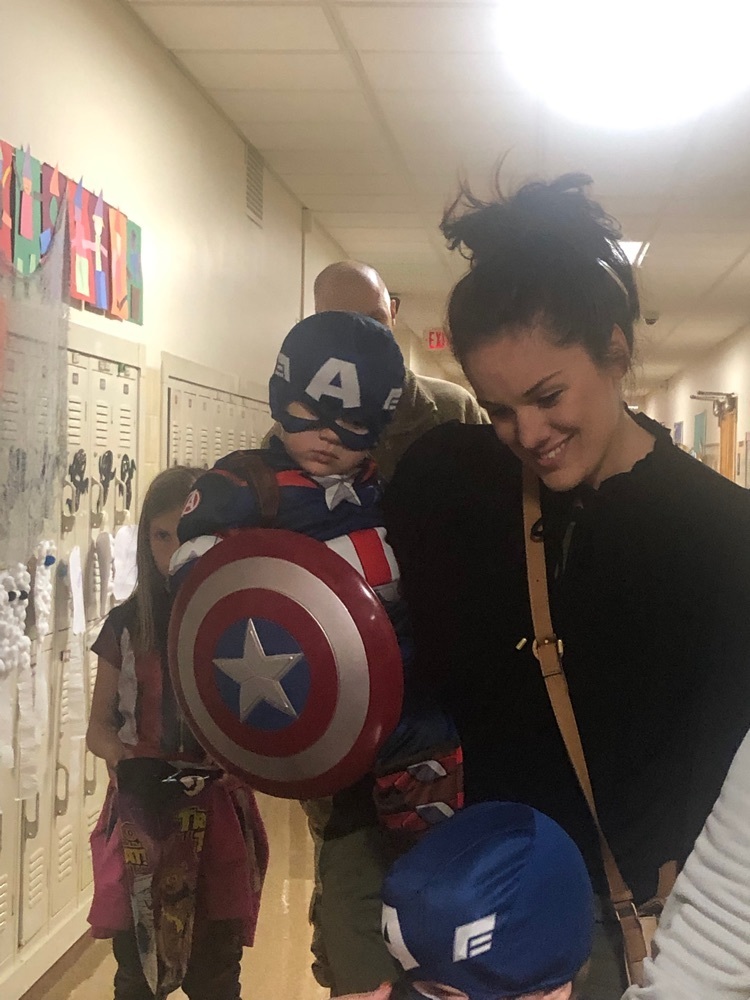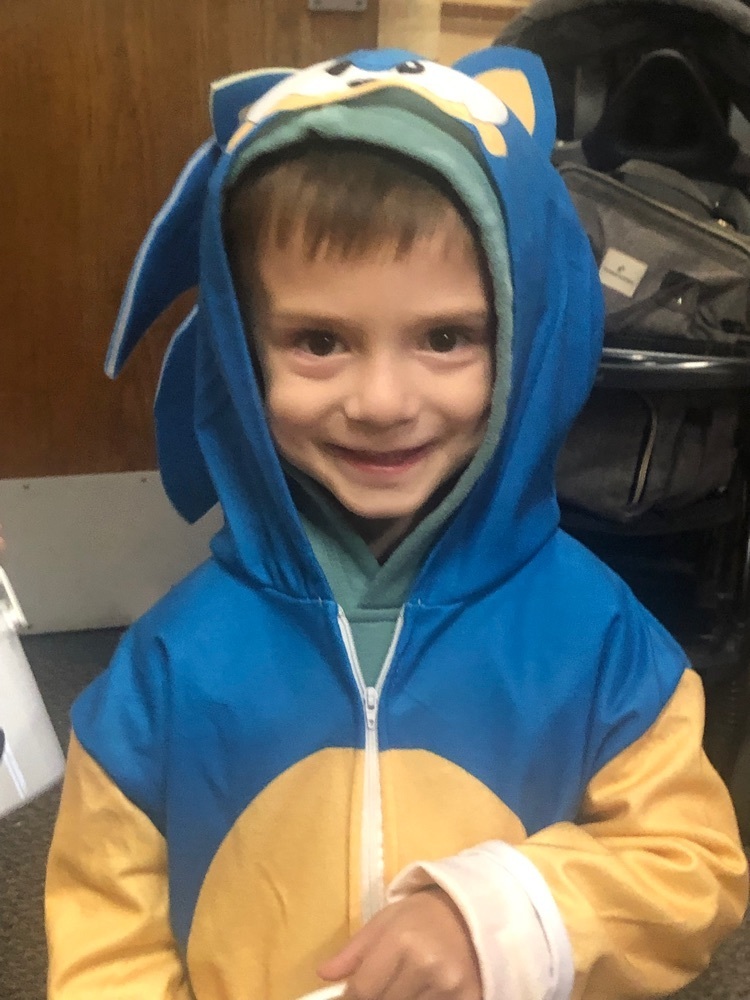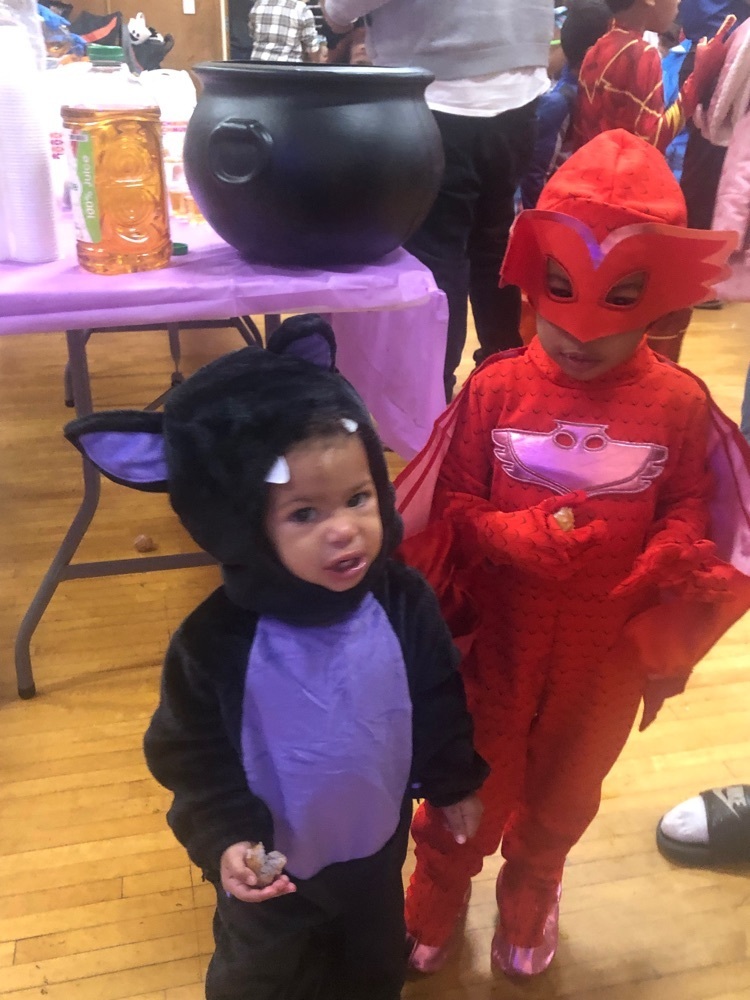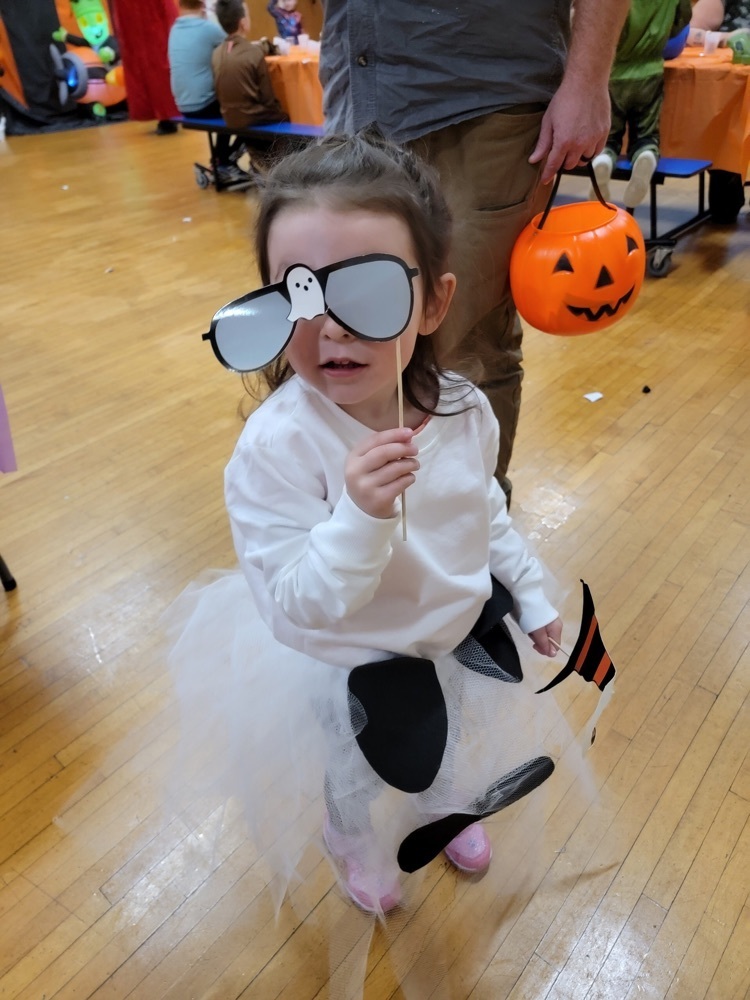 Stokes Grade 2 "Pumpkins with Parents" was a success. Thank you Connected Community Schools for partnering with our teachers to host this special night for students and parents!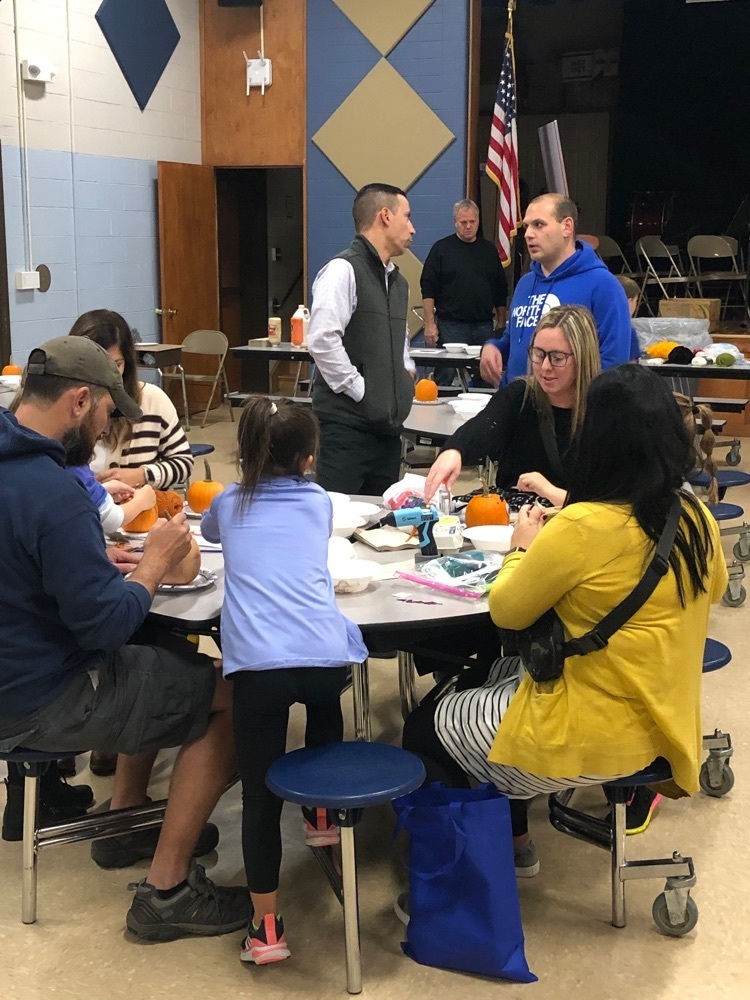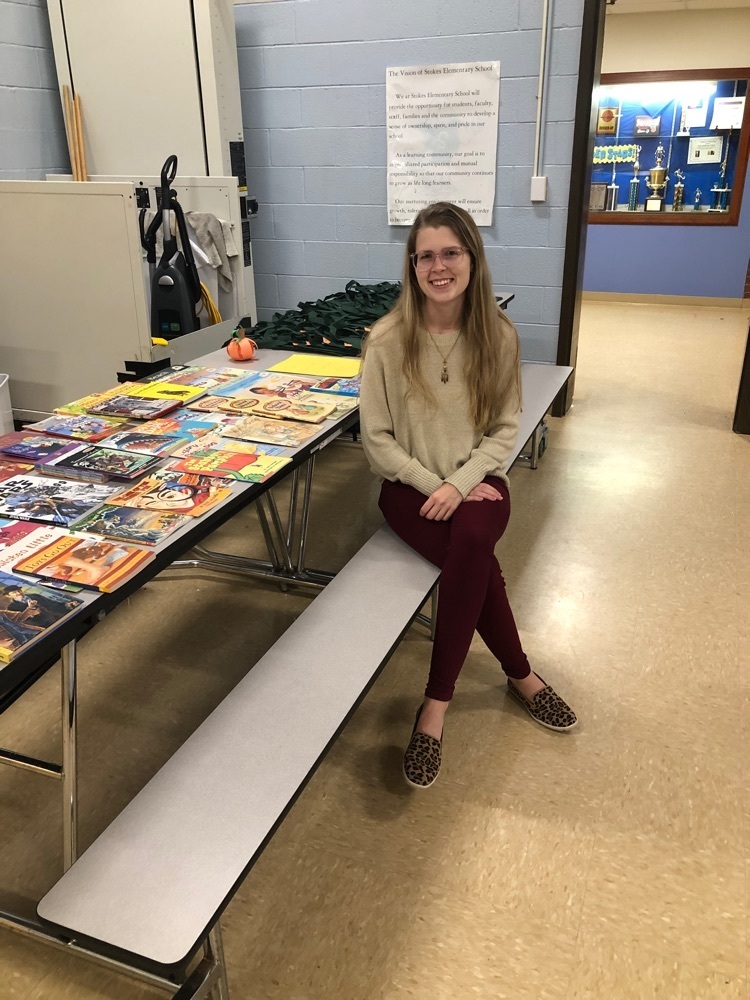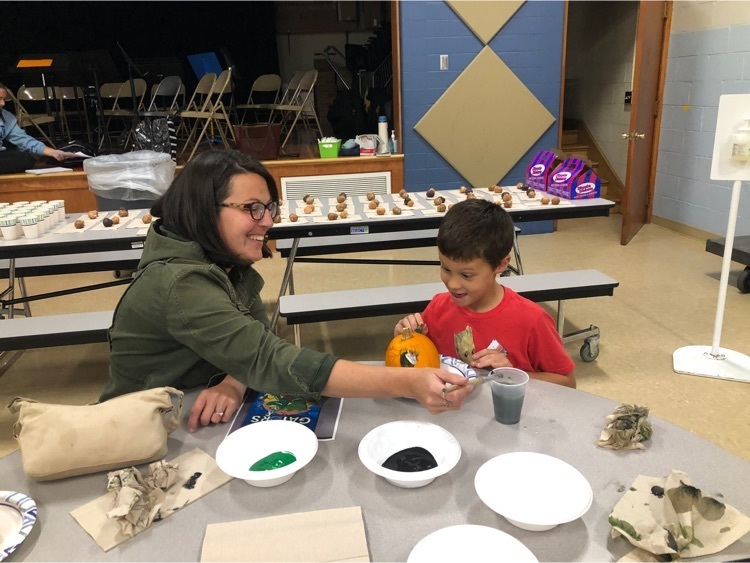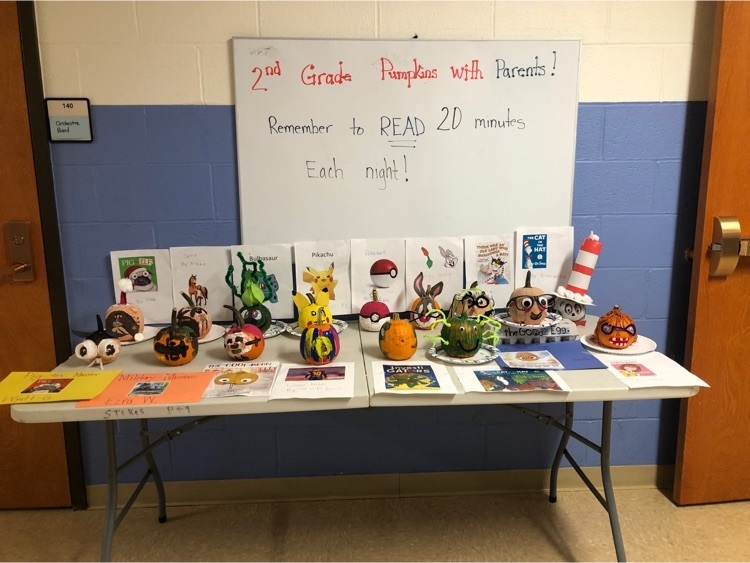 Stokes 6th Grade Book Tasting event: Success is "frappening" in the "Starbooks" library!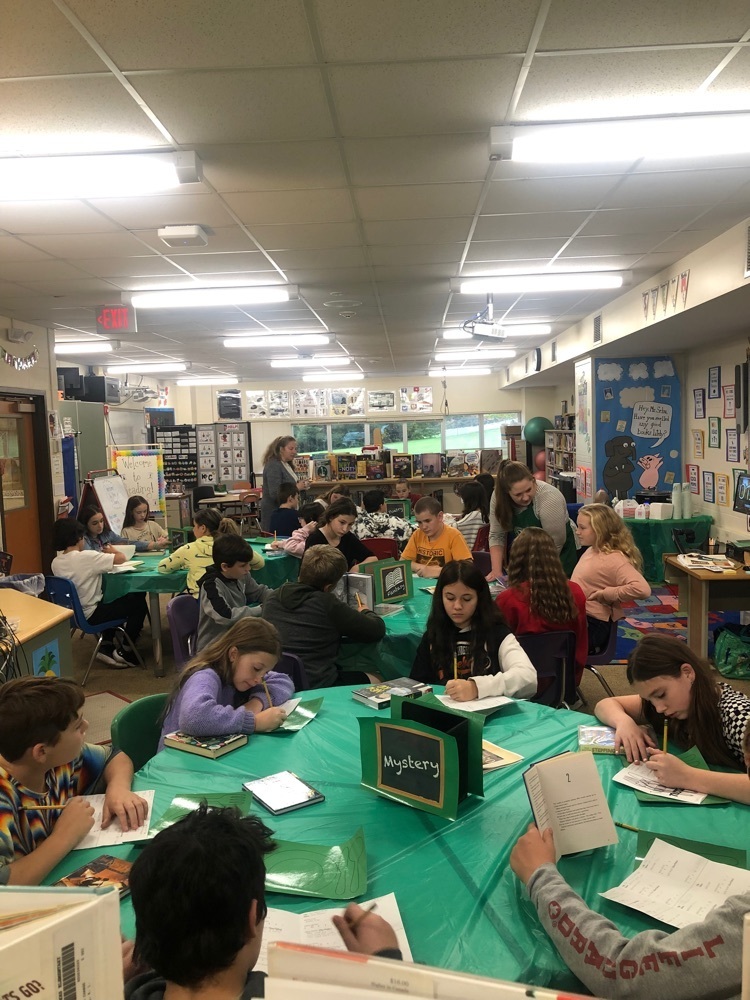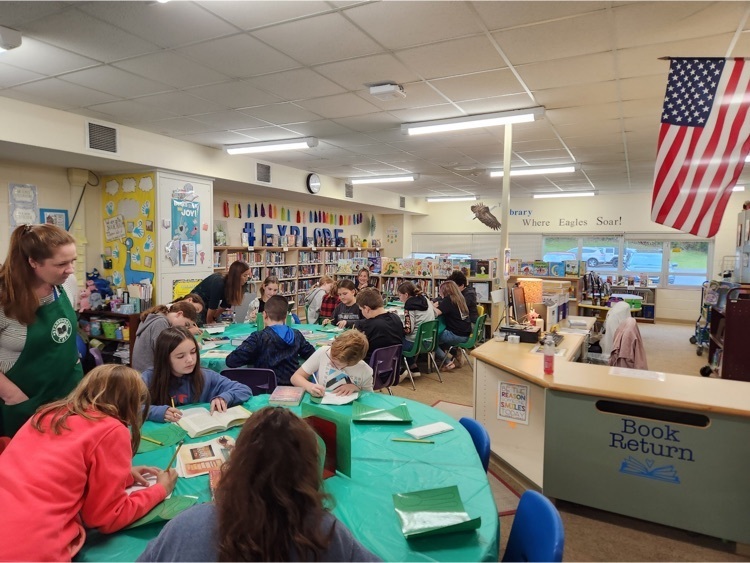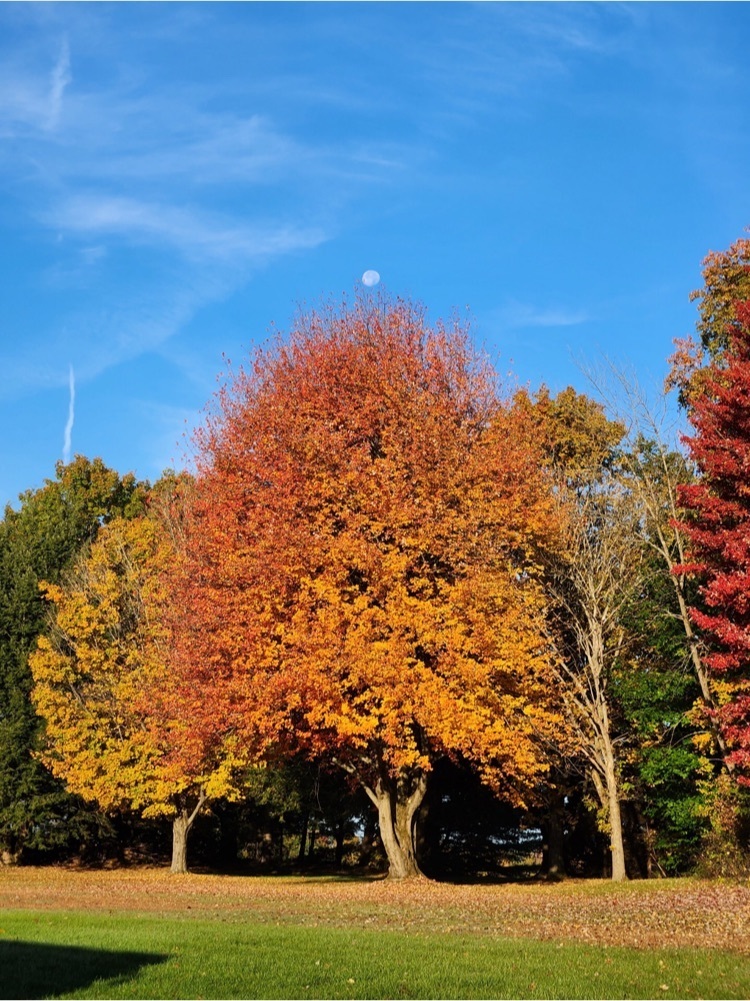 When you get a surprise photo from a student who is excited to decorate Stokes front door for fall. Thank you, Willson Family. #AlwaysSoaringTogether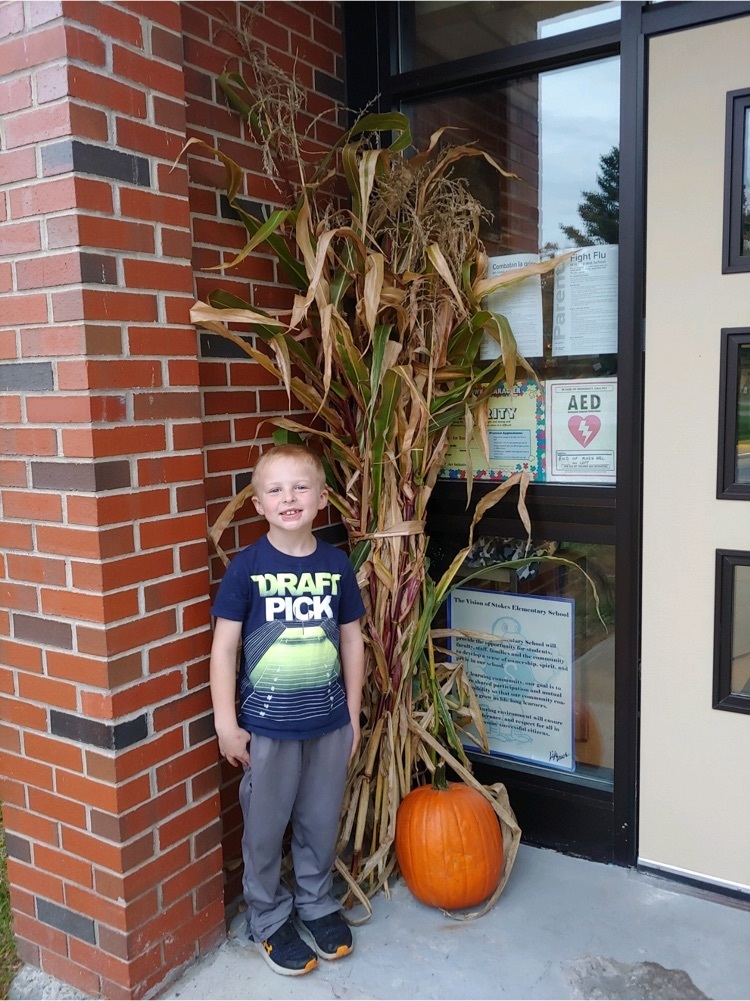 Stokes Grade 6 outdoor learning at Conservation Day at Delta Lake State Park.

Fall Adventures in Second Grade @ Potato Hill Farm!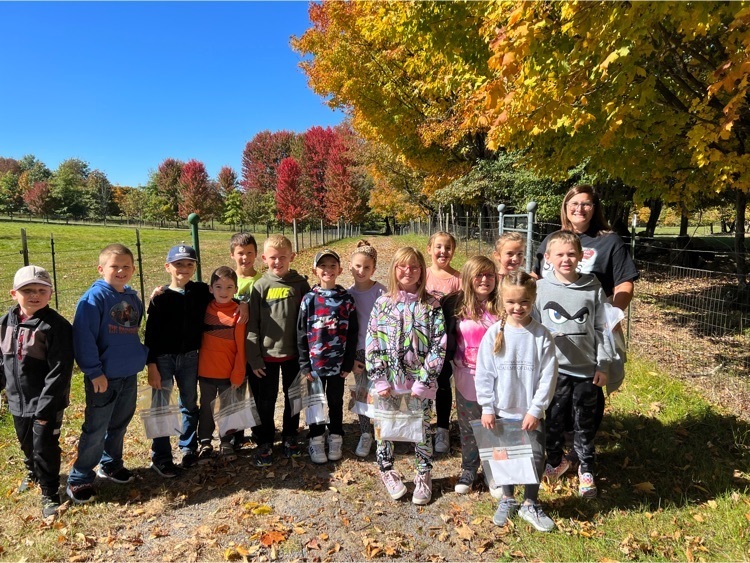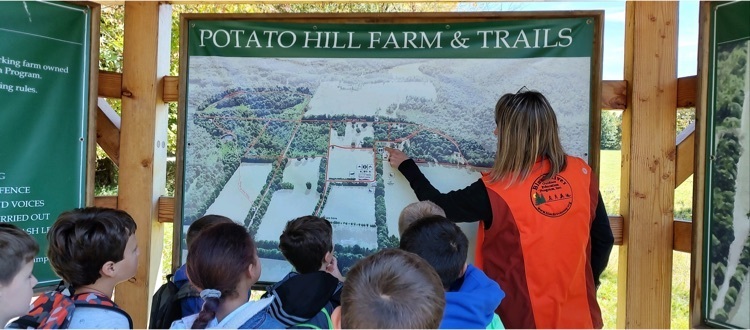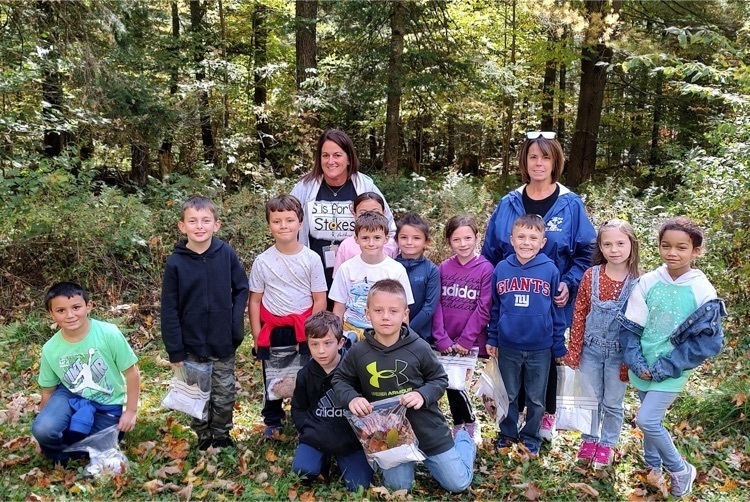 Clough School had special visitors today! Thank you, Rome Fire Department for a great presentation!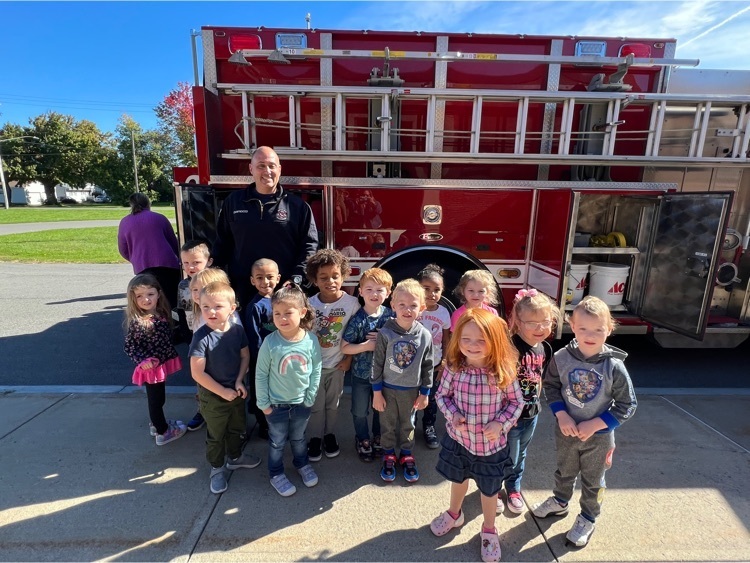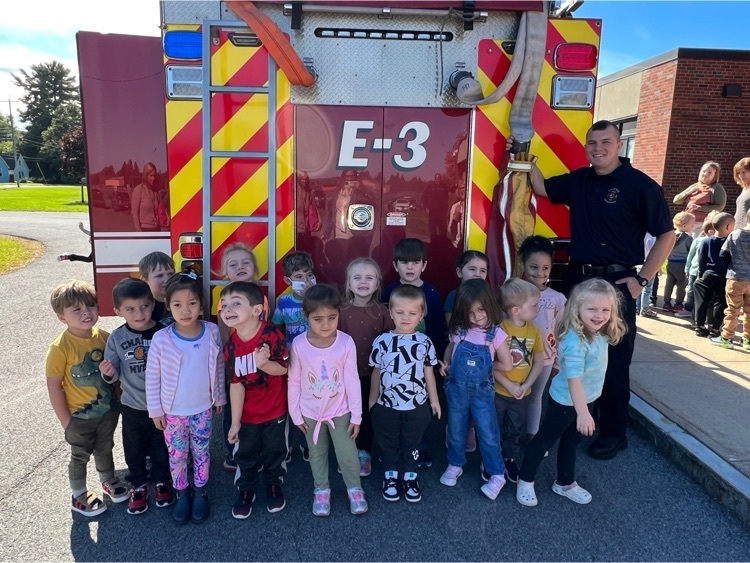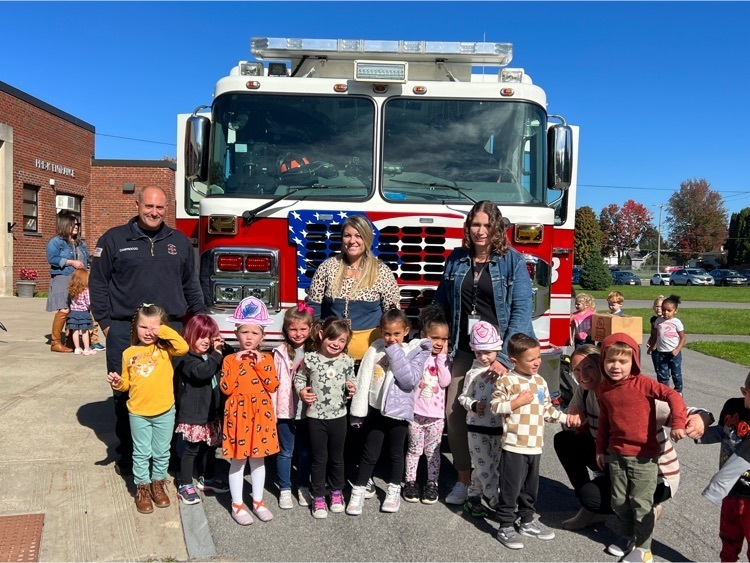 Fun visit to Mrs. Evangelist's Grade 3. Stokes students enjoyed flexible seating options while using technology to enhance learning!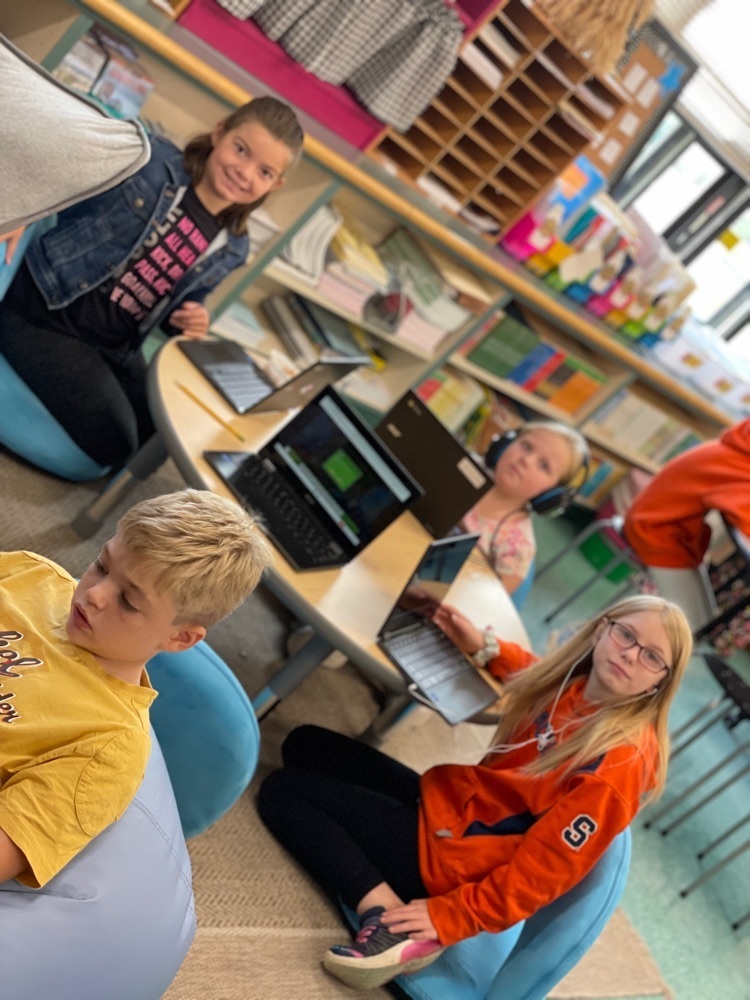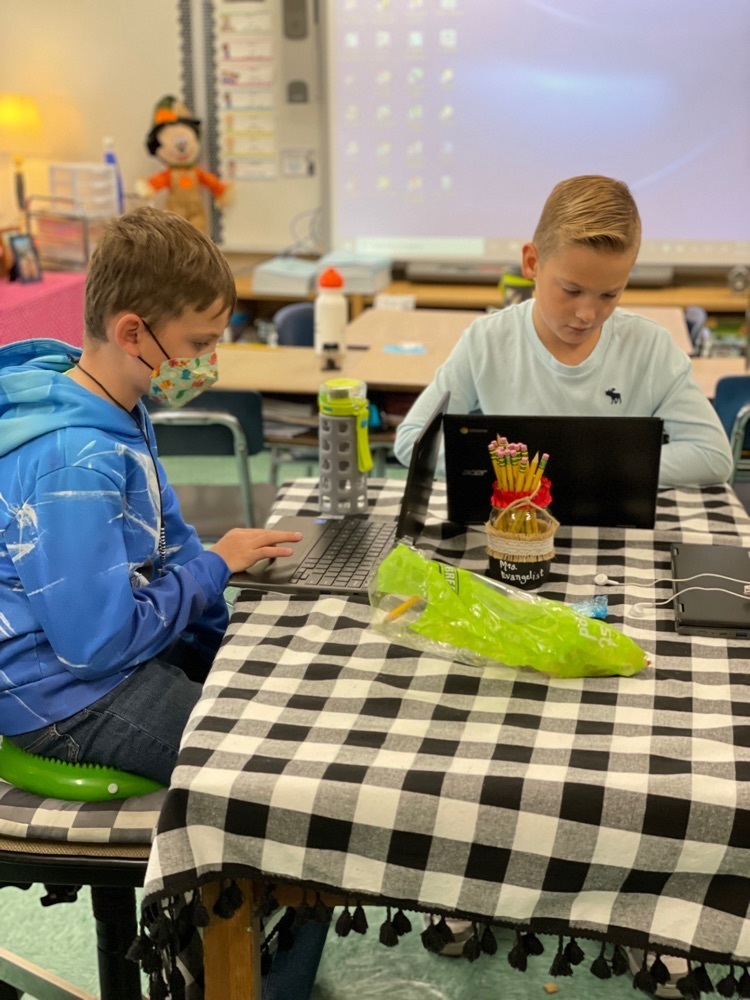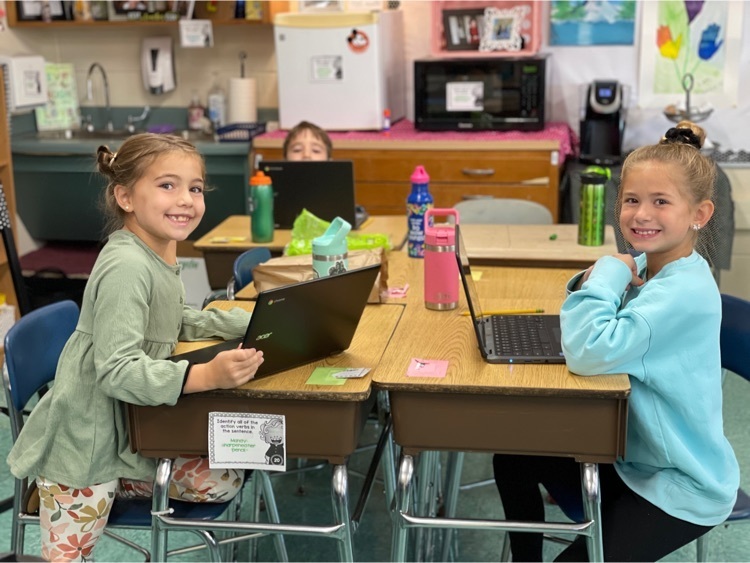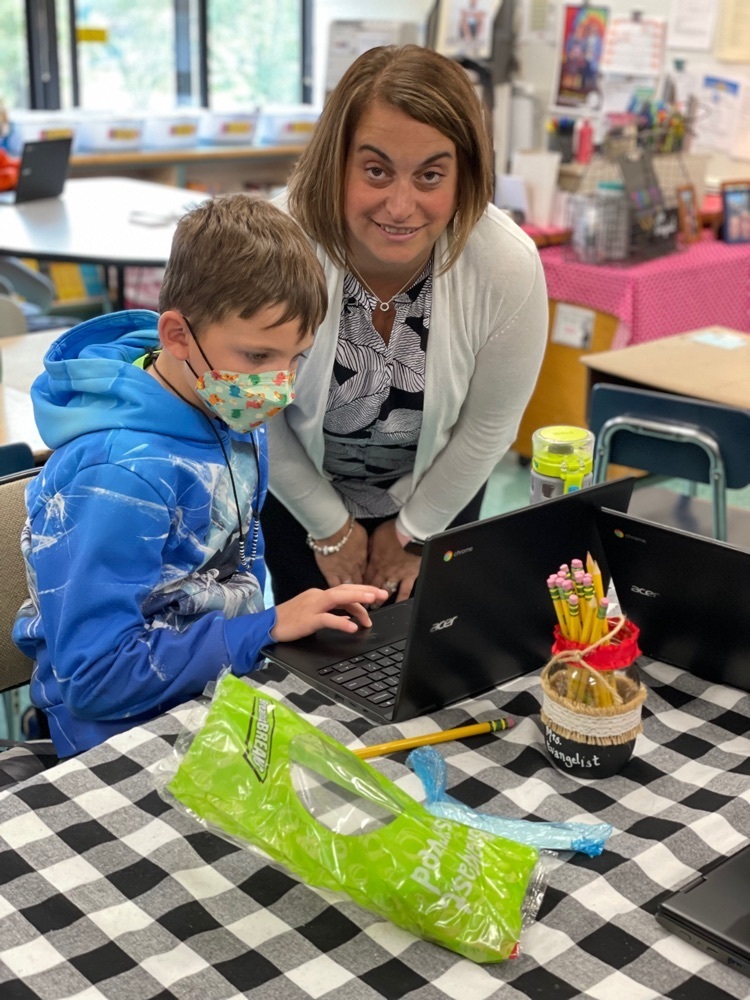 Stokes PTG is proud to announce this new outdoor bench dedicated to Jaime Huckabone for her tireless advocacy for students!! We hope you find this bench to be "fantastic". #AlwaysSoaringTogether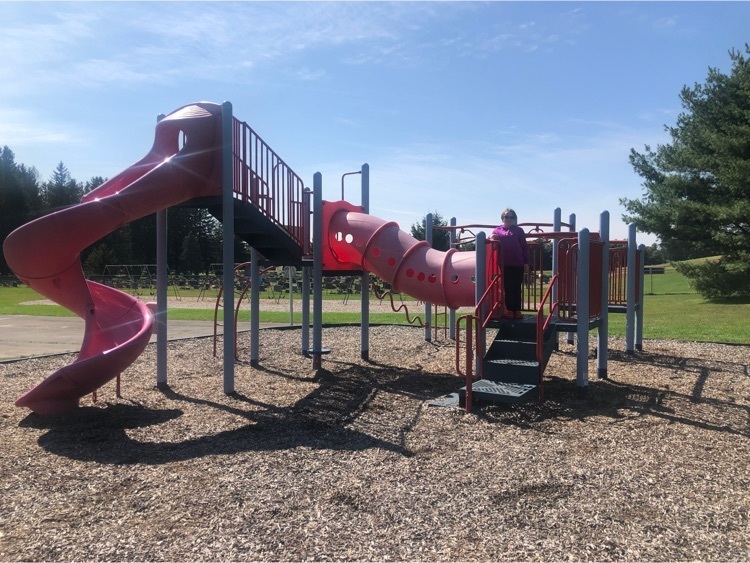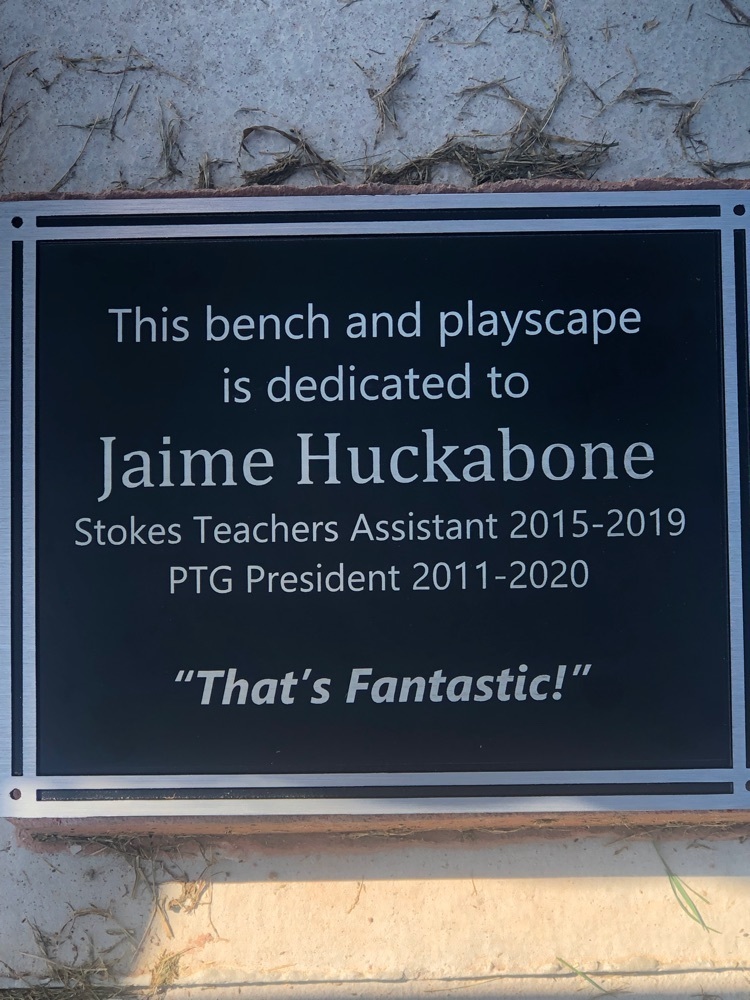 Some team building and cooperative learning happening in Mrs. Lange's class today.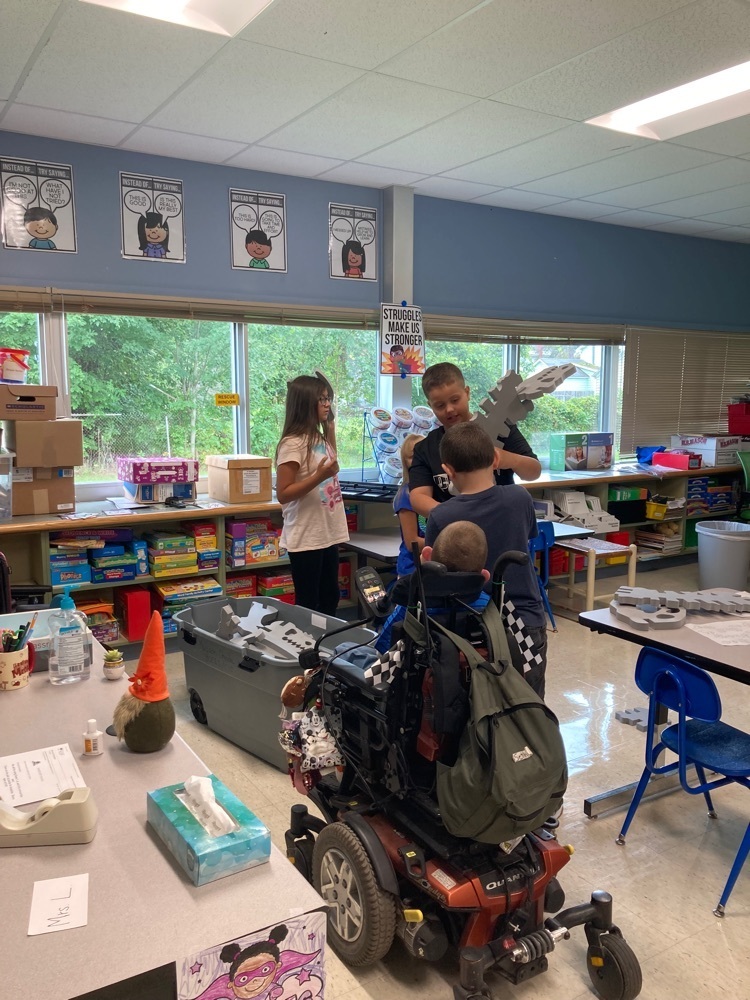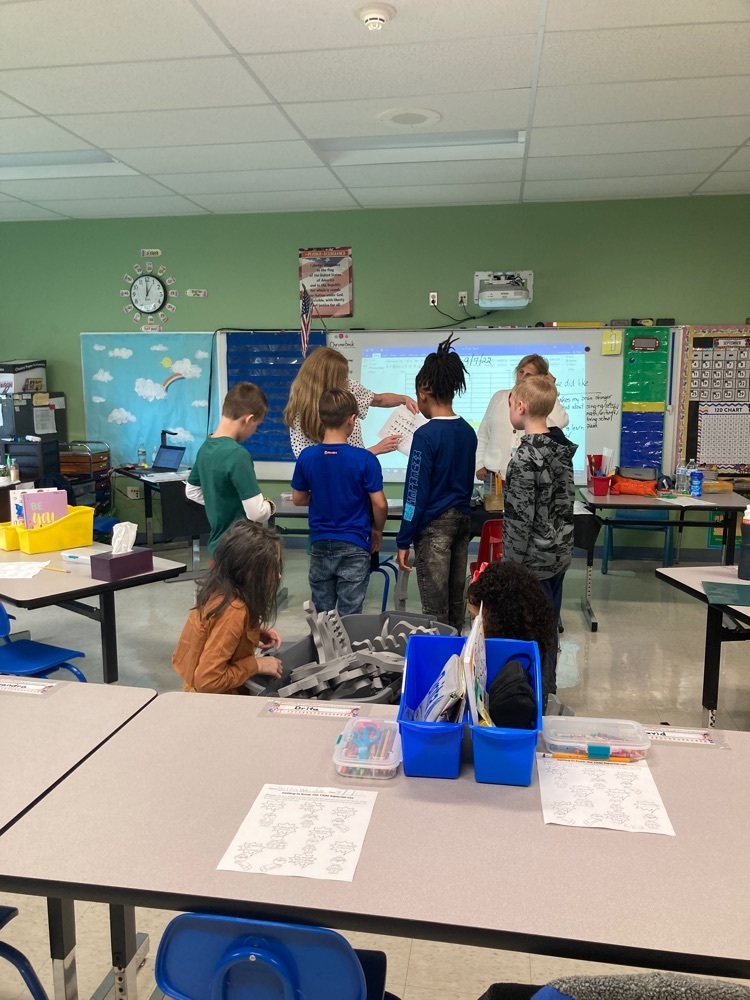 We had a great turn out for our Open House last night! Thank you to all our Community Organizations and families that joined us!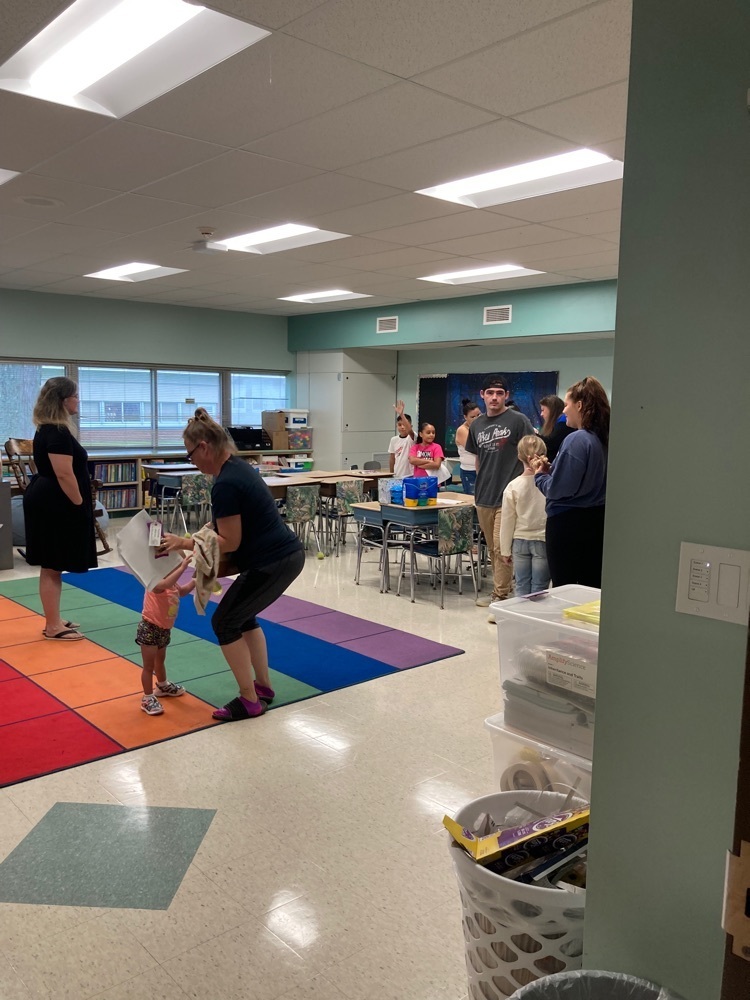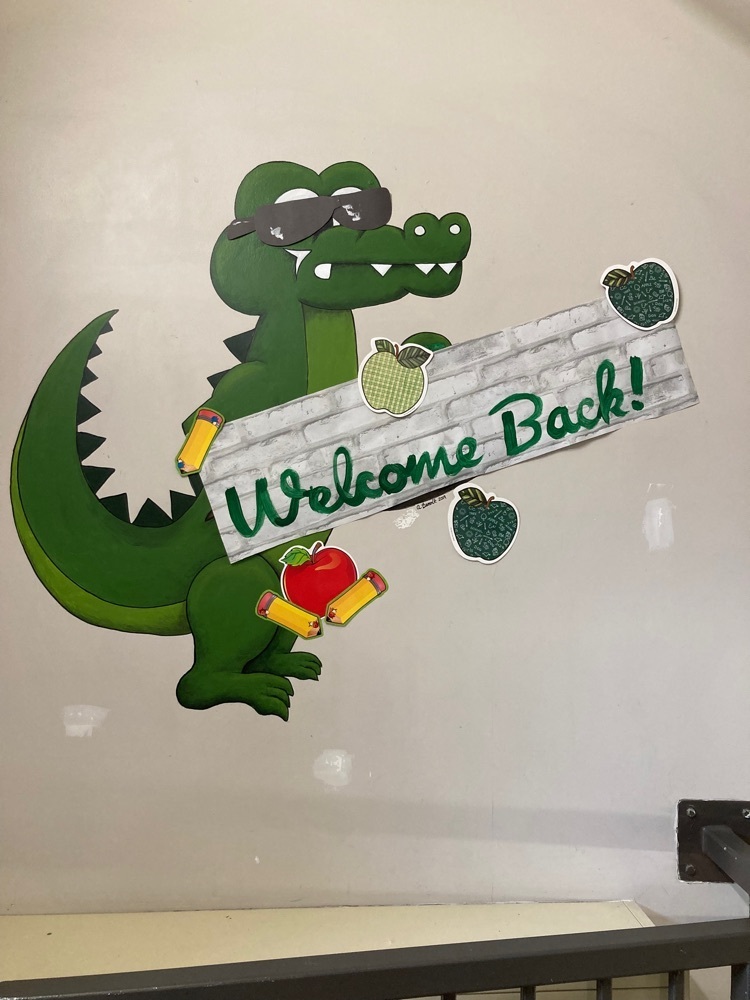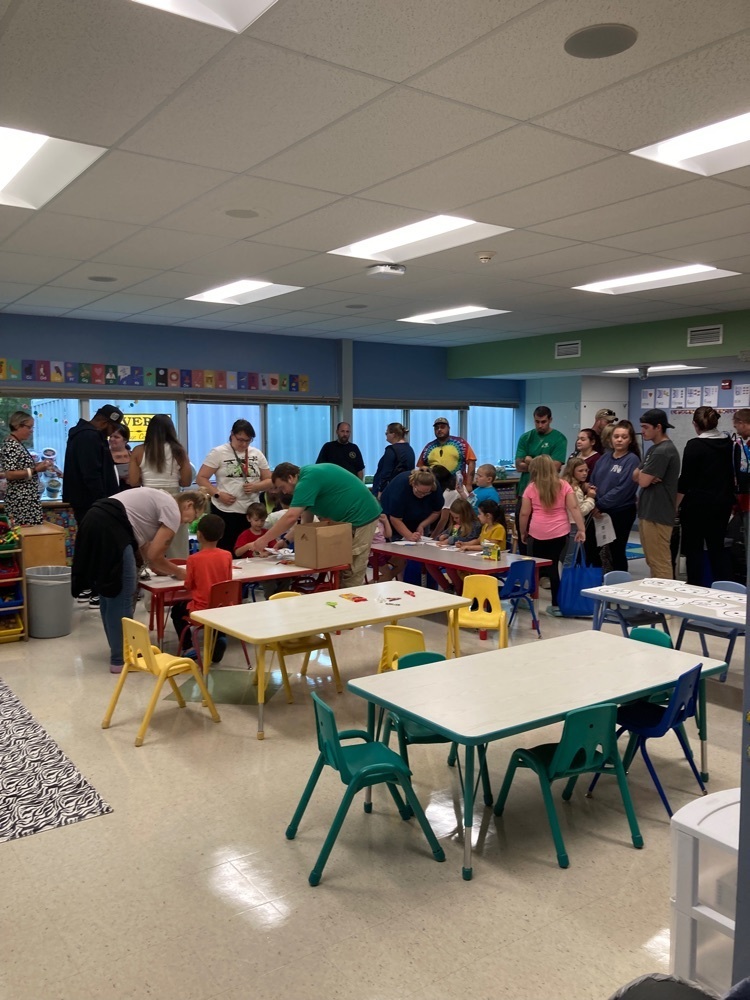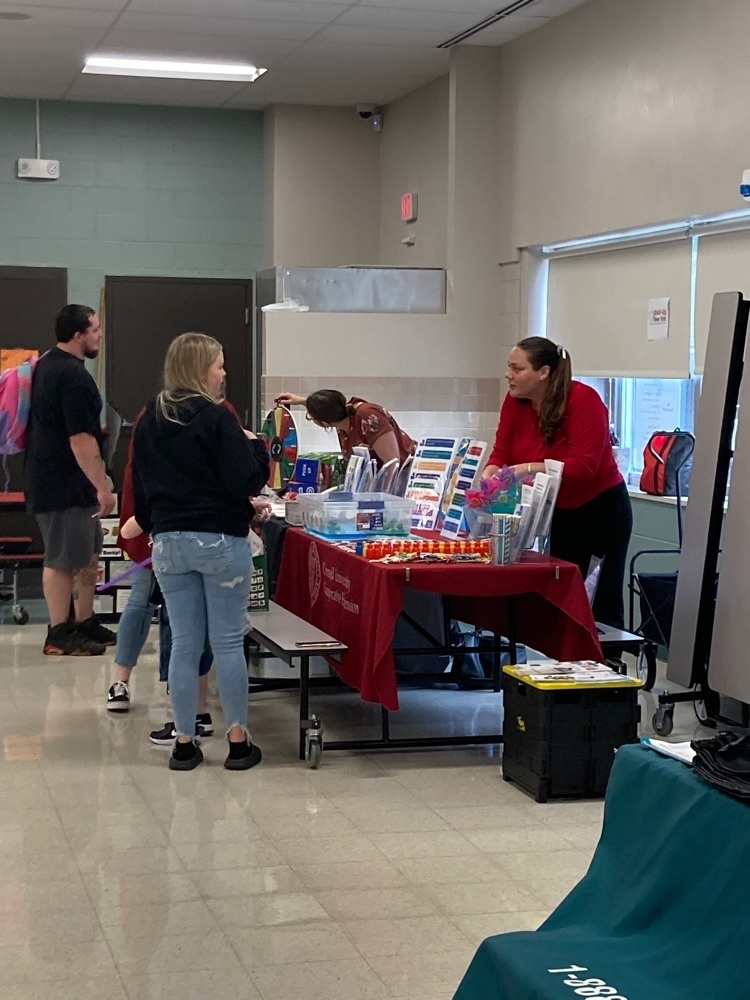 Thank you Connected Community Schools for being a part of our RCSD team and attending Stokes Open House. We are always searching for ways to strengthen relationships with students and families. #AlwaysSoaringTogether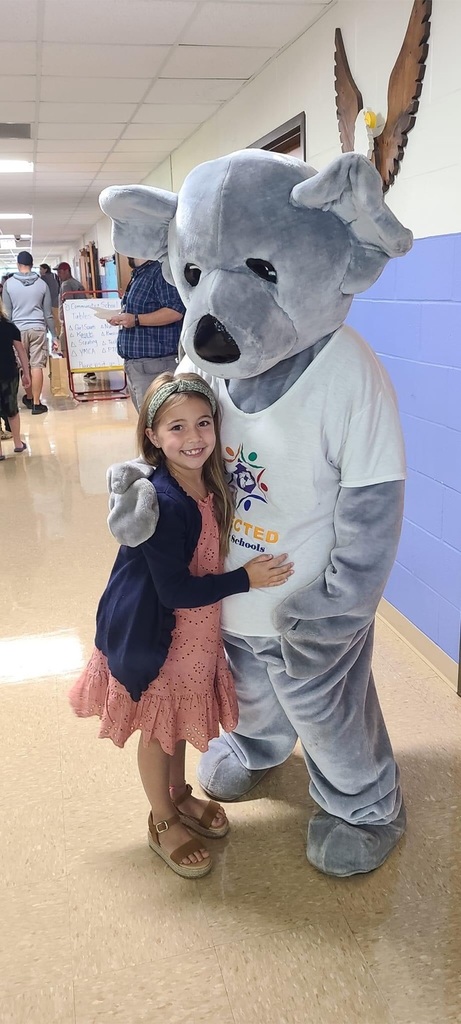 Stokes Open House 2022. Thank you teachers, staff, families and community partners for supporting our students. #AlwaysSoaringTogether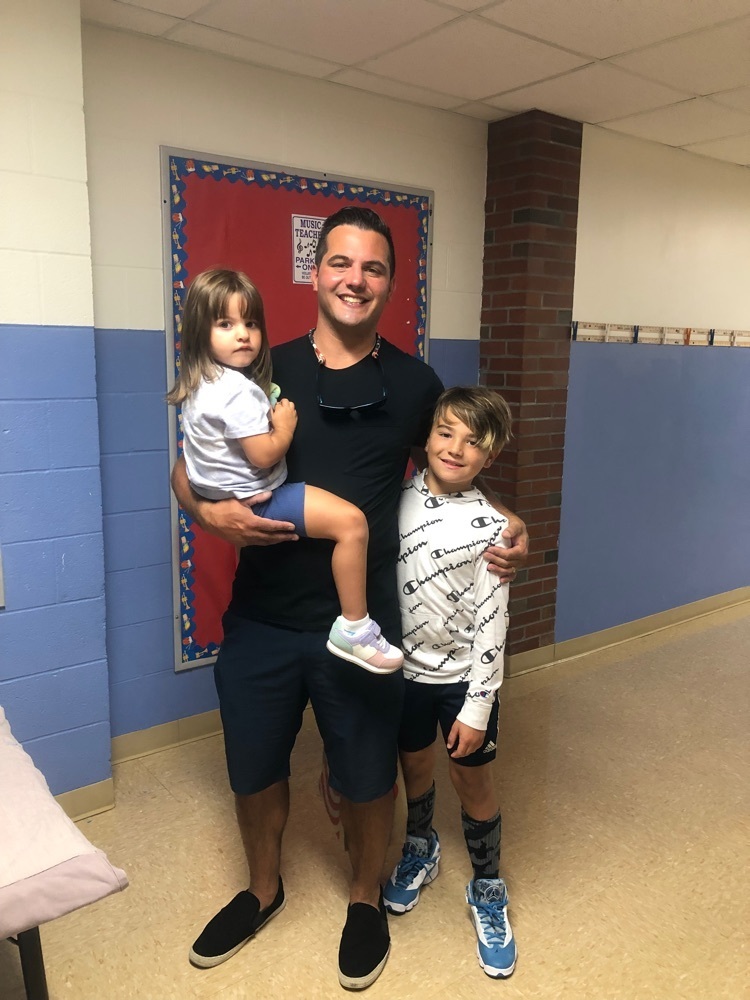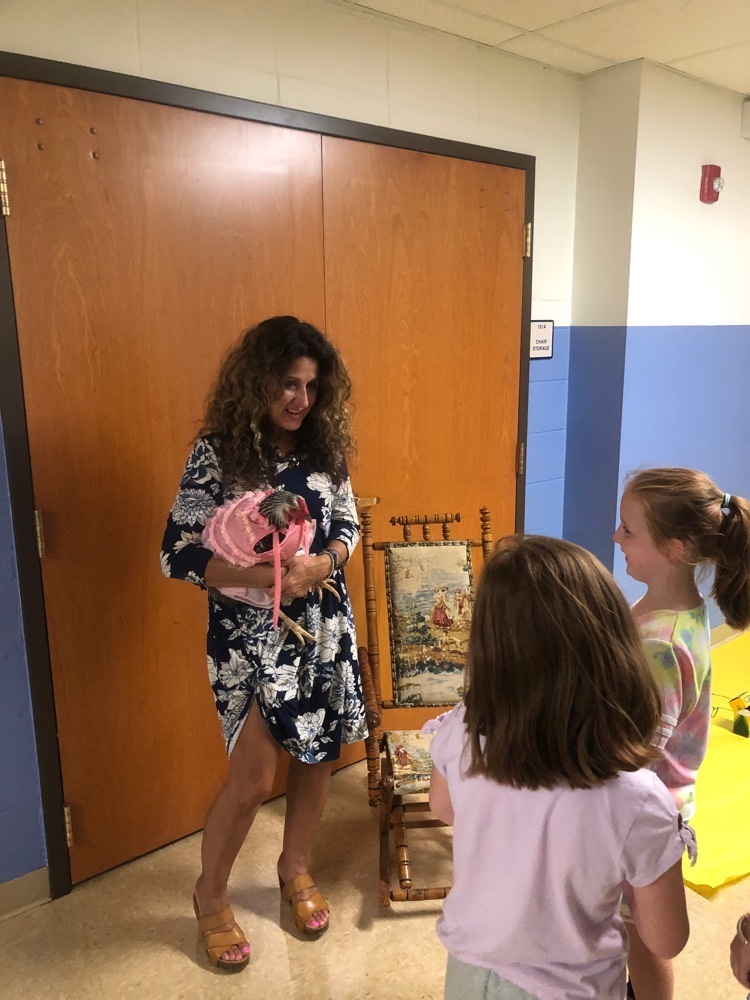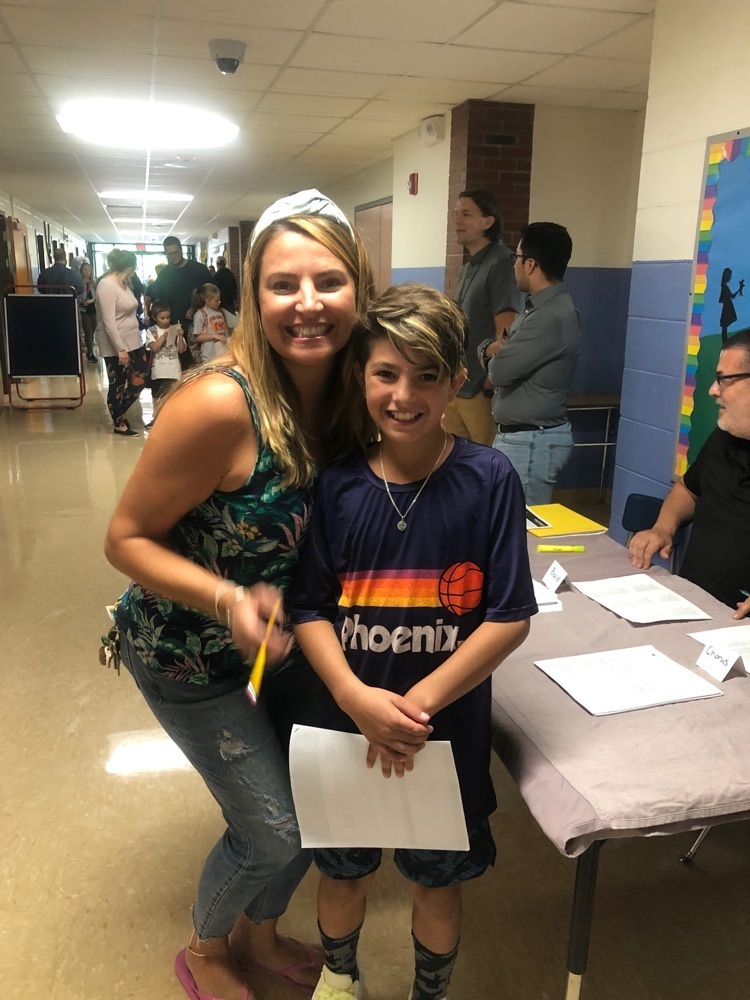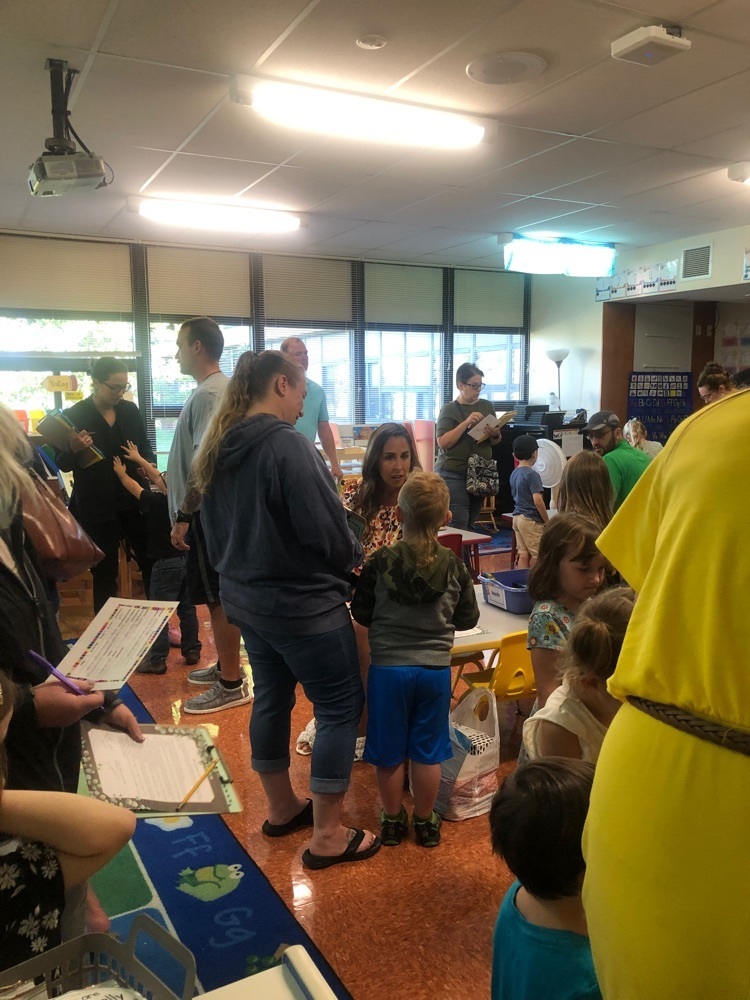 Bellamy staff came to school early for a family fun night on Tuesday! The rain couldn't keep away the laughter and fun. We are all looking forward to this upcoming school year!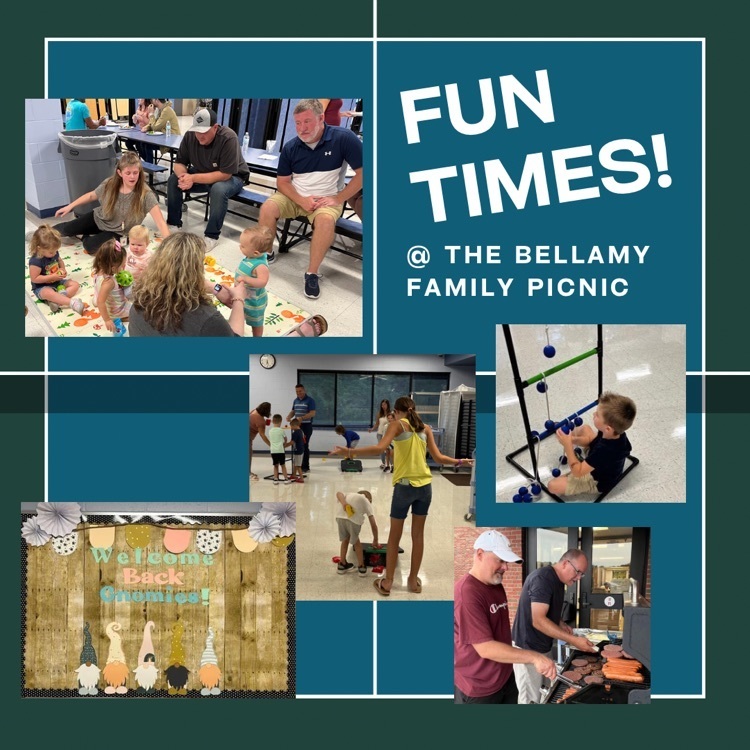 Stokes: Thank you Lee Center Fire Department for including Stokes School in the community parade.