Stokes 6th grade students were enjoying the outdoors today with the Black River Outdoors Program!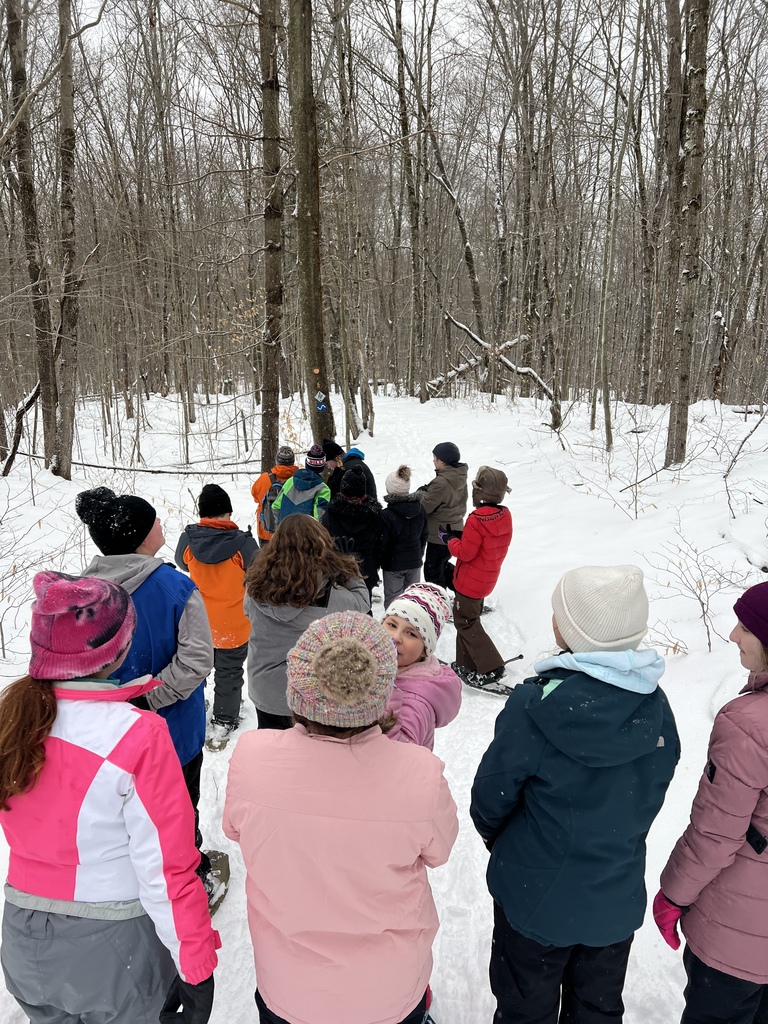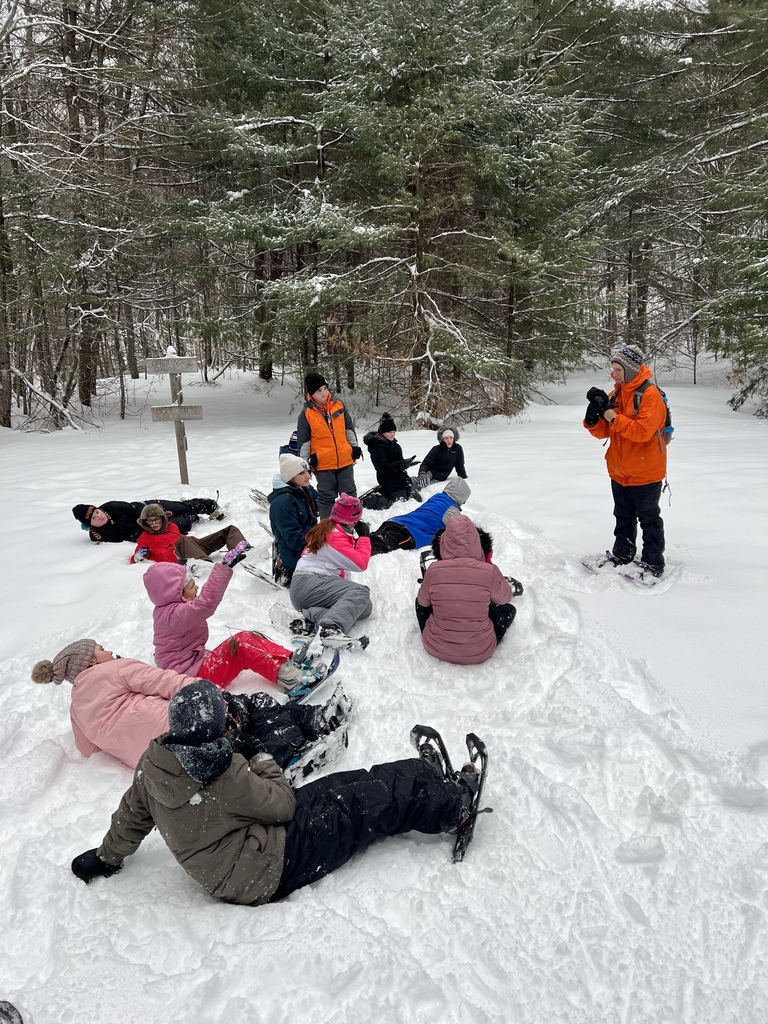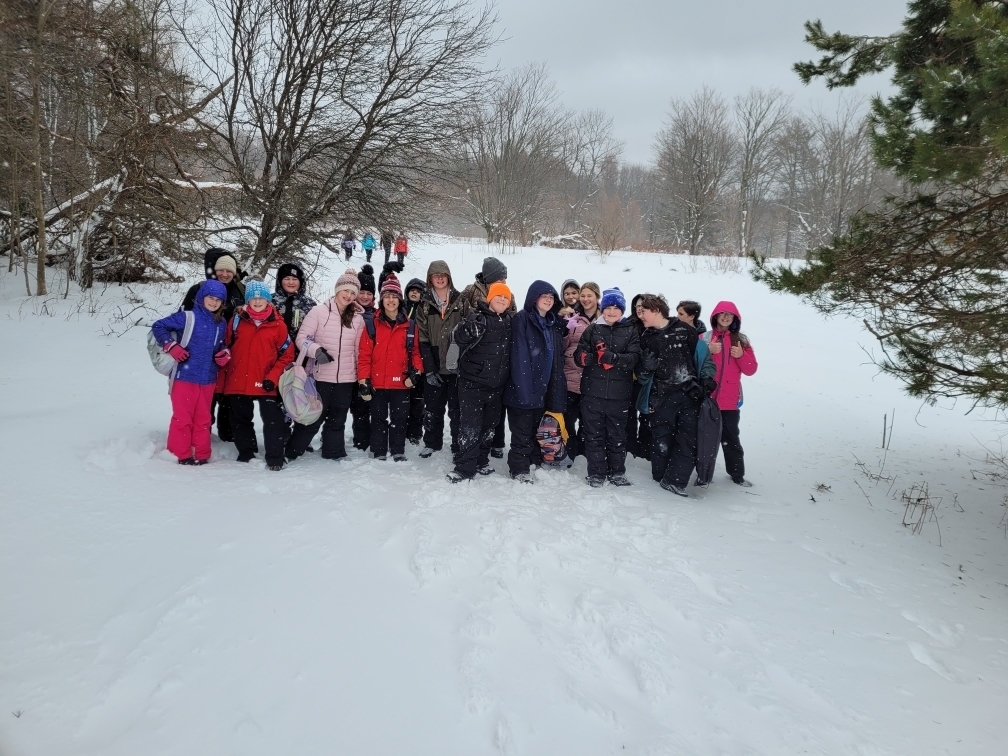 All after school activities are cancelled today (Wednesday, January 25), due to the weather forecasted.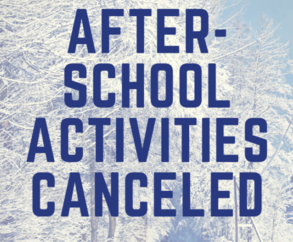 Mrs. Miller, Principal of Stokes Elementary, was presented with a plaque today to be hung in the front entrance of the building. It was presented by the Stokes PTG to honor her time and dedication to Stokes.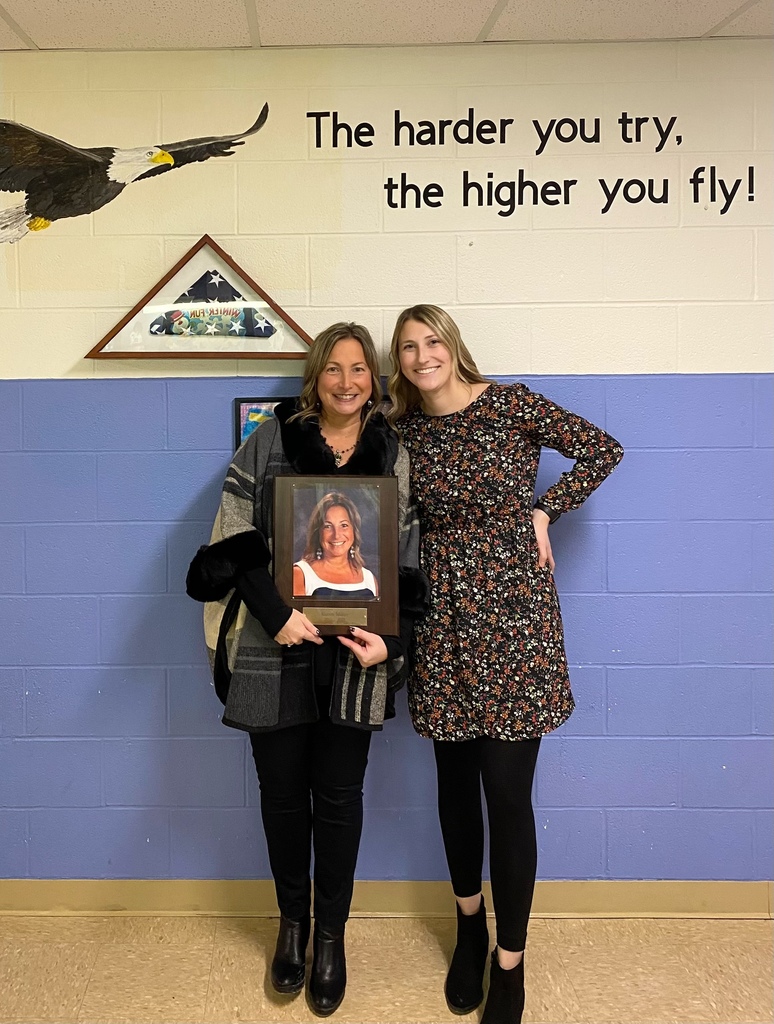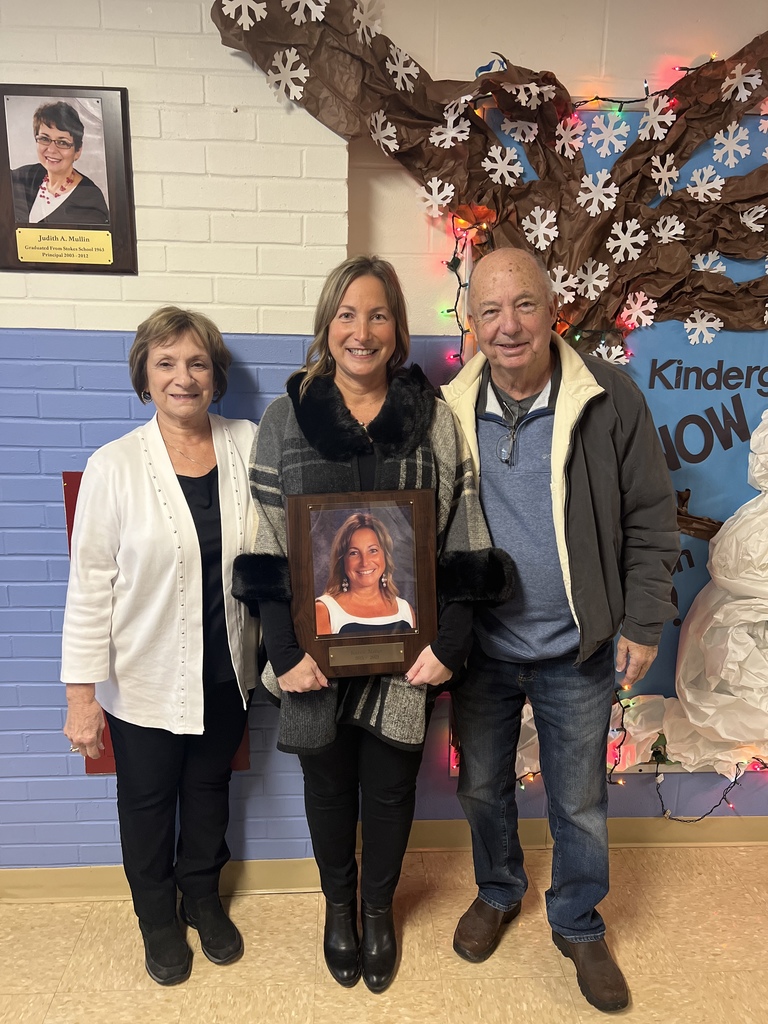 Thank you to the RFA Hockey players for coming to Stokes and reading to our classes!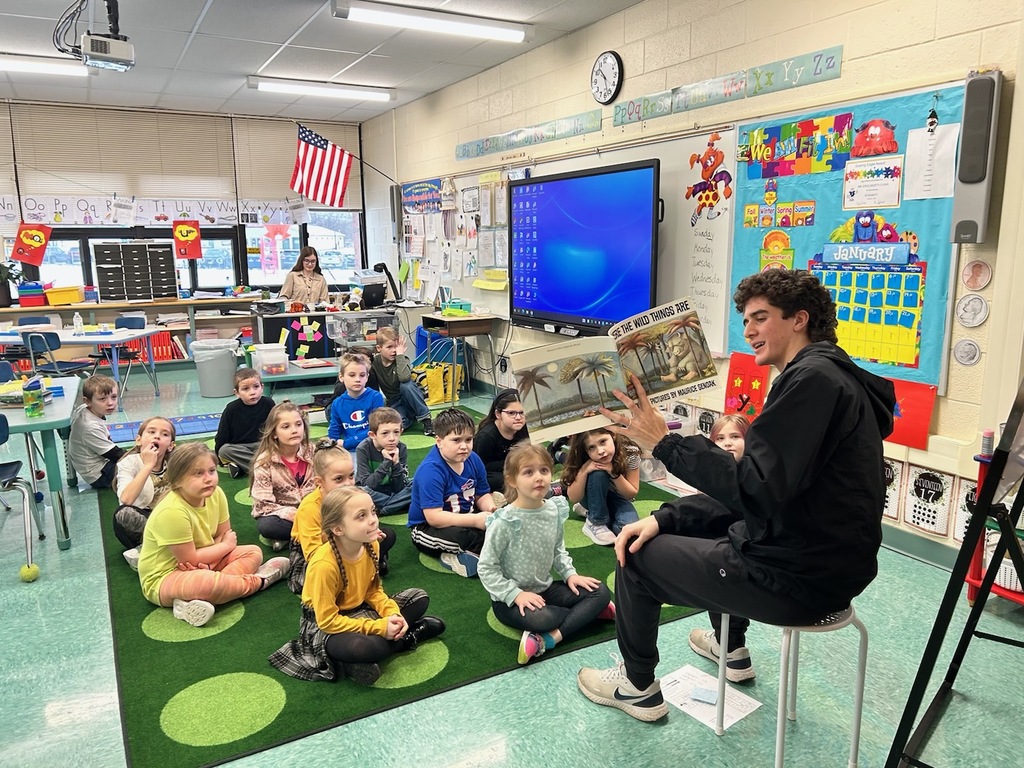 Flashback Friday!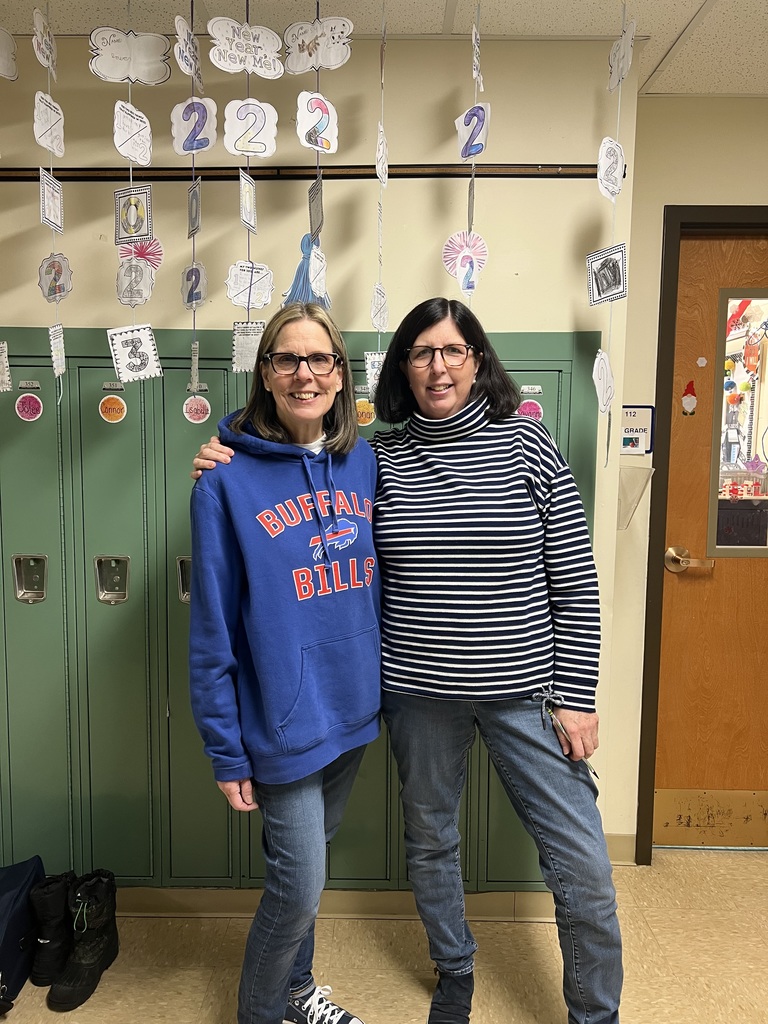 Thank you RFA Rhapsody for performing at Stokes today!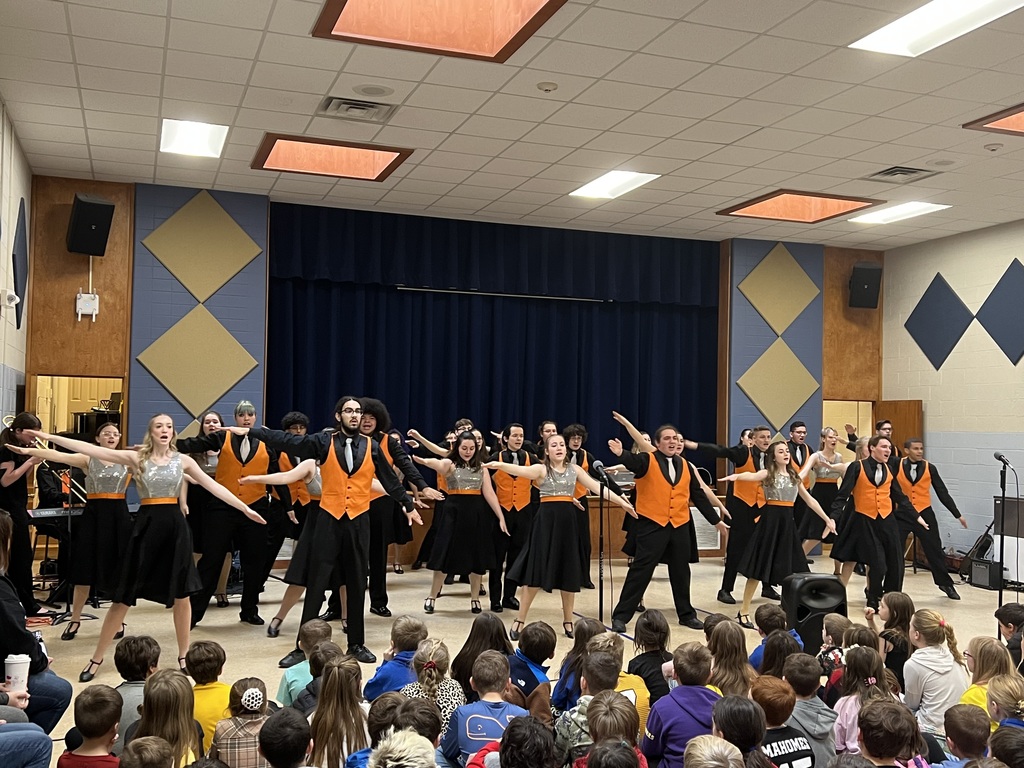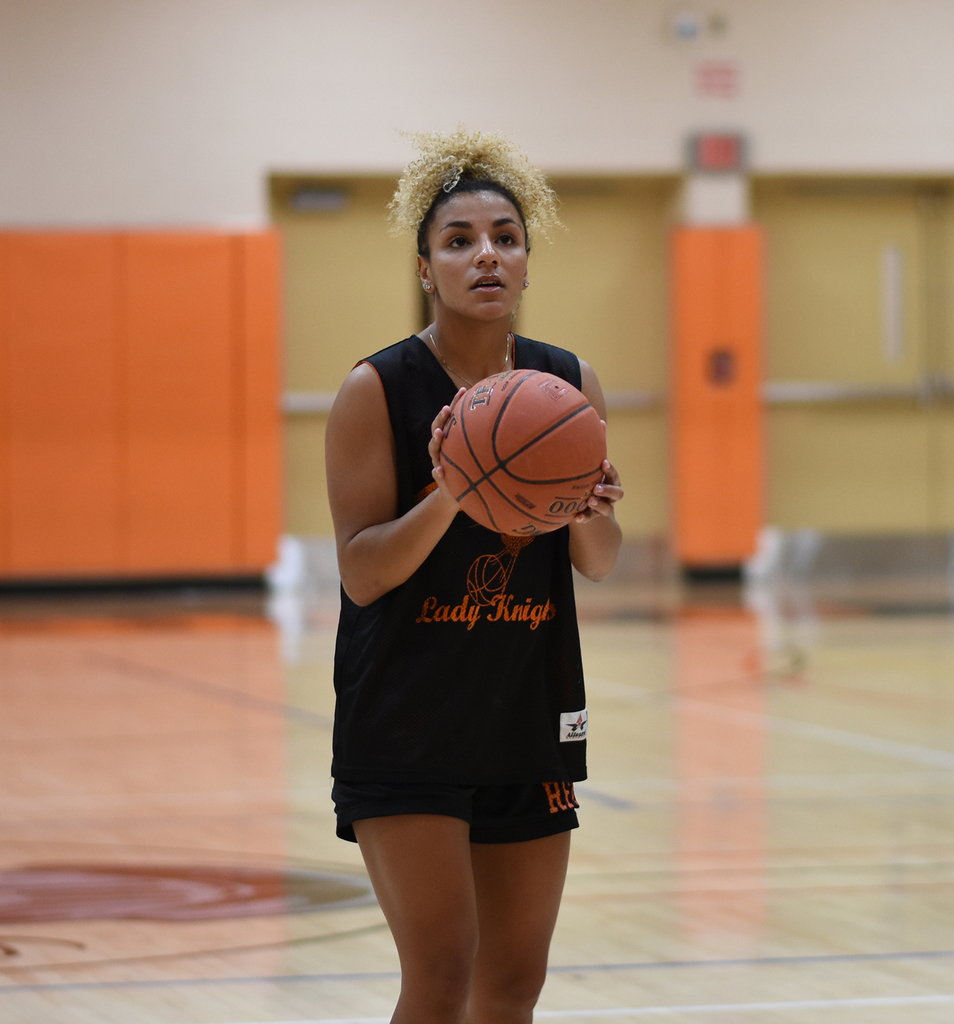 Part 5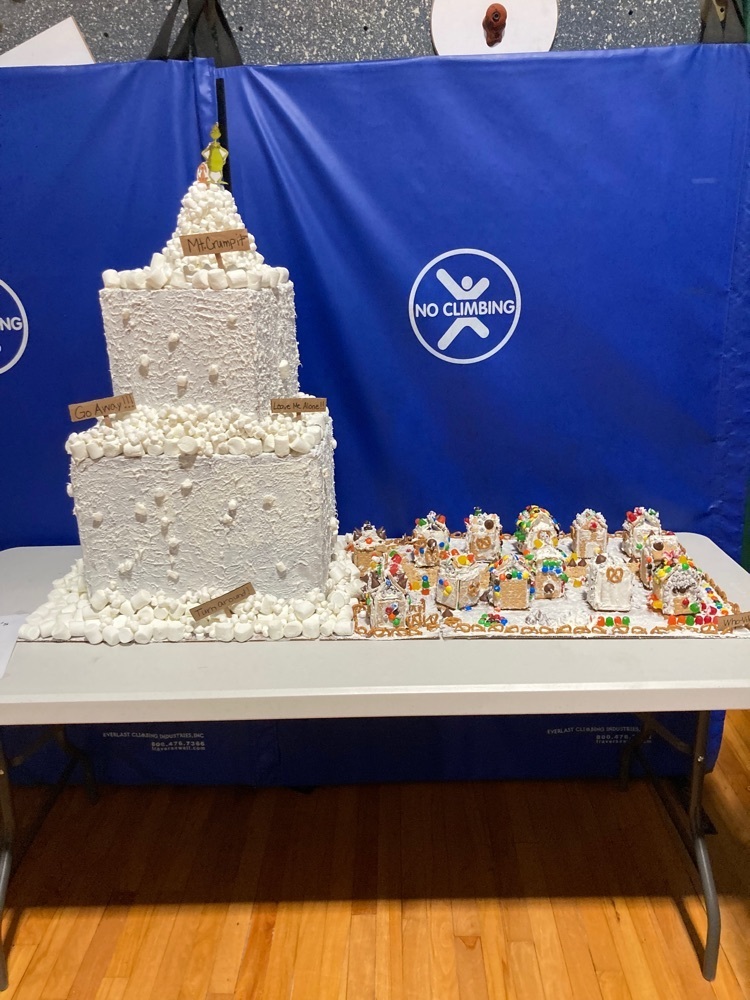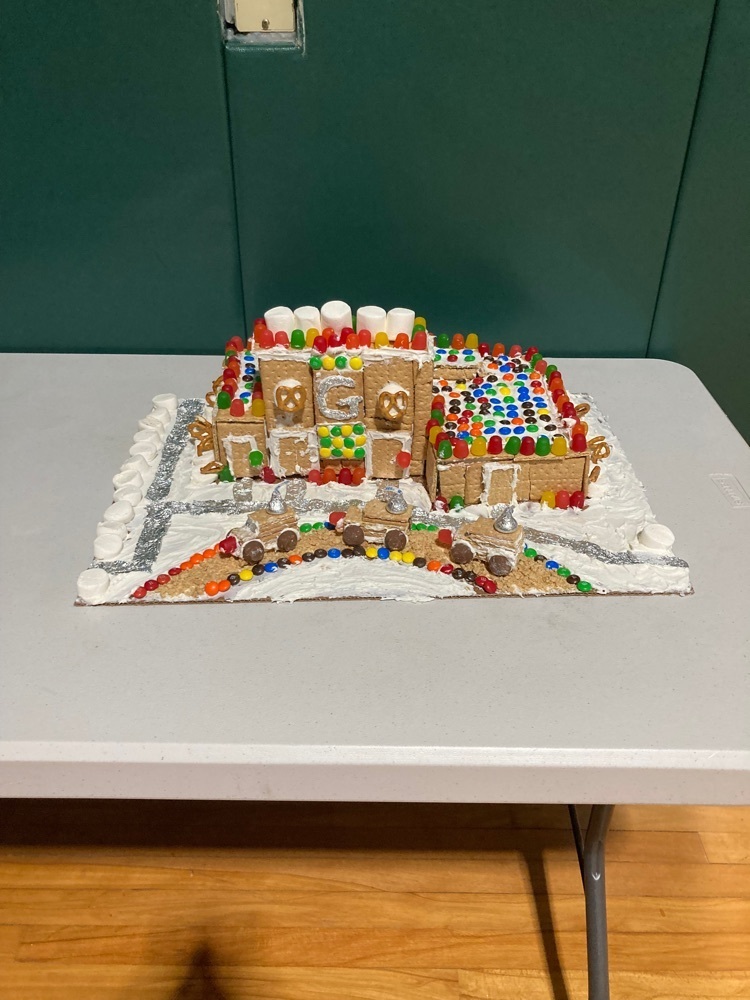 Part 4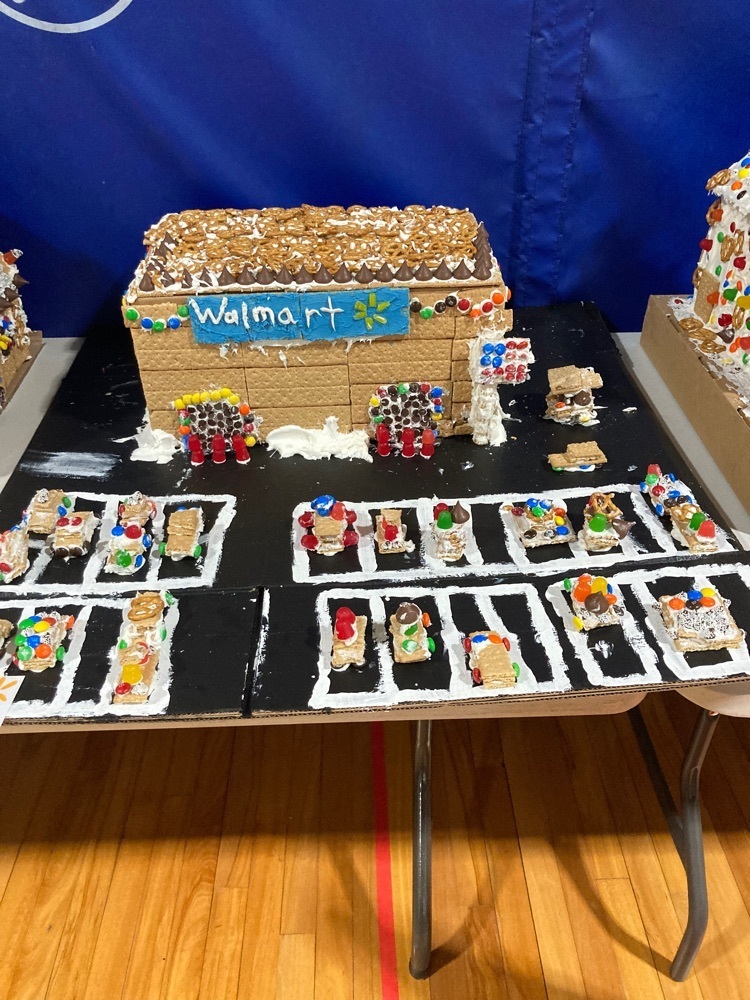 Part 3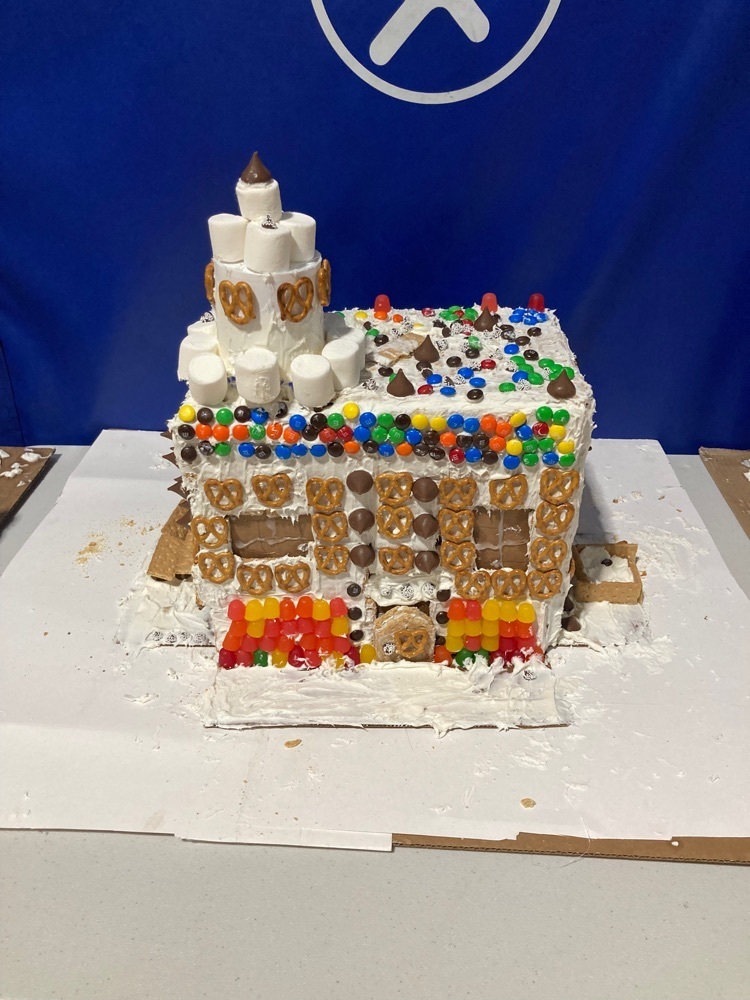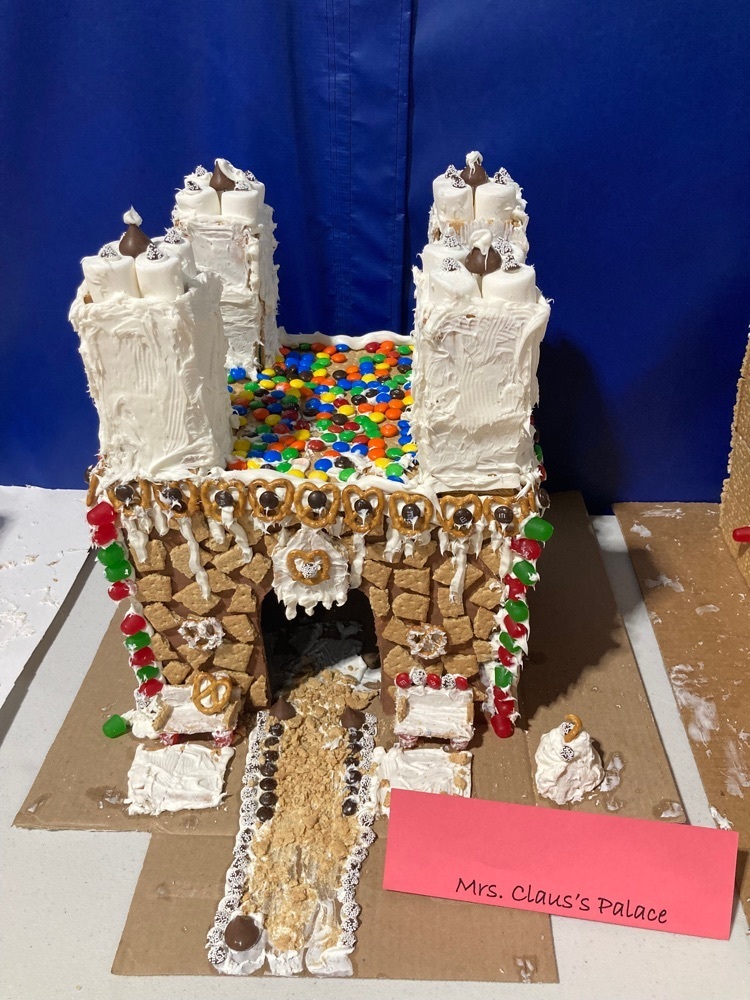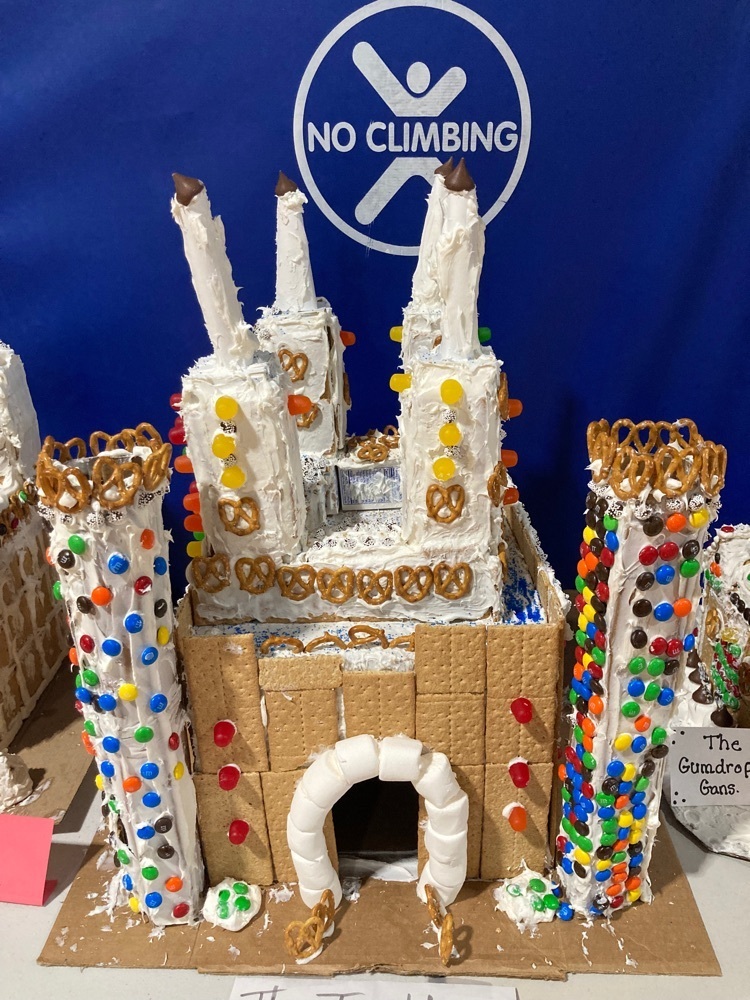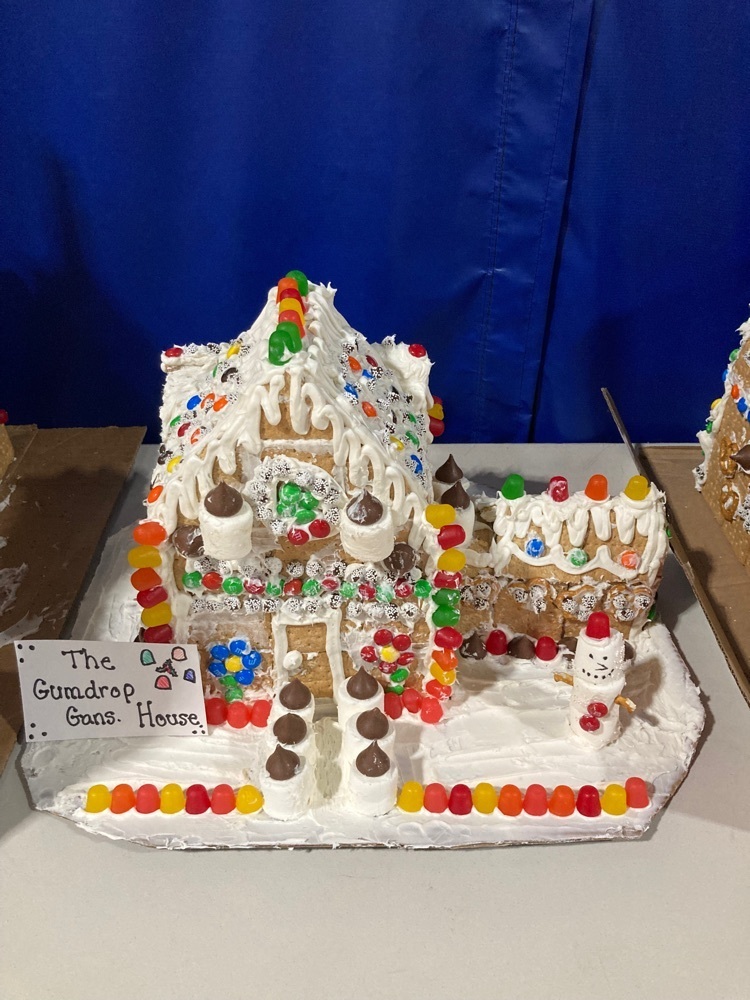 Part 2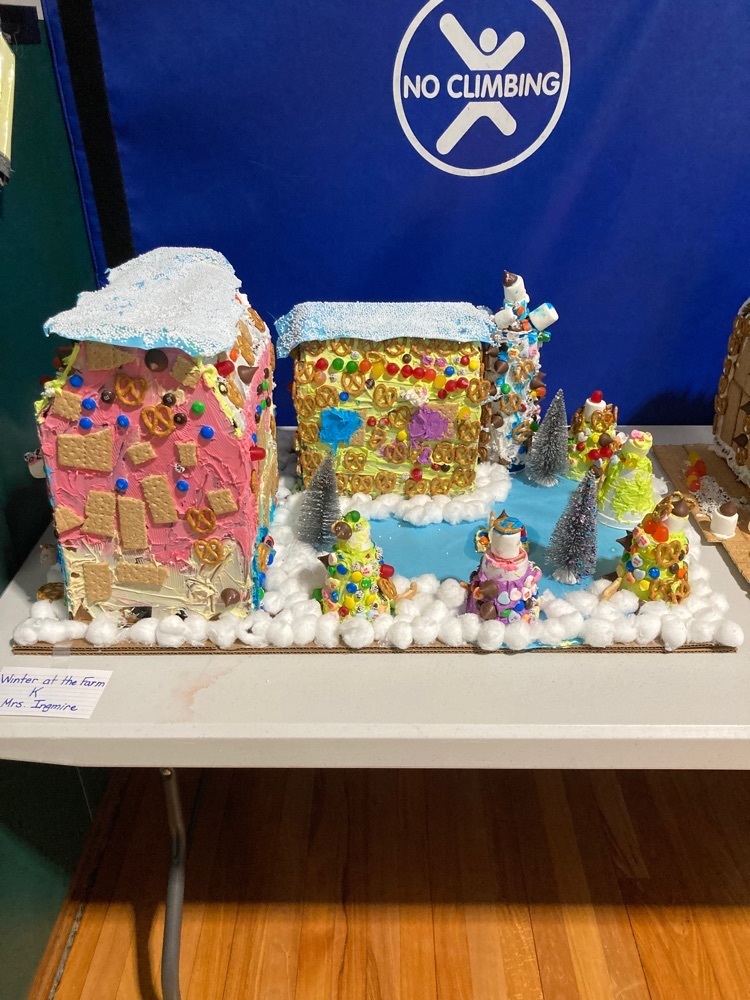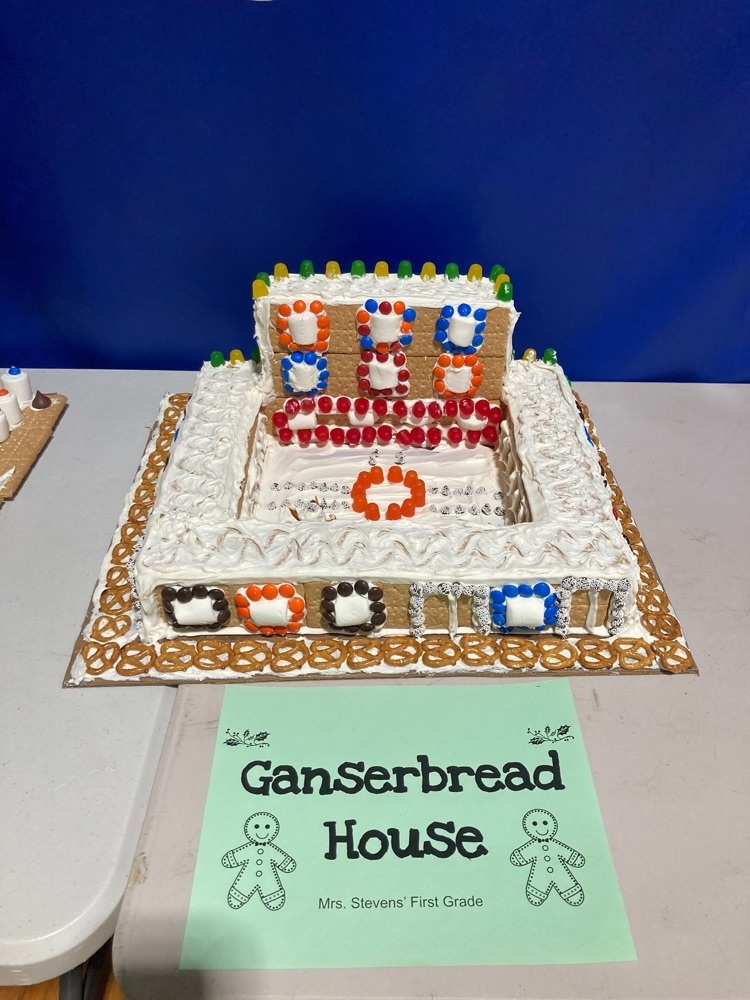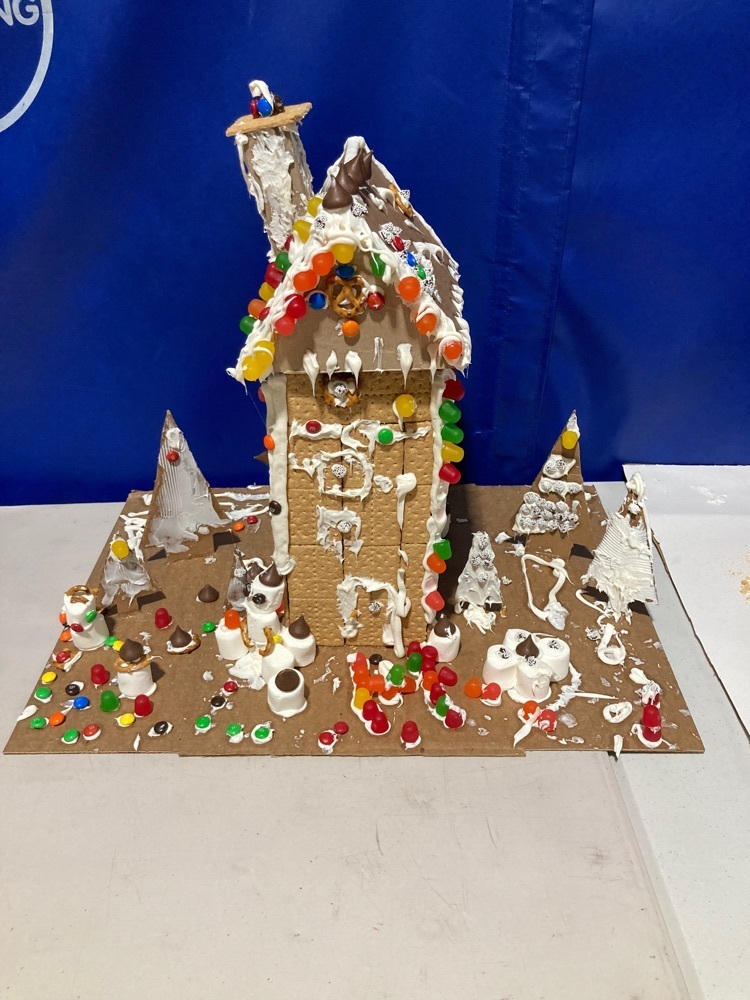 Our STEM Gingerbread Houses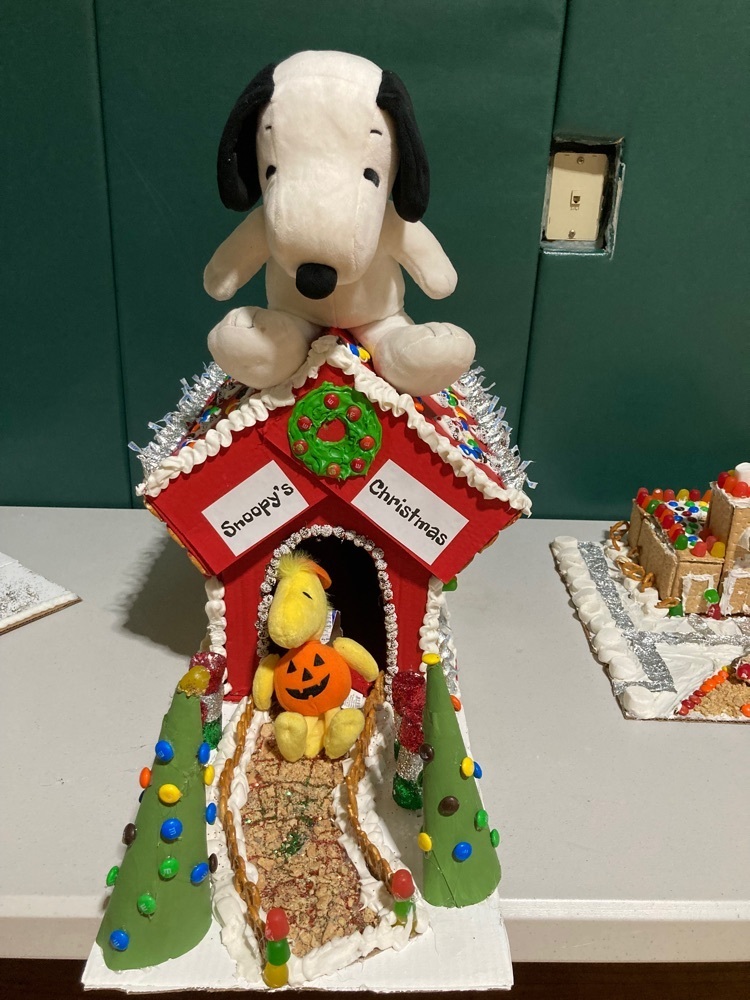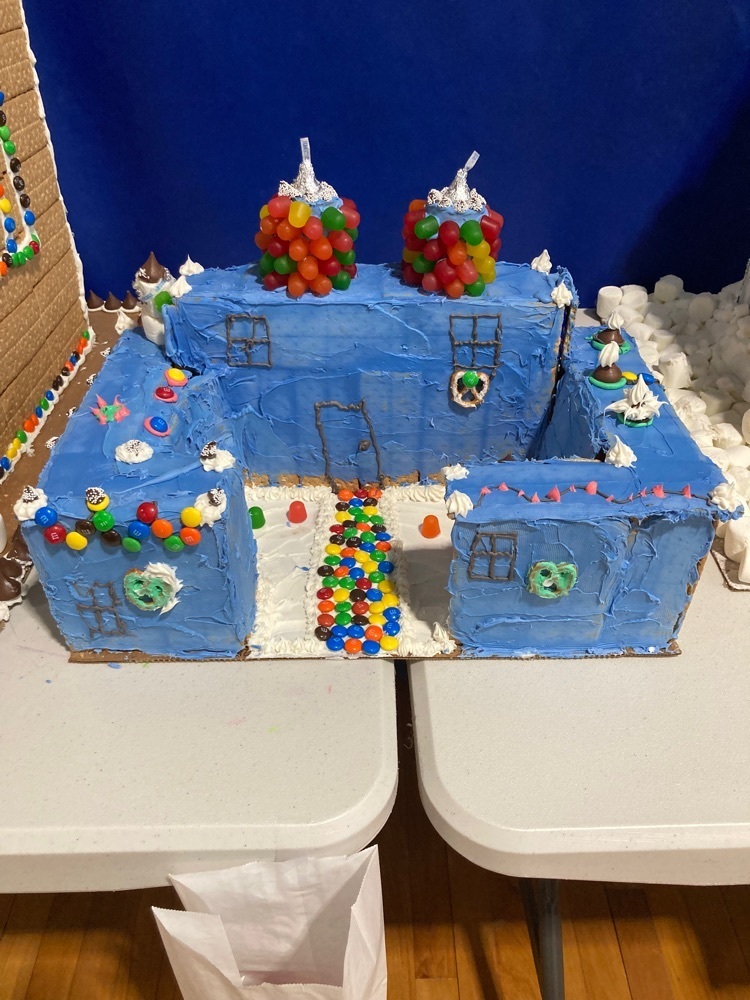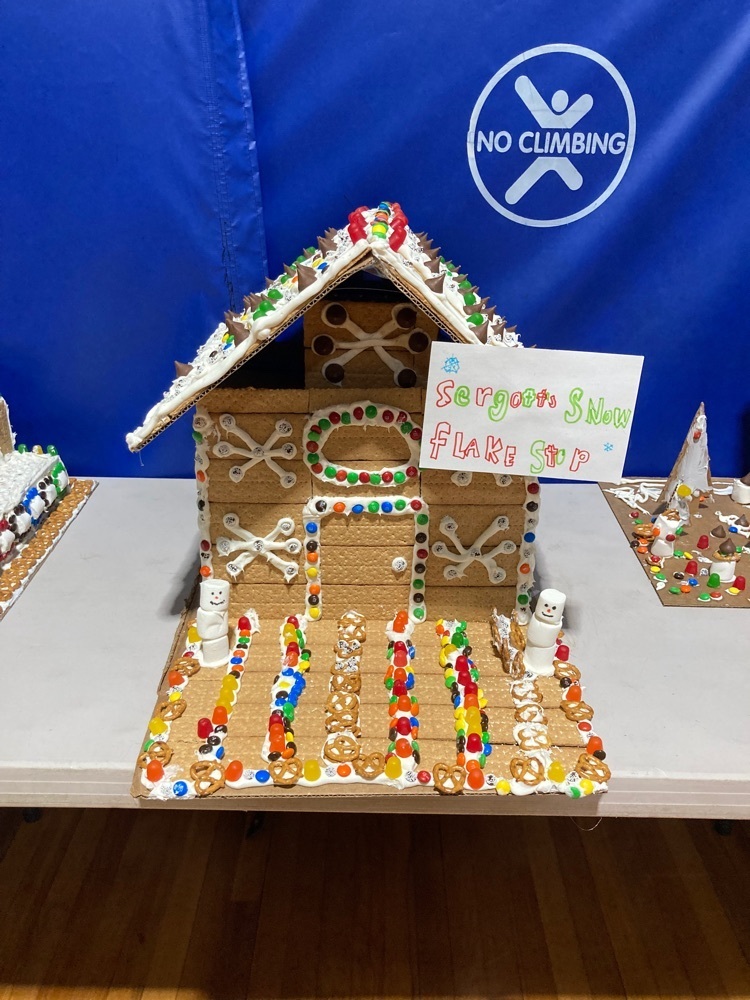 Our 5th graders performed a Readers' Theater for our school today - The Year Santa Got Mixed Up! It was amazing!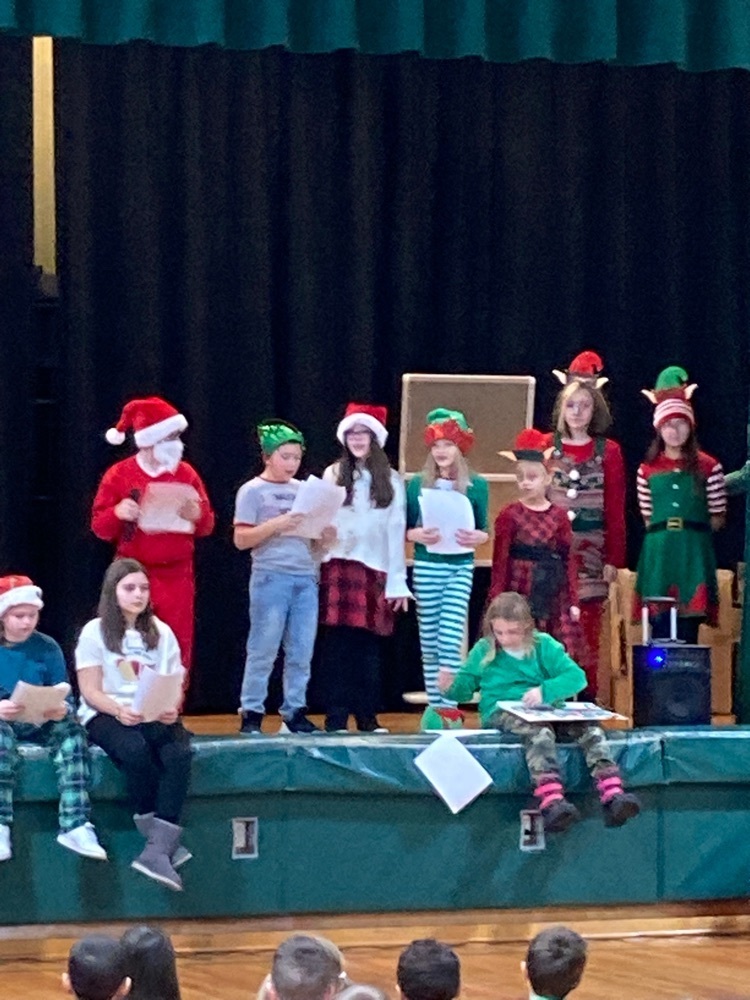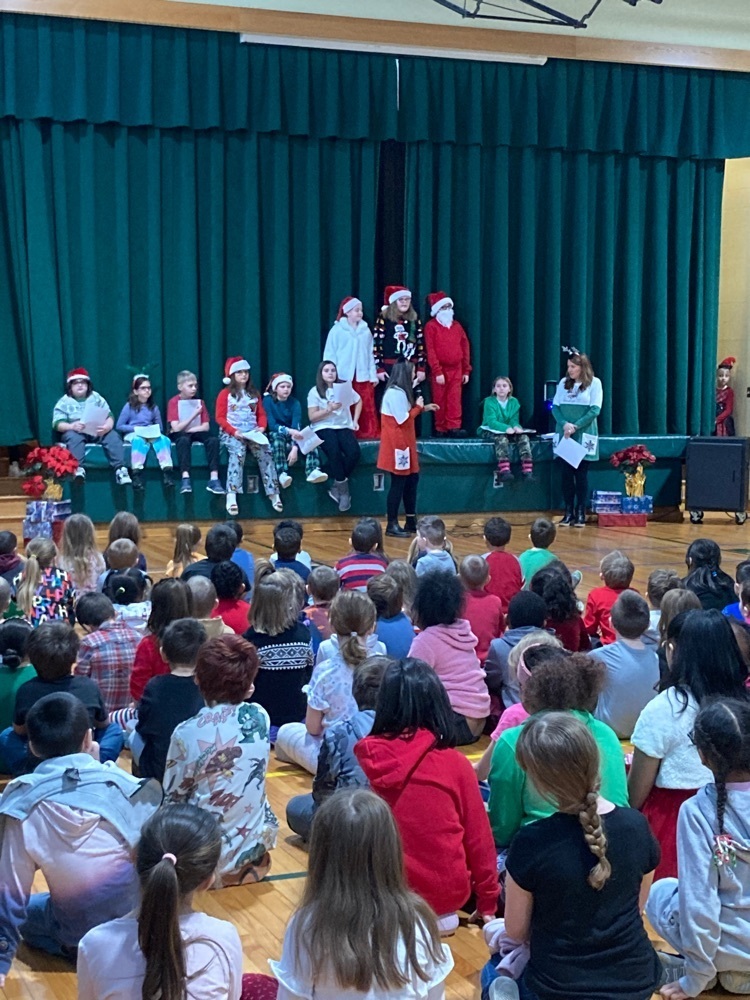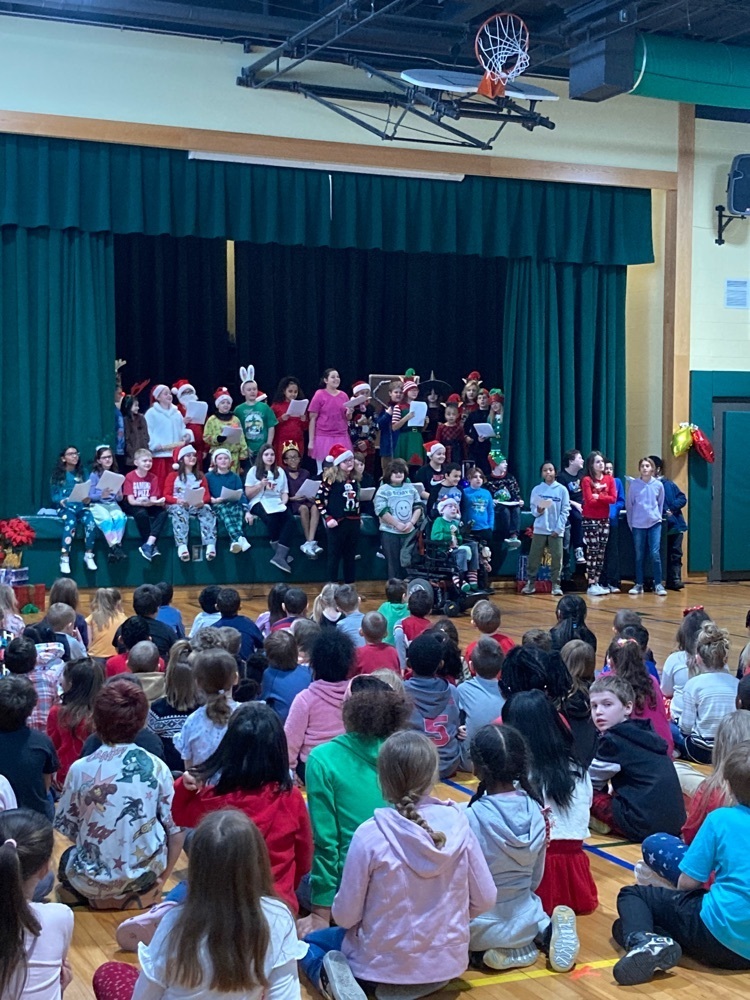 Creating holiday cupcakes in Mrs. Feeney and Mrs. Jones' class!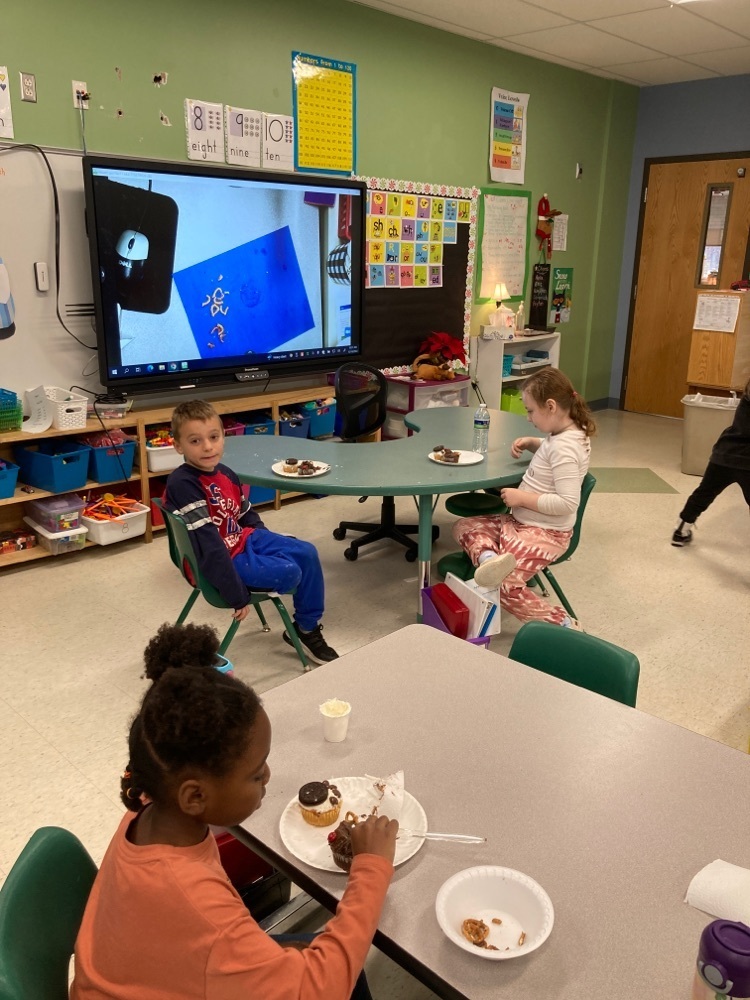 2 of 2 thank you Stokes PTG and community partners!!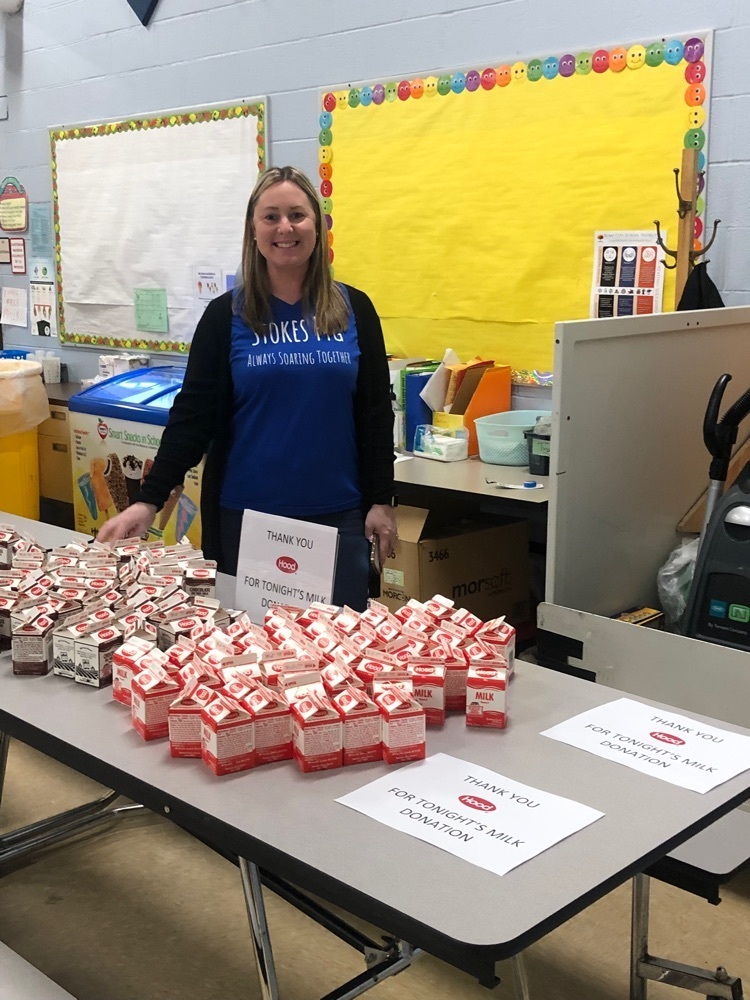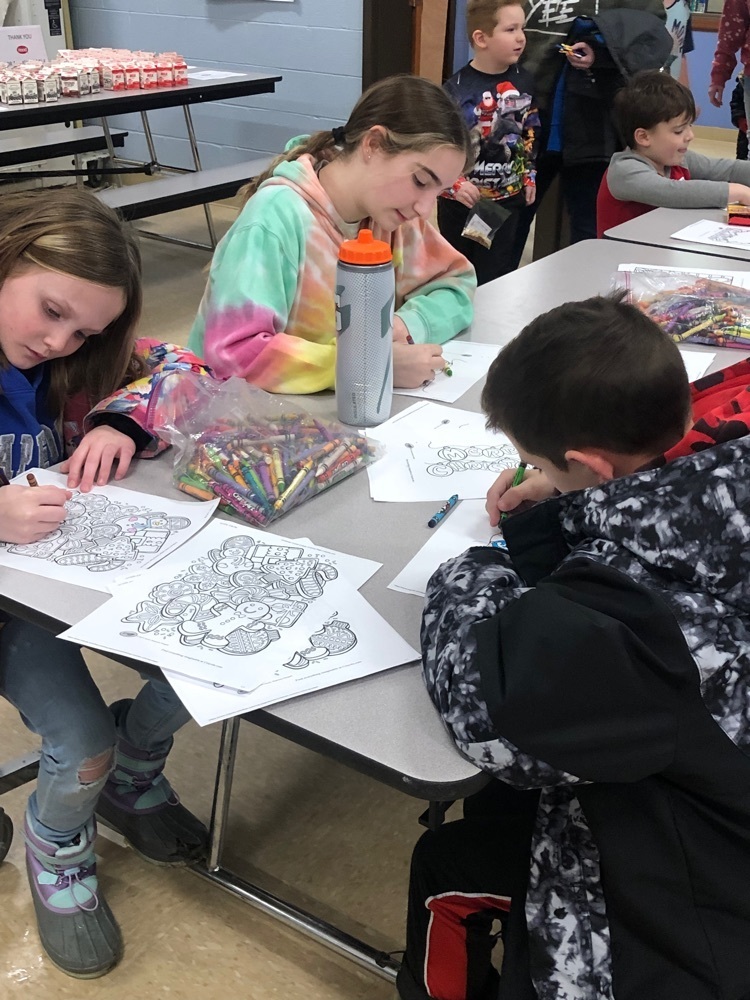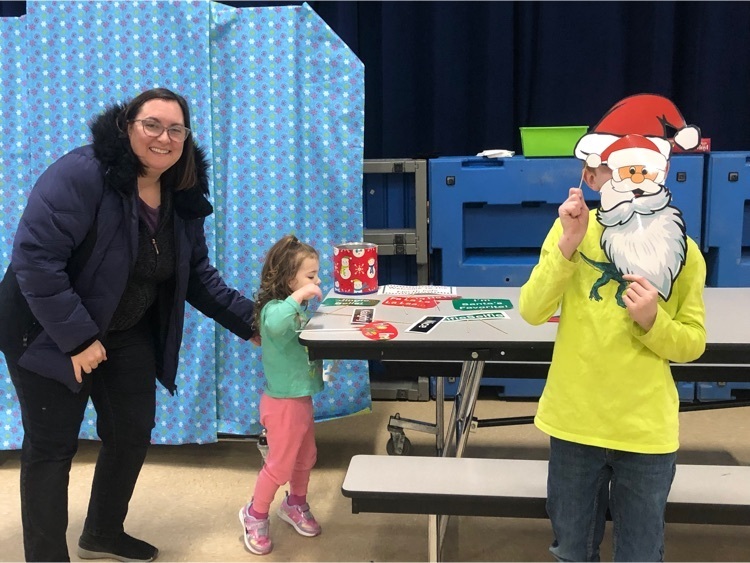 Community Partners and Stokes families getting into the holiday spirit at Stokes School! 1 of 2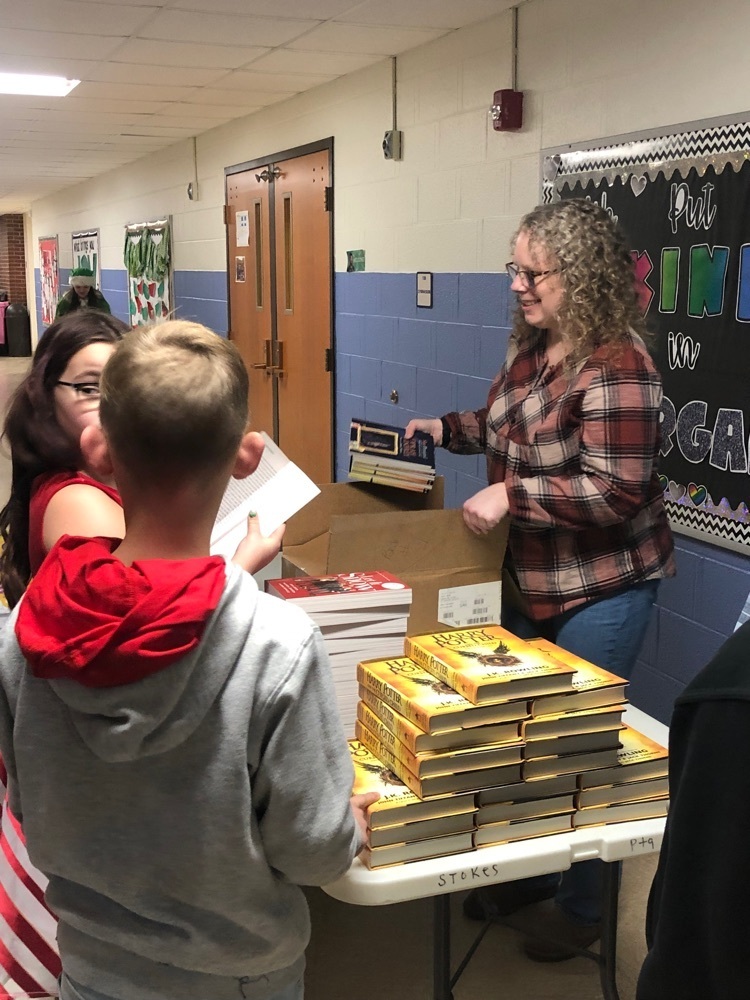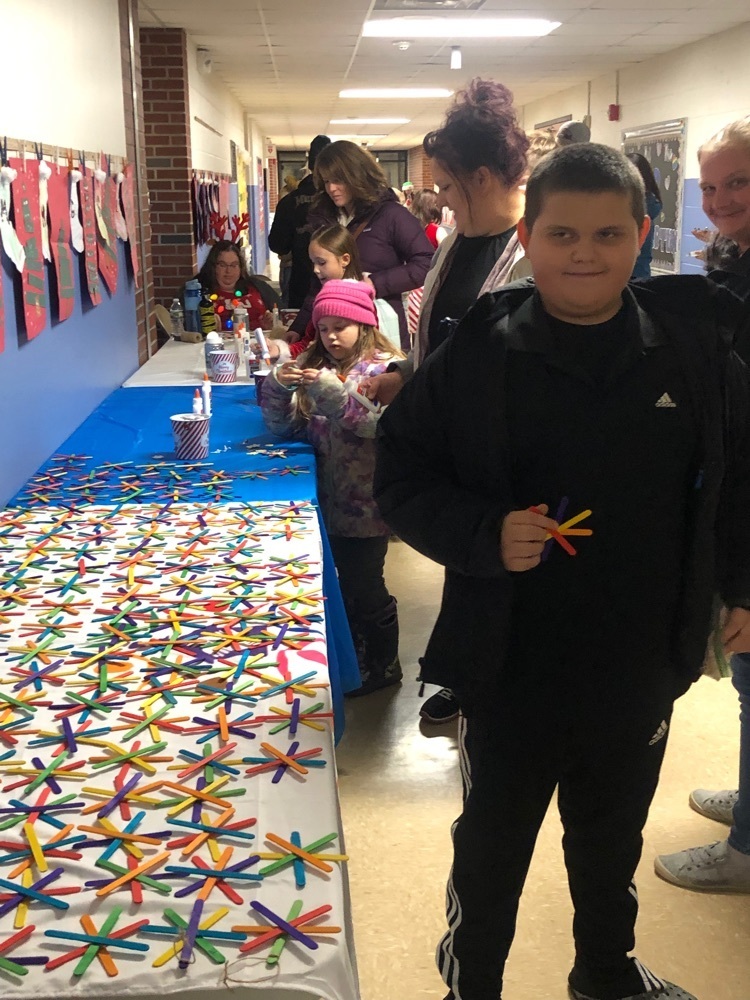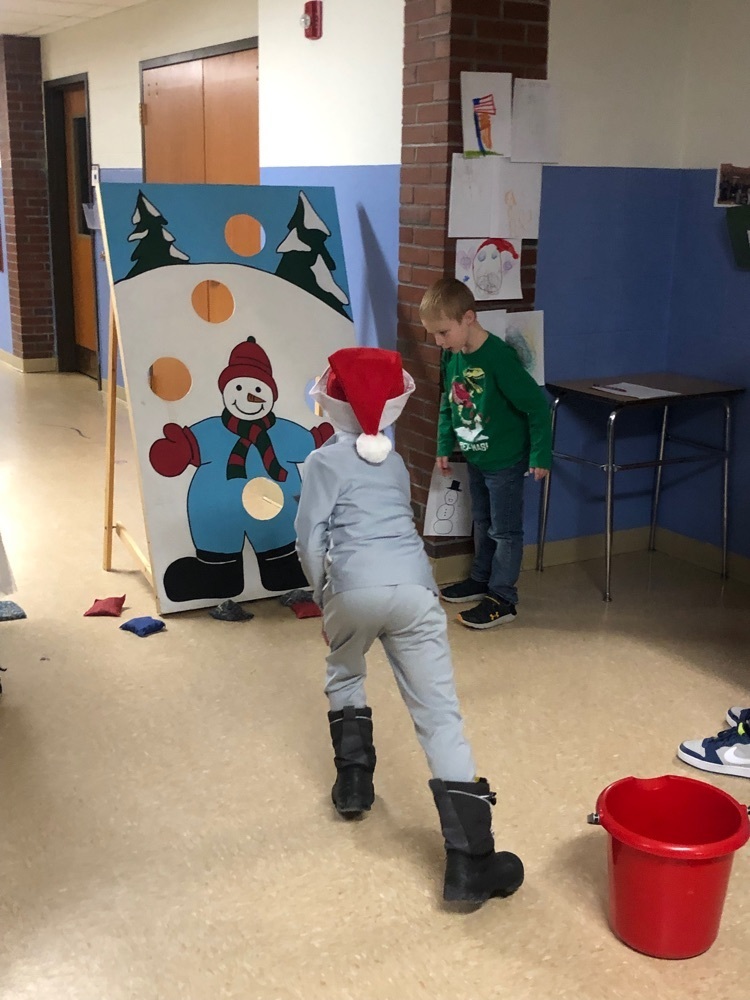 2022 RFA Valedictorian Lauren Dorfman enjoying her first experience at the Army-Navy game. She is in her first year as a Midshipman. She has done Rome proud.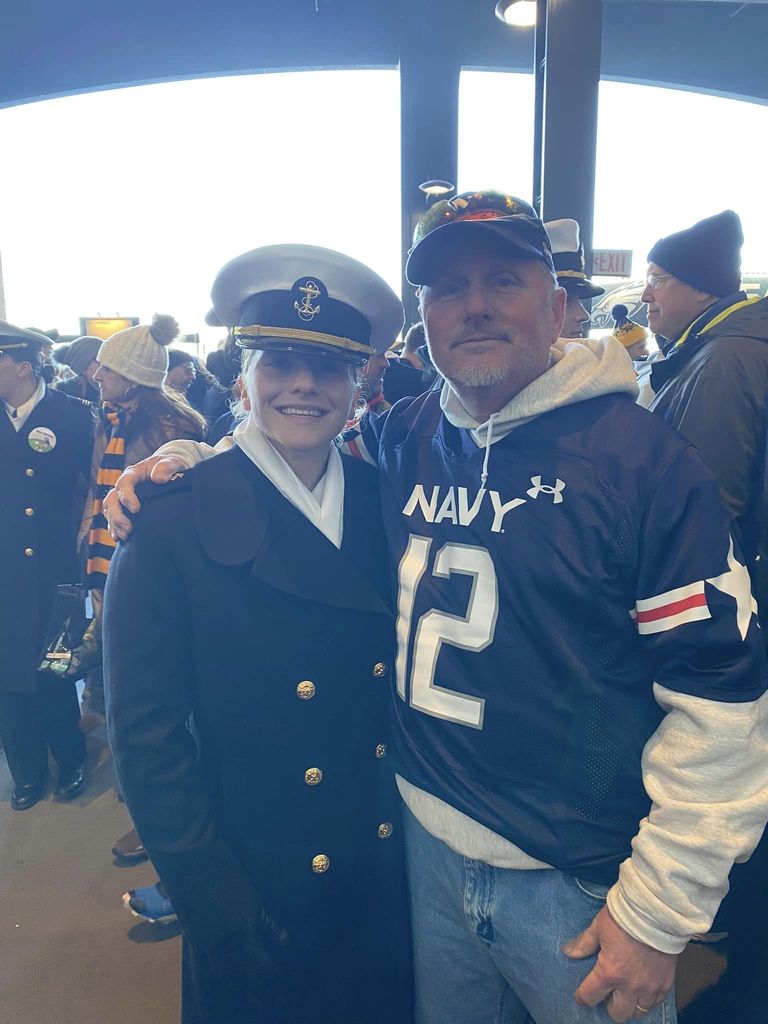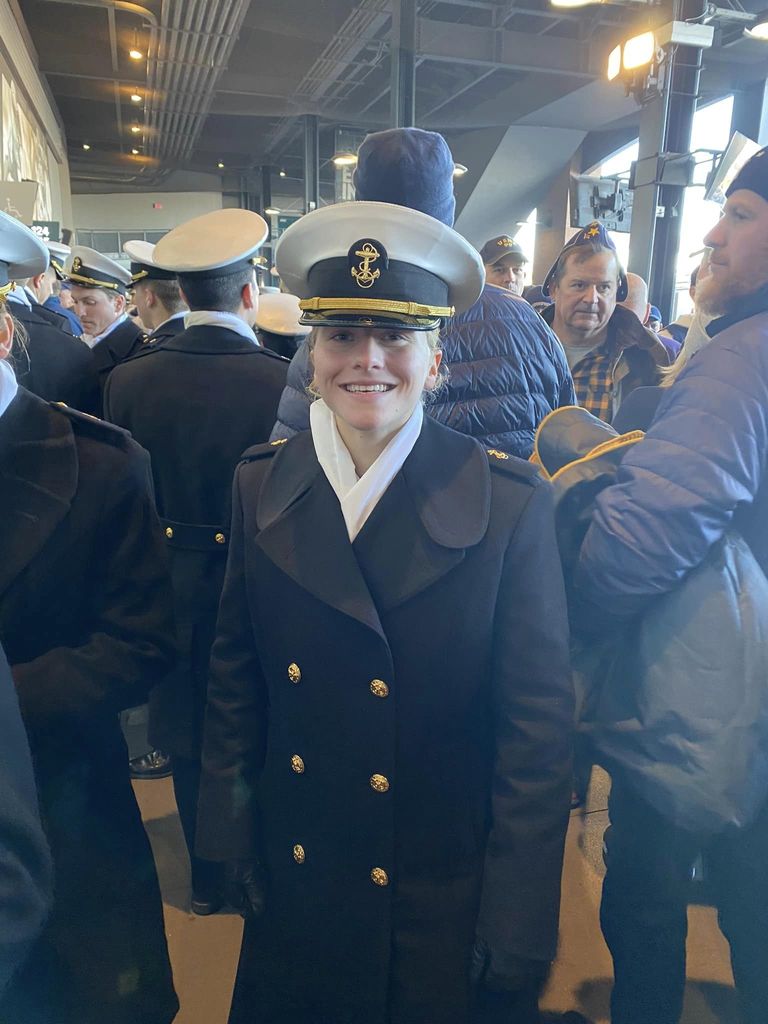 Pringles STEM at Stokes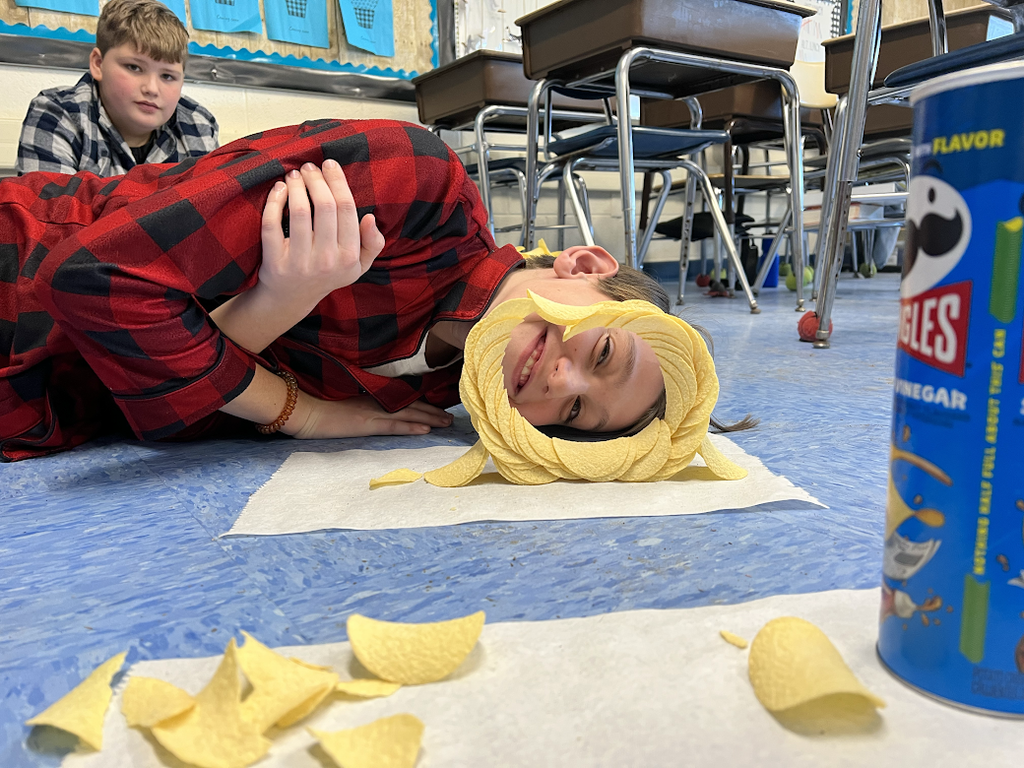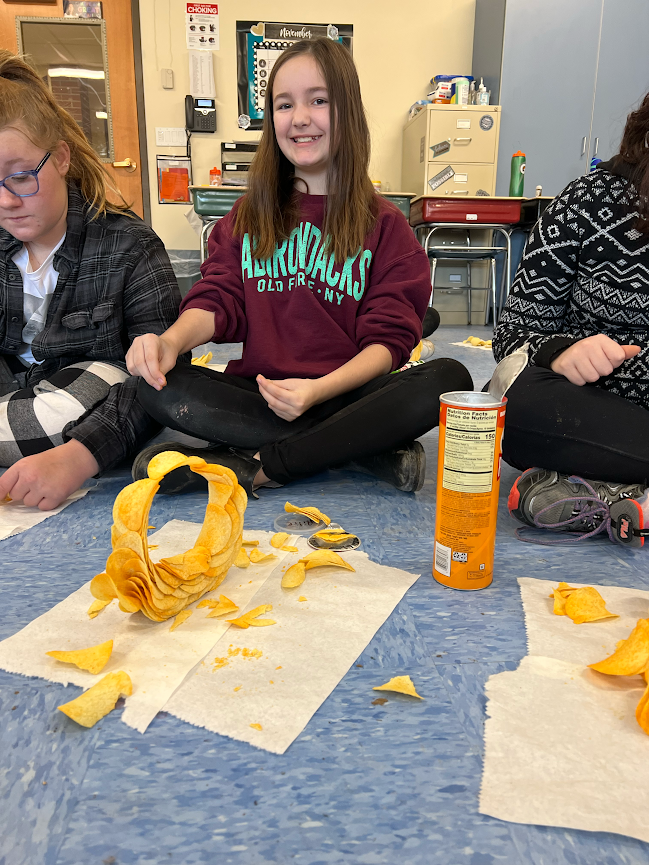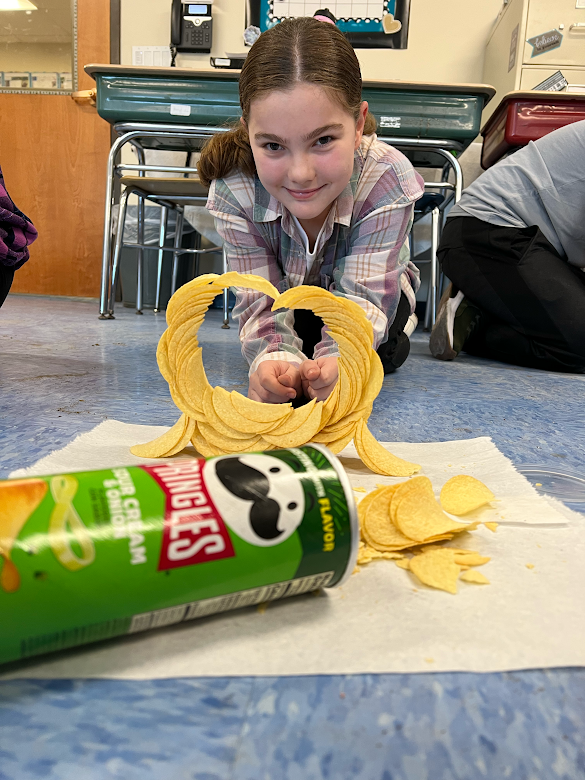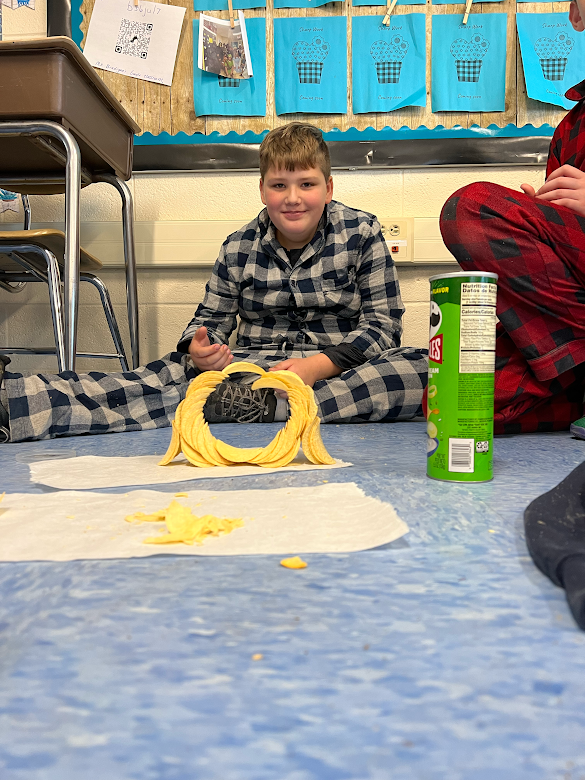 Pringles STEM challenge in Mrs. LaLonde's 6th grade class of Stokes Elementary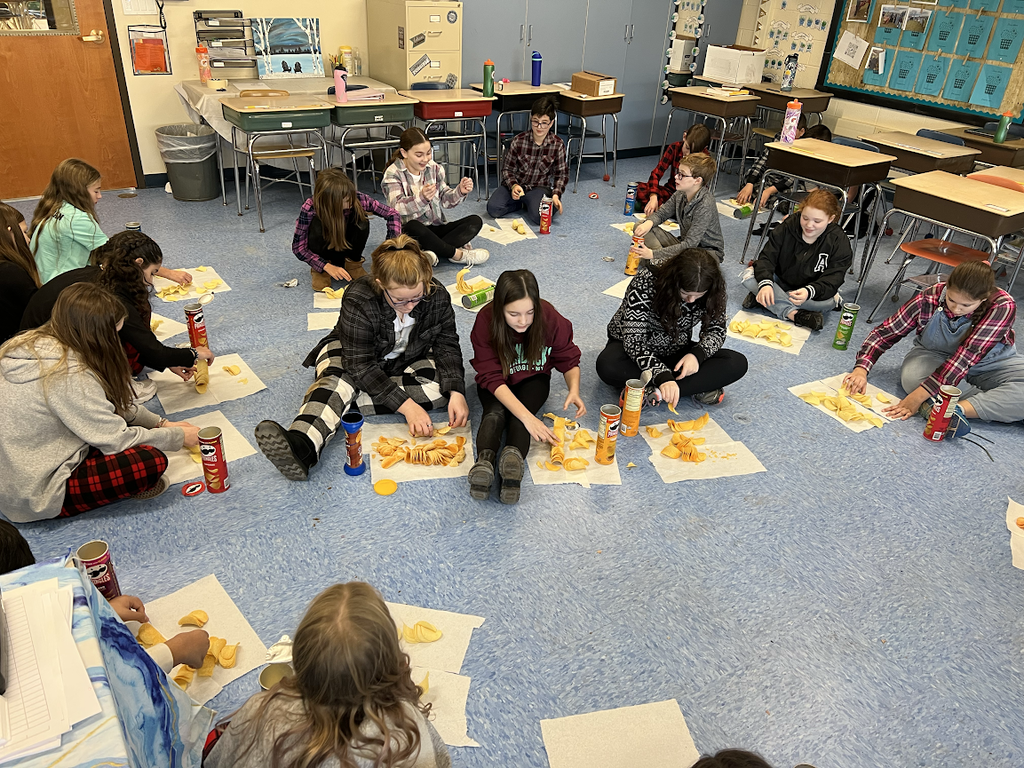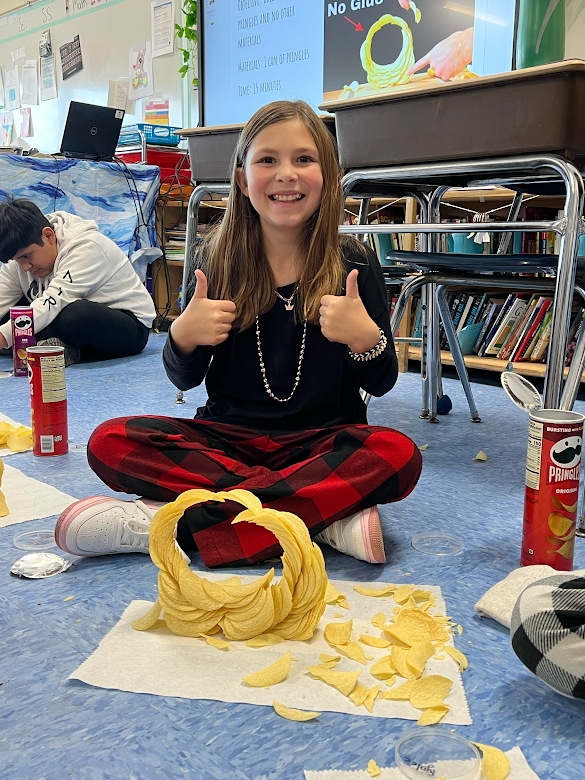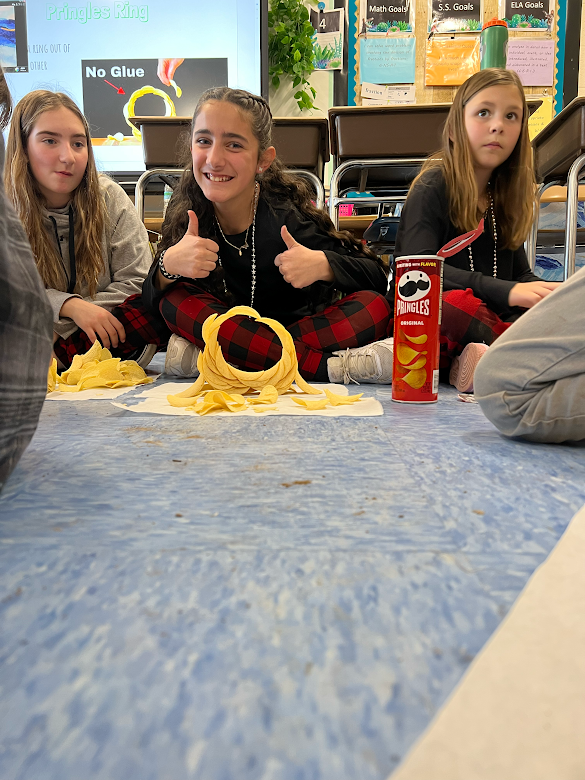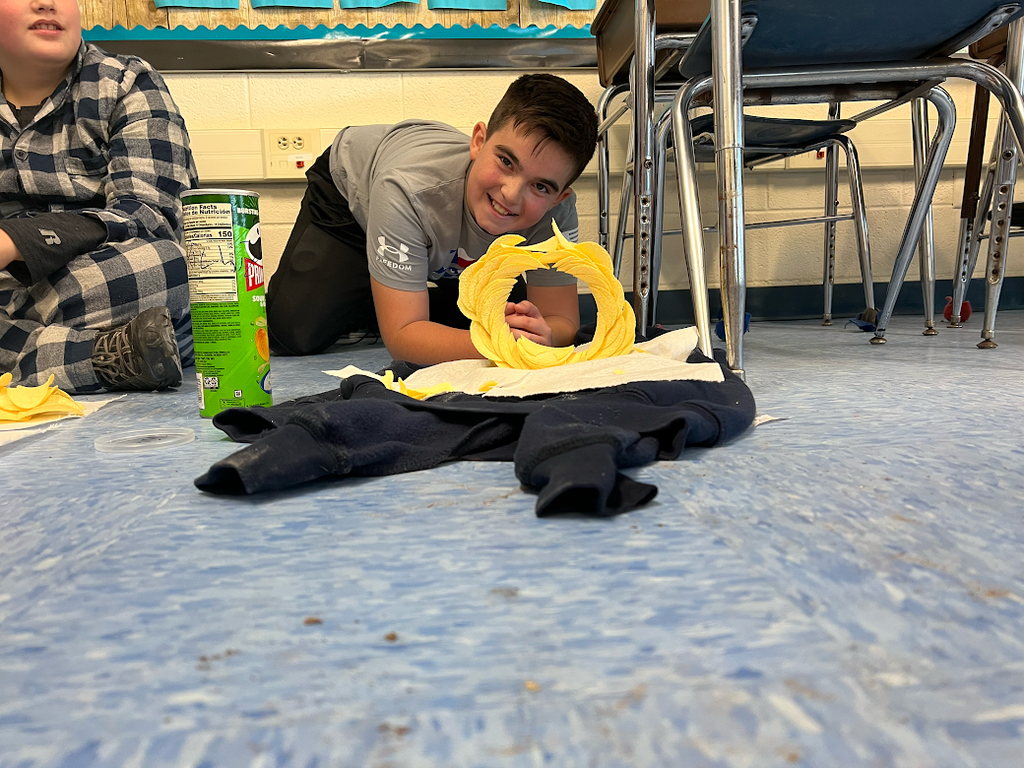 We are so lucky to have such a supportive PTG!