Beach/Picnic Day at Ridge Mills (Potter, Combs and Humphrey's K classes) Thank you Emily Potter!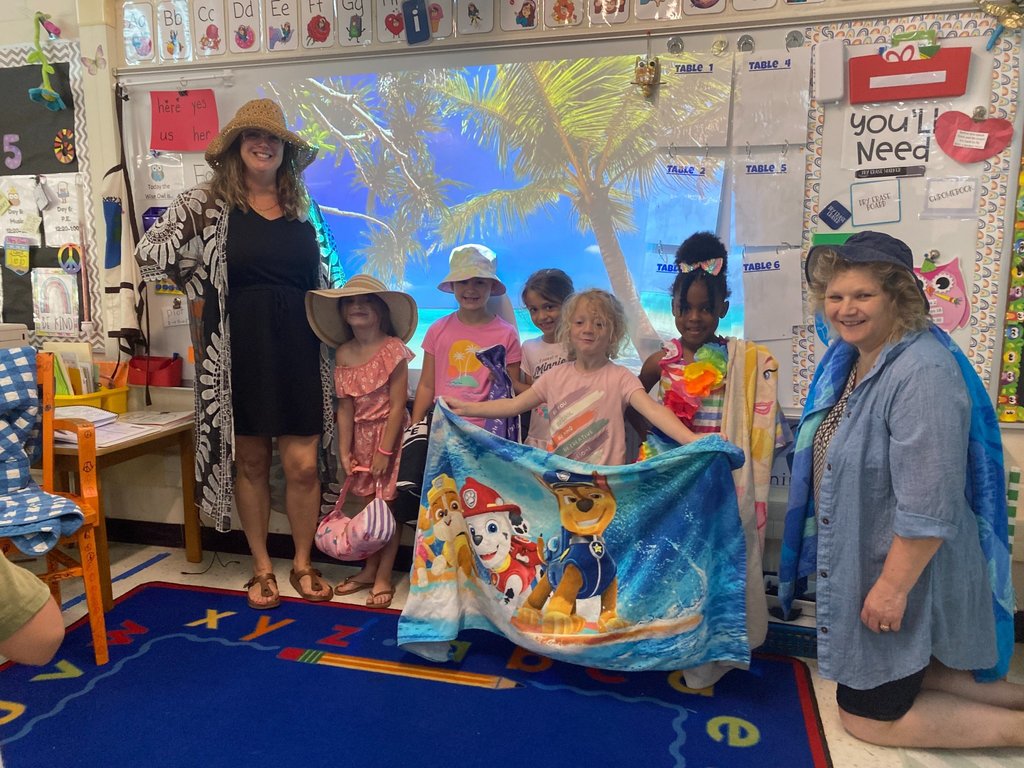 Rome Rotary Club Presents Scholarships to 3 Graduating RFA Seniors The Rome Rotary Club has presented a trio of graduating seniors at Rome Free Academy with scholarships during a presentation at the Lake Delta Yacht Club on Tuesday, June 28. During the presentation, two RFA seniors, Lauren Dorfman and Joseph Keeney, were presented scholarships for best representing the Rotary motto of "Service Above Self". The scholarship recipients have participated in an array of school activities, church and community service and wrote a brief essay on what the Rotary motto means to them, as well as intending to further their education. The second scholarship, presented to Frank Till, is for students who intend to attend Mohawk Valley Community College and then follow careers in one of the STEM (Science, Technology, Engineering and Math) fields. Congratulations graduates! Photo from left to right: Joe Keeney, Lauren Dorfman and Frank Till.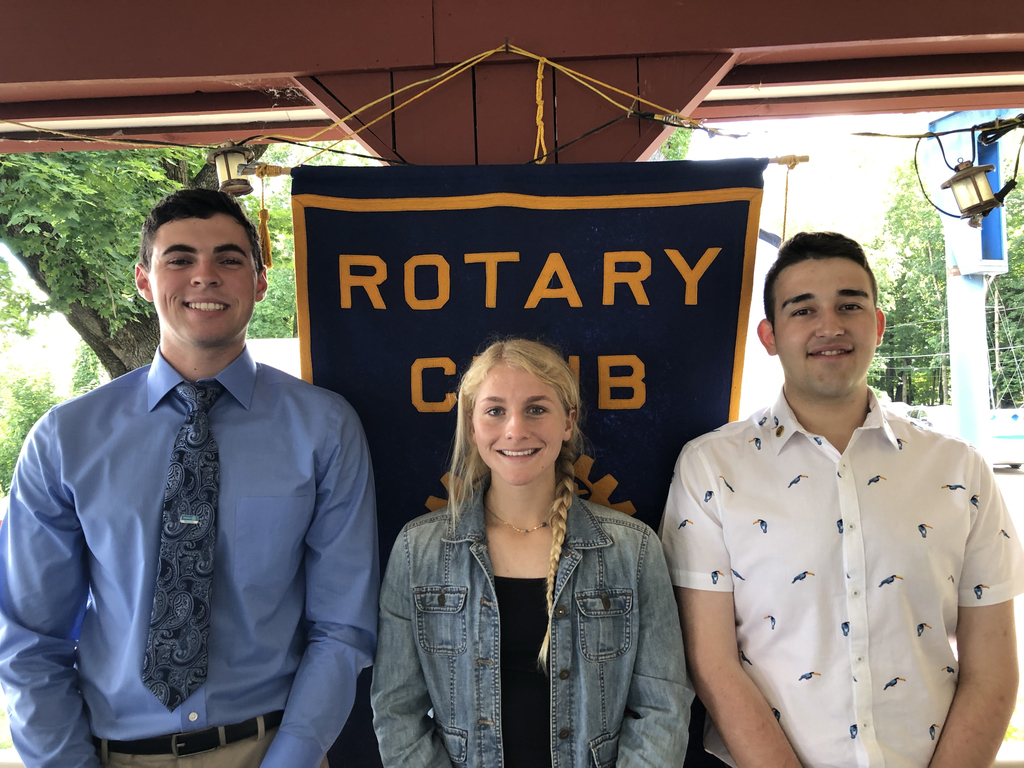 Summer Food Service Program The Rome City School District announces its participation in the federally funded Summer Food Service Program. Under this program, nutritious meals are provided to all children 18 years and under free of charge at the following sites: Franklin Field Lunch 1106 N. James St. July 5th –August 19th 12:15-12:45 Pinti Field Lunch 200 Sixth St. July 5th–August 19th 12:00-12:30 South James Street Lunch Playground - 726 South James St. June 27th –August 26th 11:30 -12:00 Guyer Field Lunch 701 Laurel St. July 5th –August 19th 12:15-12:45 Stevens Field Lunch 700 W. Court St. July 5th – August 19th 12:00-12:30 For more information, a person should contact: Chris Whitmore, Rome City School District, (315) 338-6555
https://drive.google.com/file/d/1a5jVtb3kZneBDh_w6kOXypmtZ6z-dNpy/view?usp=sharing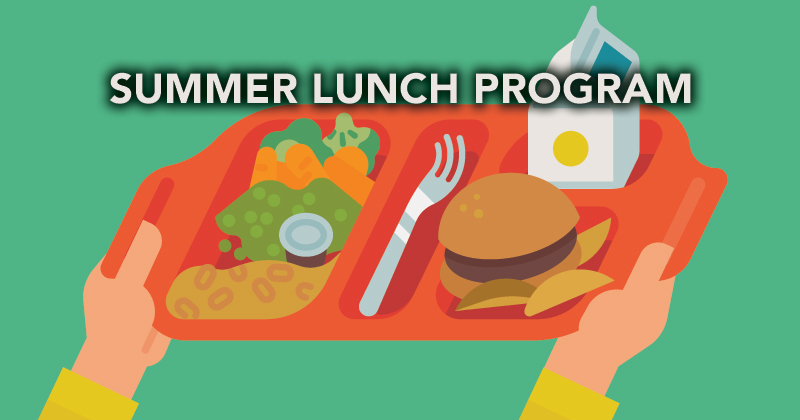 Mrs. Carpenter's 5th Grade: Nothing says "Fun Day" like ice cream in the morning! Our generous PTG purchased every Stokes student an ice cream during our Fun Day event held on June 14th. 🇺🇸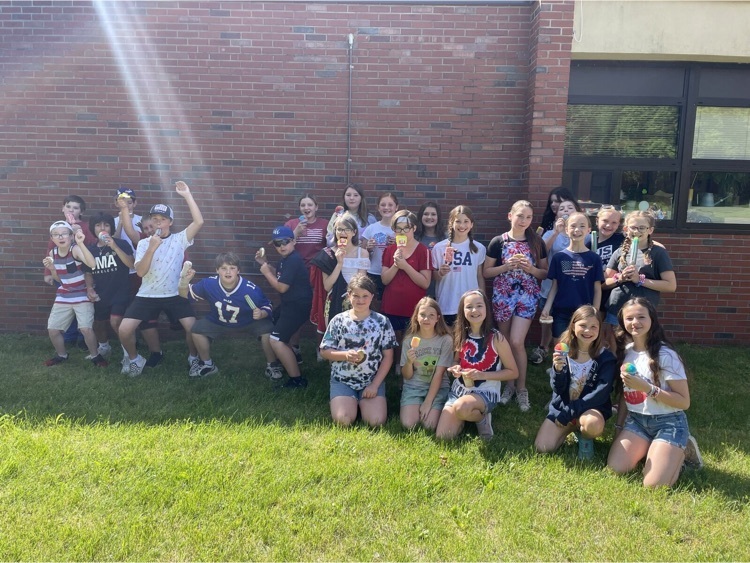 Mrs . Cardarelli's 5th grade is STOKED to surf into 6th grade together!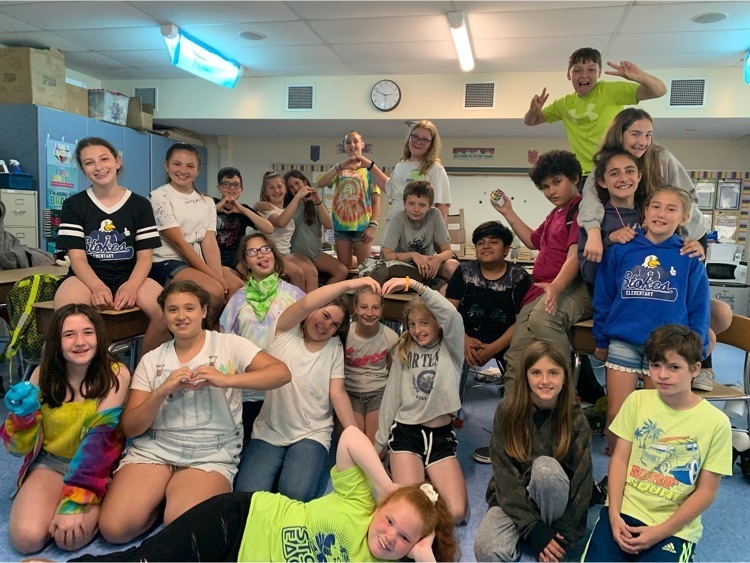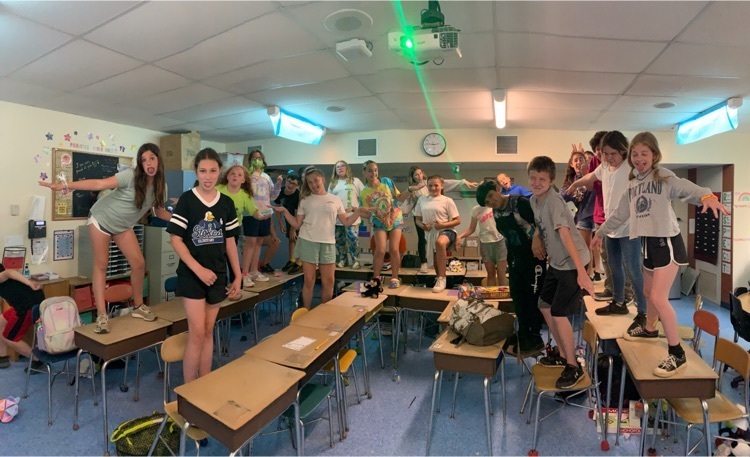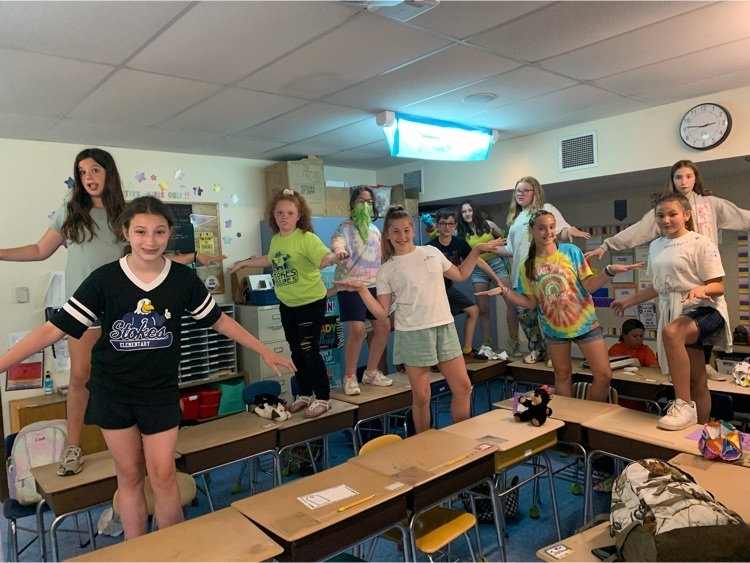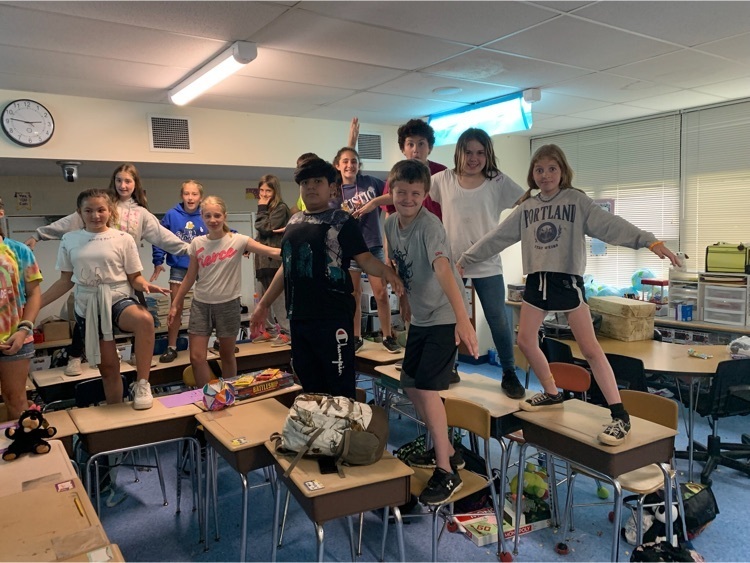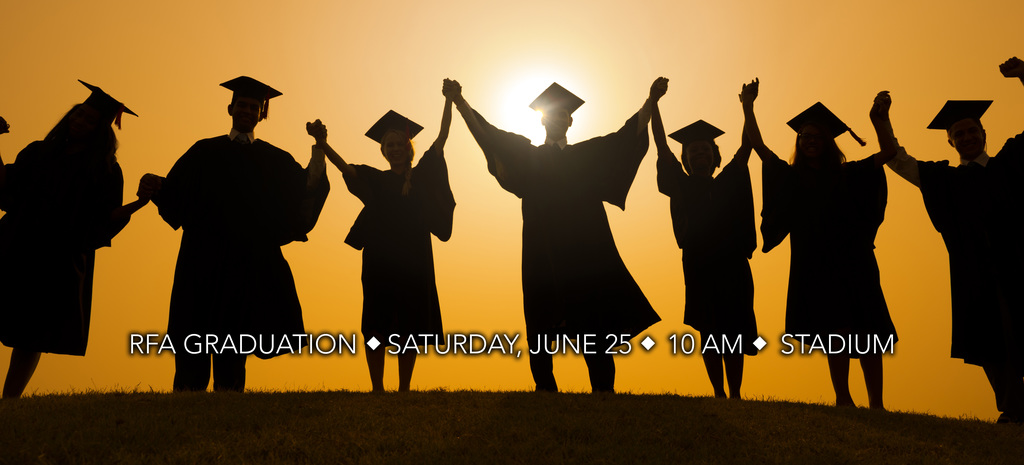 6th Graders from Mrs. Keating's Class enjoying their final hours at Stokes. Creating lasting memories before their new journey in Strough Middle School.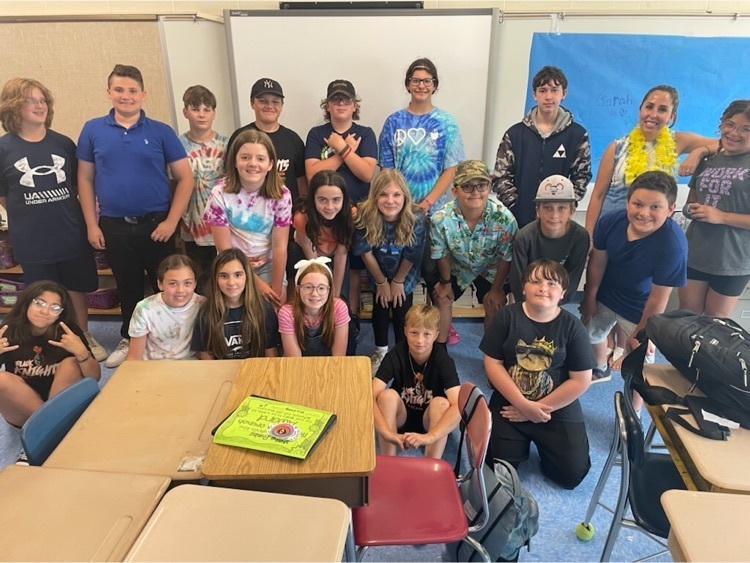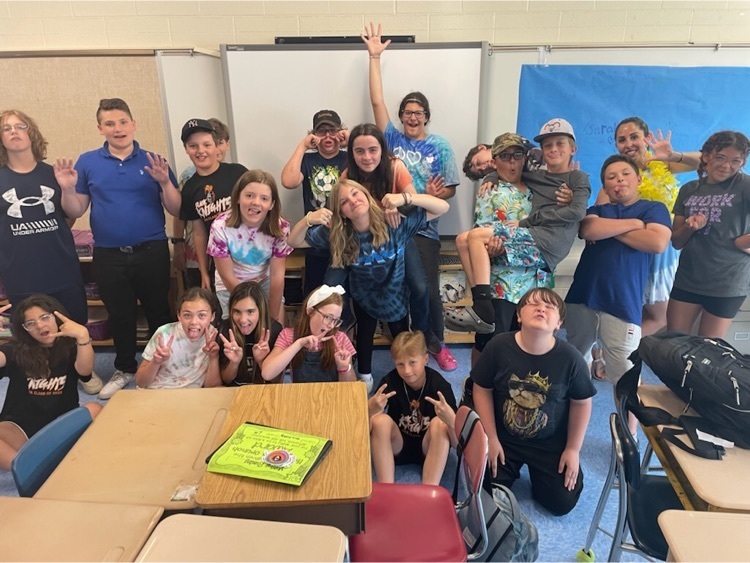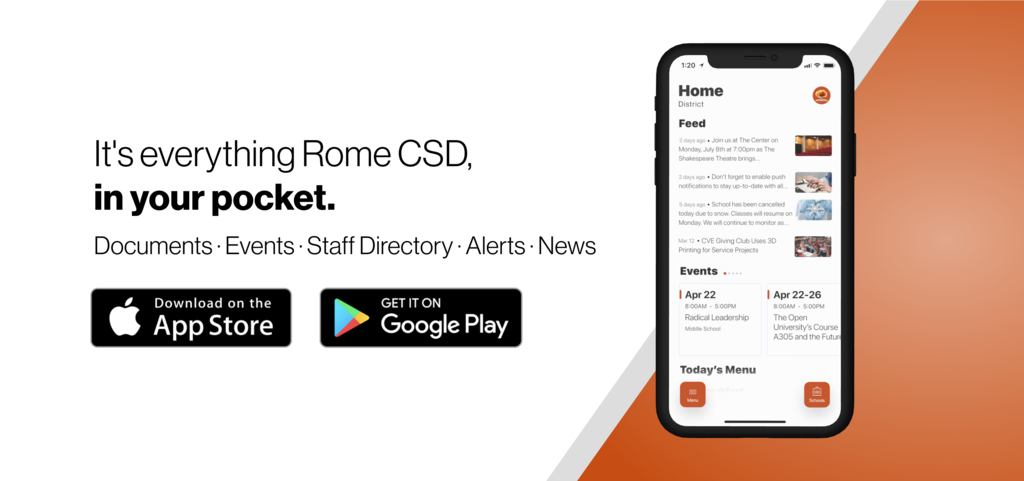 Website Refresh This weekend, the Rome City School District launched a new website and mobile app. The goal of launching at the end of the year is to obtain feedback and work on any improvements over the summer. Please take a moment to check out the new site at:
www.romecsd.org
and stay tuned for more updates.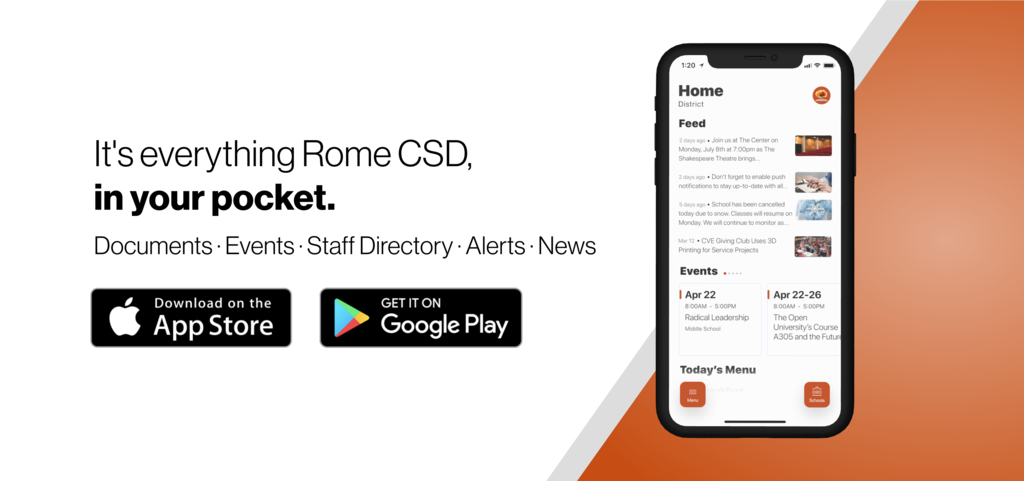 The Early Childhood Program held a 'VIP male' event today (Friday, June 17) in all of the classrooms at Clough. Dads, uncles, grandparents or just a male role model joined pre-k kiddos for a variety of activities, including flying kites, making bird feeders, and drawing pictures in puzzle pieces. The students enjoyed their lunches while the VIP males enjoyed pizza, compliments of Little Caesars.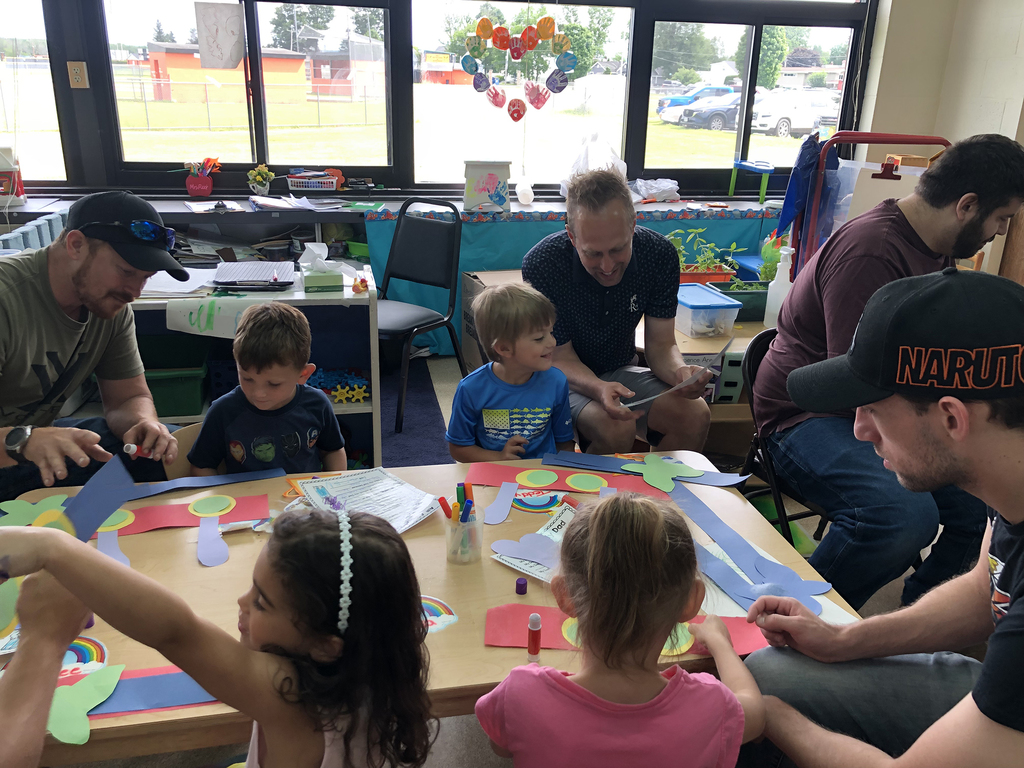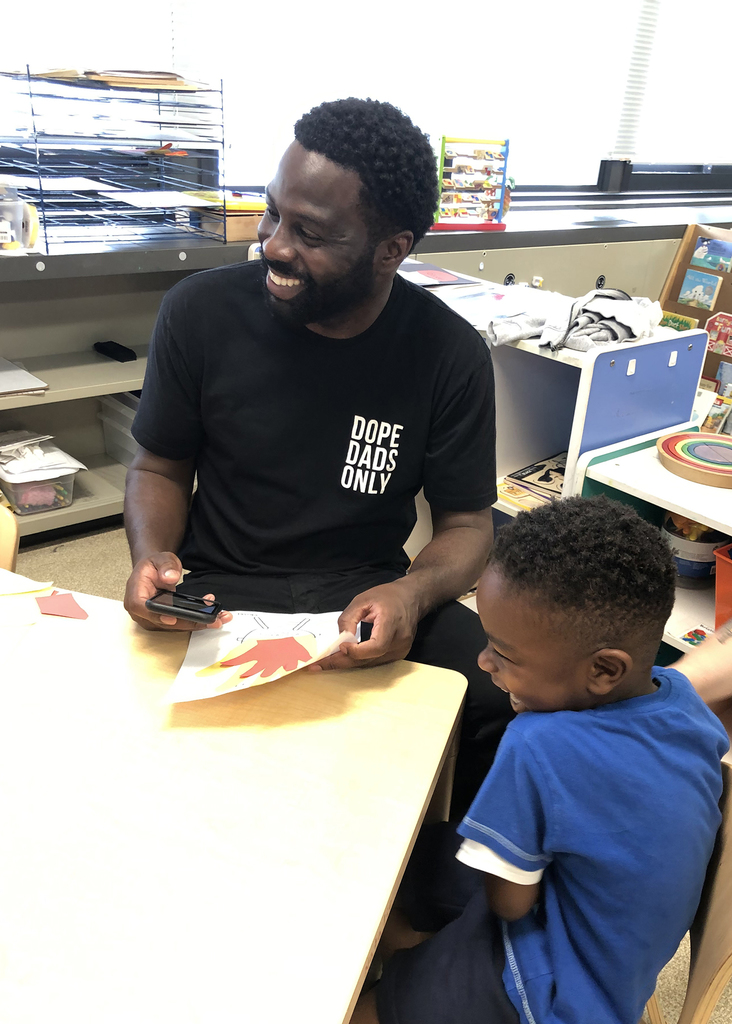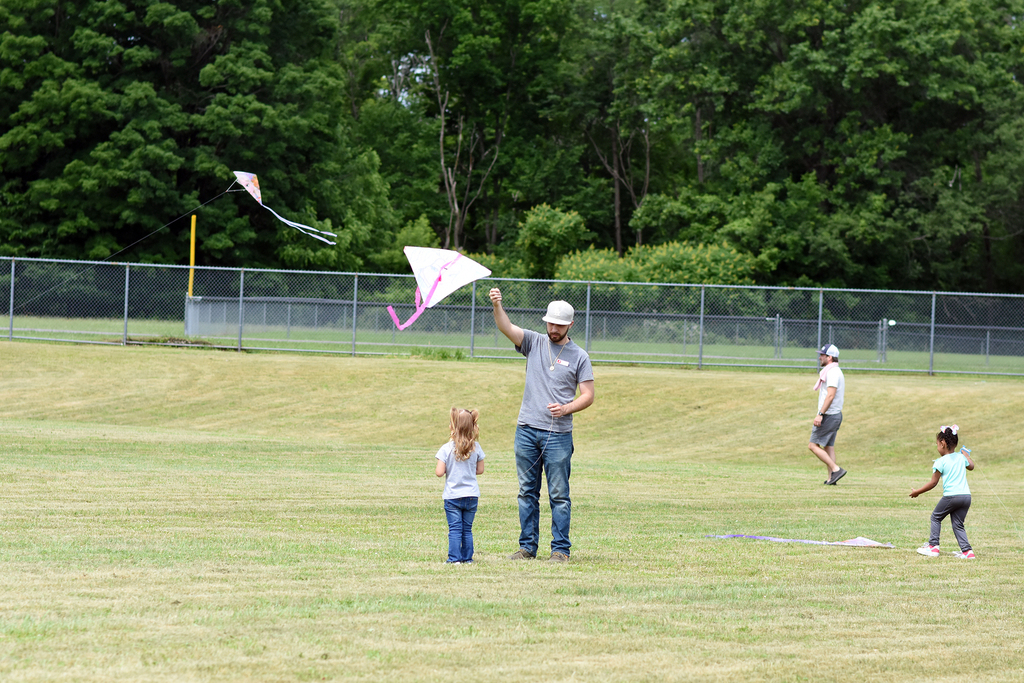 The tradition continues with the RFA Senior Walk through the elementary schools today! Kiddos welcomed our #classof2022 soon to be graduates!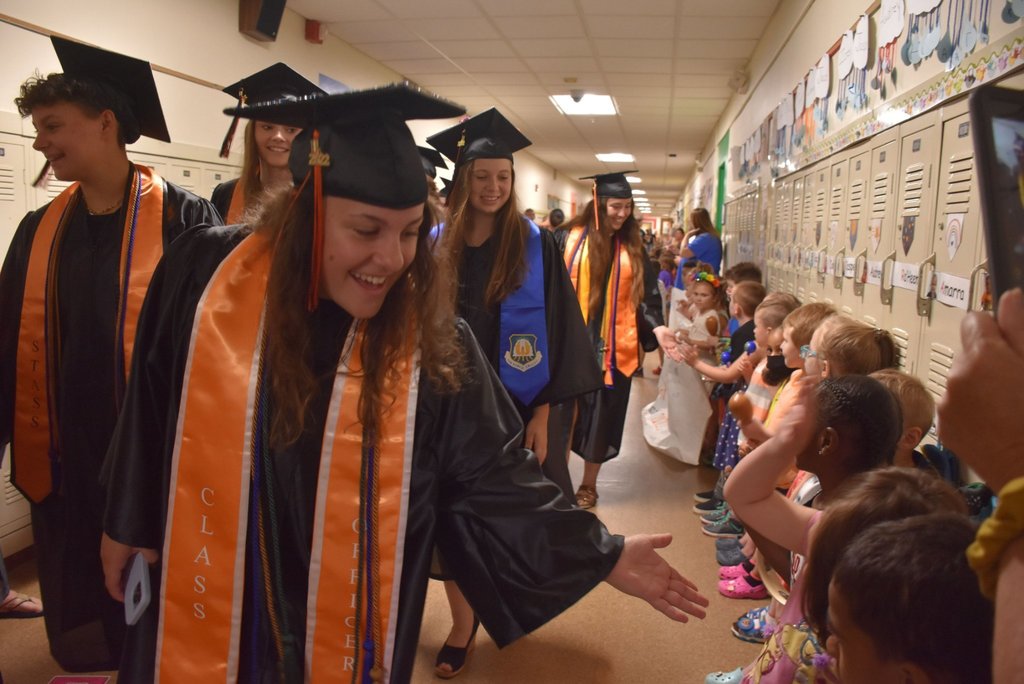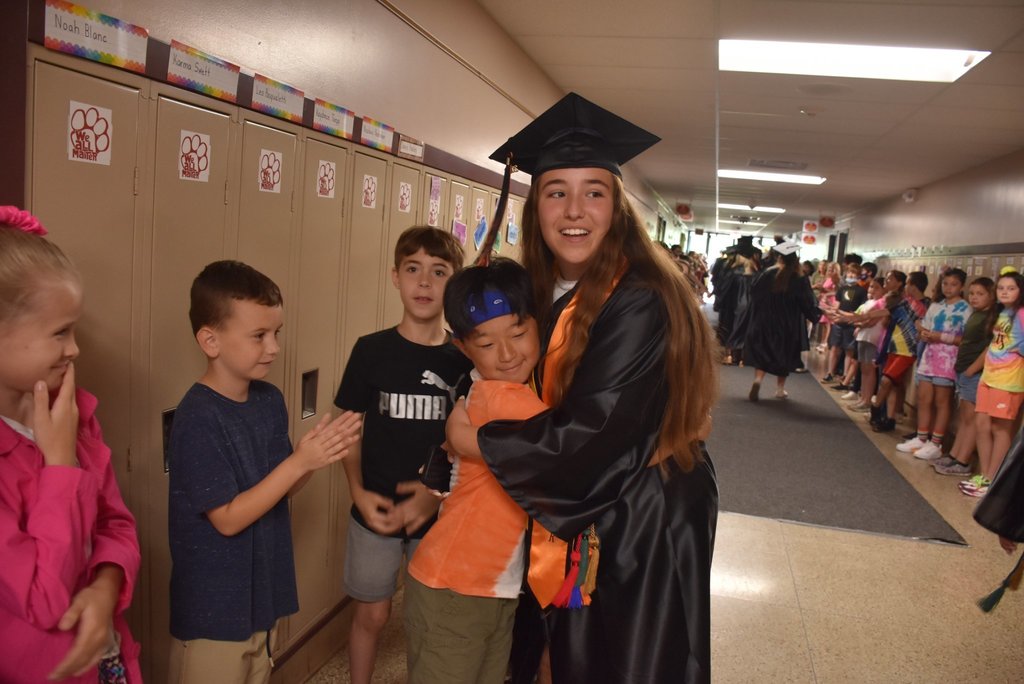 Elementary students are so proud of the RFA Seniors - a great day indeed