This week's blog discusses putting things in perspective, has information about Rhapsody's upcoming event, has information about a vacant BOE seat, and has information about an upcoming referendum vote. Have a great week everyone and welcome to February!!
https://leadingthroughlistening.blogspot.com/

This week's blog provides some information on re-districting and upcoming opportunities to share feedback, has information on the Test-to-Stay program, a reminder about this week's schedule for RFA students, and a reminder about the peer interaction ThoughtExchange that is ending this week.
https://leadingthroughlistening.blogspot.com/

Community Feedback Session - Redistricting 1/24 On Monday, January 24, at 6:00 p.m. the consultants working on redistricting options for the Board of Education and school district will be providing an update to the community and gathering feedback through a virtual presentation. At the first community meeting, there were several requests for the meeting to be held virtually to increase participation, and based on feedback from that presentation, we are pleased to offer this format for our community. The evening will entail an updated presentation on what models could best serve our district and community, provide opportunities for participants to provide feedback to the consultants to help them inform their recommendation process, and finally provide an opportunity for questions and answers. The link to participate is below and we look forward to continuing our dialogue on redistricting with you! Please click the link below to join the webinar:
https://moric-org.zoom.us/j/95476637403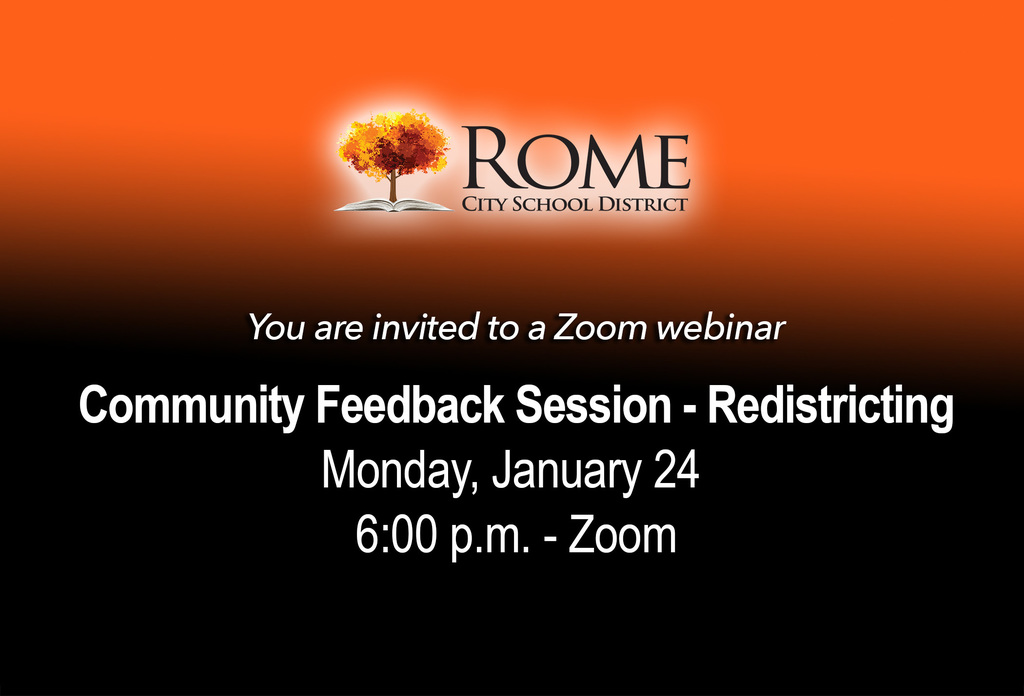 RCSD Families: Reminder that Schools are Closed on Monday, January 17th in observance of Martin Luther King, Jr. Day.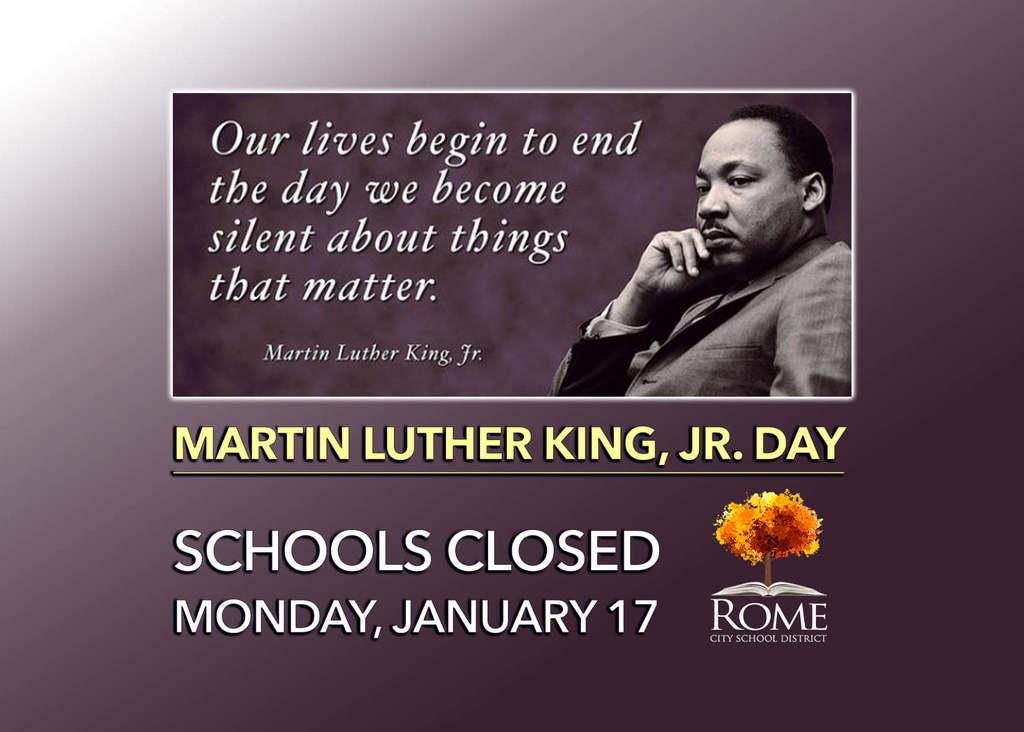 Shout out to Connected Community Schools! Great event for Bellamy families last evening at RFA to celebrate New Year's Eve Around the World!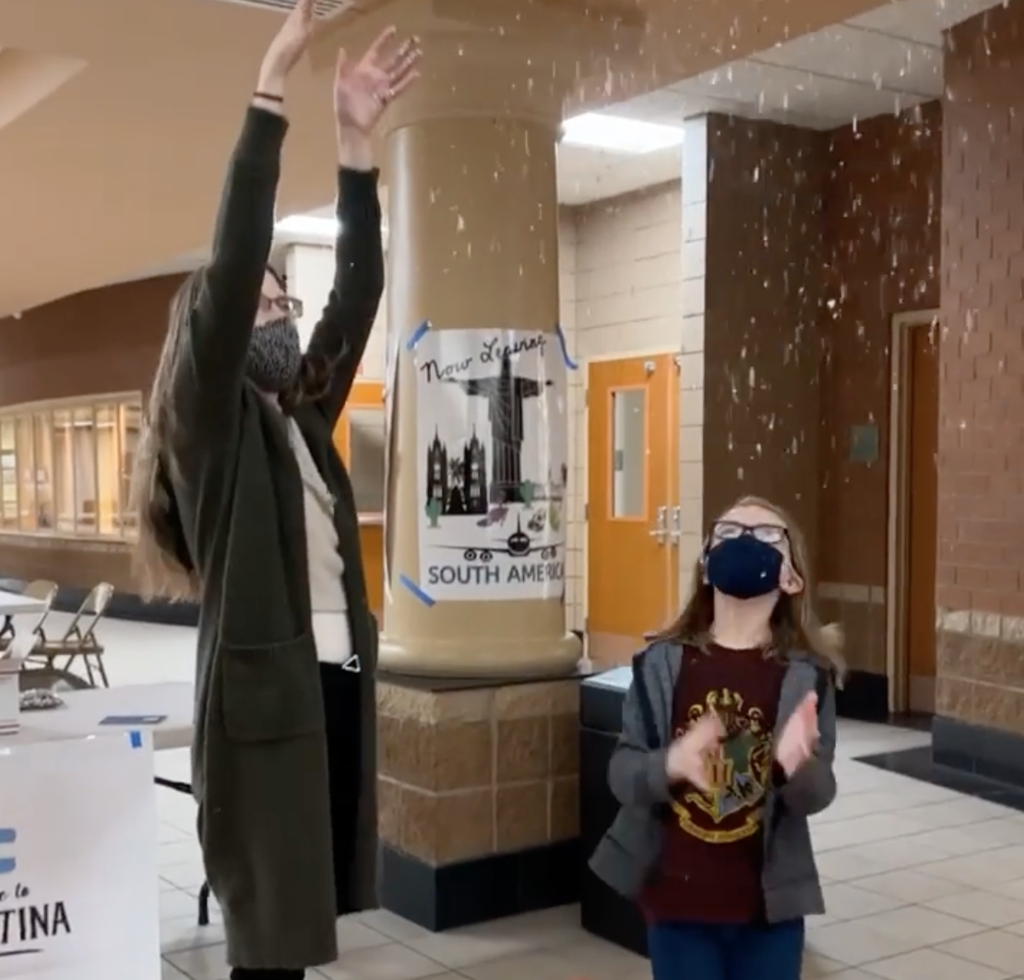 I hope everyone is having a great start to the New Year!