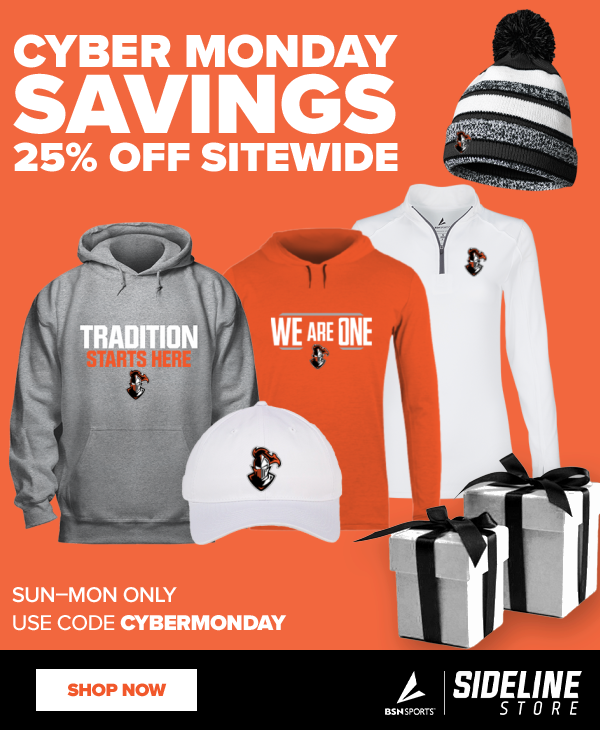 The RFA Art Club is having a Clay Ornament Workshop at Joy on 12/1 & on 12/6 at Denti . Both times are 615-715 . Family based clay workshop where adults and children work together to make custom clay ornaments. $5- child/adult pair $7 - 2 children/adult $10 - Family of 4-5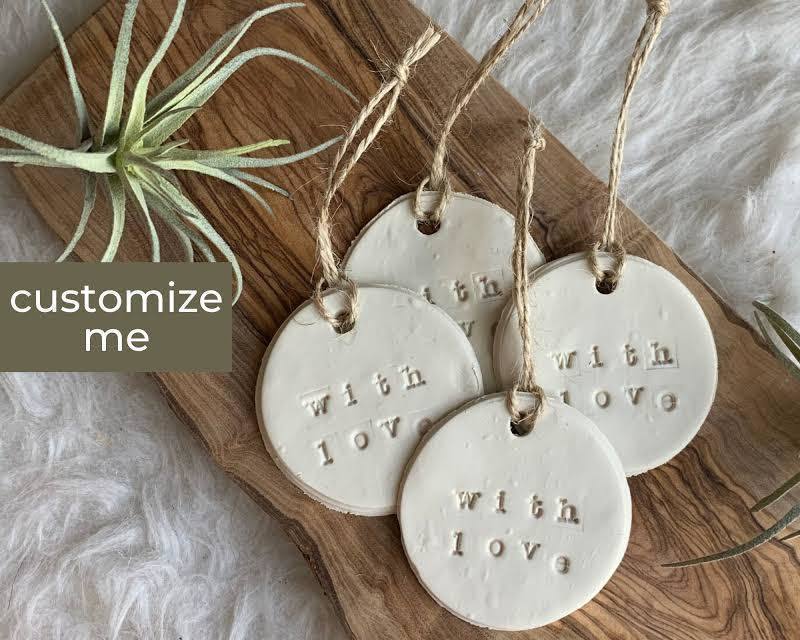 The Rome City School District will be operating on a two-hour delay tomorrow, Monday, November 21, 2022. Thank you and travel safely.
Veteran's Day Assembly at Bellamy Elementary!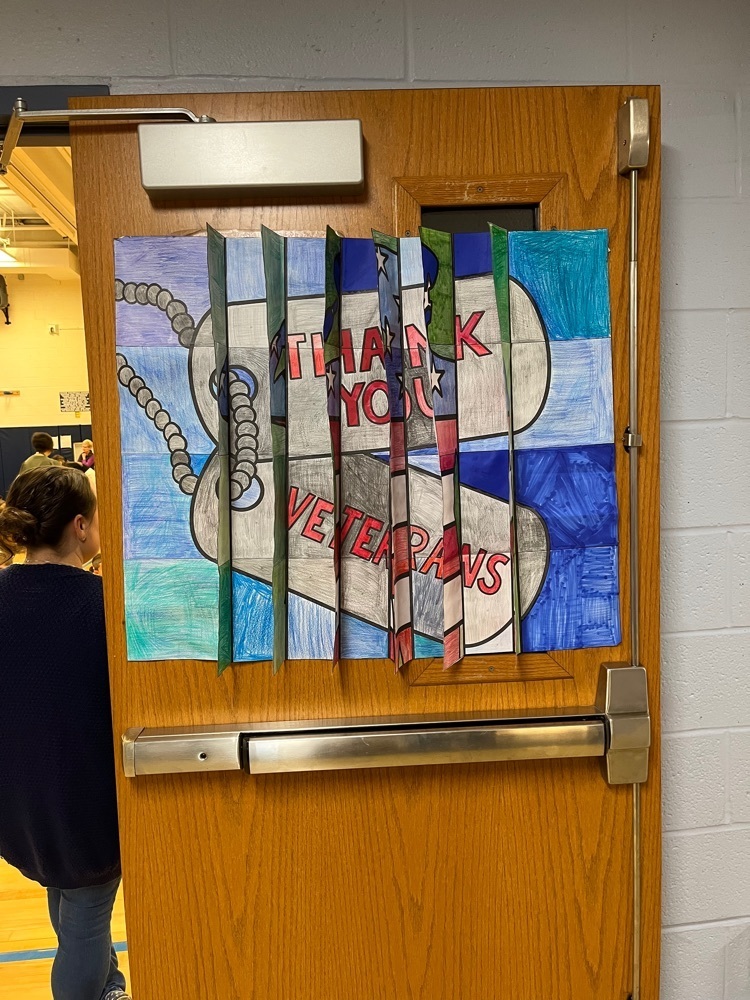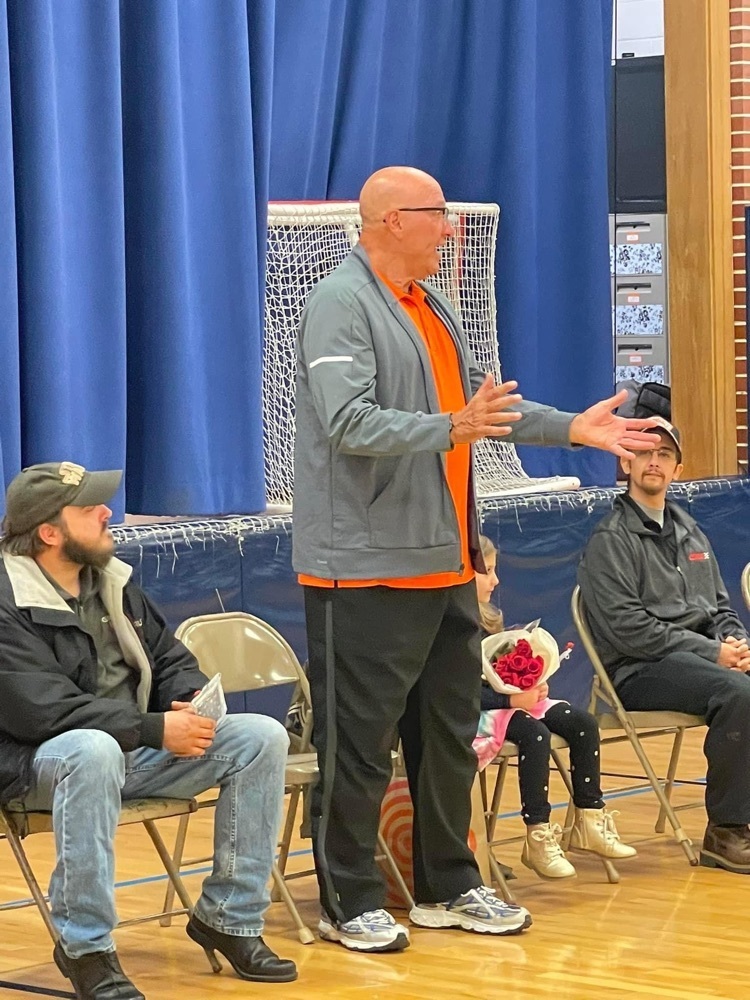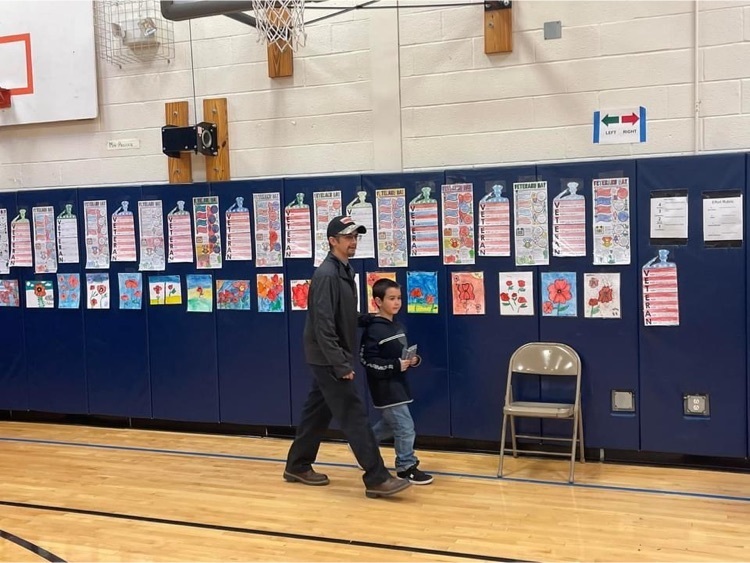 Winter Sports start in 10 days! Let's Go!
Stokes Halloween Fun. Thank you Stokes PTG for the cider and munchkins! #AlwaysSoaringTogether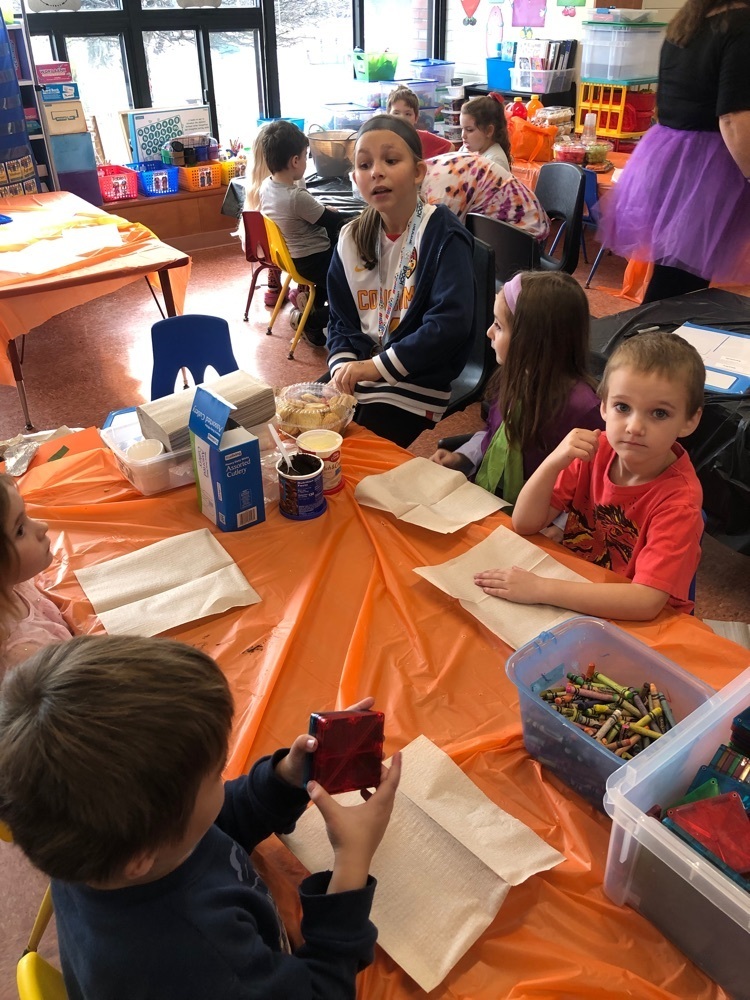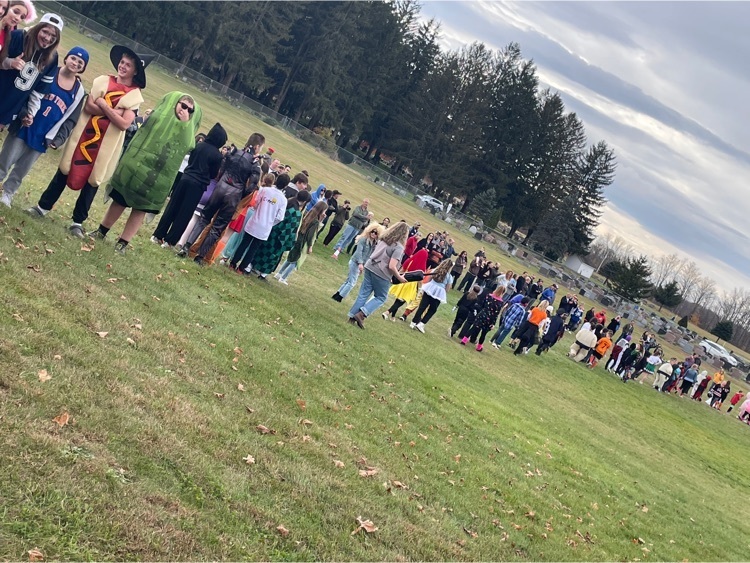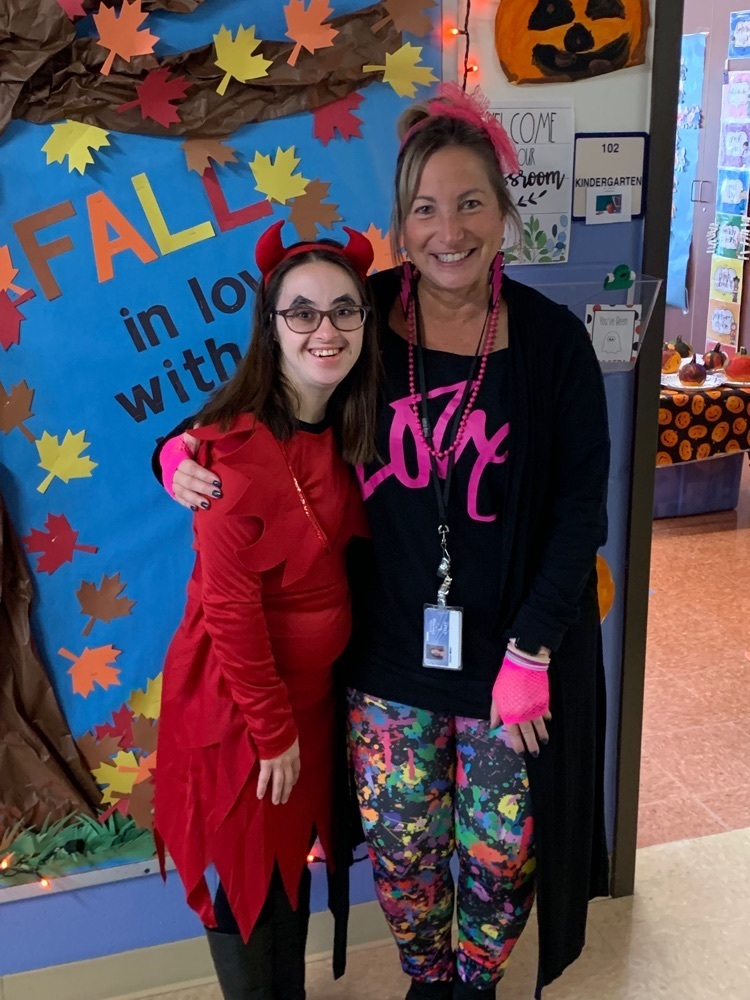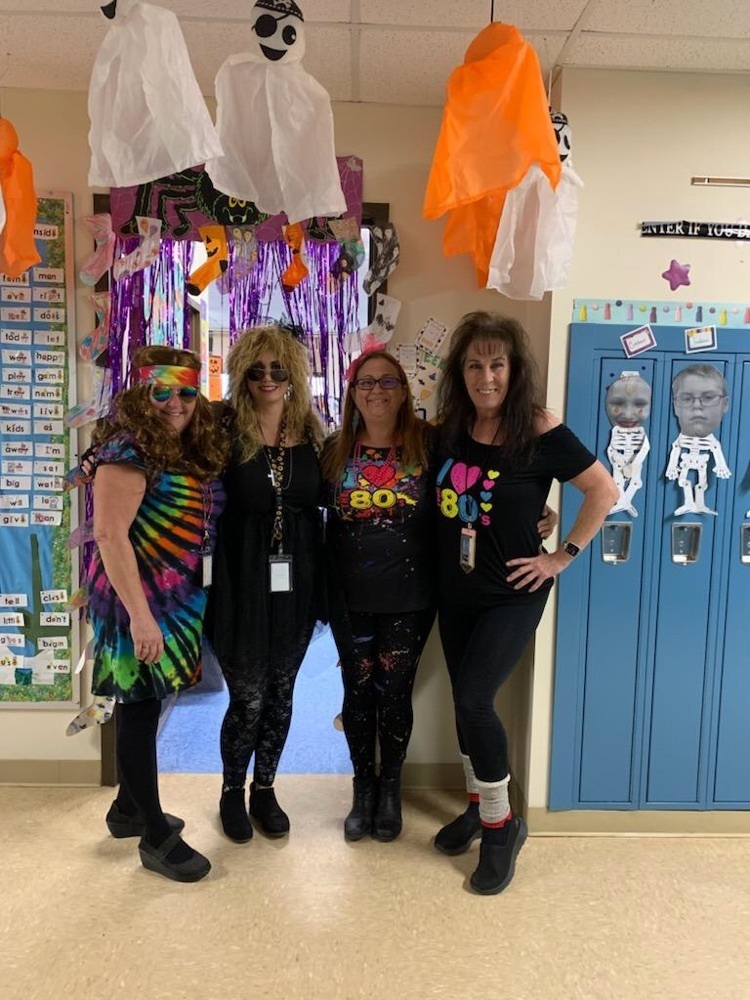 Our Kindergarten students enjoying some help from their 6th grade buddies! #AlwaysSoaringTogether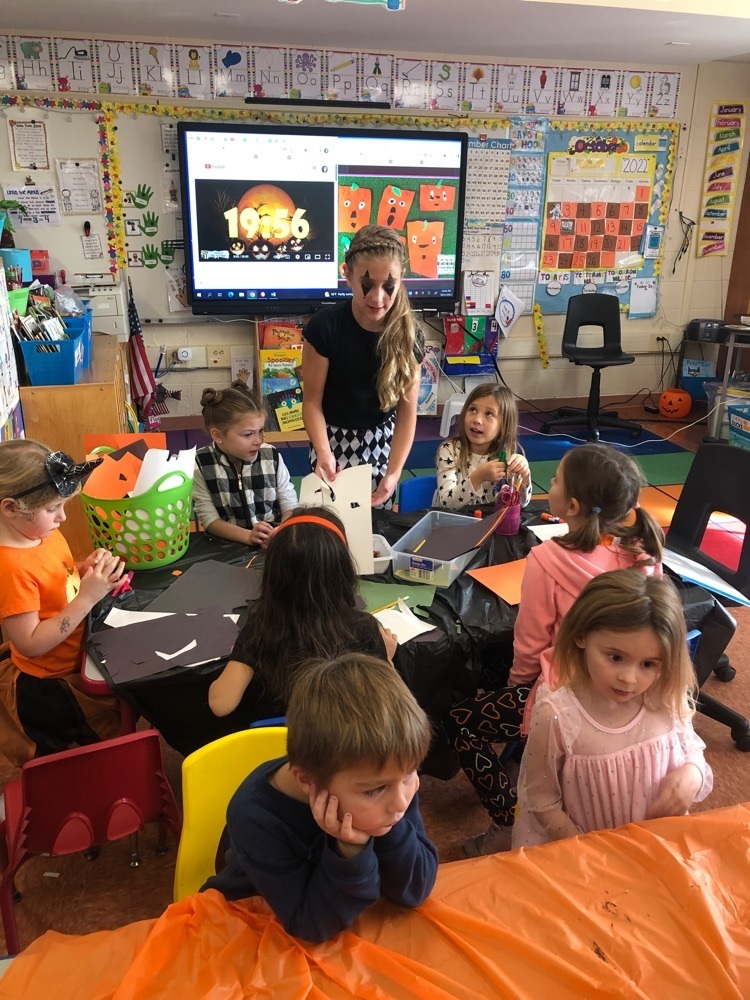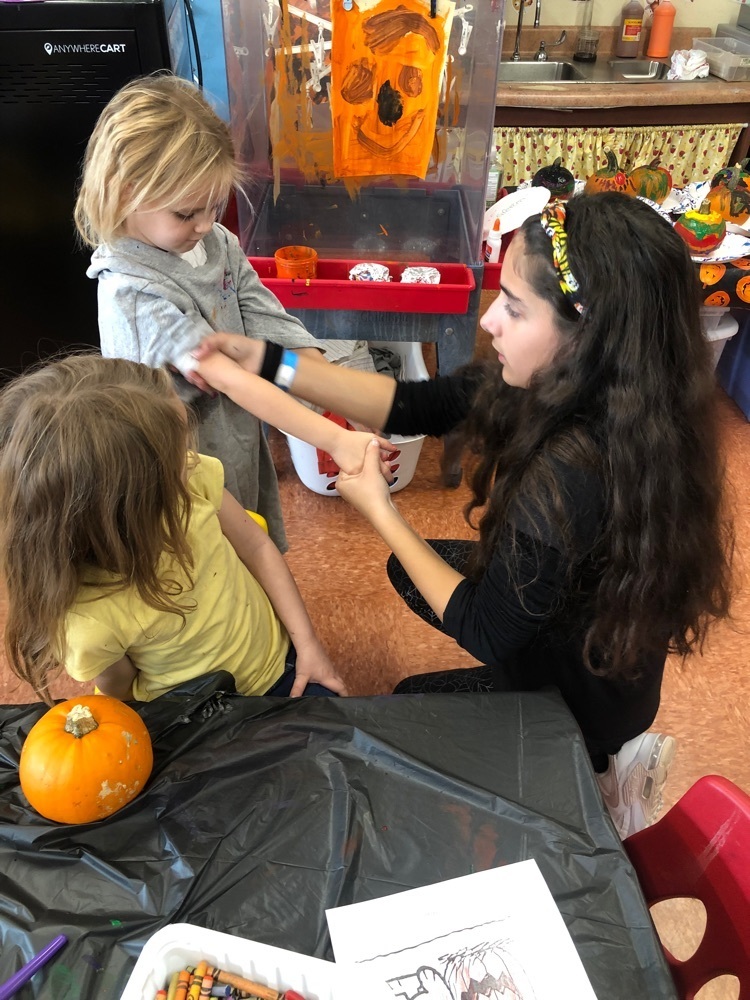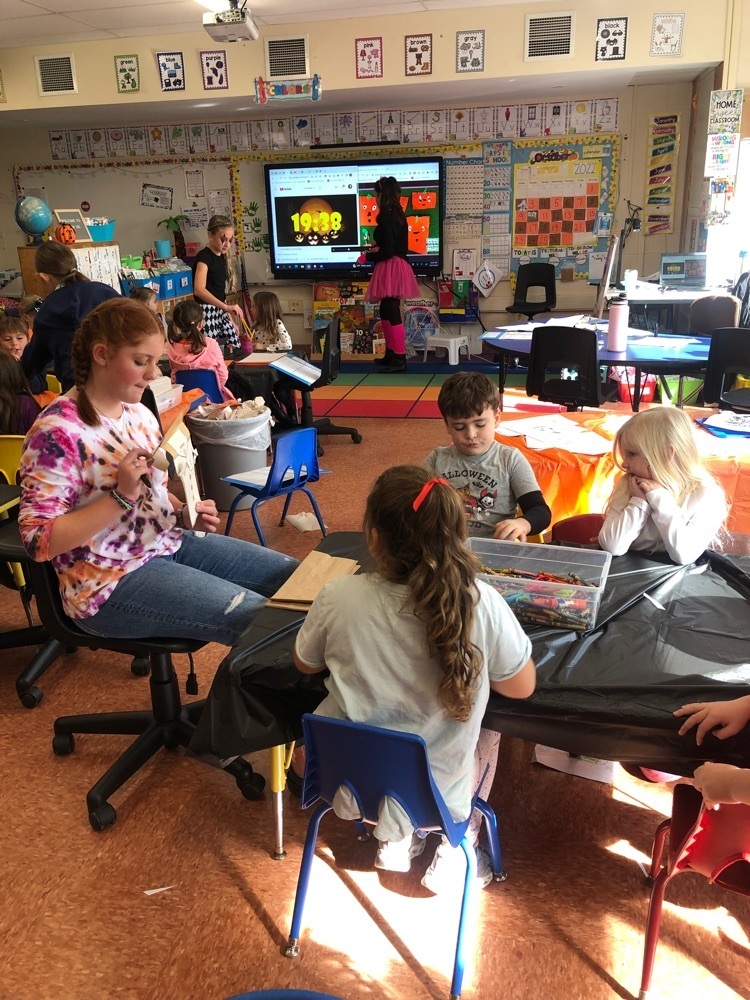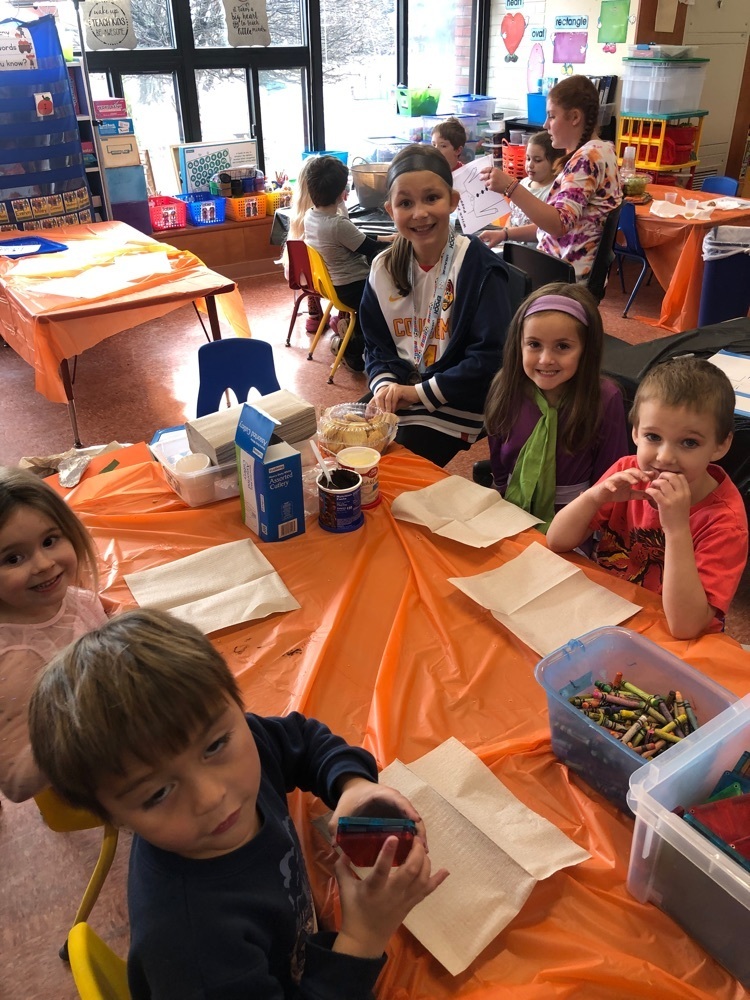 Winter Make up Sports Physicals - RFA HS Sport physical make up date 11/10 all day - Strough MS Sport physical make up date 11/15 all day.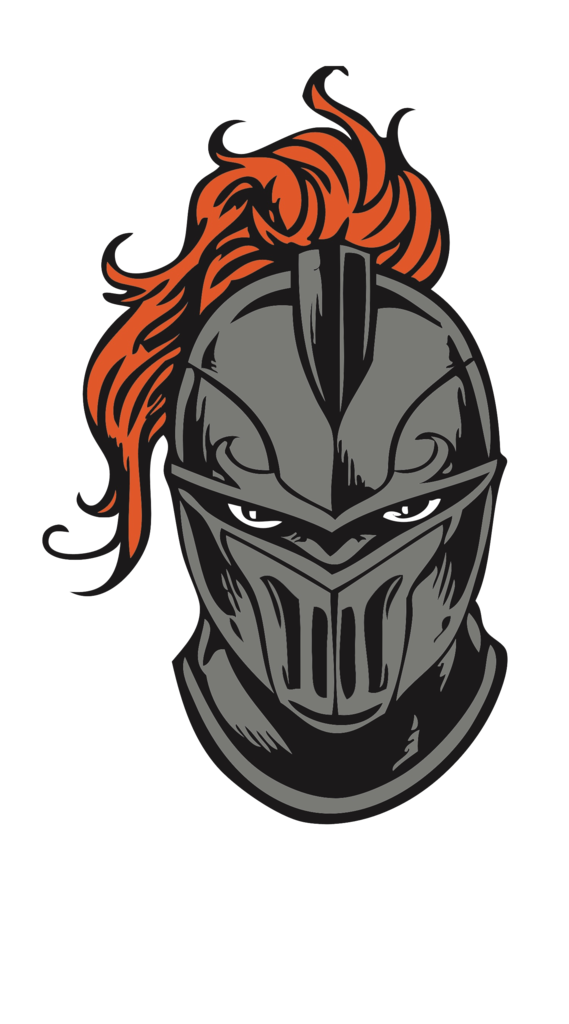 Thank you to our amazing Stokes PTG and staff for volunteering at tonight's event! #AlwaysSoaringTogether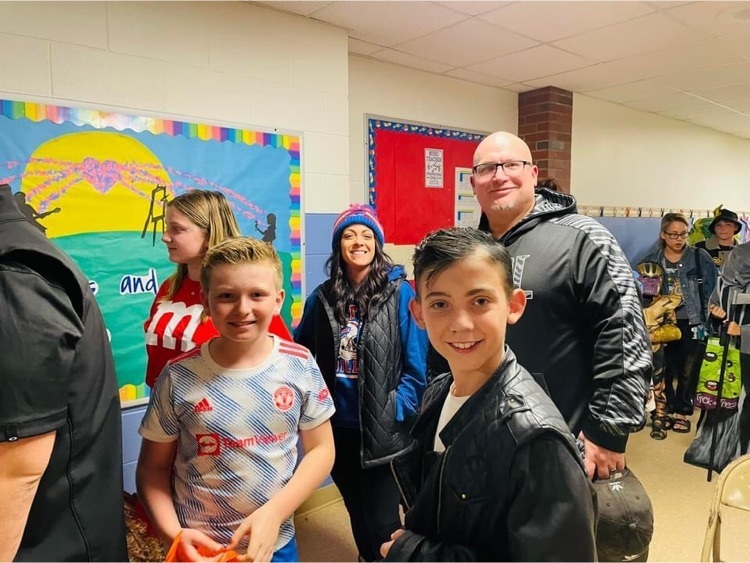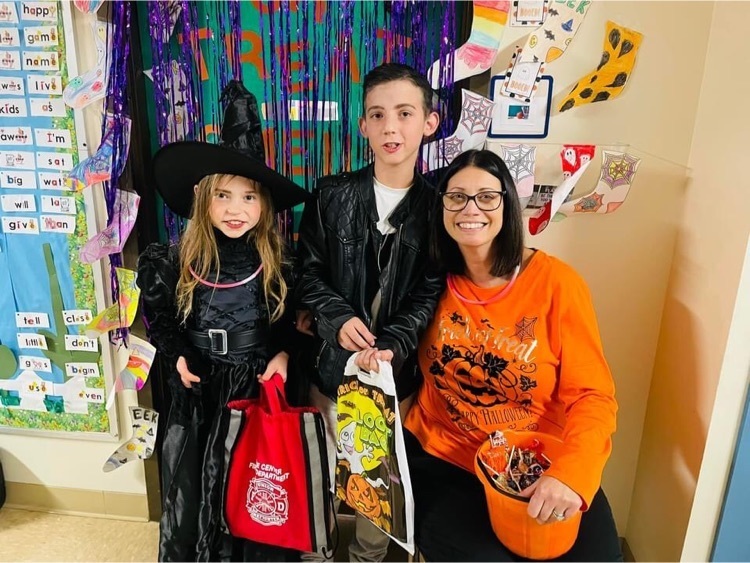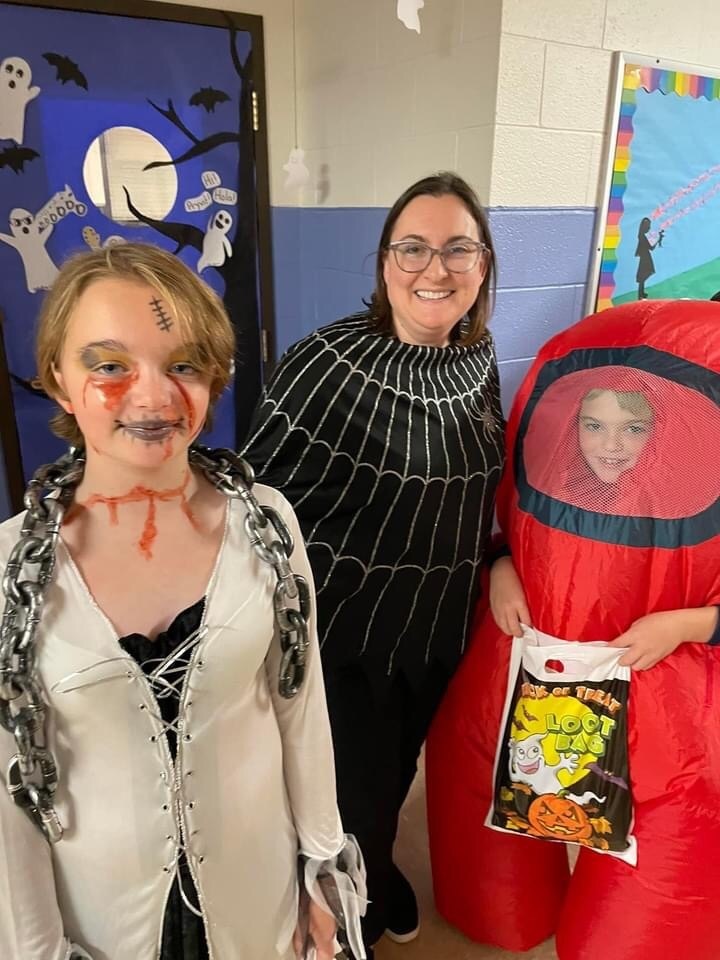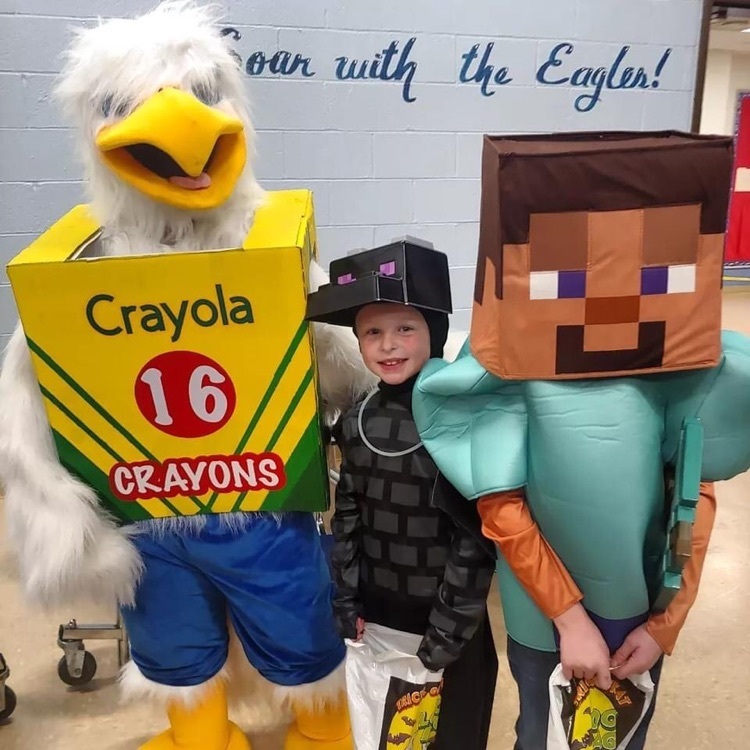 The RFA Marching Black Knights presents "Broadway Goes Dark" for Senior Night this Friday 10/28 starting at 7:30 at RFA Stadium. You don't want to miss this!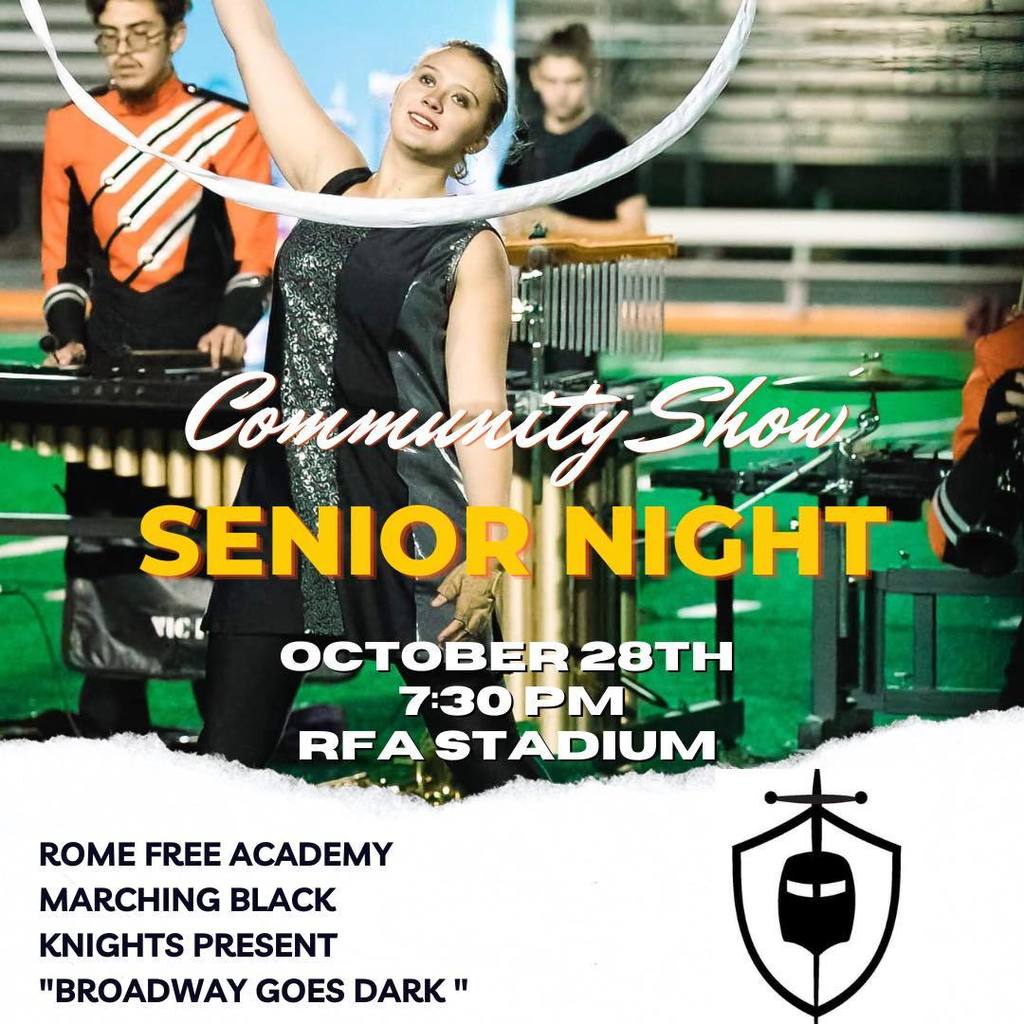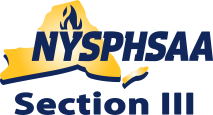 Families at Ridge Mills were invited to a curriculum night on Wednesday, October 19th to learn about what their children are doing in school as well as practical tips strategies to help their kids perform at their best. It was a wonderful evening!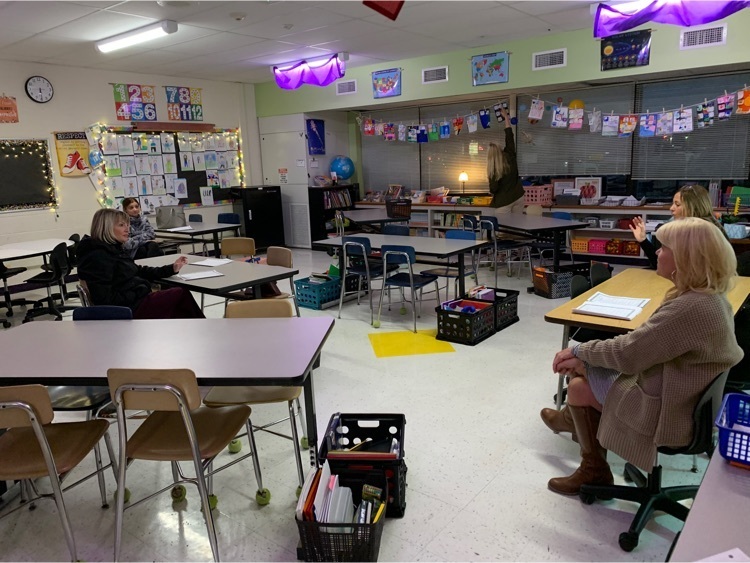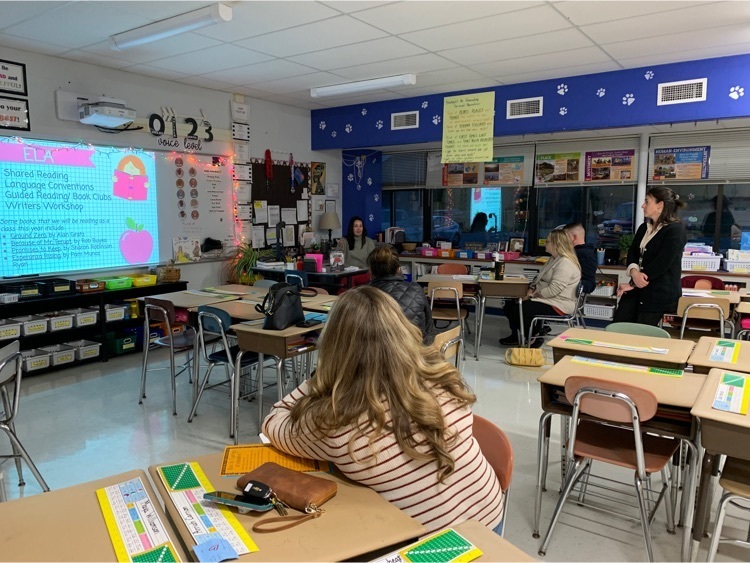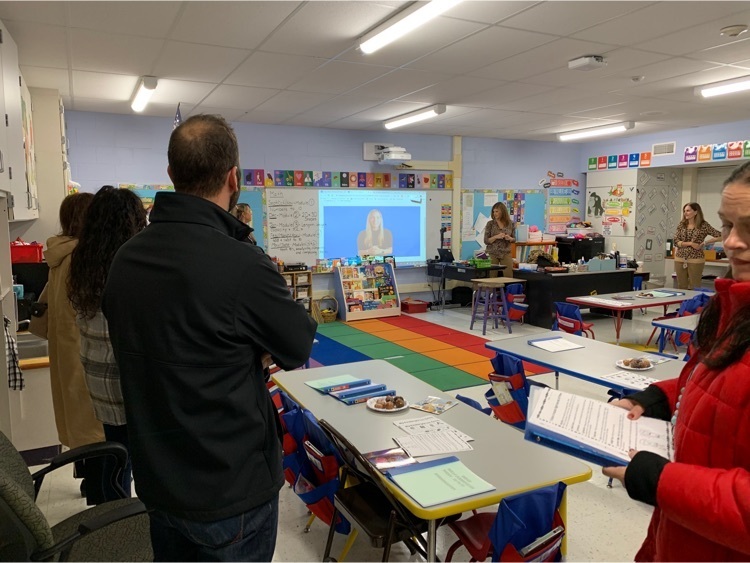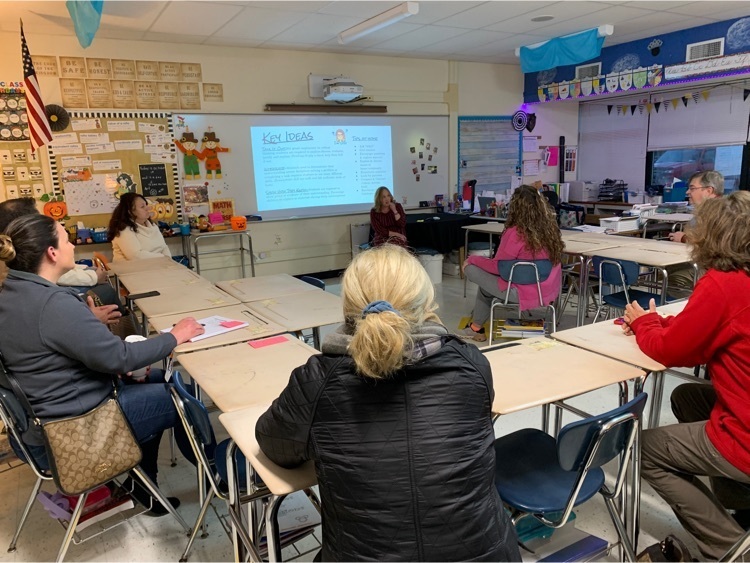 Connected Community Schools is hosting a self-esteem night at Bellamy Elementary from 5:30-7:00 PM tonight, October 19, 2022!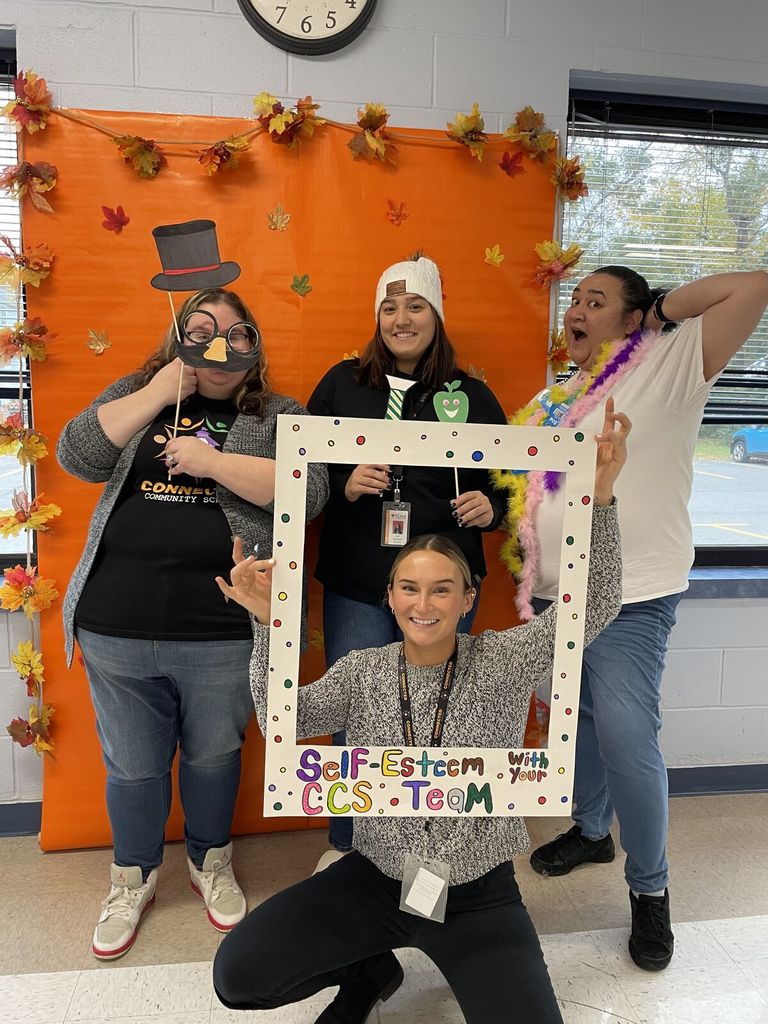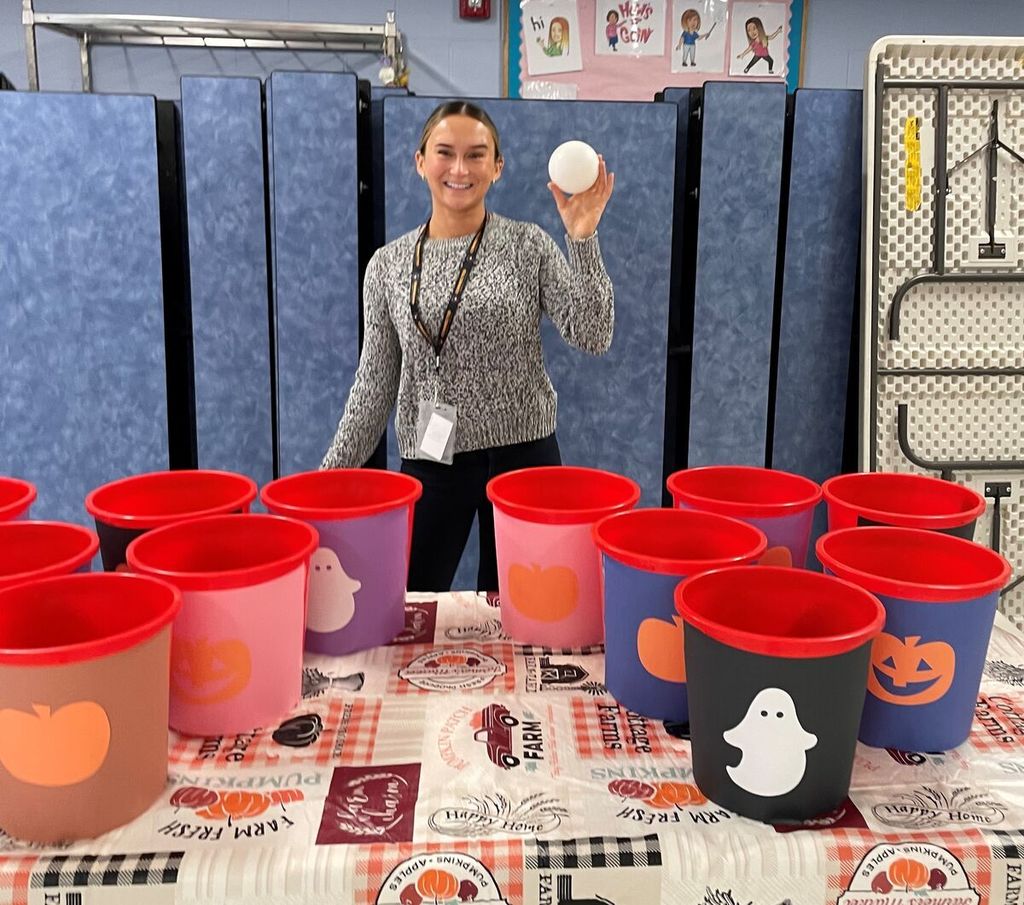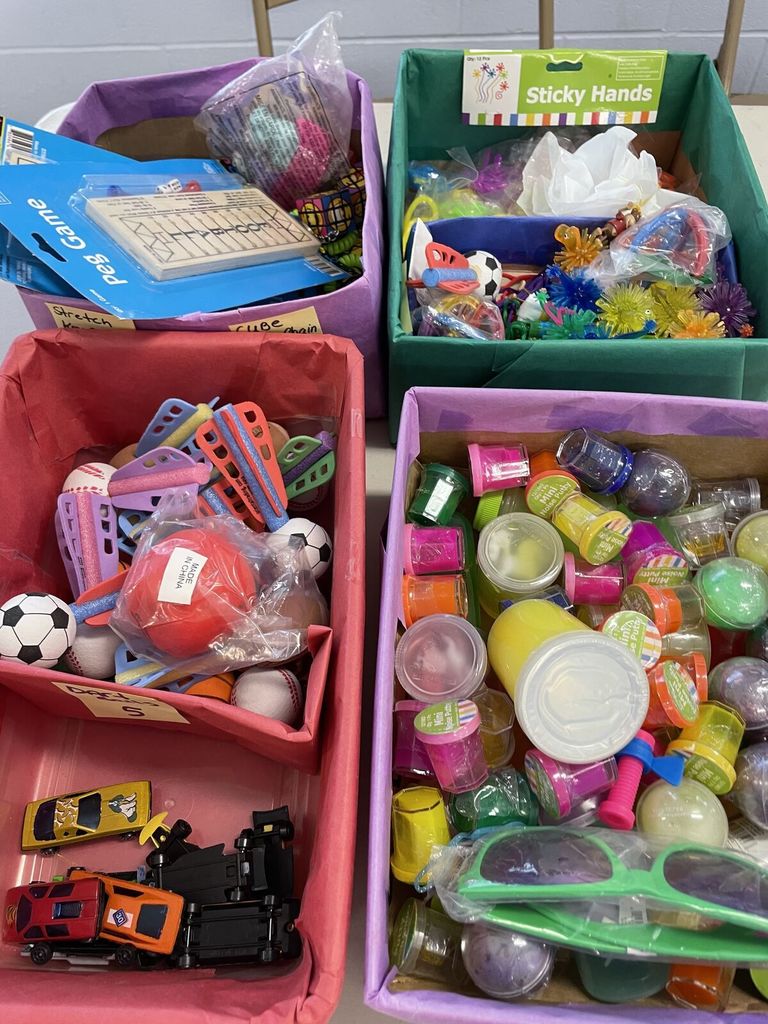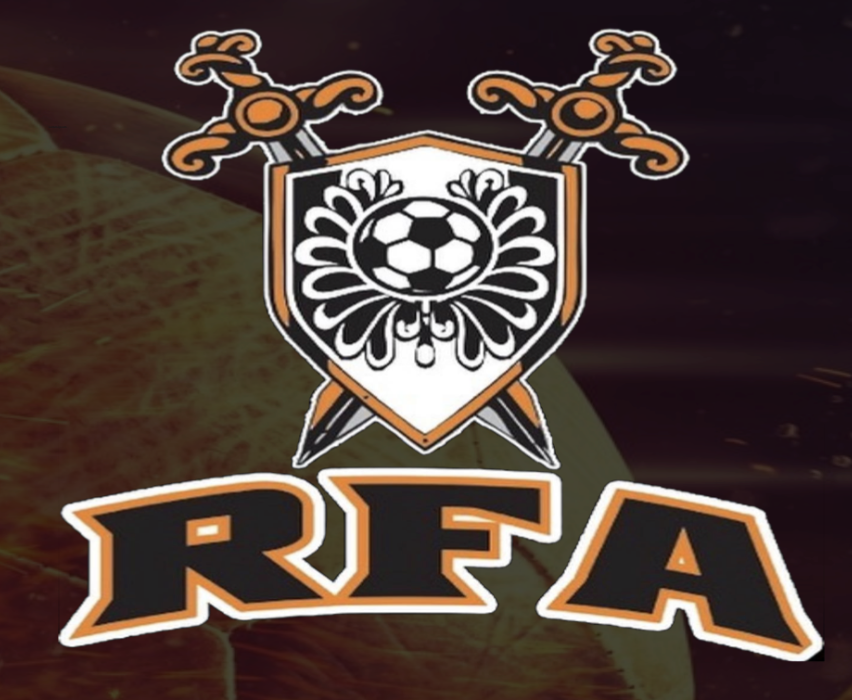 Thank you Rome Fire Department for visiting Bellamy and sharing fire safety with our kiddos!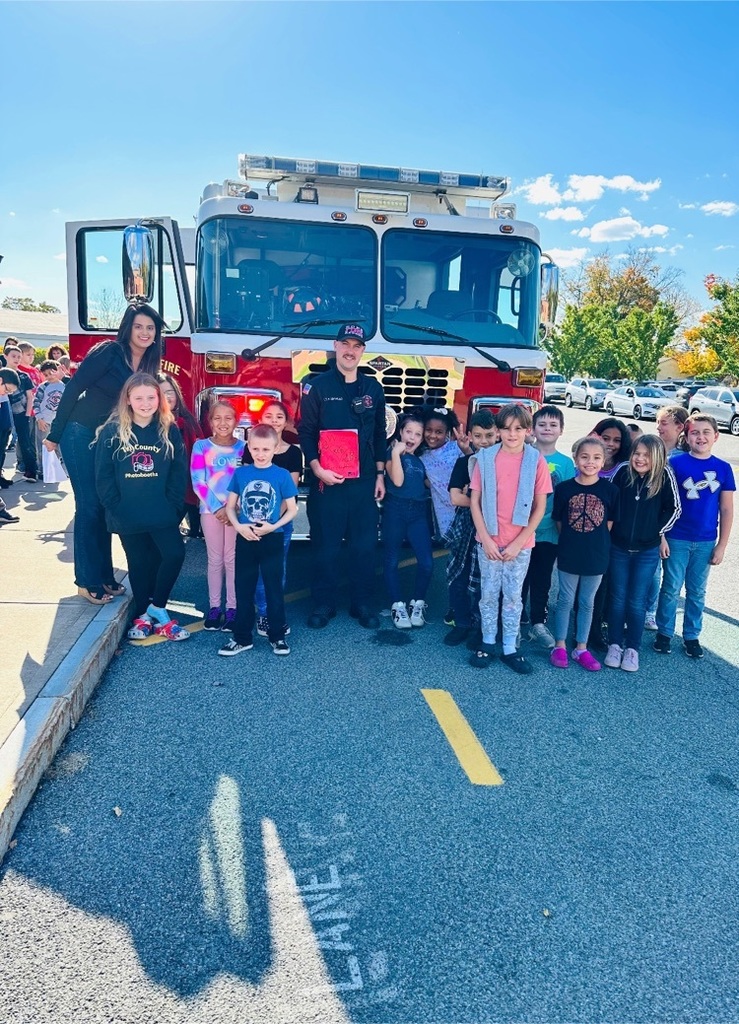 Bellamy Fun Fall Festival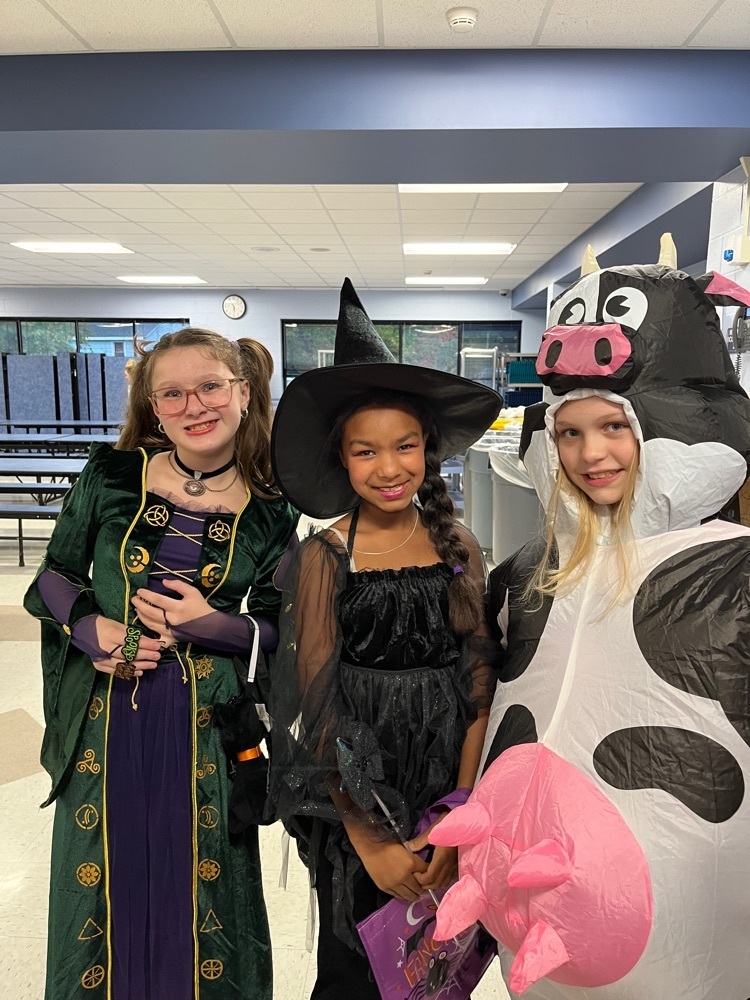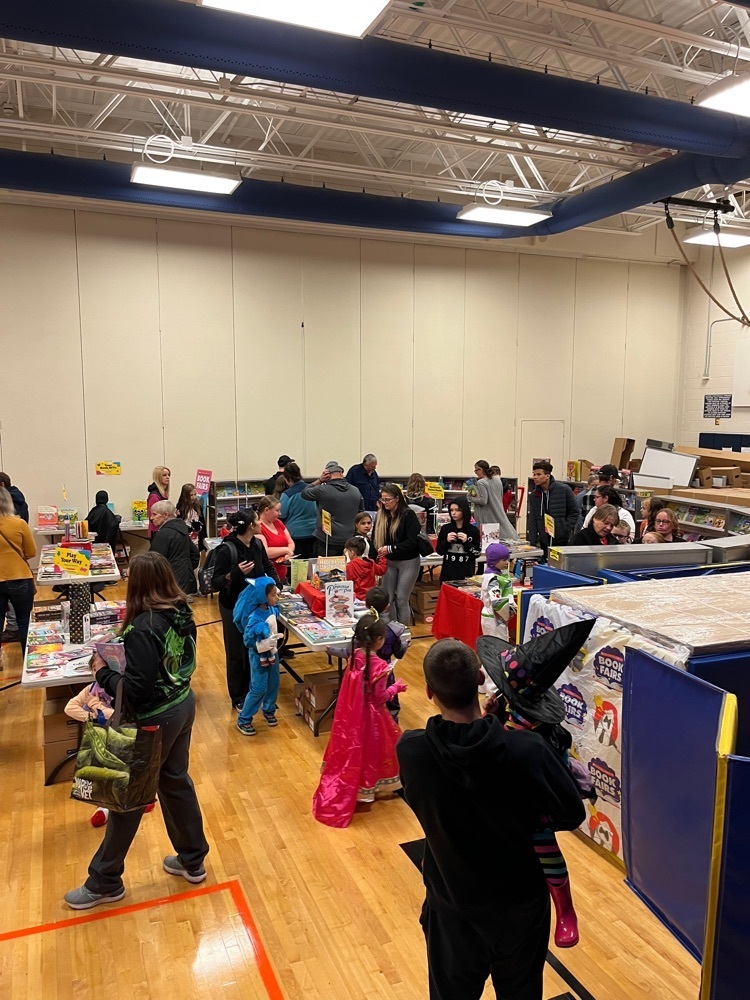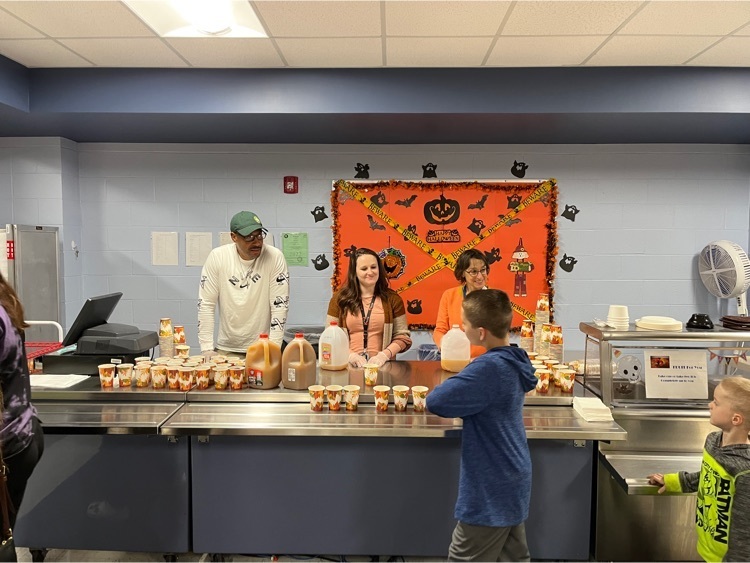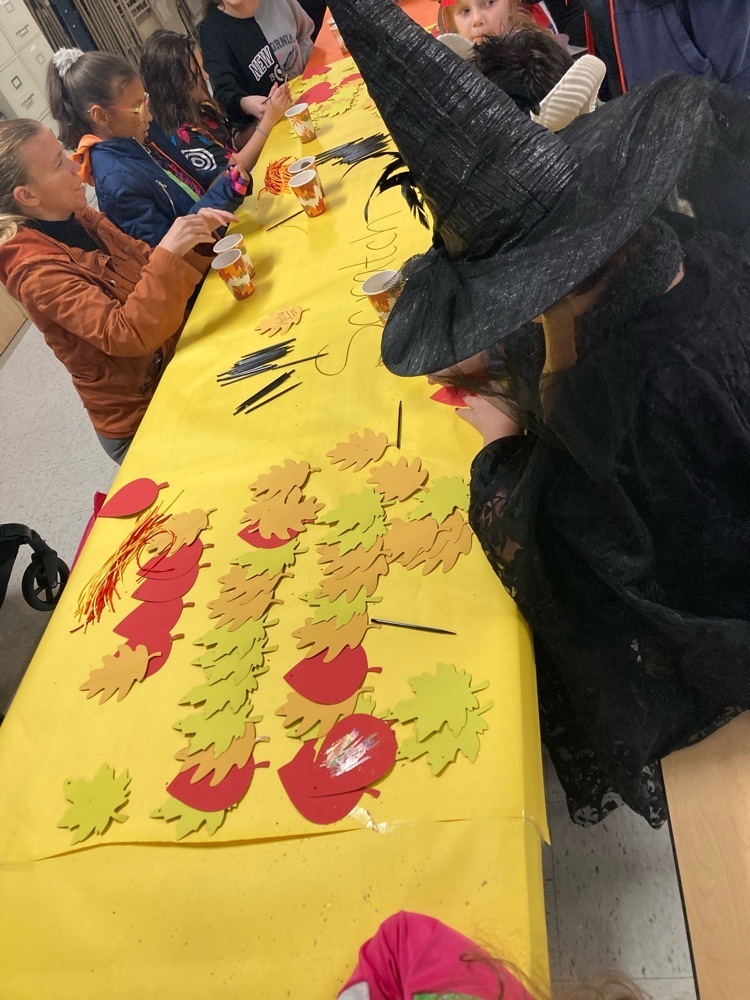 Thank you Lee Center Volunteer Firefighters for educating our students. We enjoyed a day of puppet snows, skits and outdoor displays at Stokes!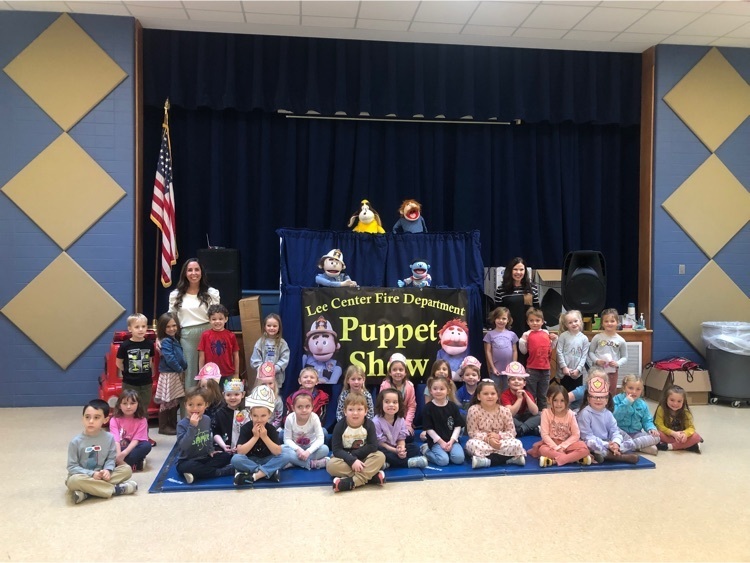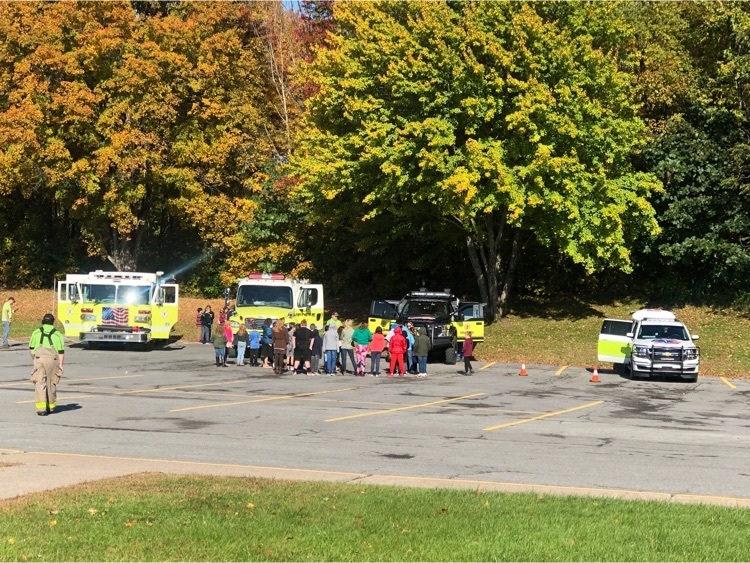 The Center for Family Life and Recovery partnered with Community Schools and Ridge Mills to teach families about helping students navigate challenges and perform at their best!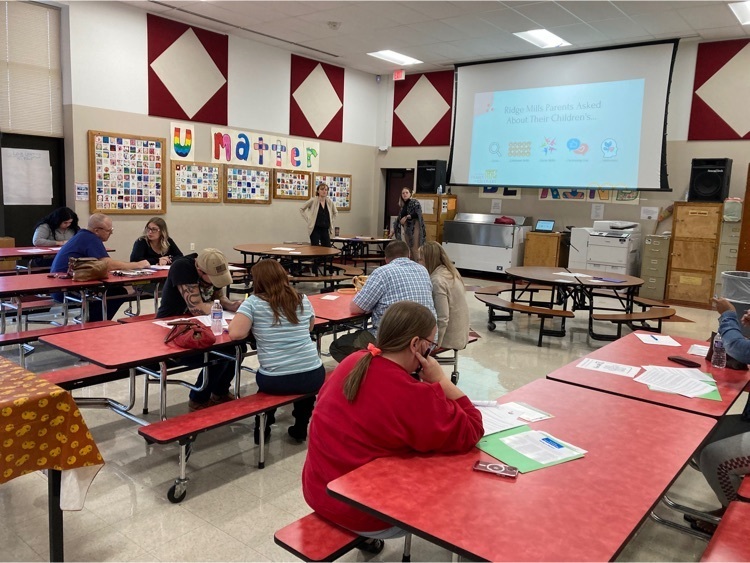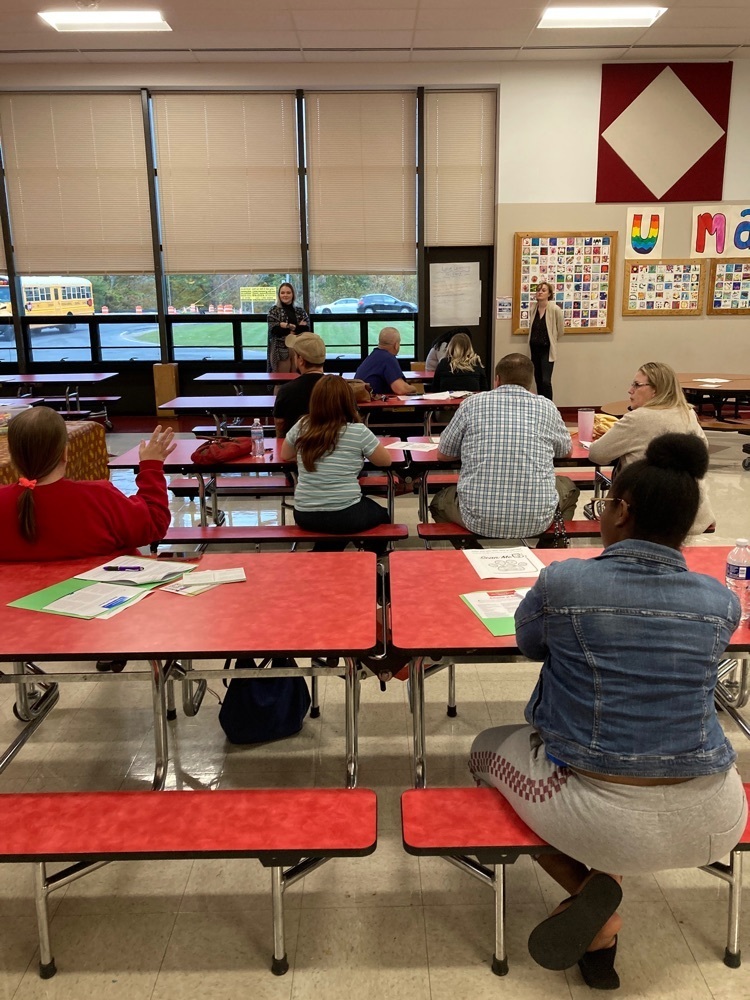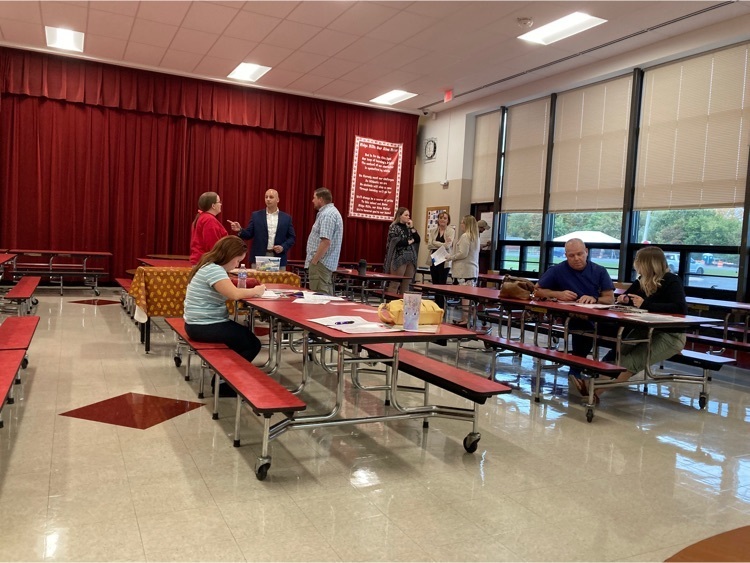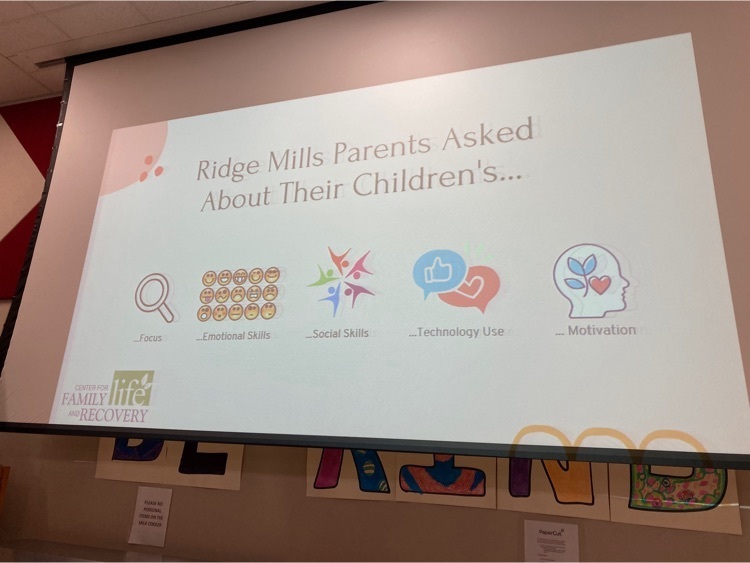 Students at Ridge Mills showing their spirit for Rome CSD. Happy Homecoming and go RFA!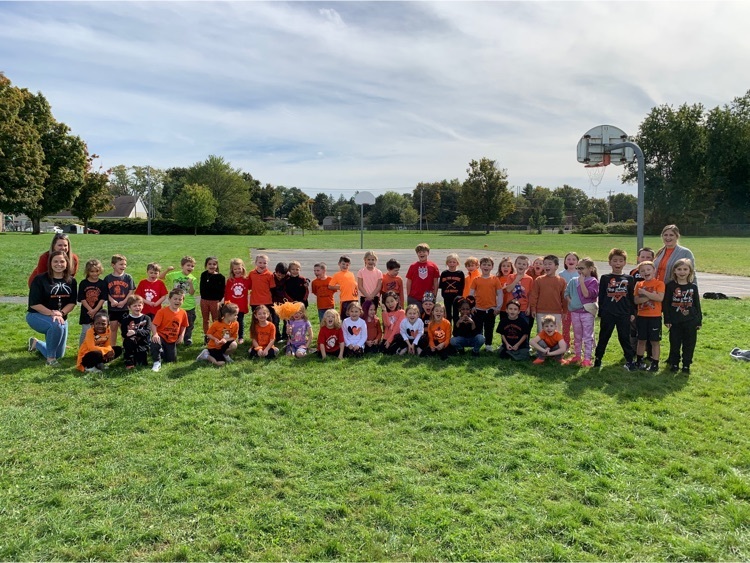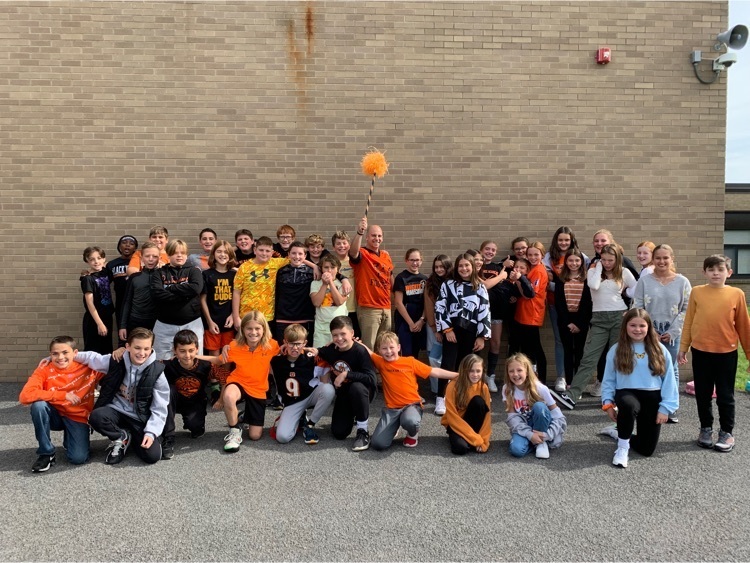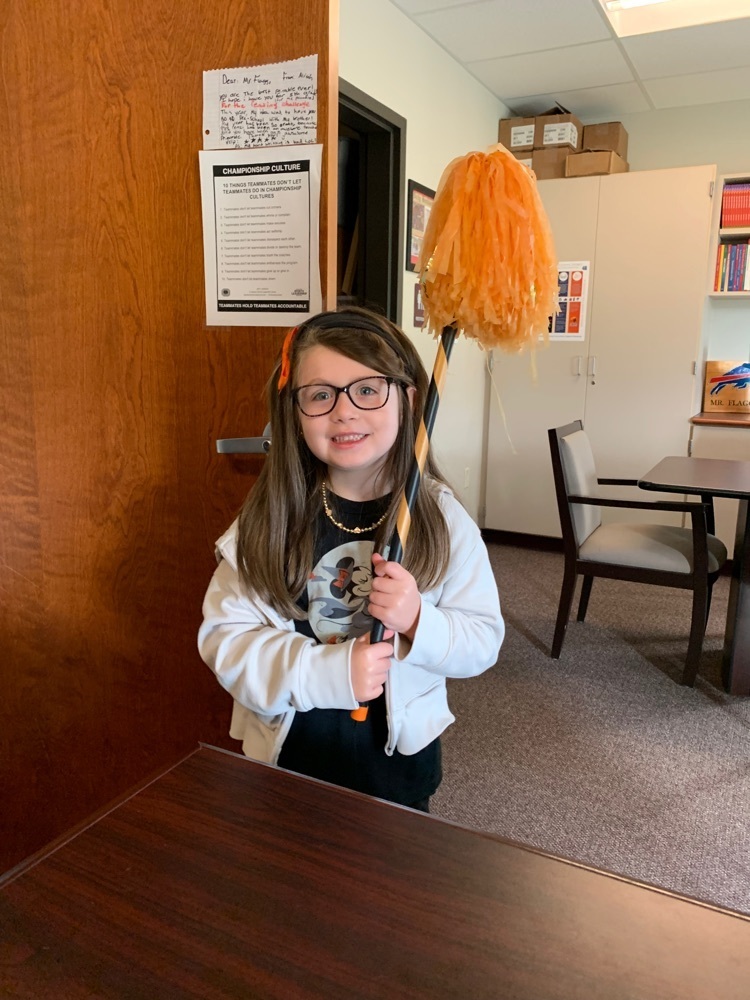 Lynne Bradigan supporting Stokes classroom teachers with Tier 2 goal setting in RTI Edge using district approved interventions and progress monitoring. #AlwaysSoaringTogether