6th grade students of Mrs. LaLonde and Mrs. Bradigan participate in a math scavenger hunt.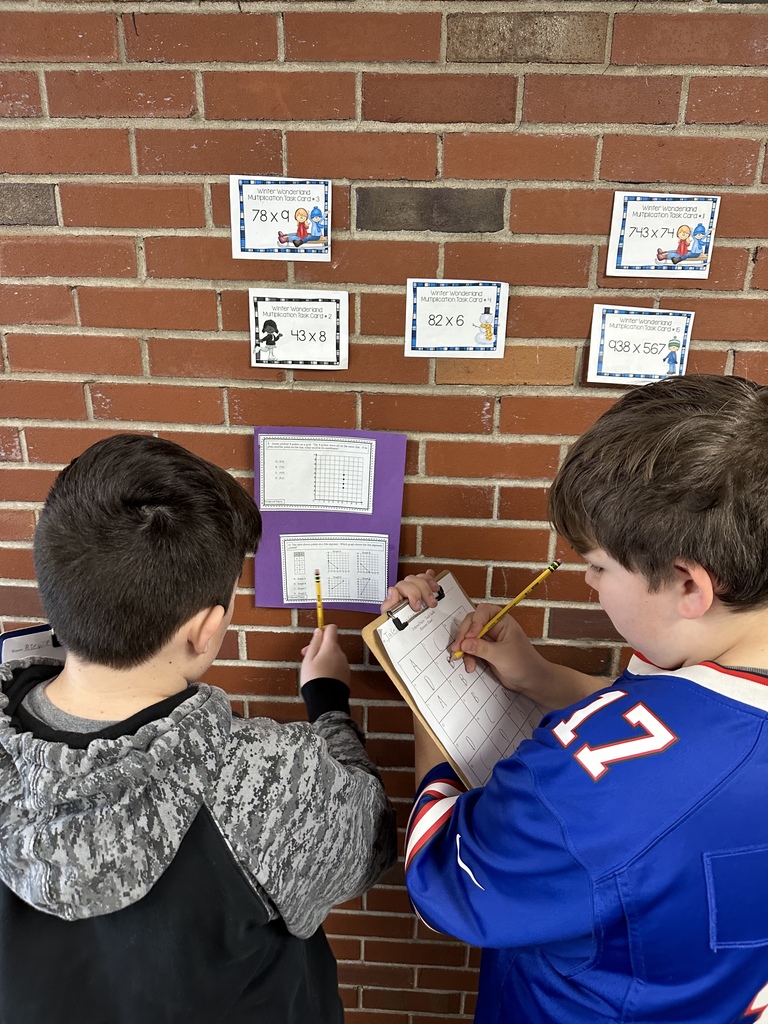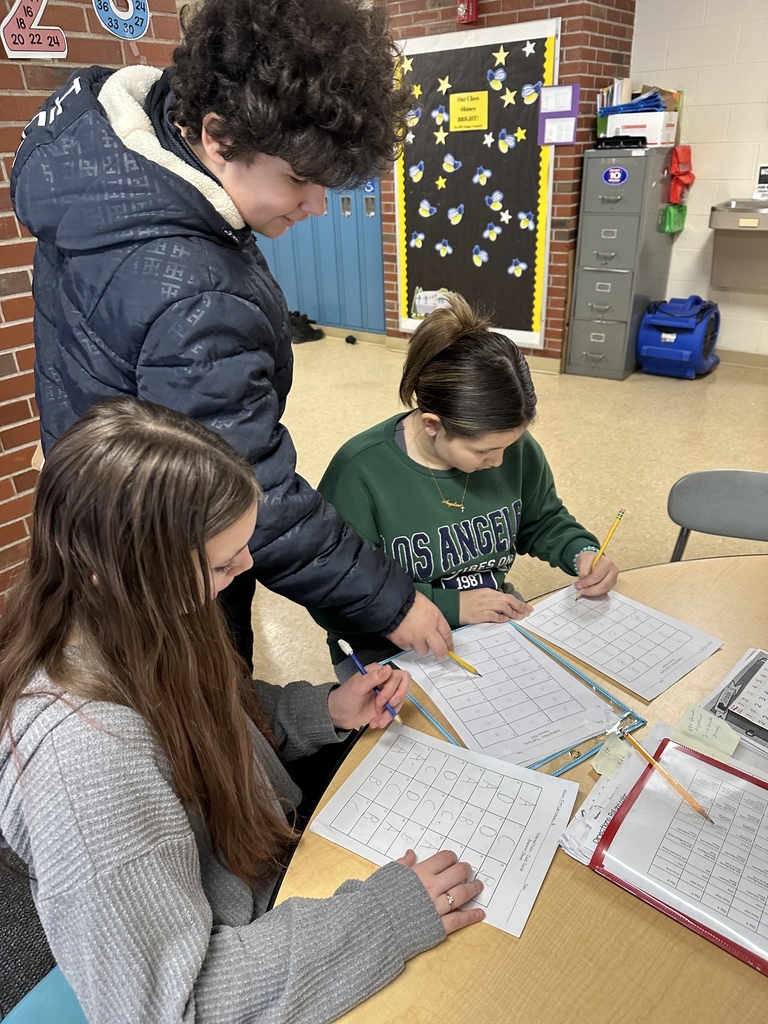 First grade students, in Mrs. D'Allesandro's room, take a cardio drumming brain break after working hard during math stations.

Ms. Pylman, Art Teacher at Stokes, gave us a sneak peek of students' artwork to be displayed at the upcoming Youth Art Show at the Cinema Capitol Gallery from March 3rd-30th. Congratulations!!!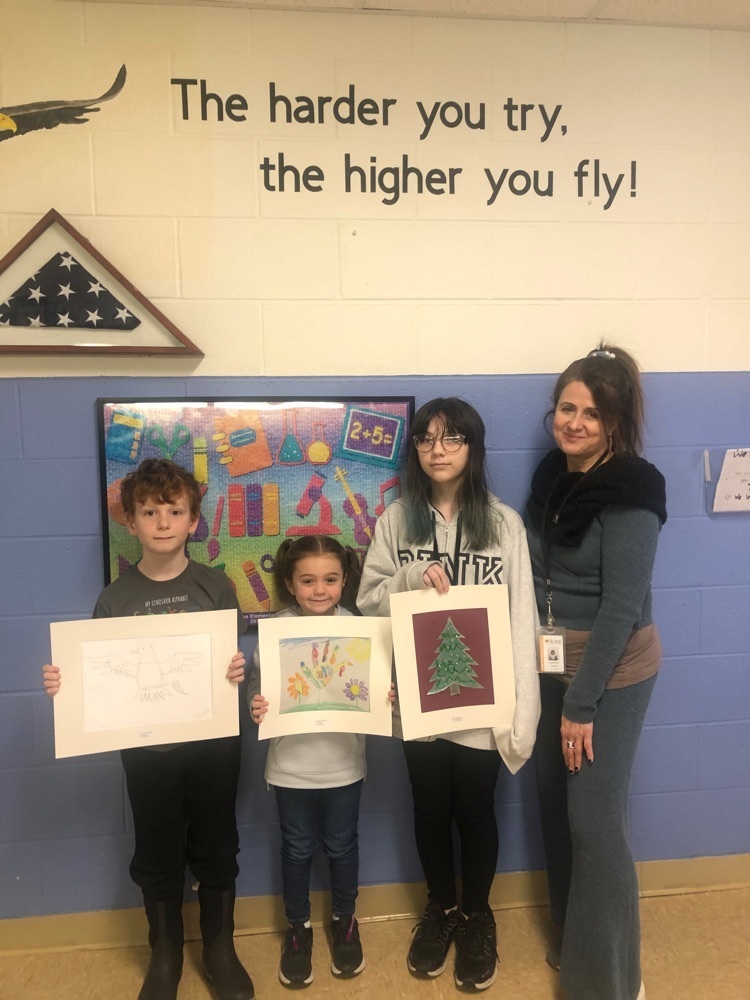 Bellamy is celebrating Literacy and Dropped Everything to Read! Bellamy is hosting a Literacy Event tonight from 6-7 with our book fair, crafts, snacks, and free books!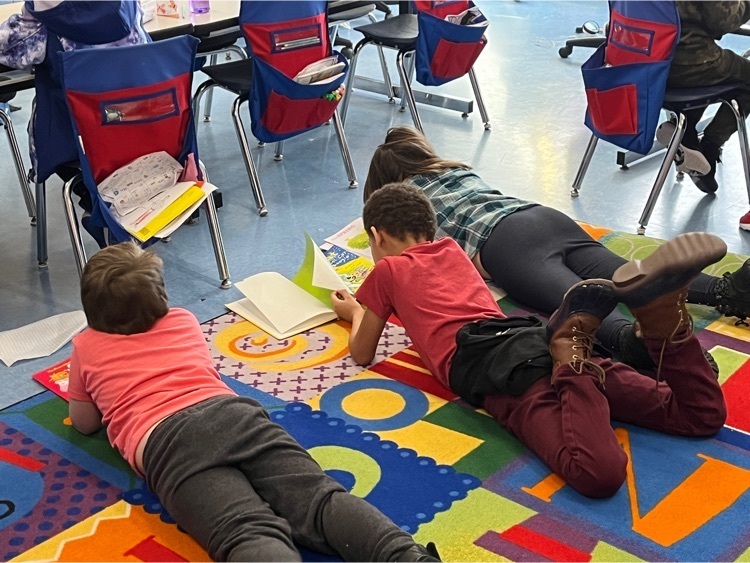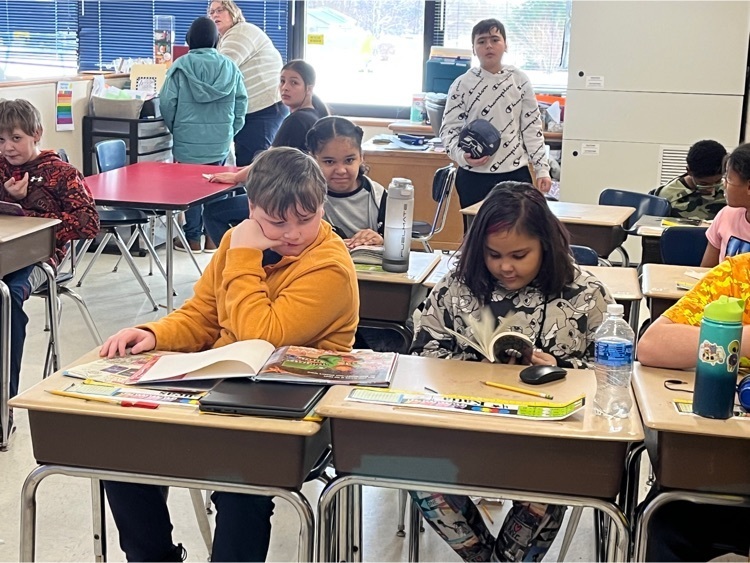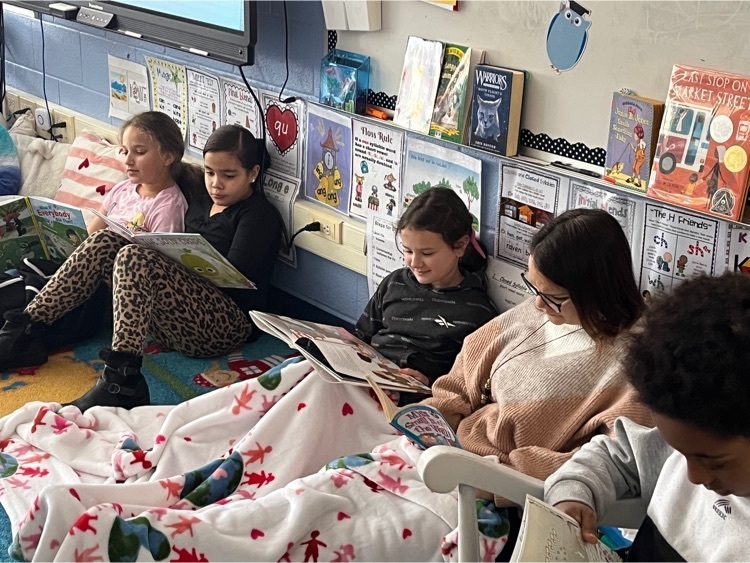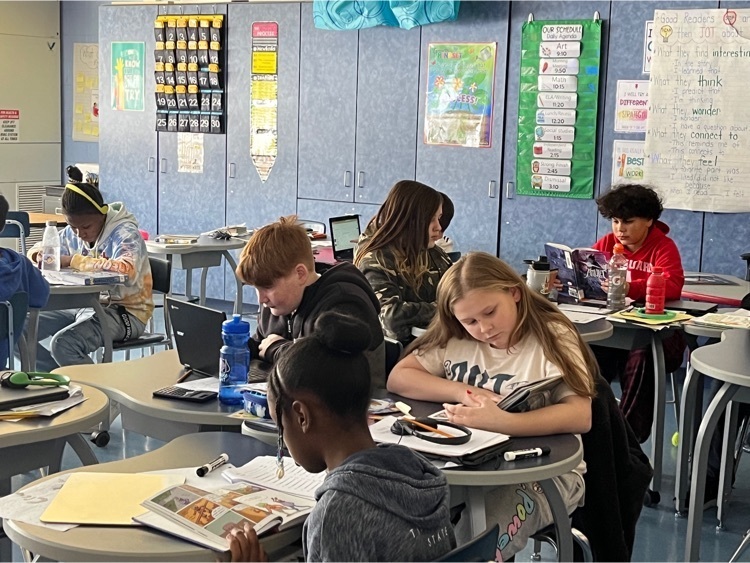 Mrs. Miller, Principal of Stokes Elementary, was presented with a plaque today to be hung in the front entrance of the building. It was presented by the Stokes PTG to honor her time and dedication to Stokes.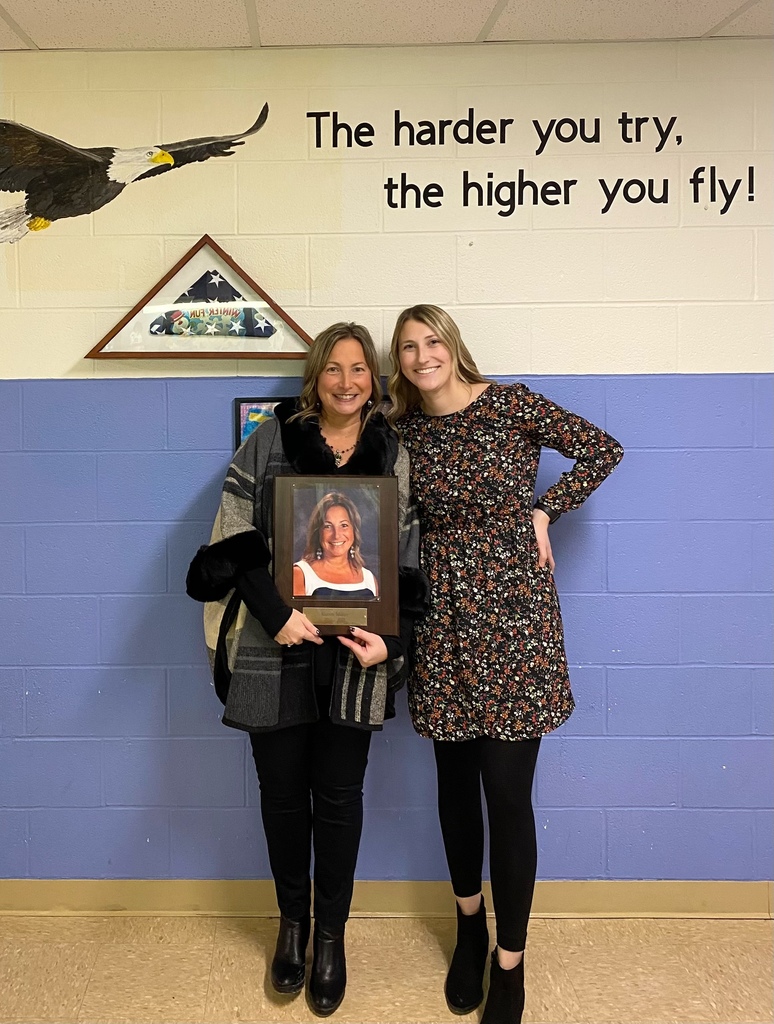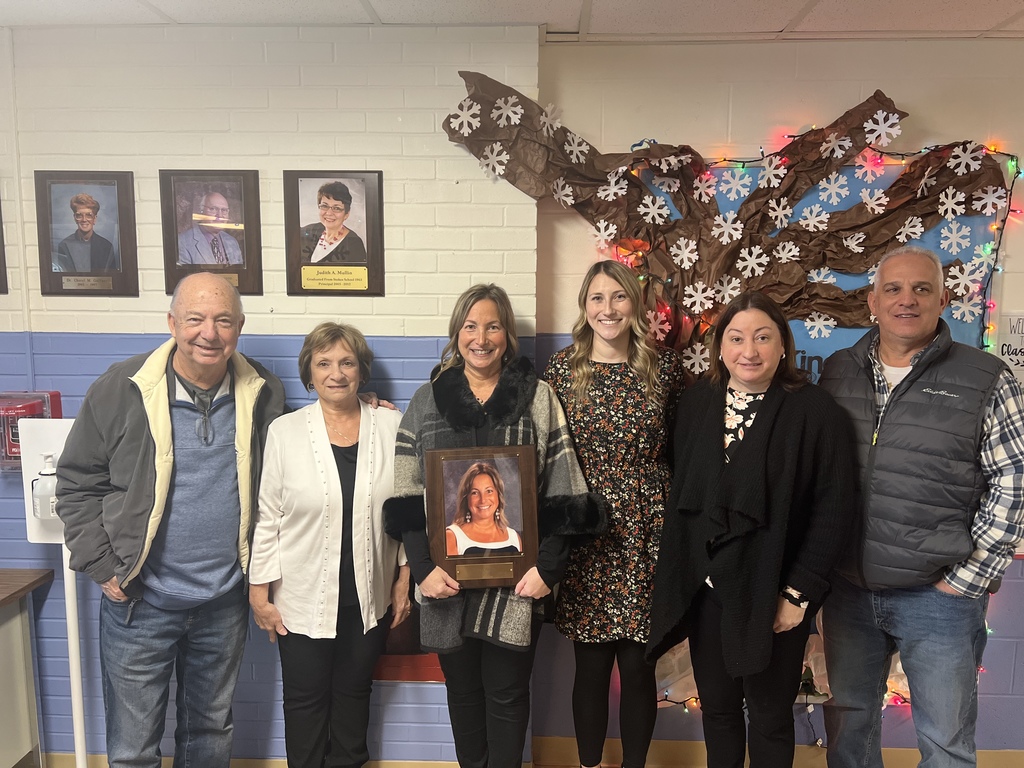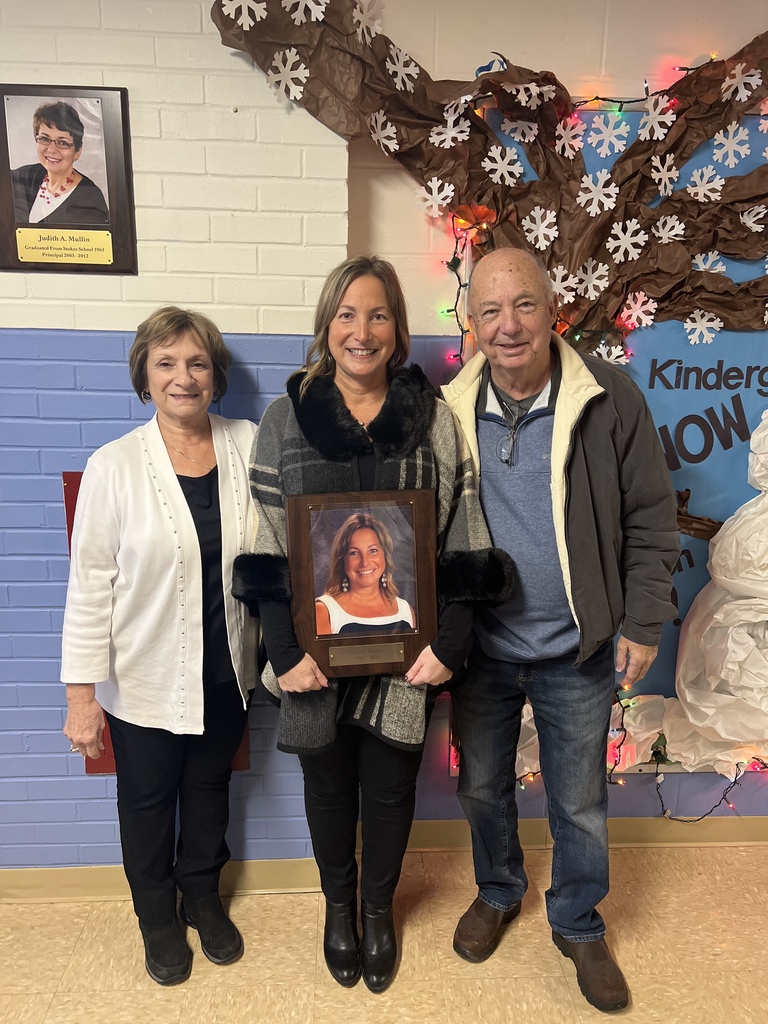 All after school activities are cancelled today (Wednesday, January 25), due to the weather forecasted.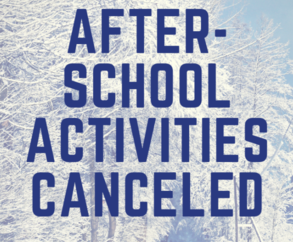 Stokes Grade 6 students helping kindergarten with math stations!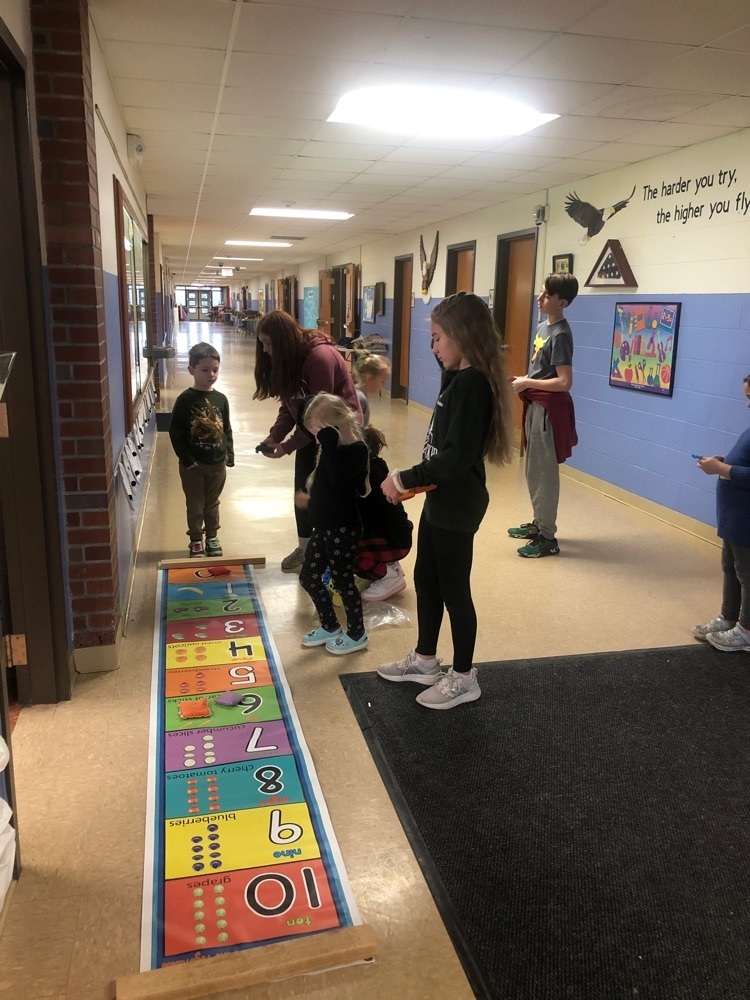 Family ID opens on January 27th for all Spring Sports. Registration closes for all sports on March 21st. Registrations entered prior to or after the opening / closing dates will not be accepted by the Program. Dates for physicals are also located on the website.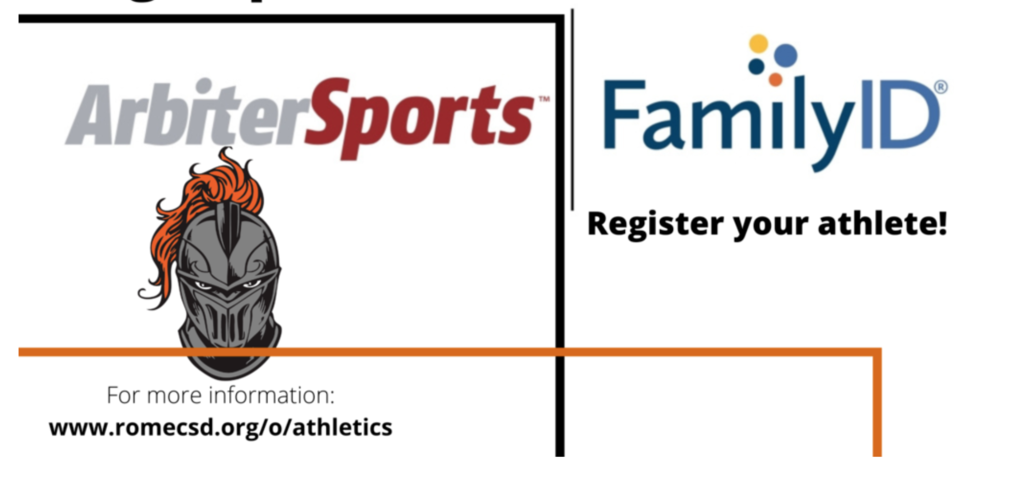 Tonight's 9th Annual Face Off To Cancer Game with Pulaski has been cancelled due to the weather in Pulaski. No make up date has been set yet.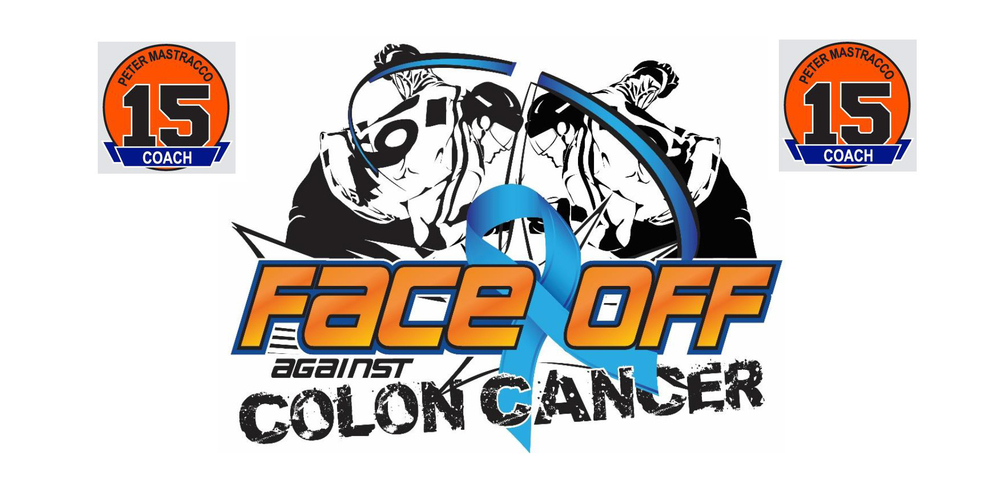 Grade 6 Stokes Coding Club preparing for a dance party!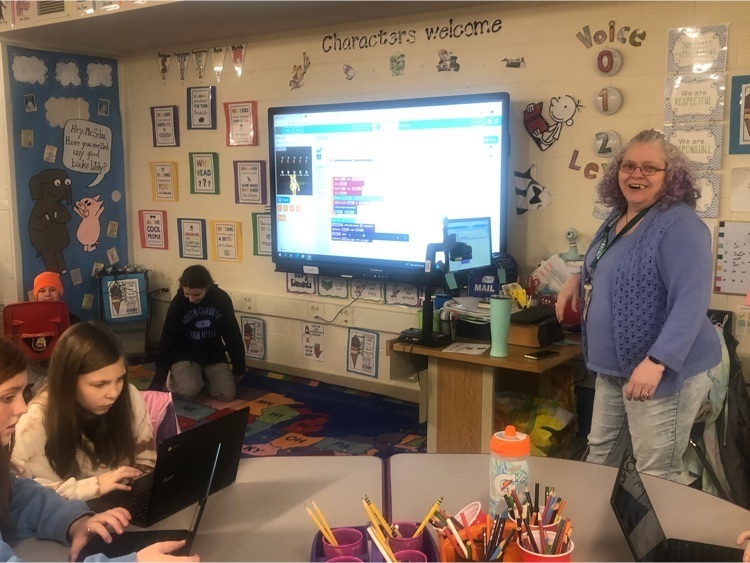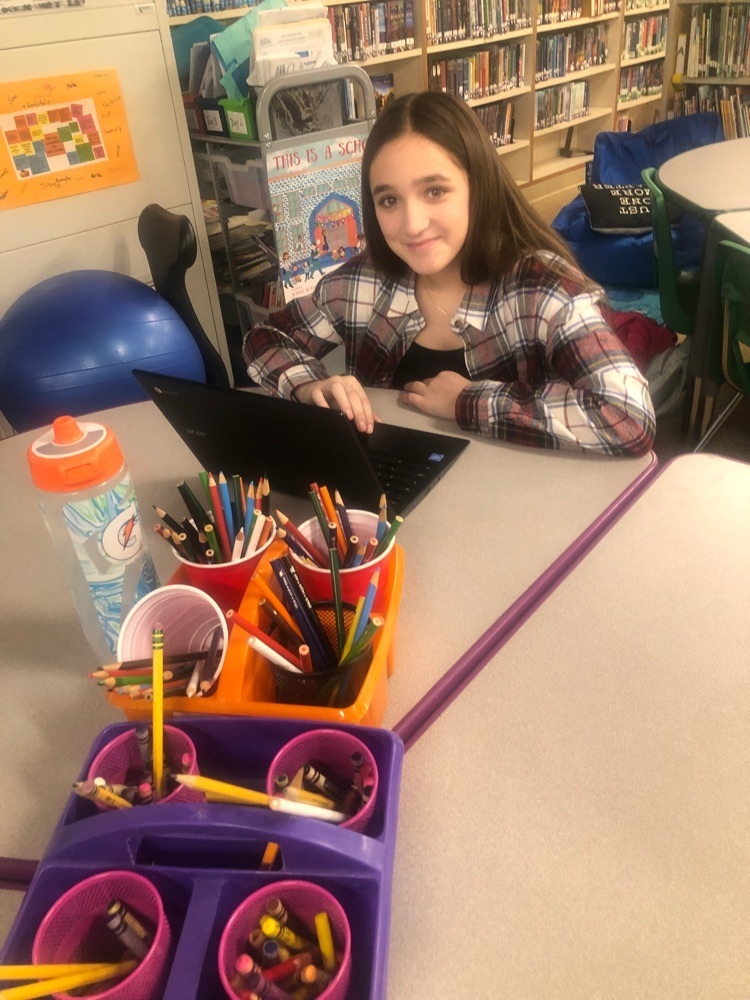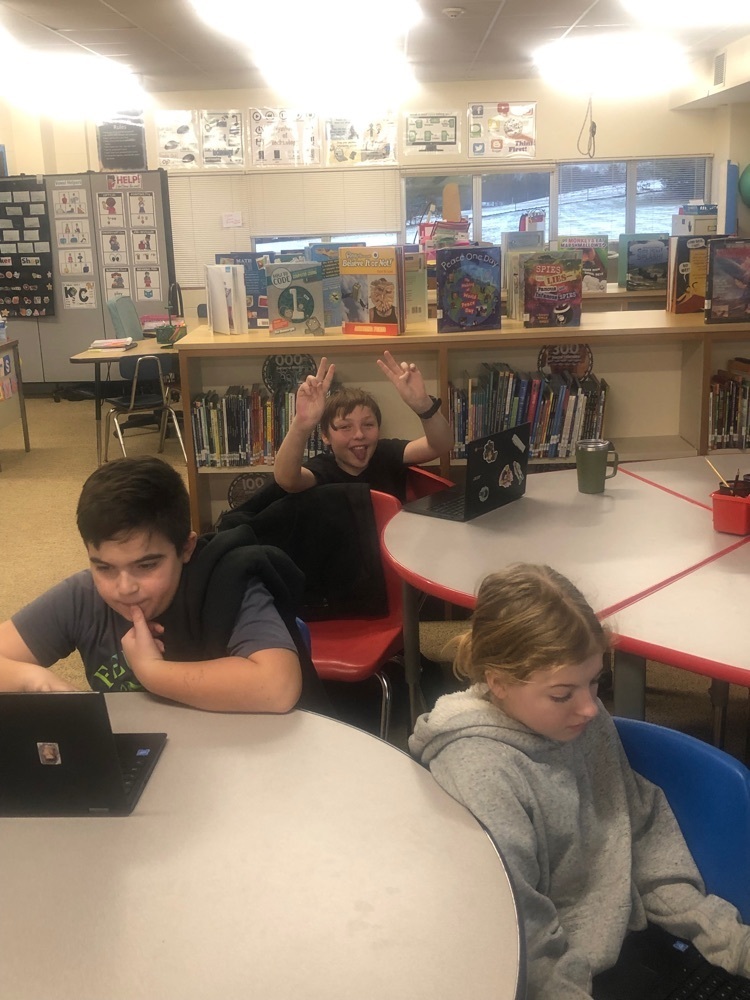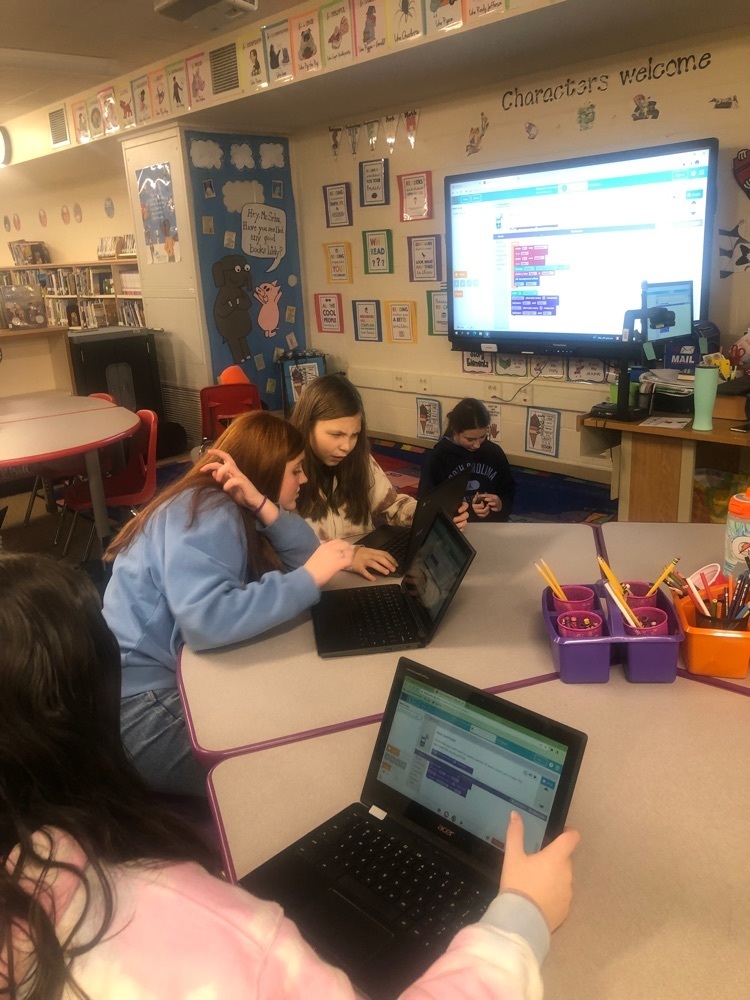 Flashlight 🔦 Fun Friday in Stokes 4th Grade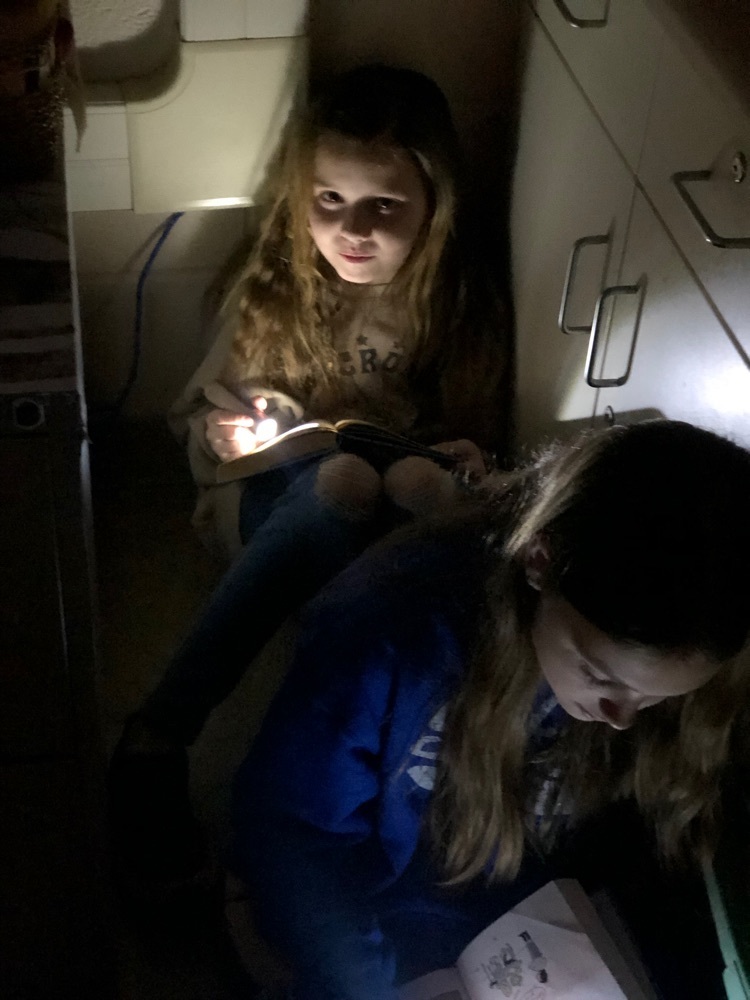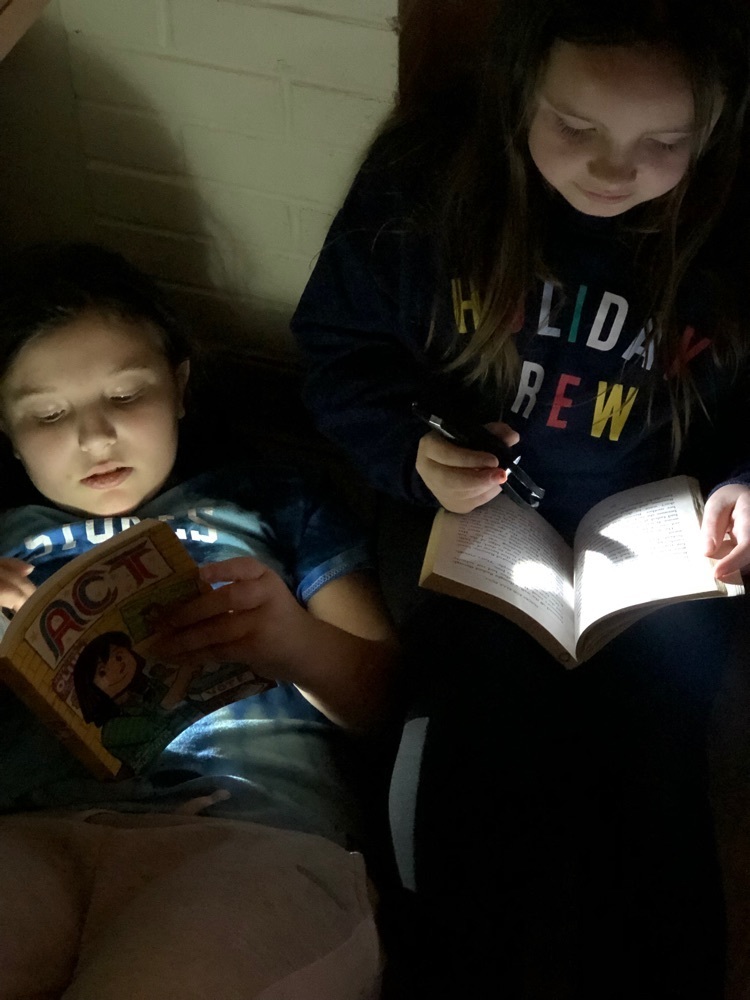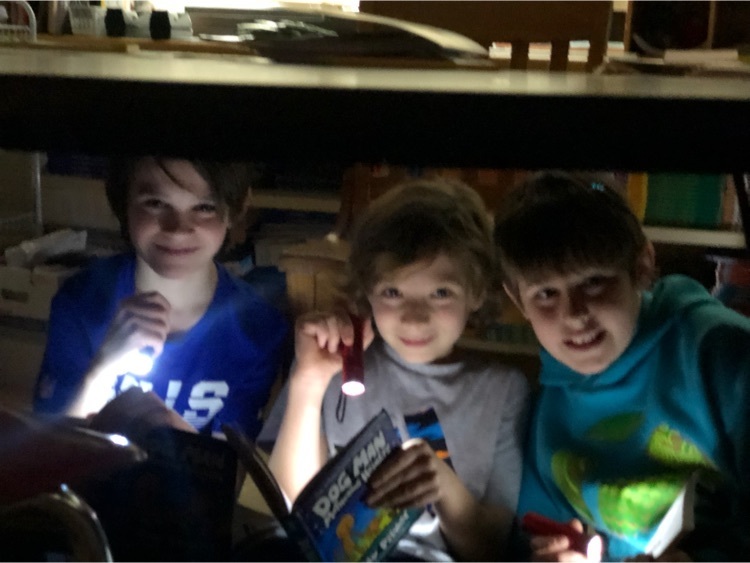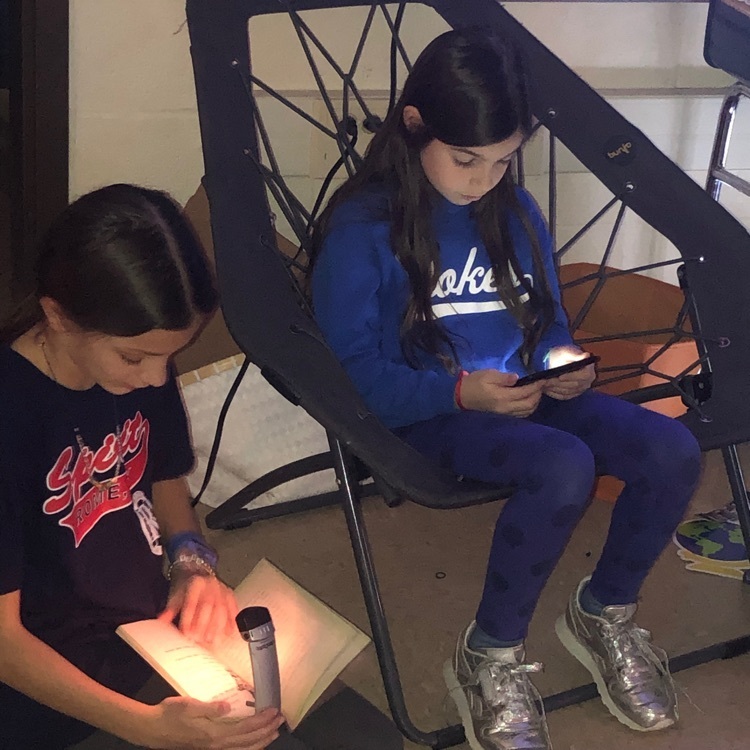 Stokes Grade 4 Longhouse Projects and Presentations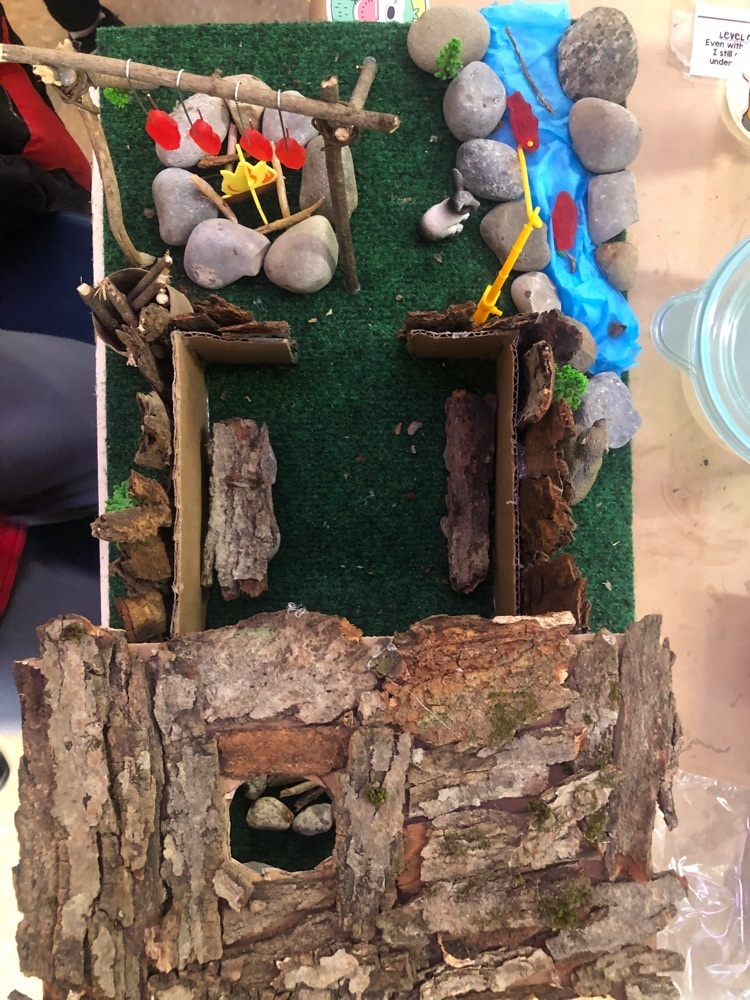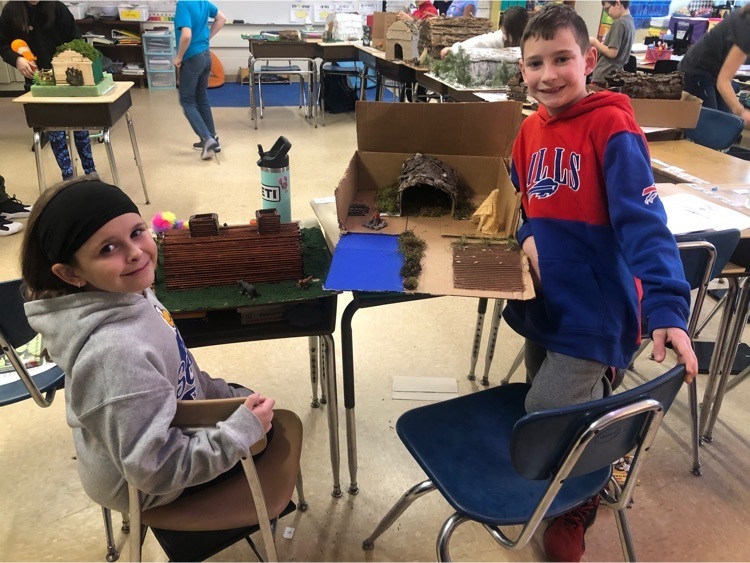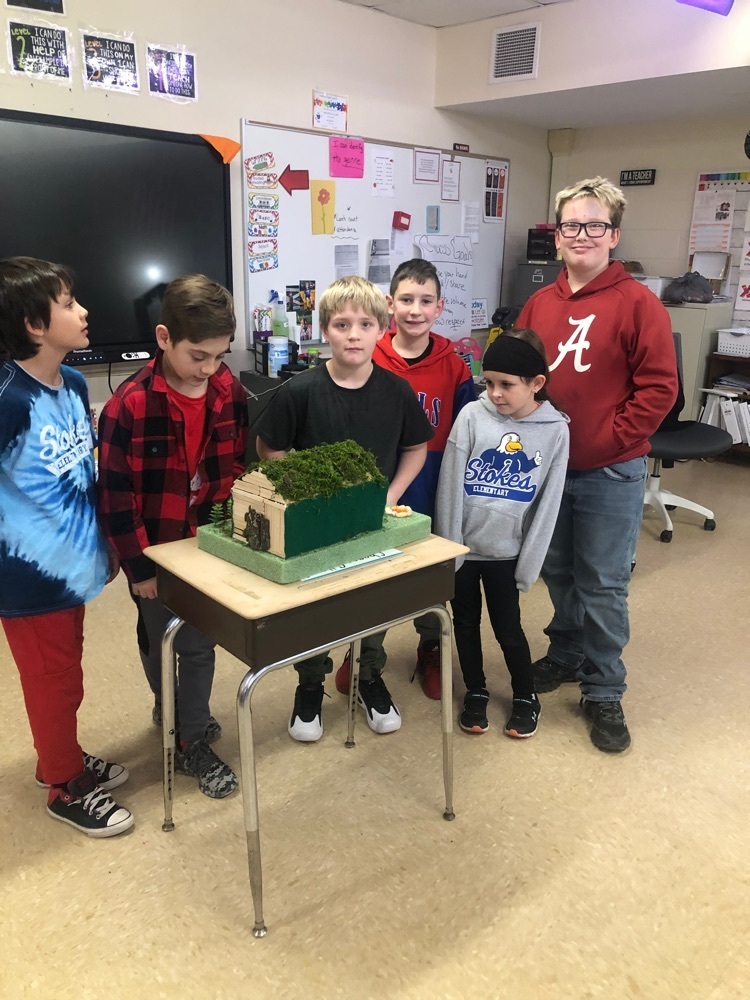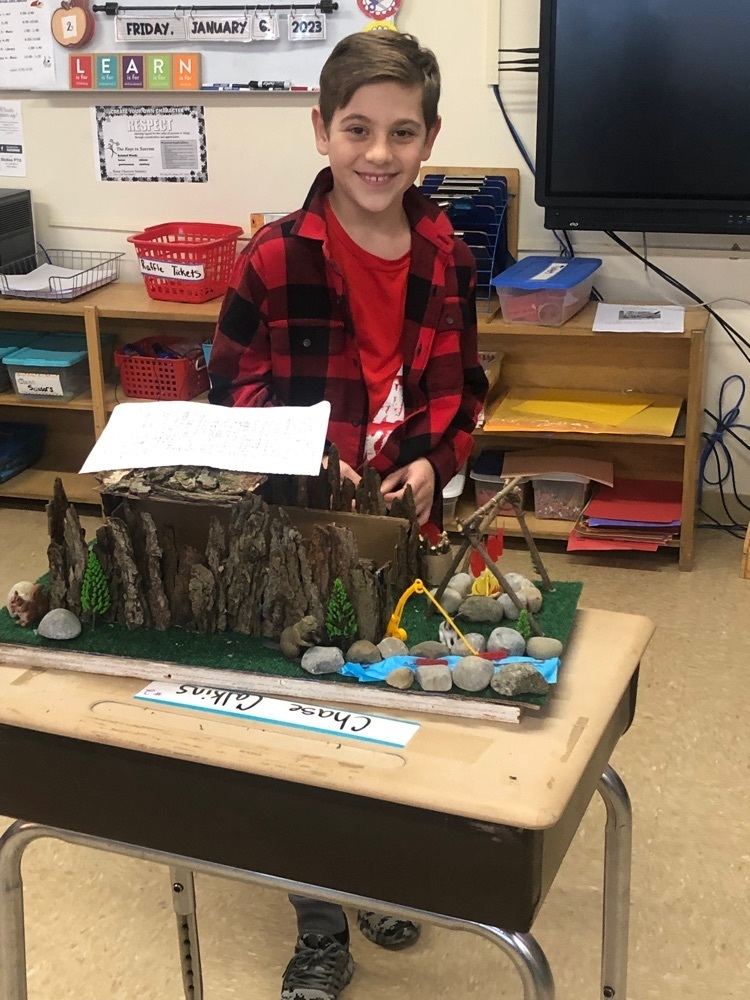 Our friends and colleagues in the Buffalo City School District organized a Red, White, and Blue / Buffalo Bills day to show support for Damar Hamlin and his recovery from cardiac arrest during last week's game. Many students and staff in the RCSD participated today!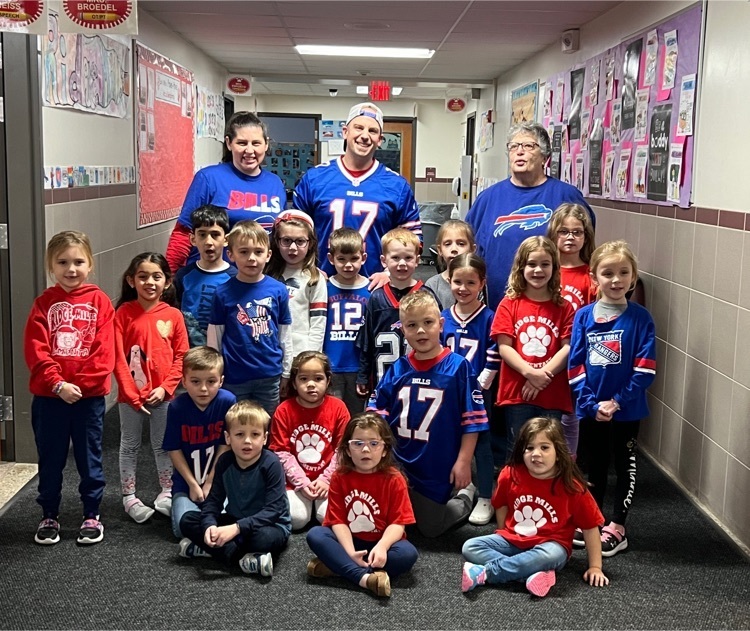 Stokes Band, Chorus and Orchestra performed today for students and again this evening for families. Thank you for sharing your talent! Cooperation at its finest! #AlwaysSoaringTogether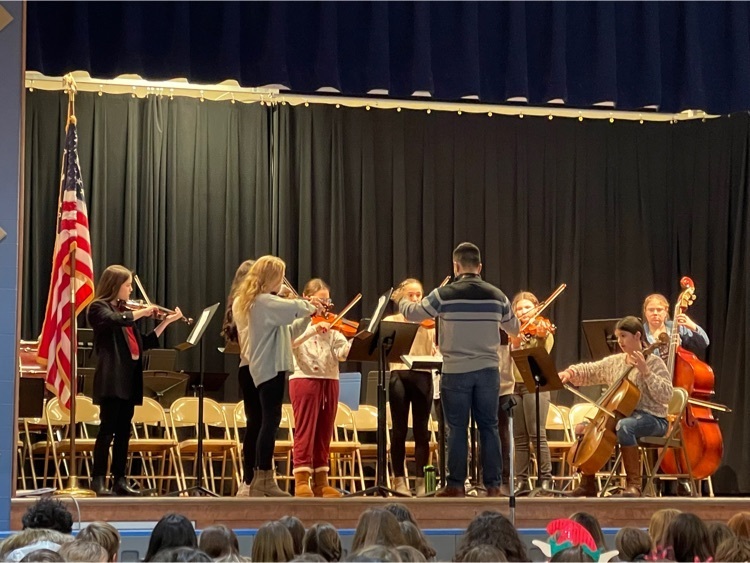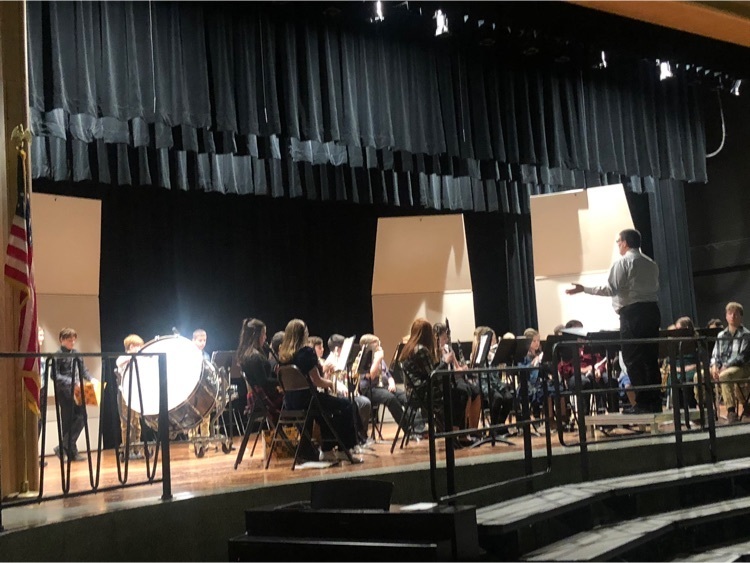 Mrs. Karas' Grade 6 Stokes STEM Pringle Challenge!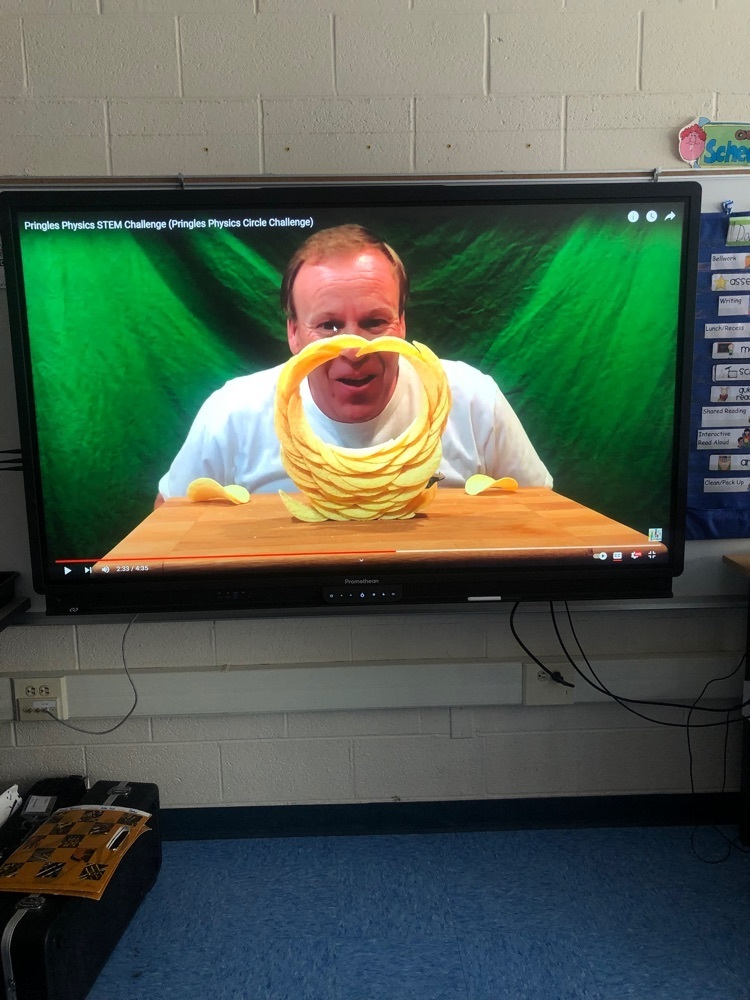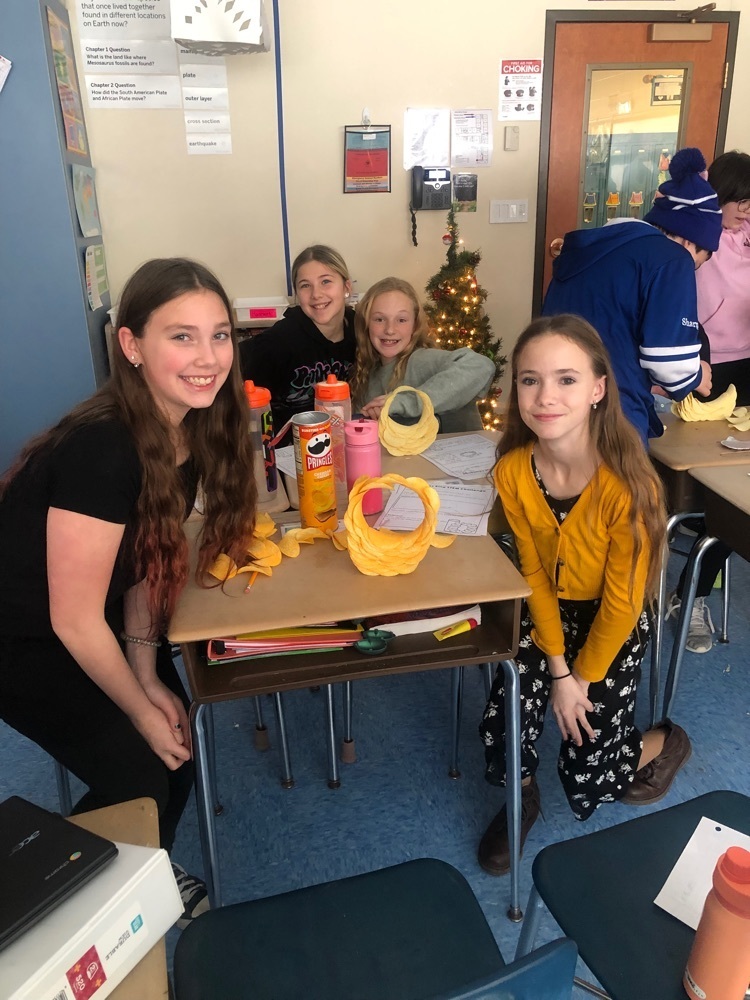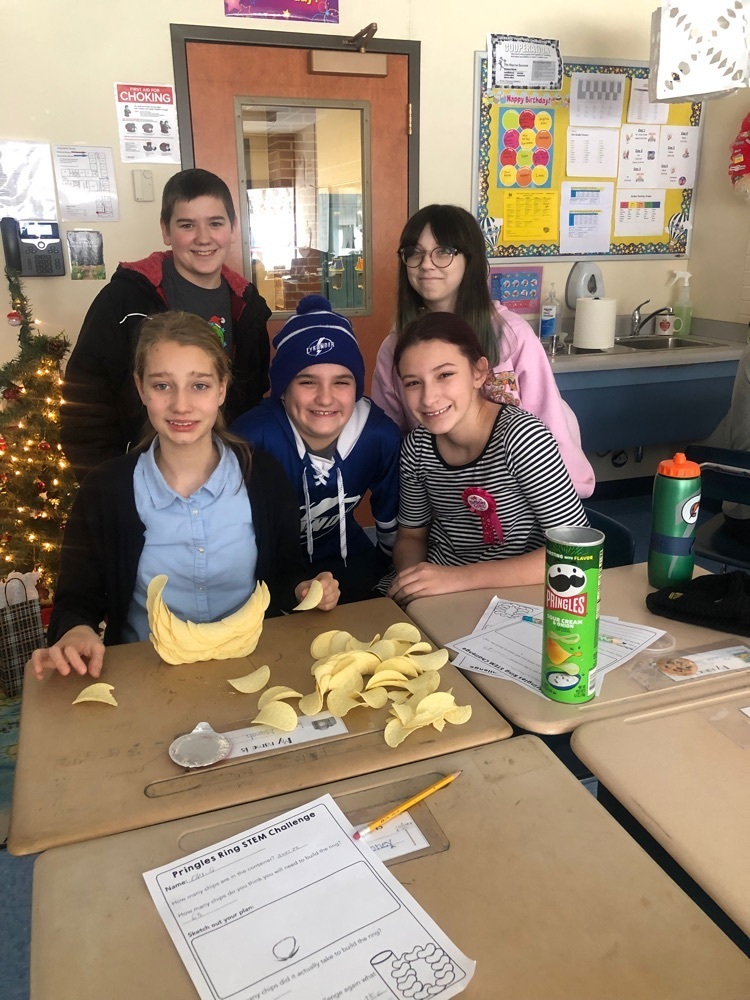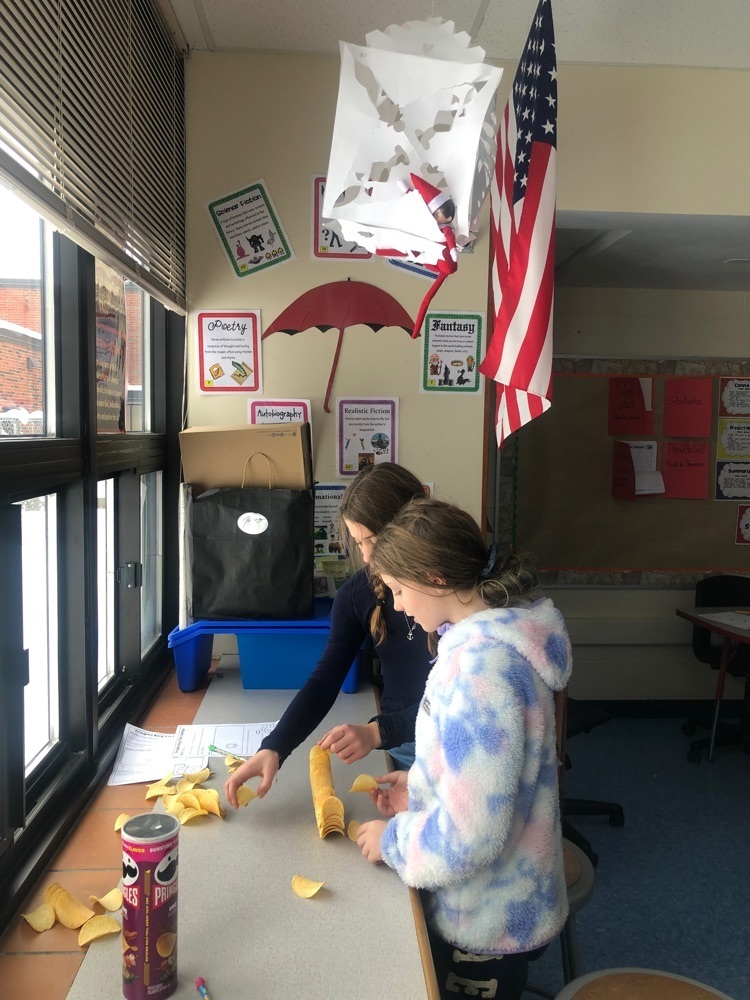 Mrs. Karas' Grade 6 Stokes STEM Pringle Challenge!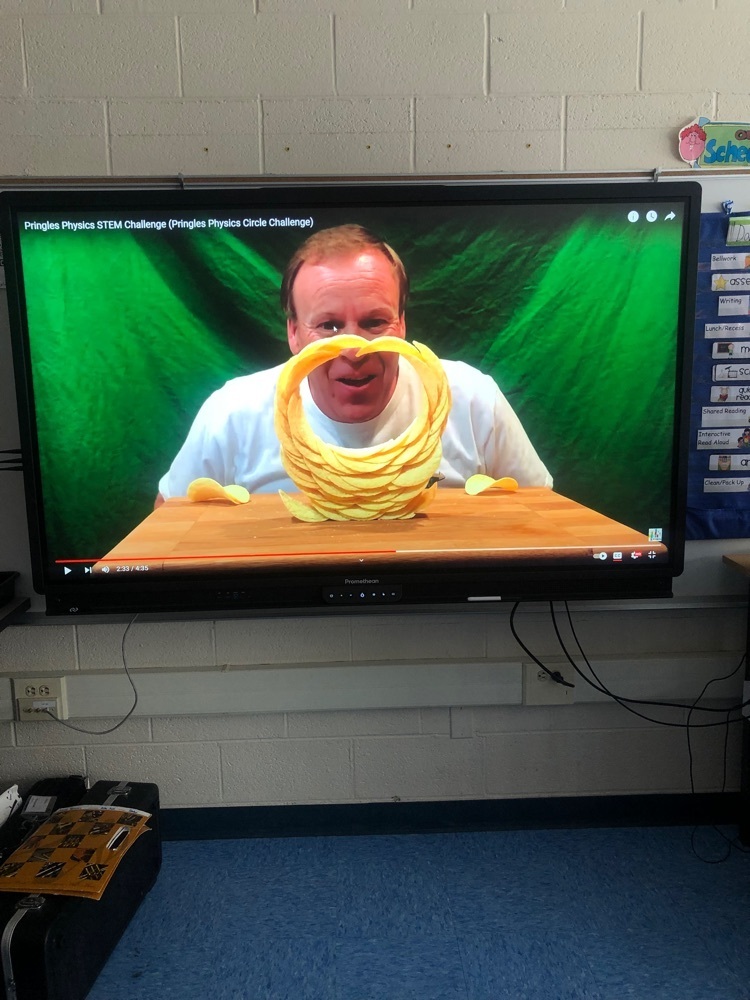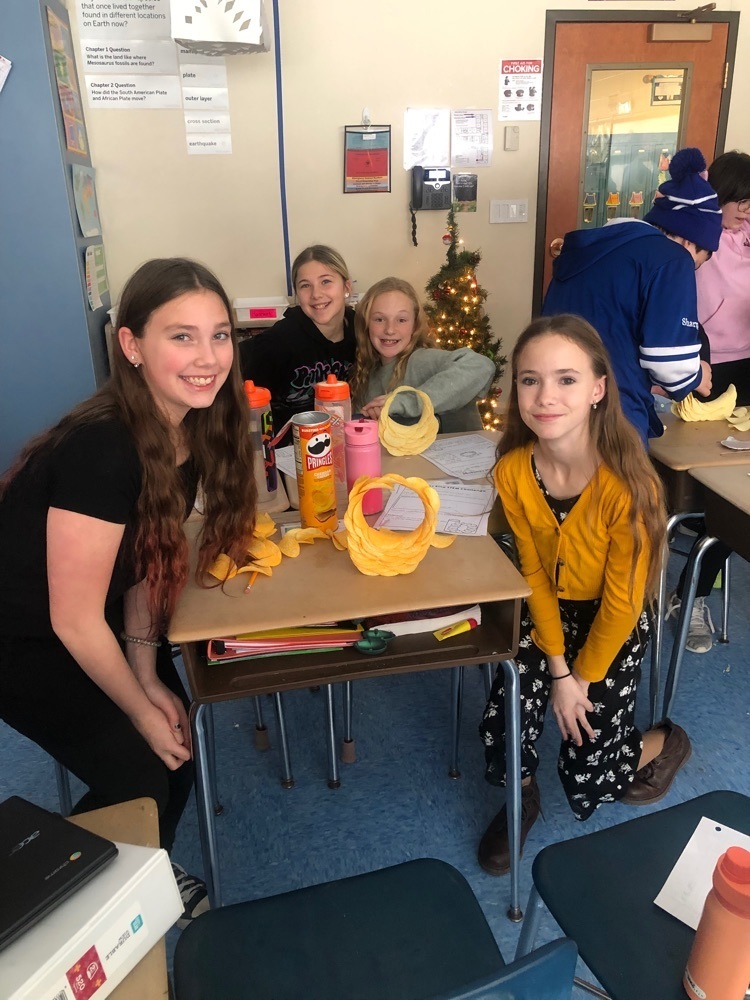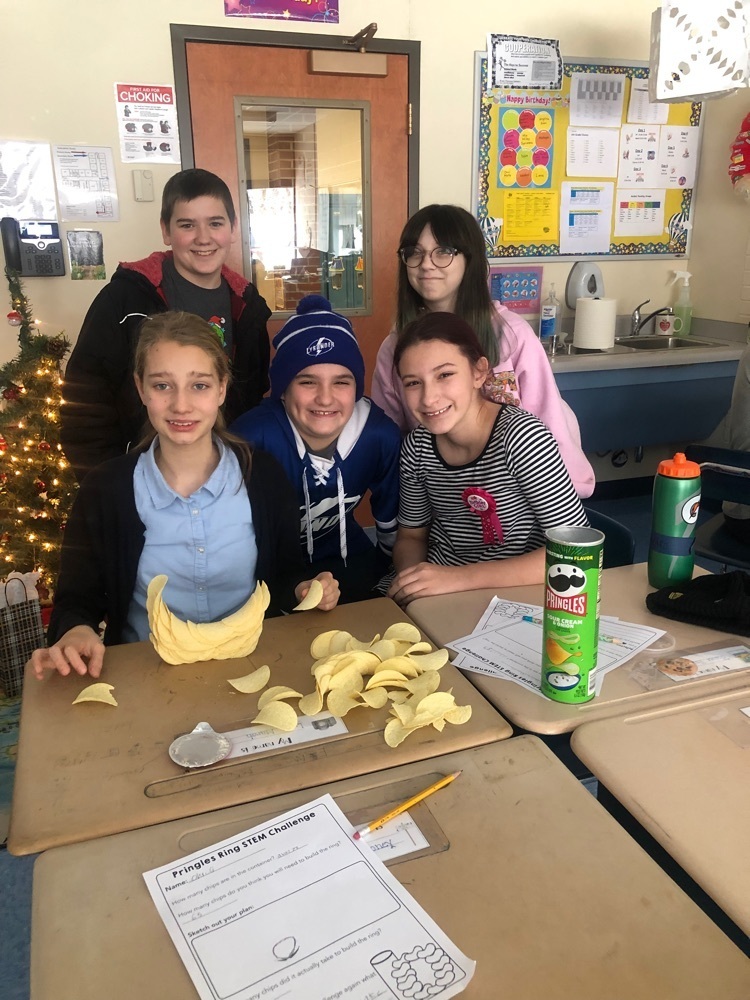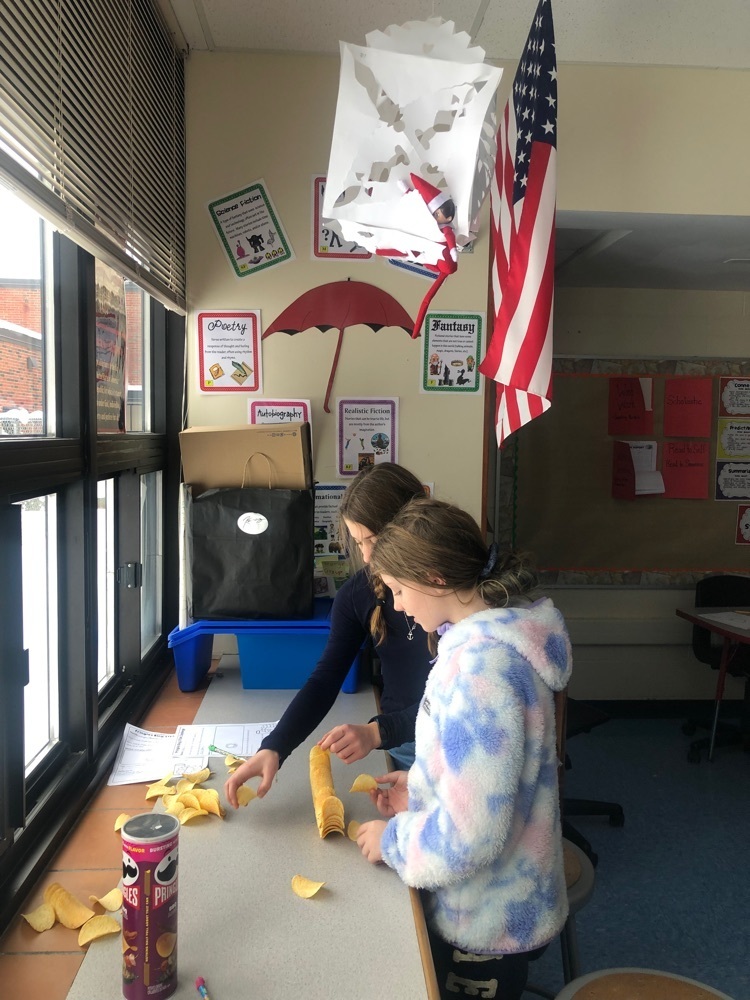 A very busy day at Stokes. ❄️🌲🎶Dashing thru the snow…🎶🌲❄️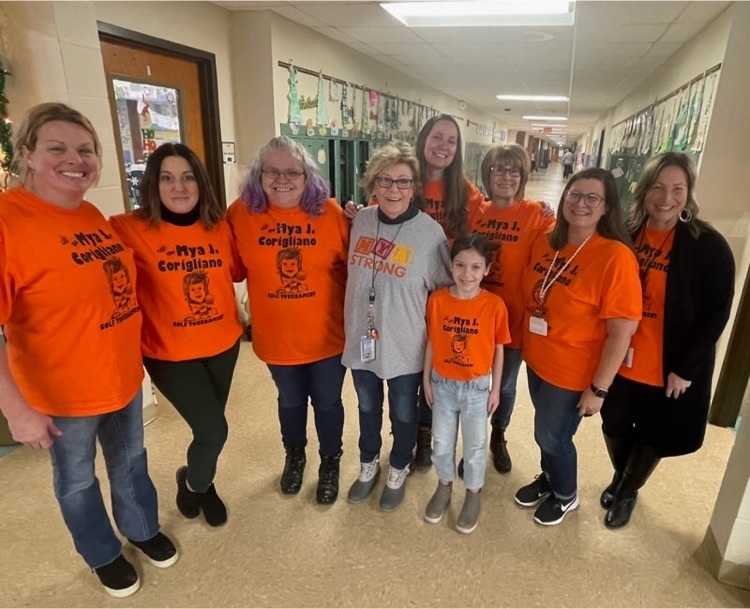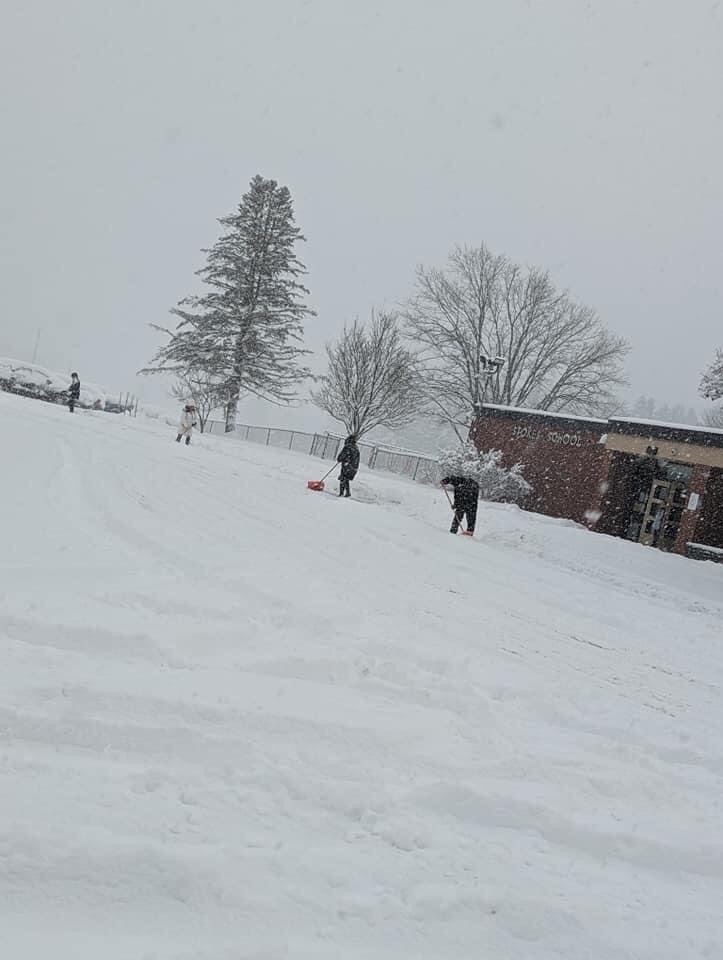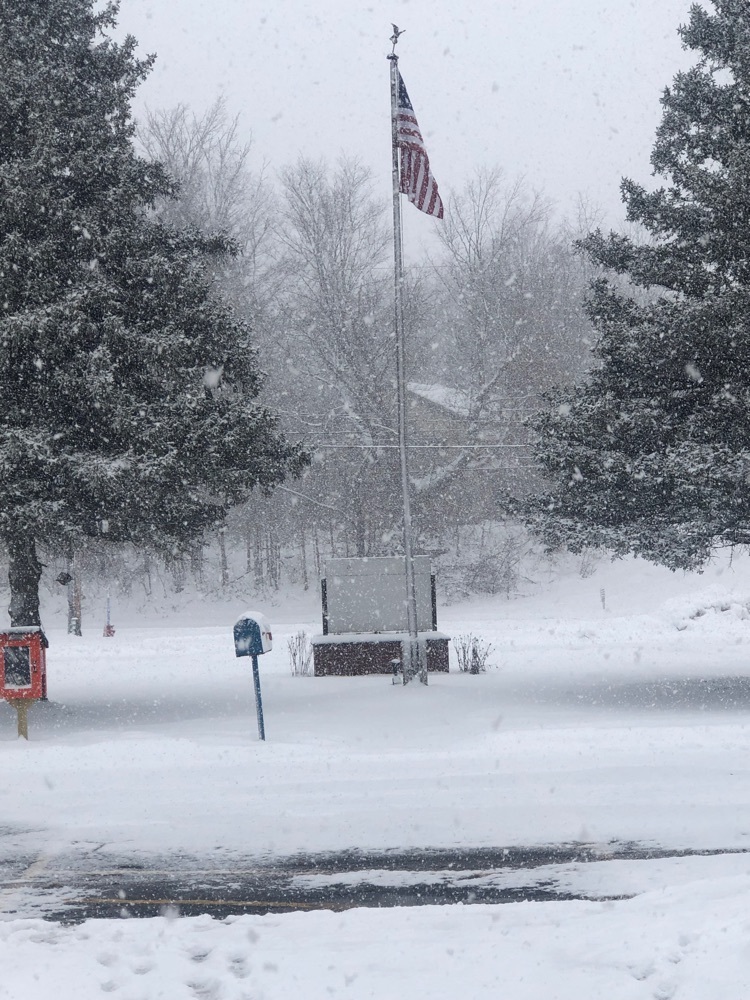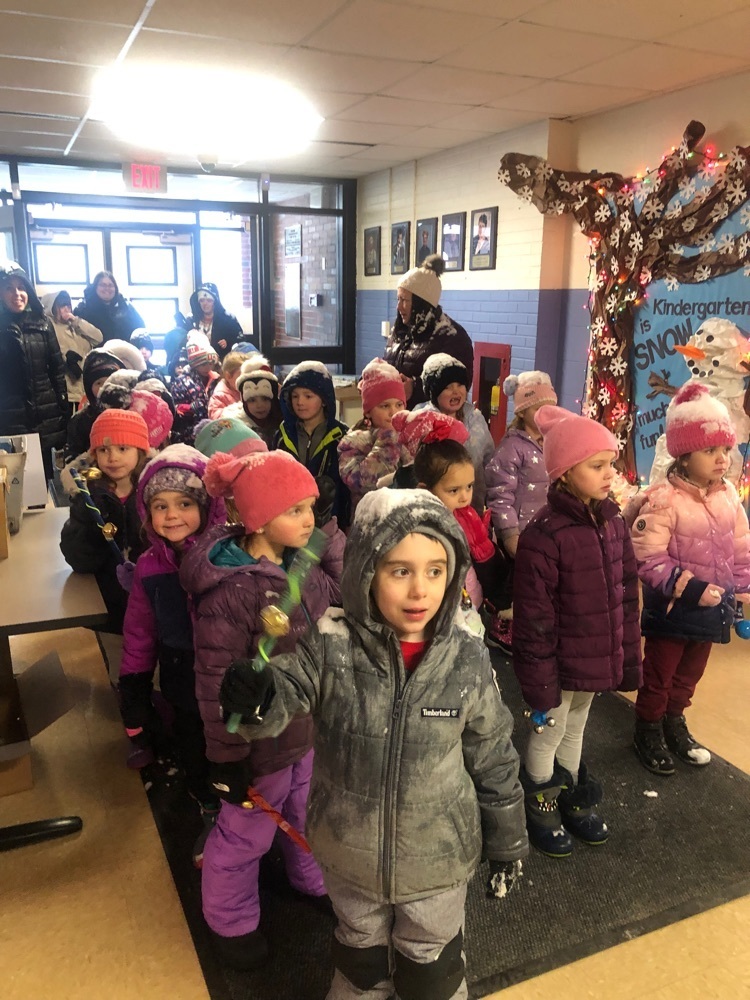 Ridge Mills students enjoy a beautiful performance from our 5th and 6th grade student ensembles. Thank you kids and thank you Ms. Young (Chorus), Mrs. Gillander (Orchestra), and Mr. Verminski (Band)!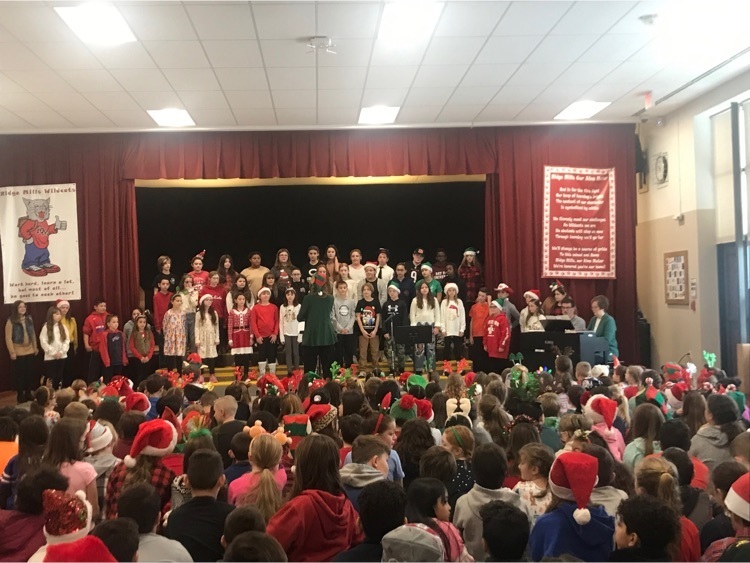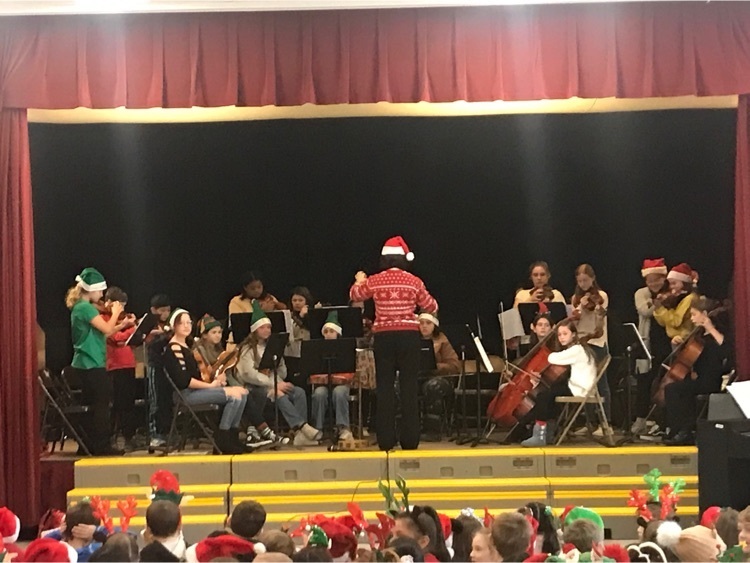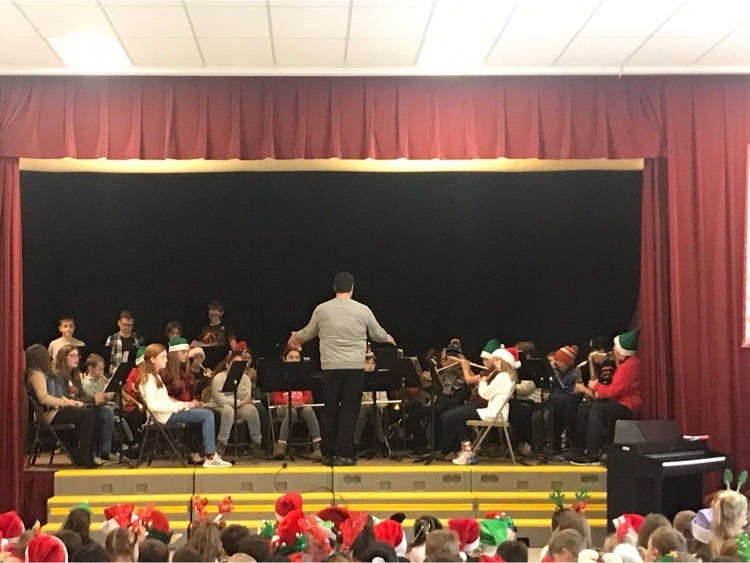 Cookie decorating, holiday crafts and fun for the whole family at Clough Friday night, along with an extra special guest… Santa 🎅