Tonight's 9th Annual Face Off To Cancer Game with Pulaski has been cancelled due to the weather in Pulaski. No make up date has been set yet.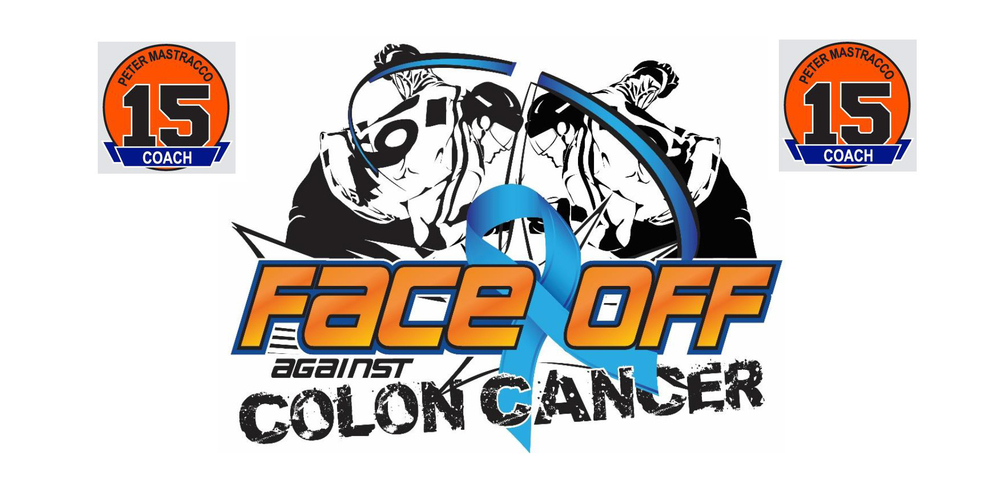 Grade 6 Stokes Coding Club preparing for a dance party!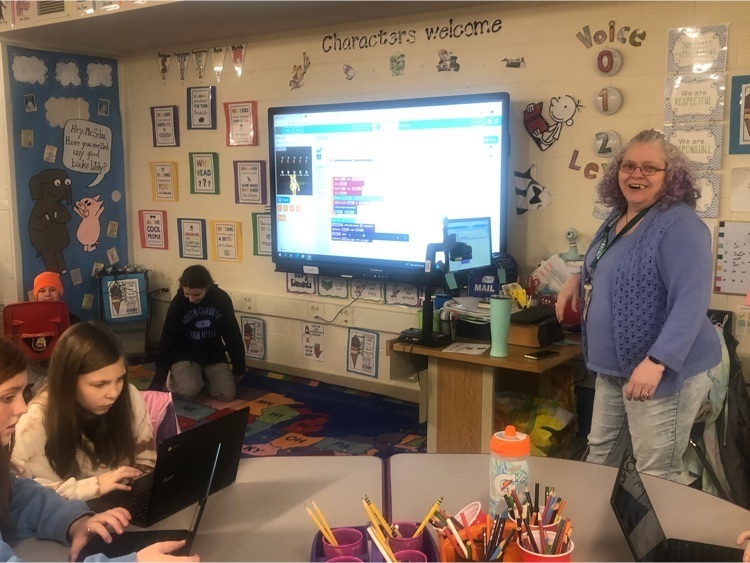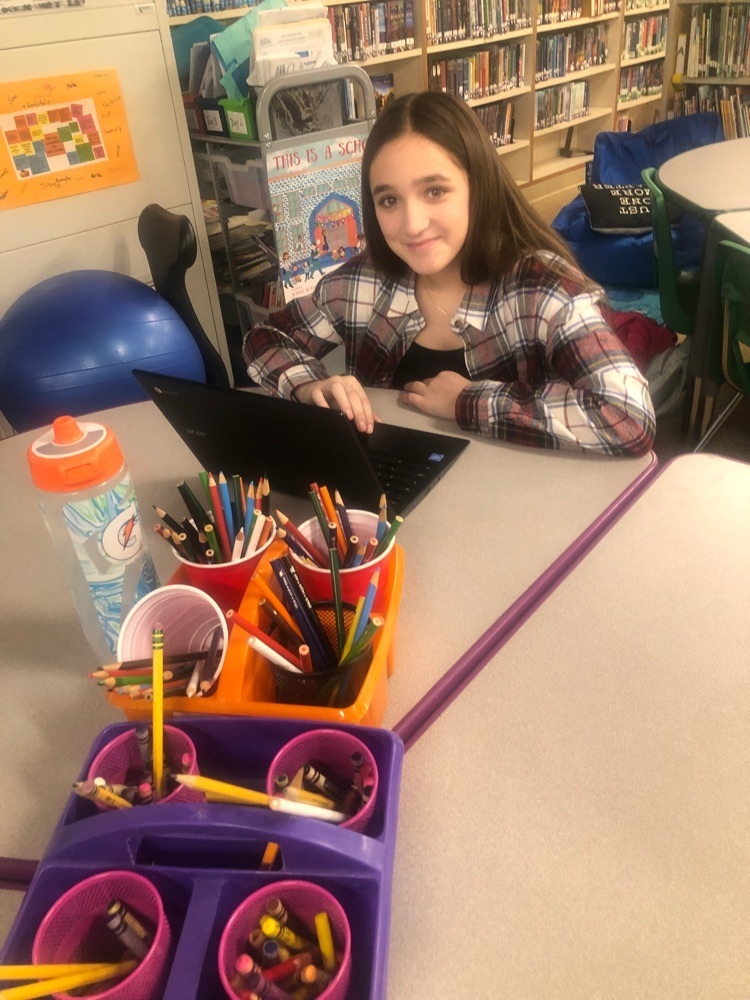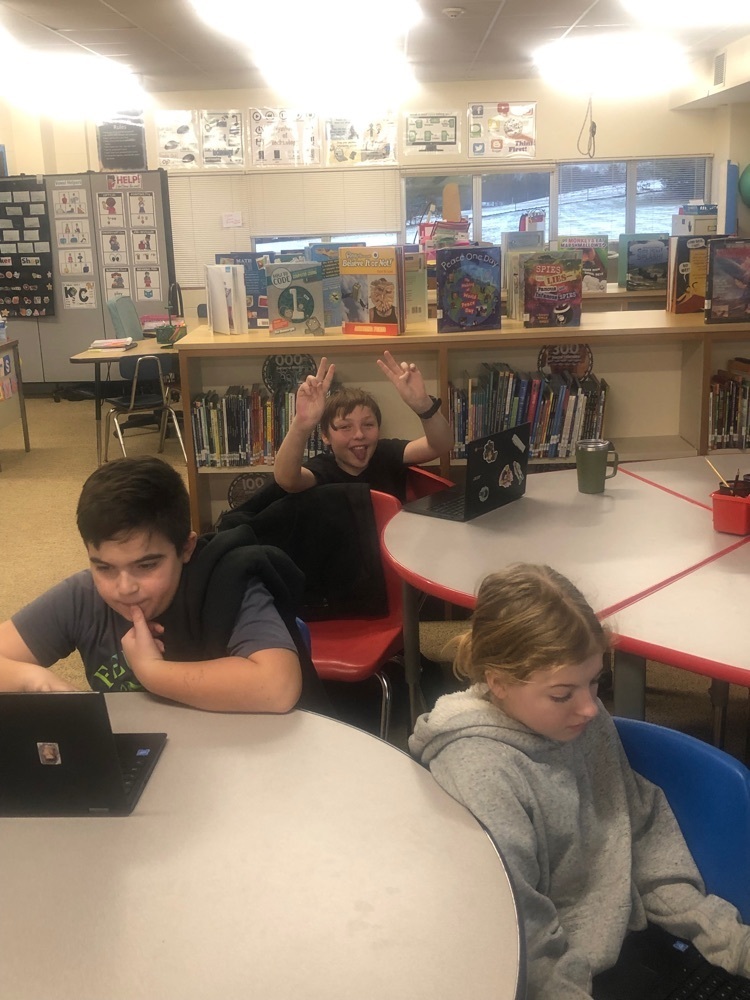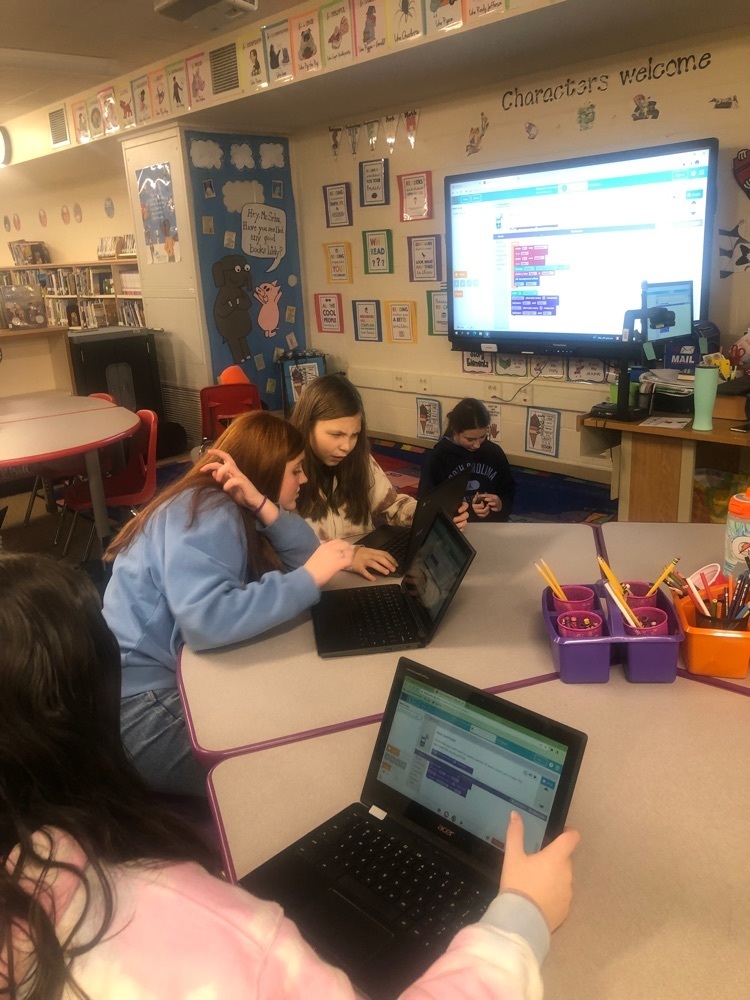 Flashlight 🔦 Fun Friday in Stokes 4th Grade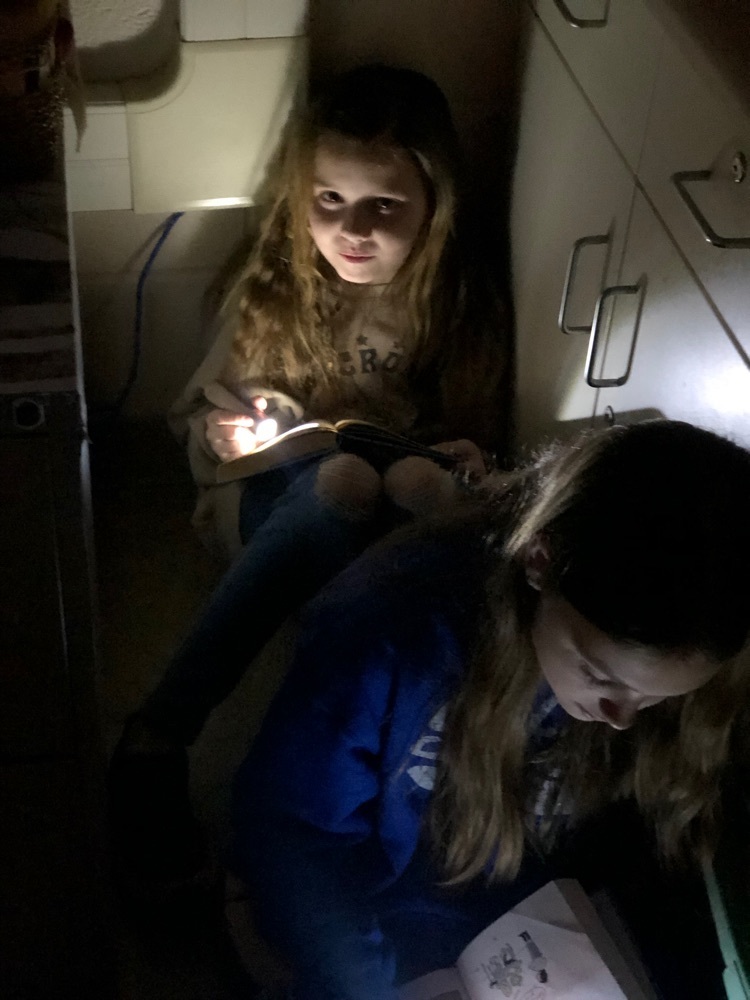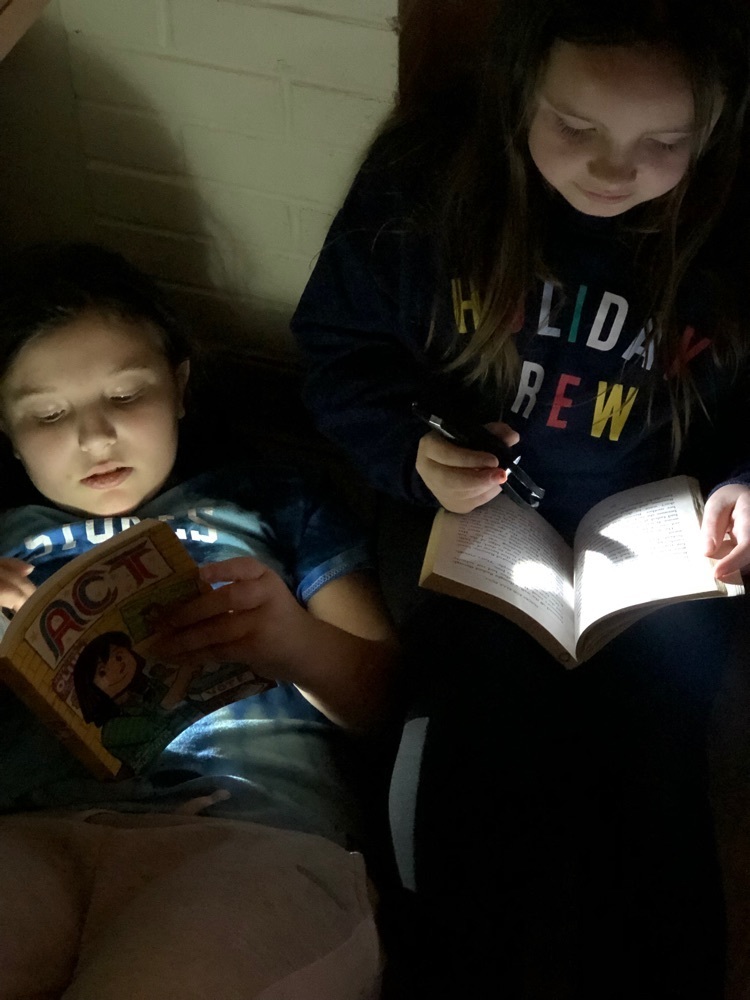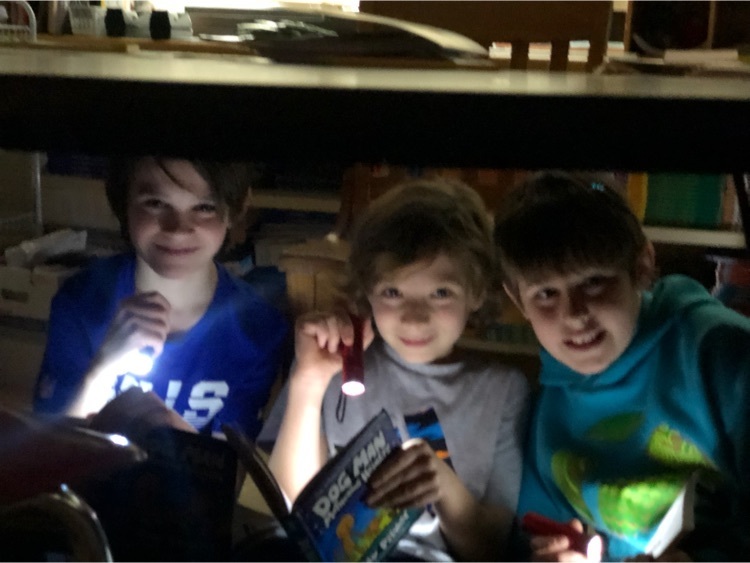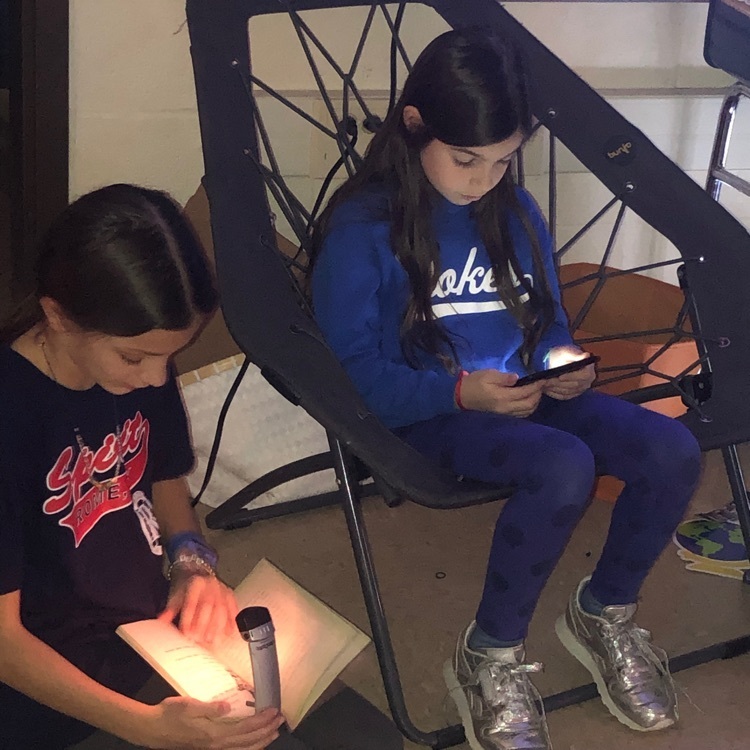 Stokes Grade 4 Longhouse Projects and Presentations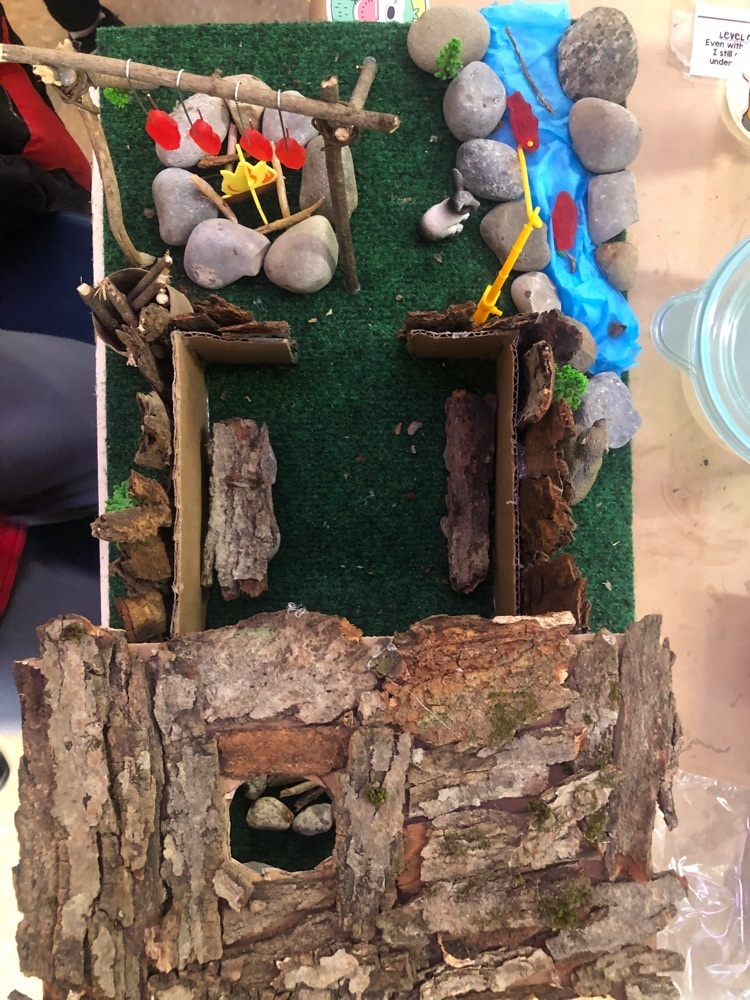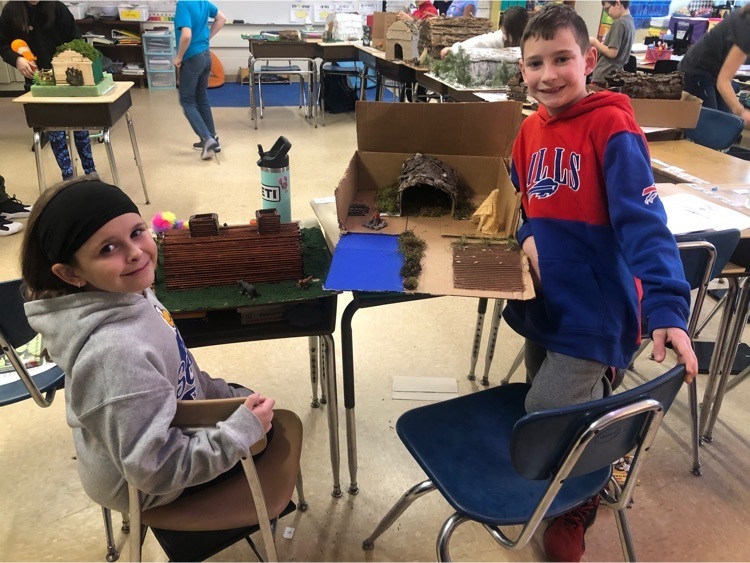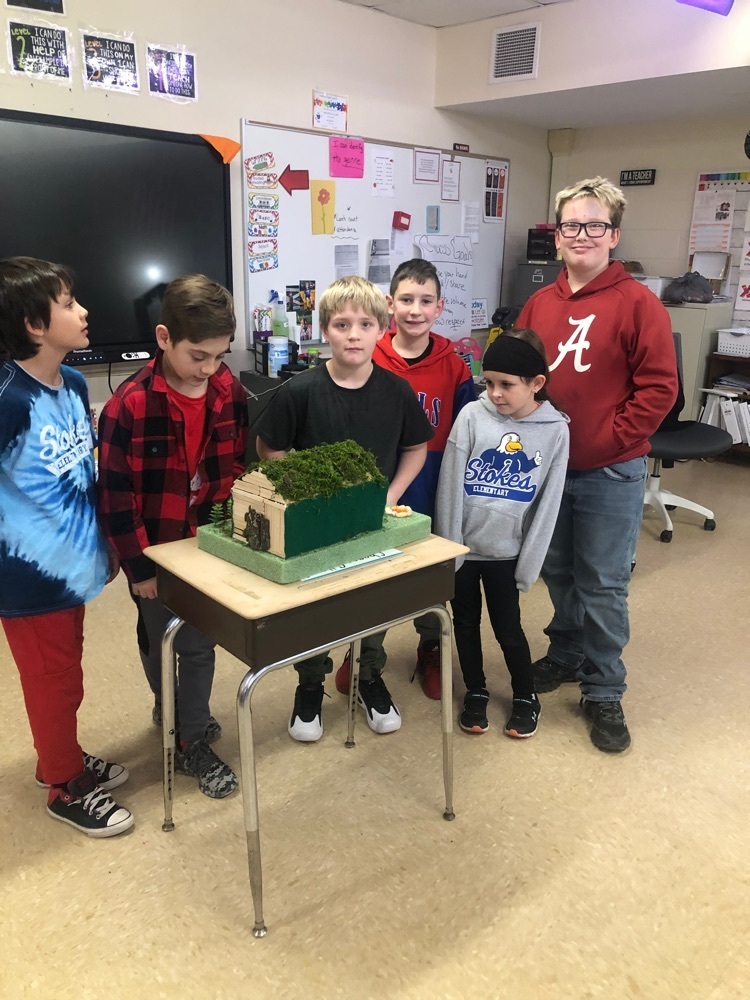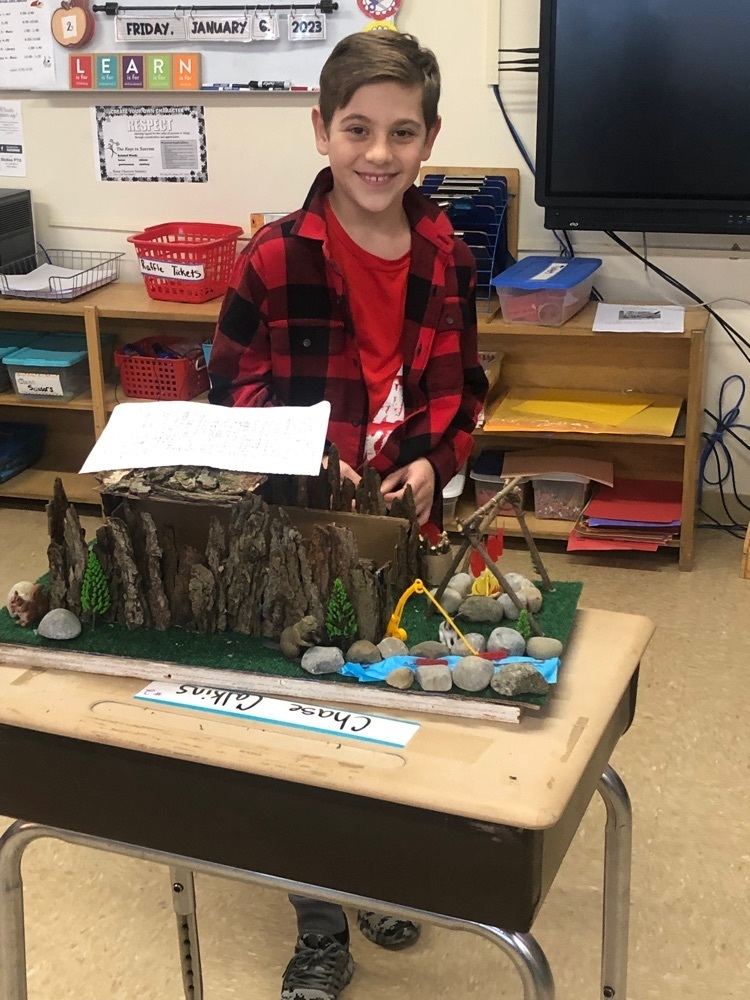 Our friends and colleagues in the Buffalo City School District organized a Red, White, and Blue / Buffalo Bills day to show support for Damar Hamlin and his recovery from cardiac arrest during last week's game. Many students and staff in the RCSD participated today!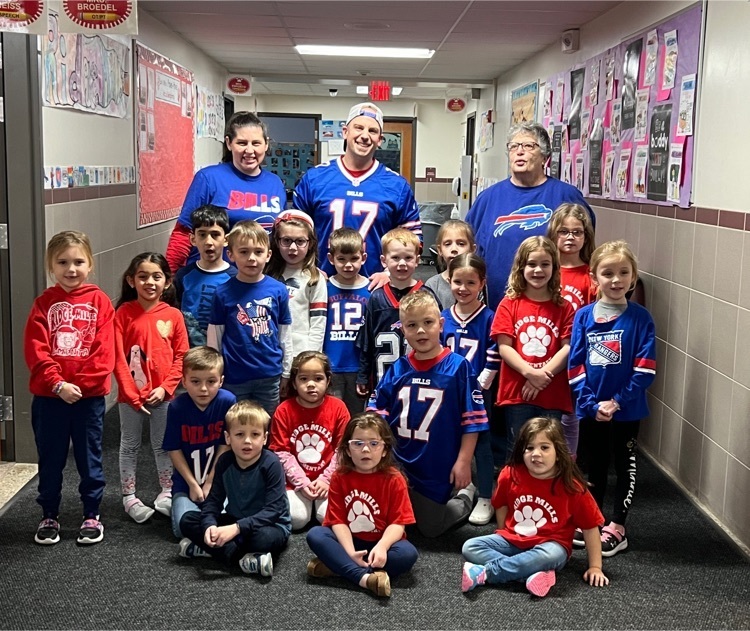 Stokes Band, Chorus and Orchestra performed today for students and again this evening for families. Thank you for sharing your talent! Cooperation at its finest! #AlwaysSoaringTogether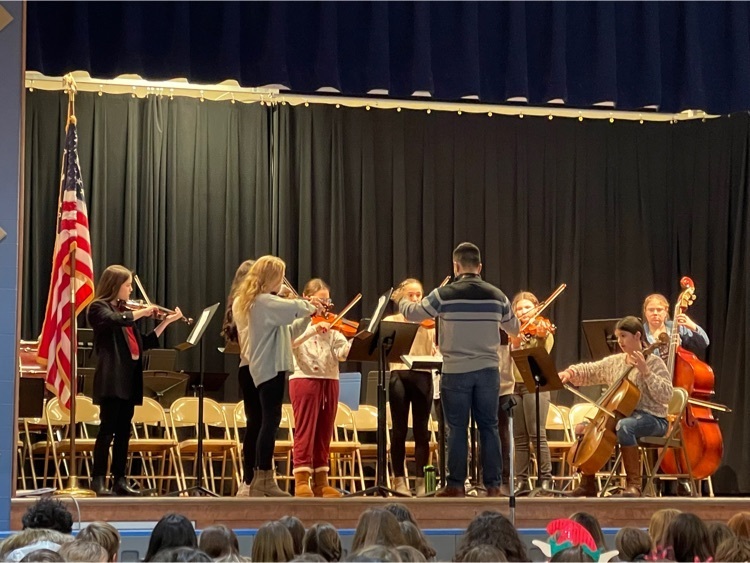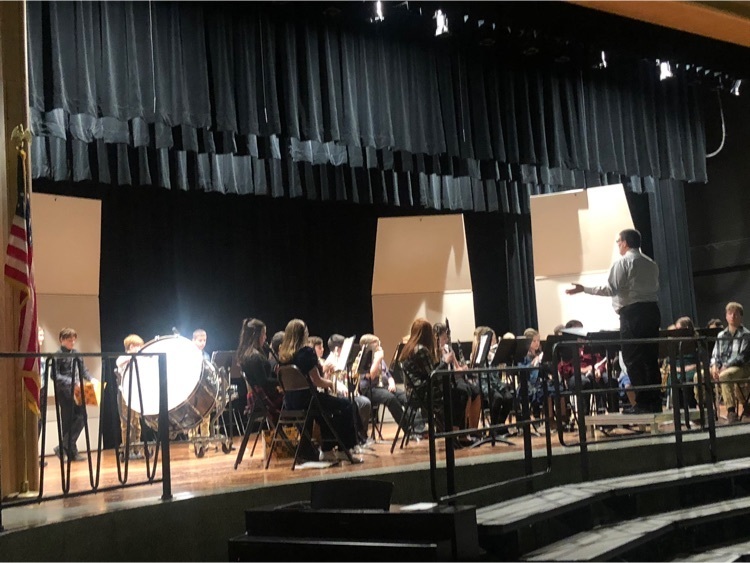 Mrs. Karas' Grade 6 Stokes STEM Pringle Challenge!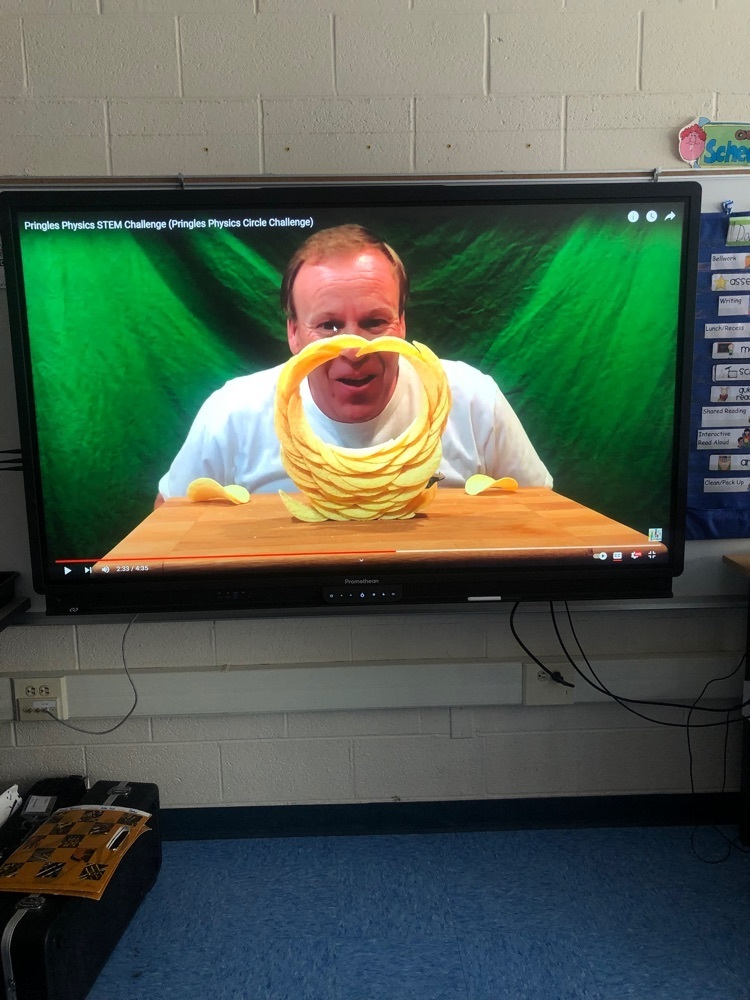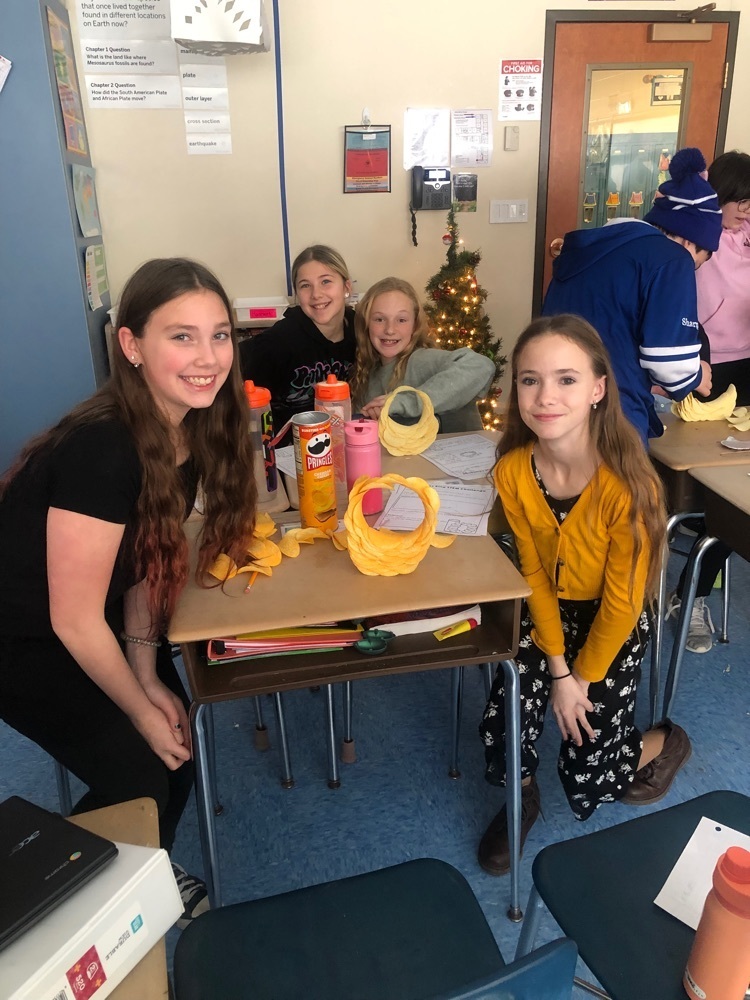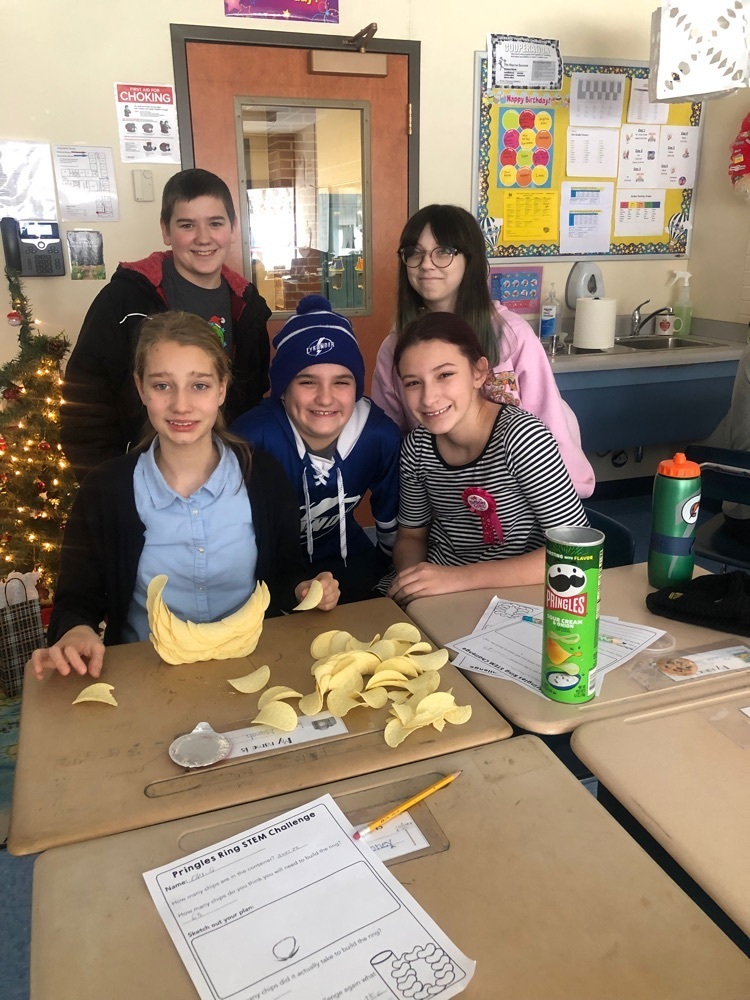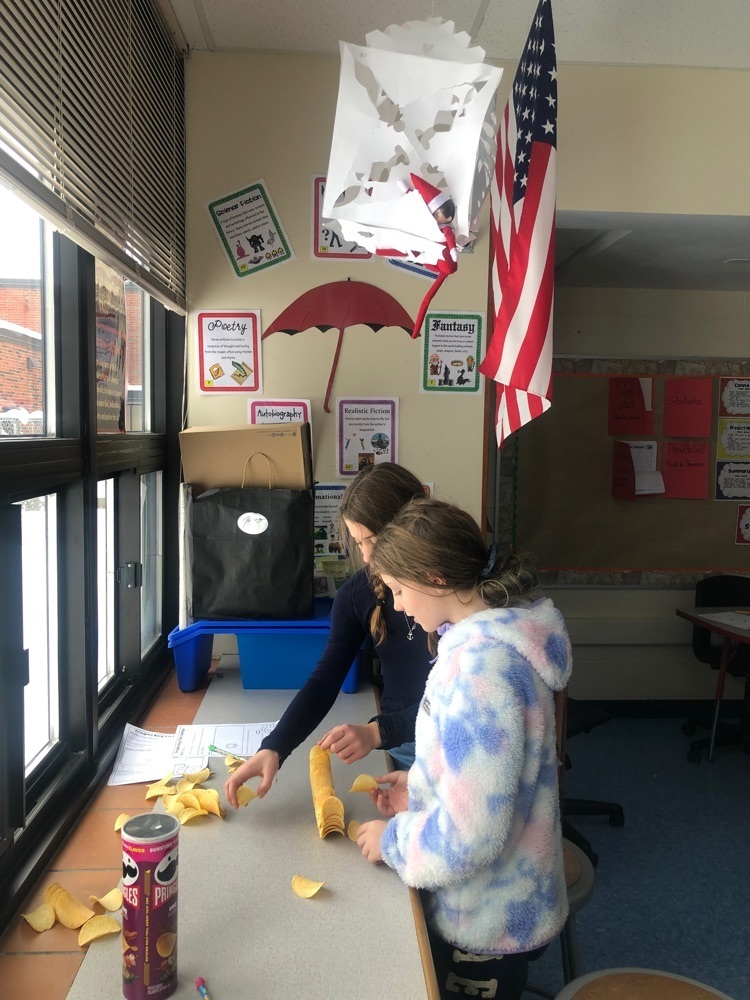 Mrs. Karas' Grade 6 Stokes STEM Pringle Challenge!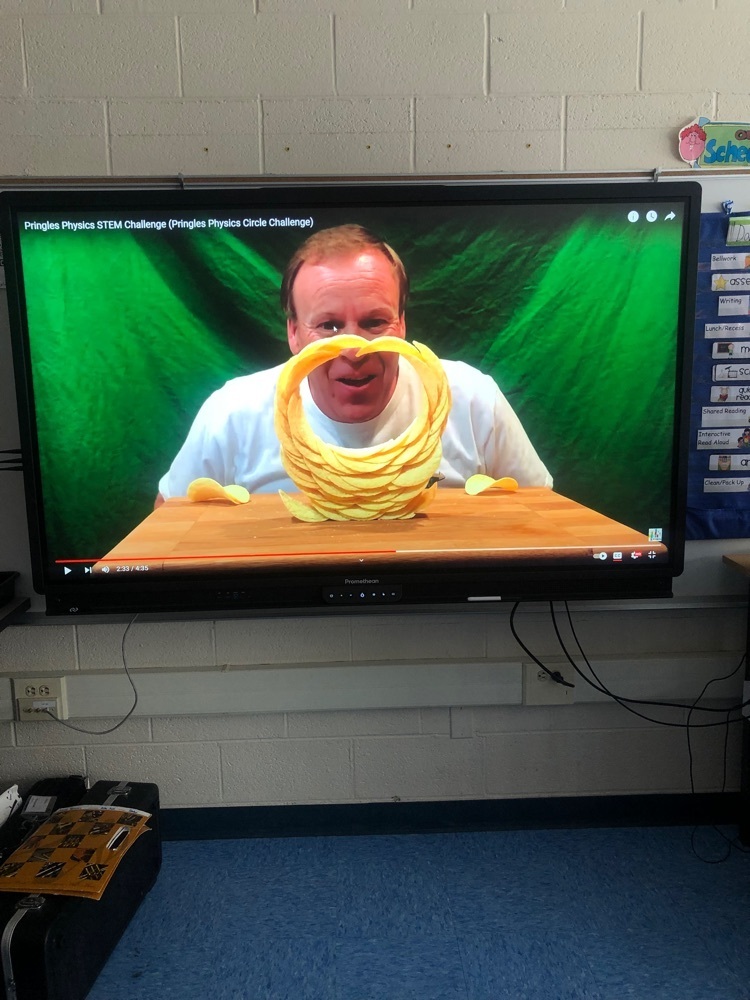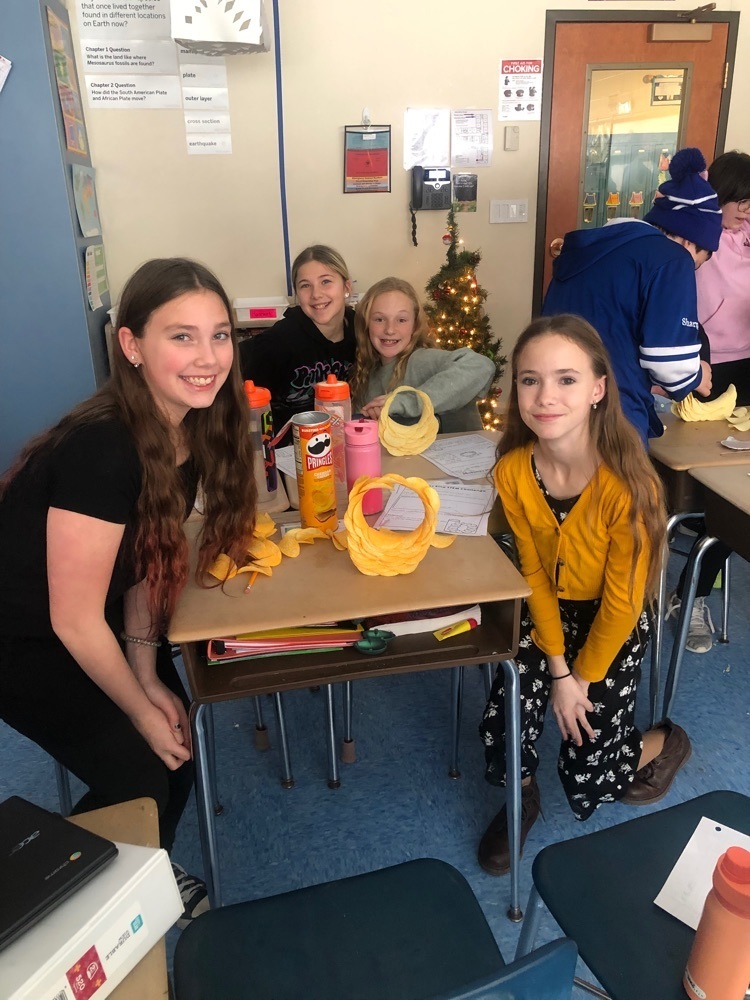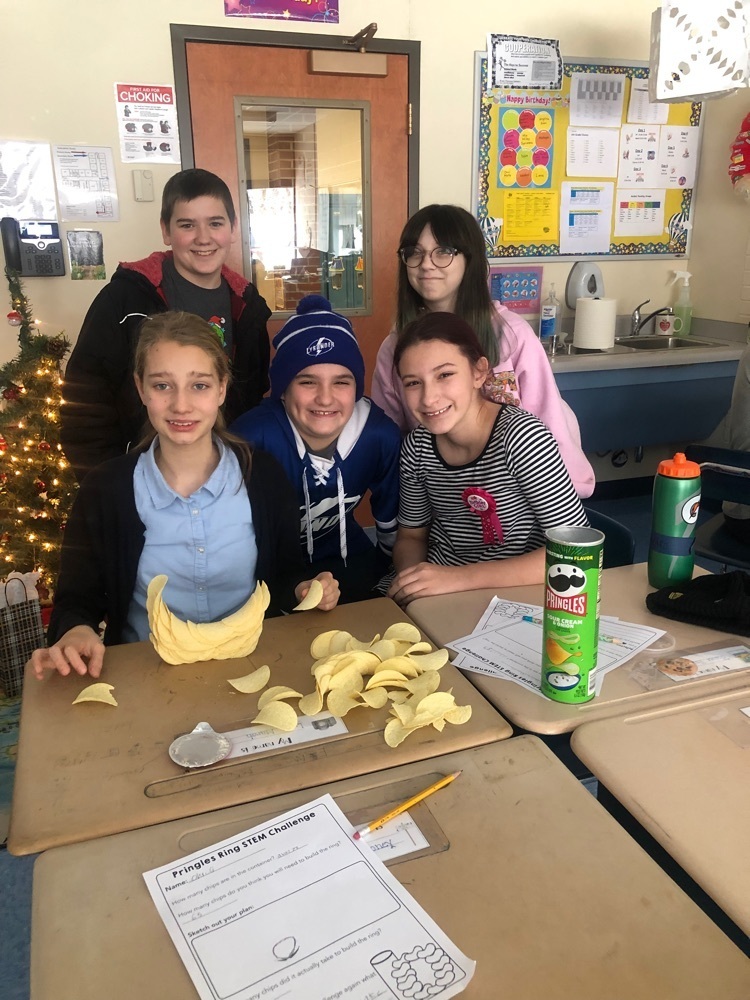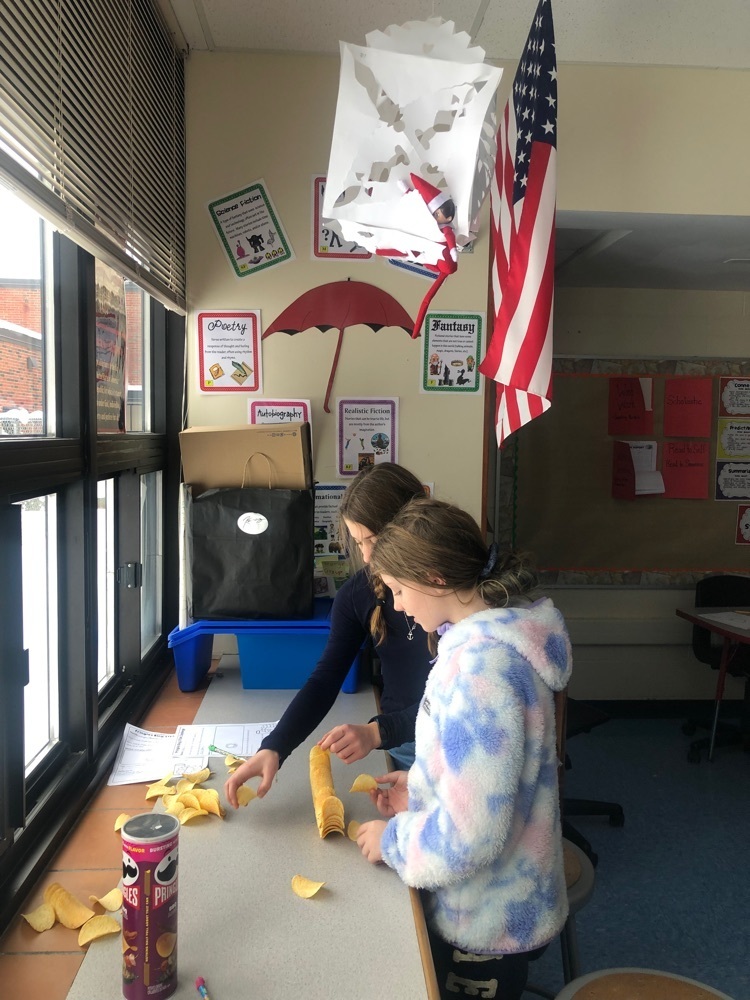 A very busy day at Stokes. ❄️🌲🎶Dashing thru the snow…🎶🌲❄️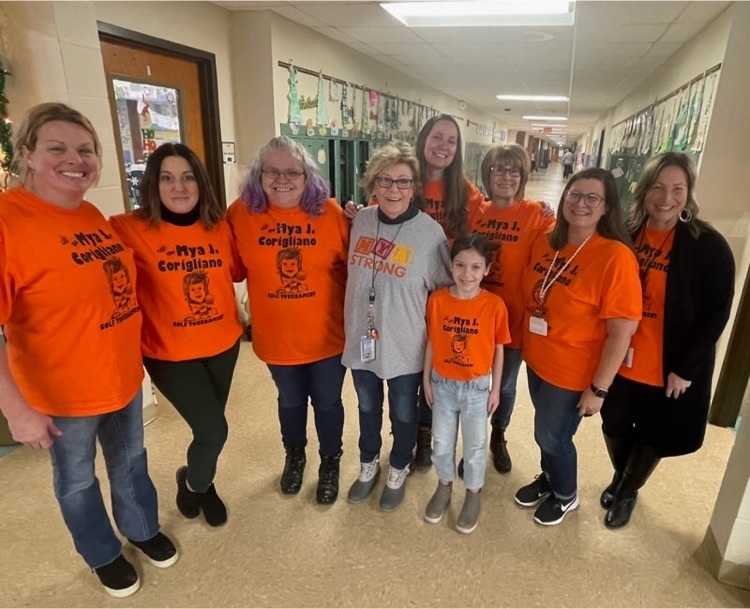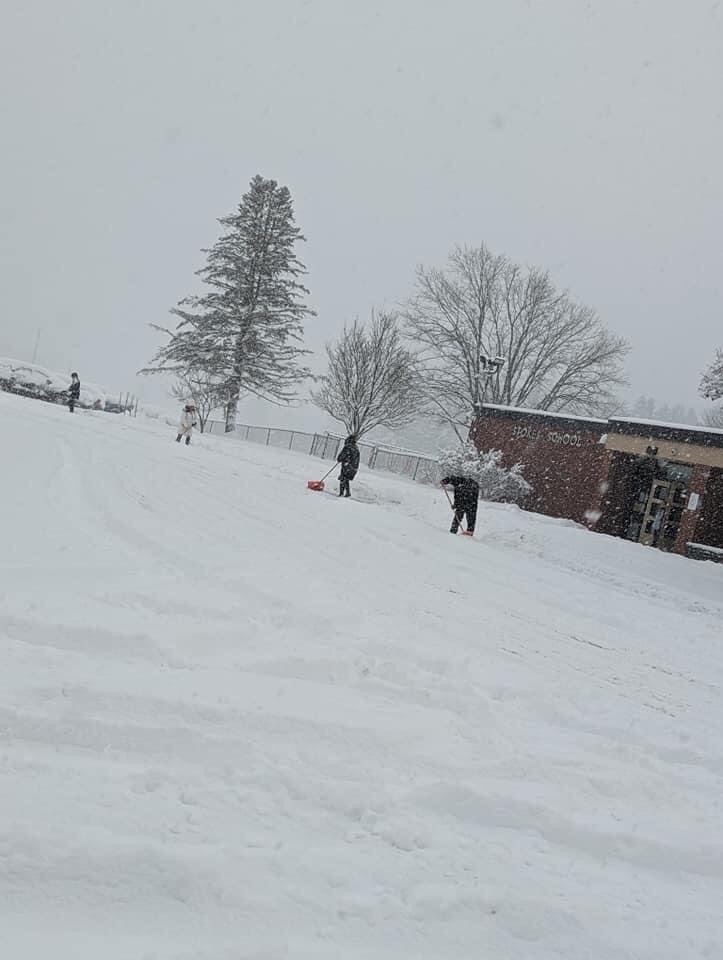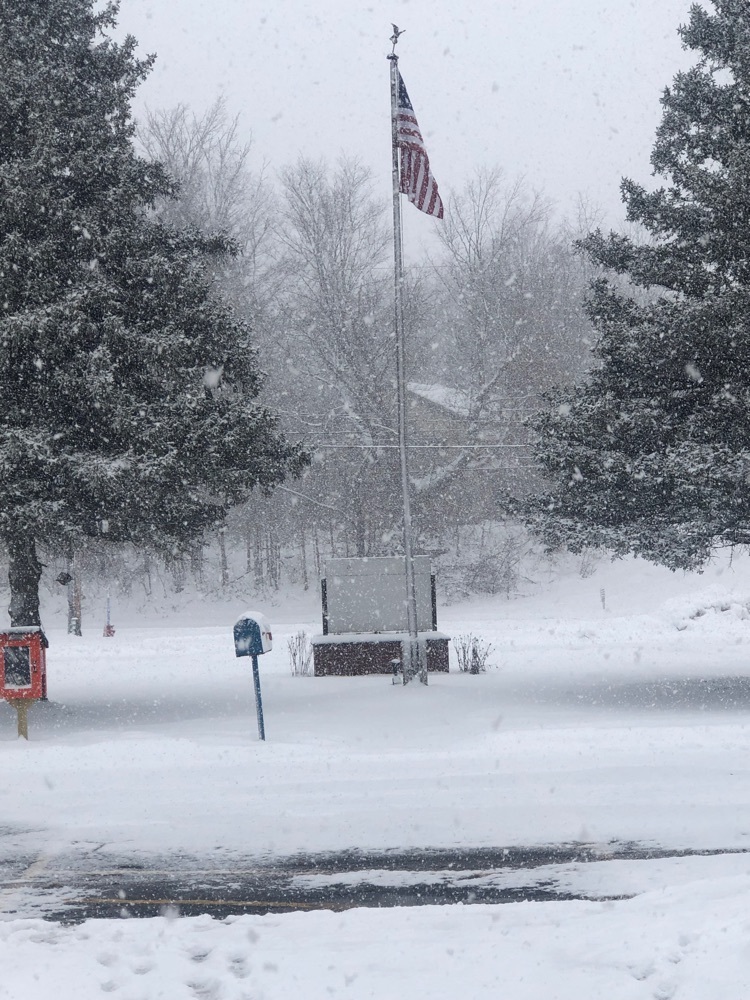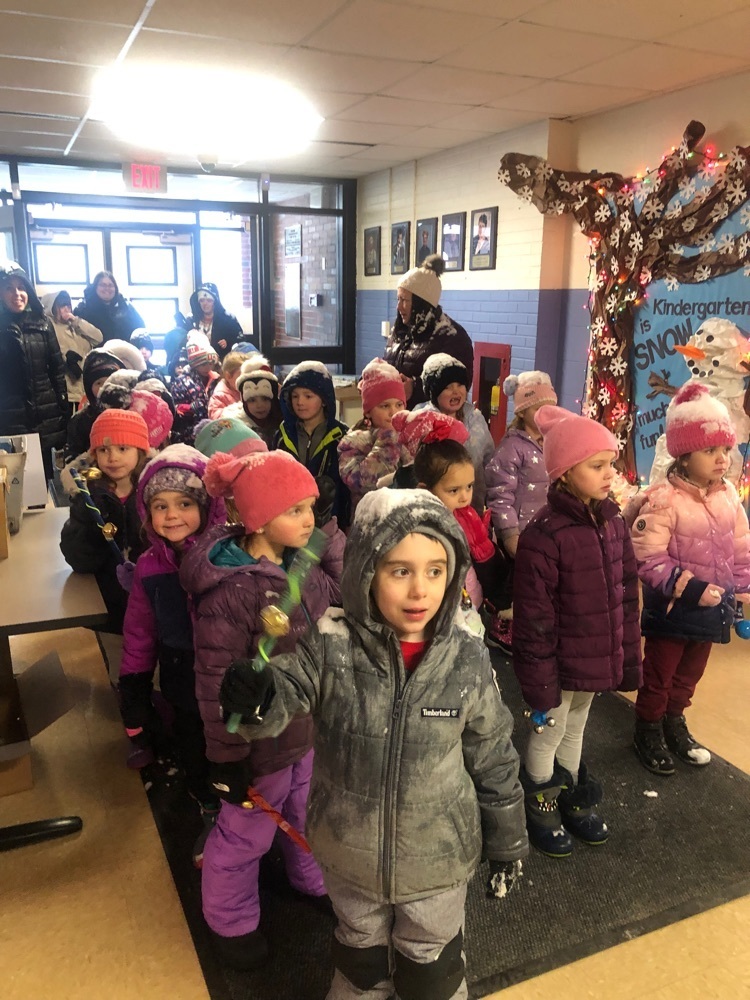 Ridge Mills students enjoy a beautiful performance from our 5th and 6th grade student ensembles. Thank you kids and thank you Ms. Young (Chorus), Mrs. Gillander (Orchestra), and Mr. Verminski (Band)!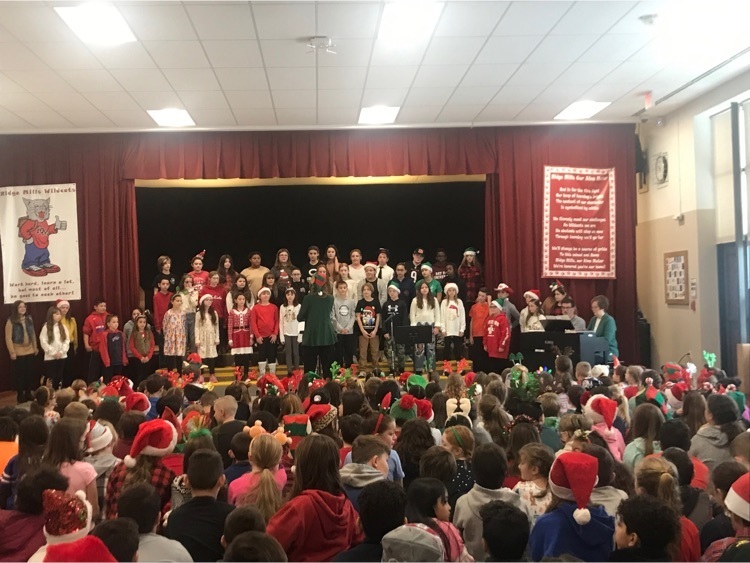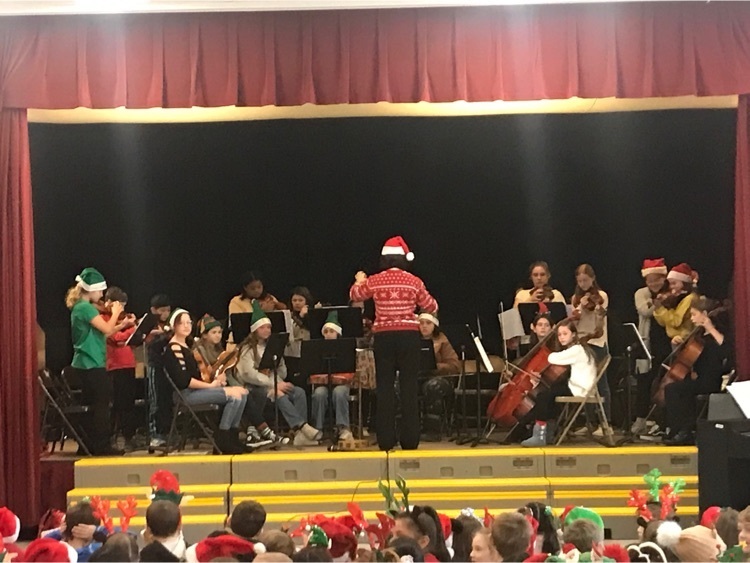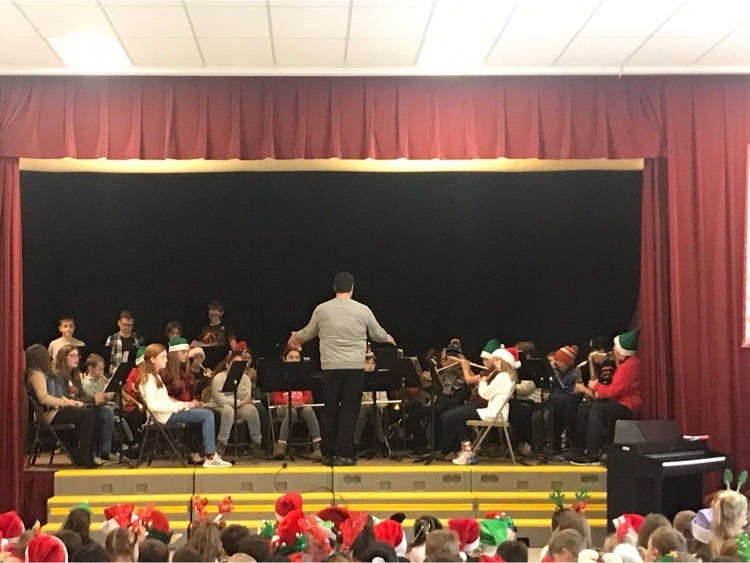 Cookie decorating, holiday crafts and fun for the whole family at Clough Friday night, along with an extra special guest… Santa 🎅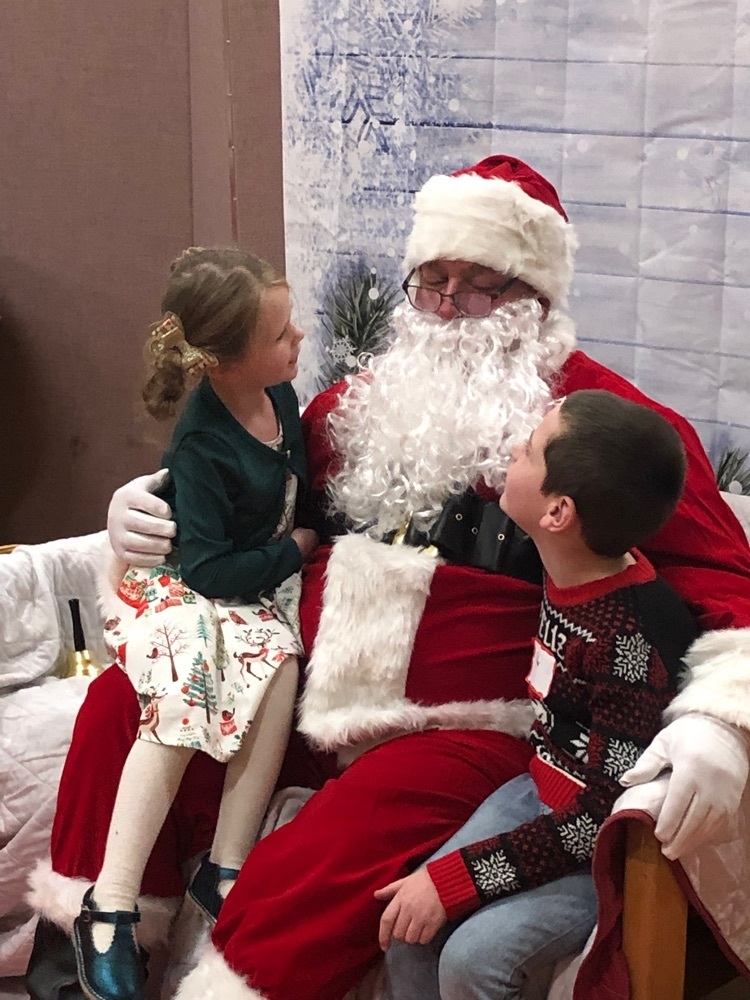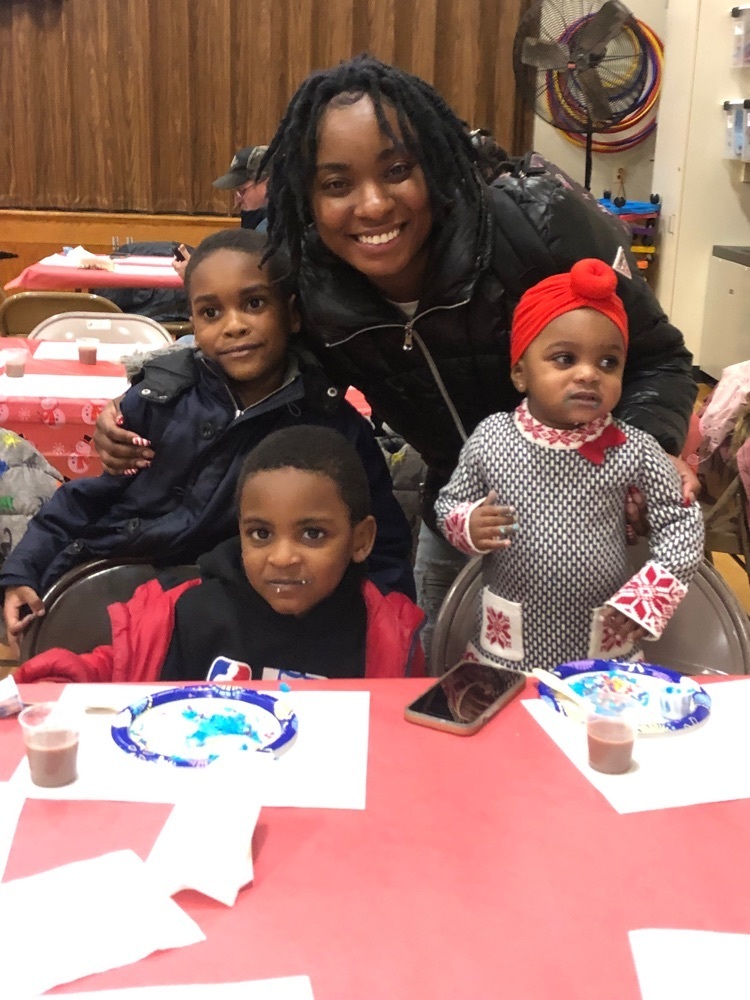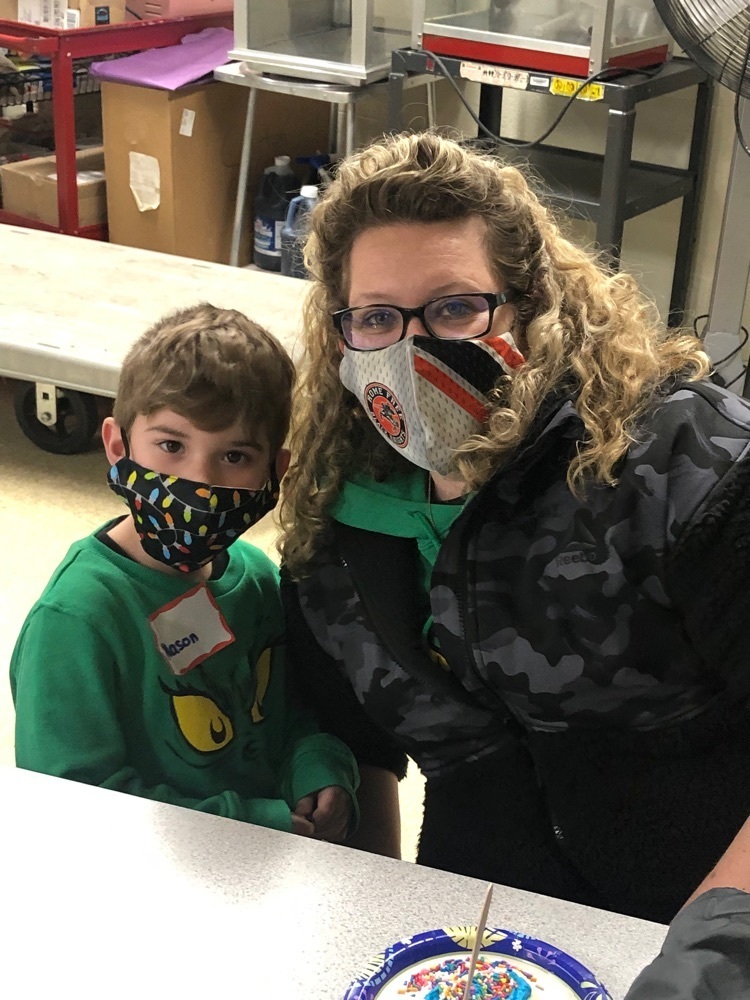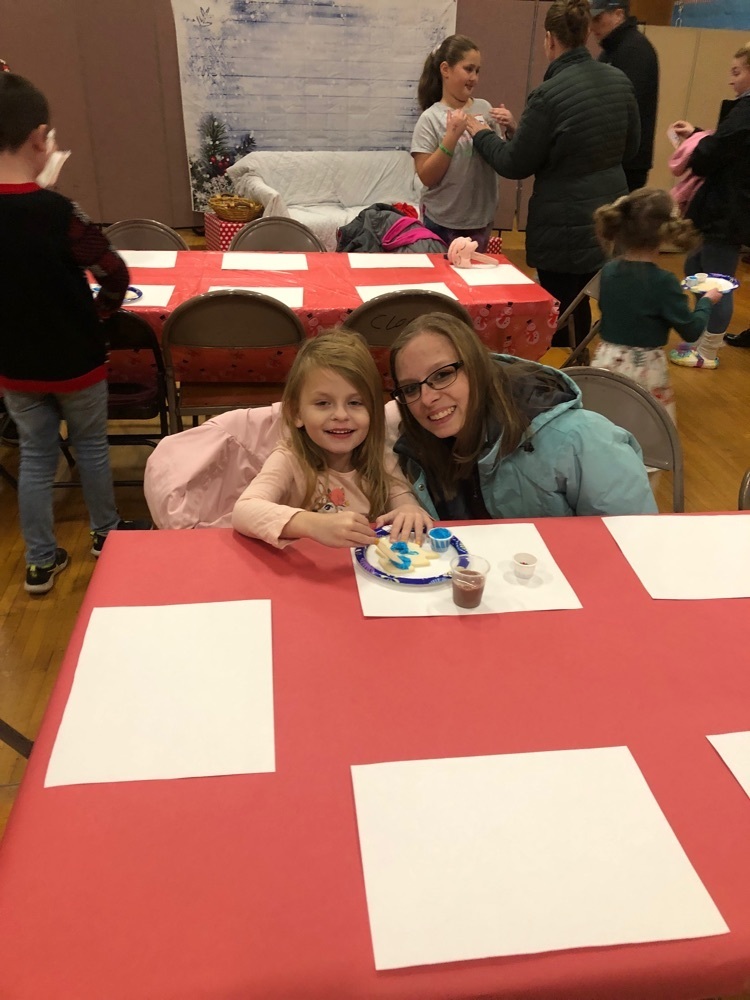 Fourth and fifth grade students of Ridge Mills Elementary School enjoyed a wonderful performance of "The Miraculous Journey of Edward Tulane" performed by Syracuse Stage!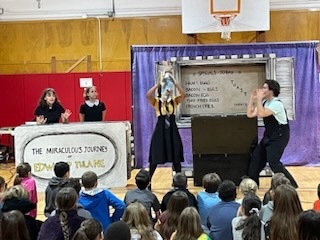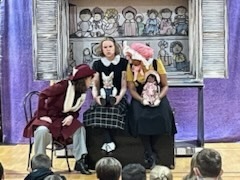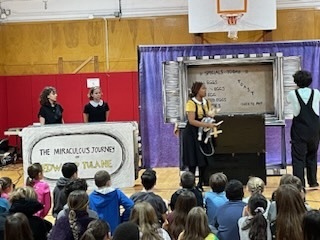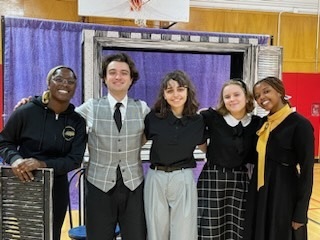 2022 RFA Valedictorian Lauren Dorfman enjoying her first experience at the Army-Navy game. She is in her first year as a Midshipman. She has done Rome proud.


Not only can you stream your favorite Black Knights on your computer but you can also watch them on your iPhone, Android, & any Smart TV. Search for the "team1sports" app & connect to the Black Knight Network, 1st game is JV BBB vs HP starting at 5 with Varsity to follow.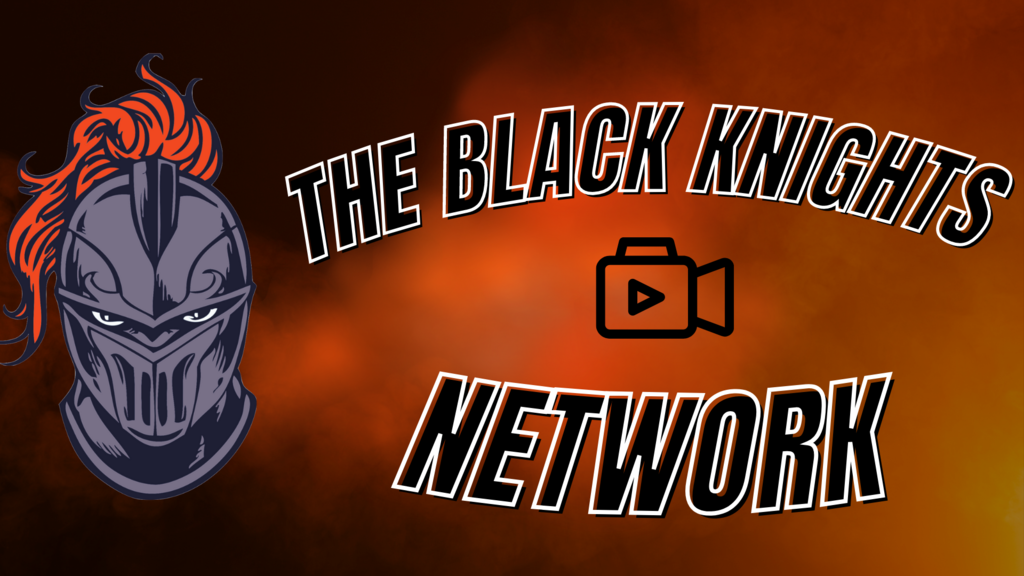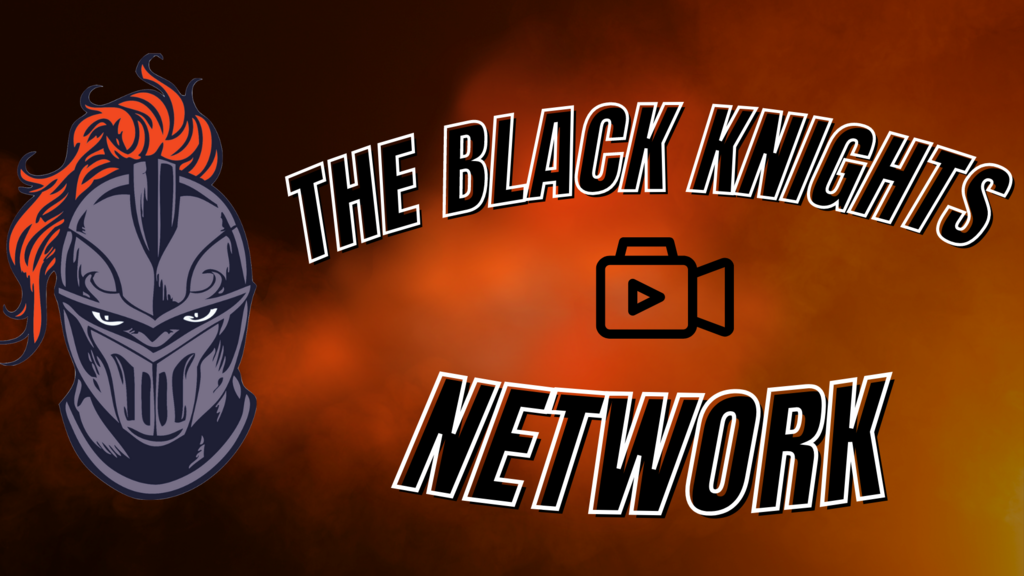 BUZZER Beater - RFA Boys Basketball. Uzziah Grimes wins it for RFA 72 to 71 over Corcoran on Saturday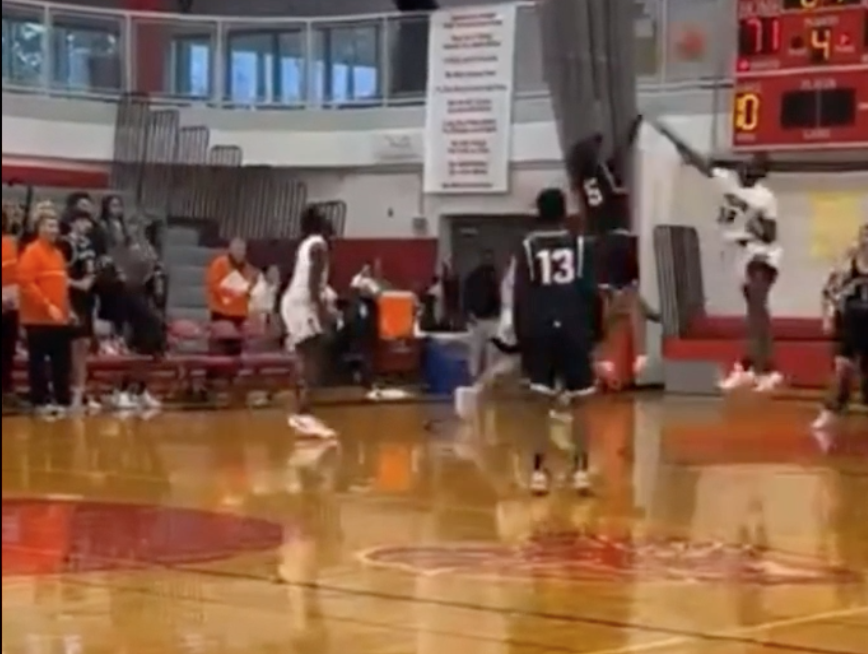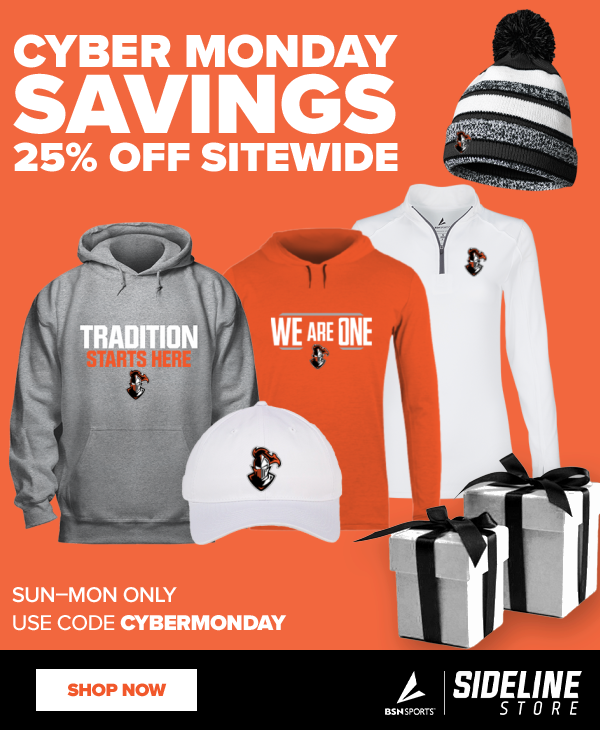 The RFA Art Club is having a Clay Ornament Workshop at Joy on 12/1 & on 12/6 at Denti . Both times are 615-715 . Family based clay workshop where adults and children work together to make custom clay ornaments. $5- child/adult pair $7 - 2 children/adult $10 - Family of 4-5