Thank you Rome Fire Department for visiting Bellamy and sharing fire safety with our kiddos!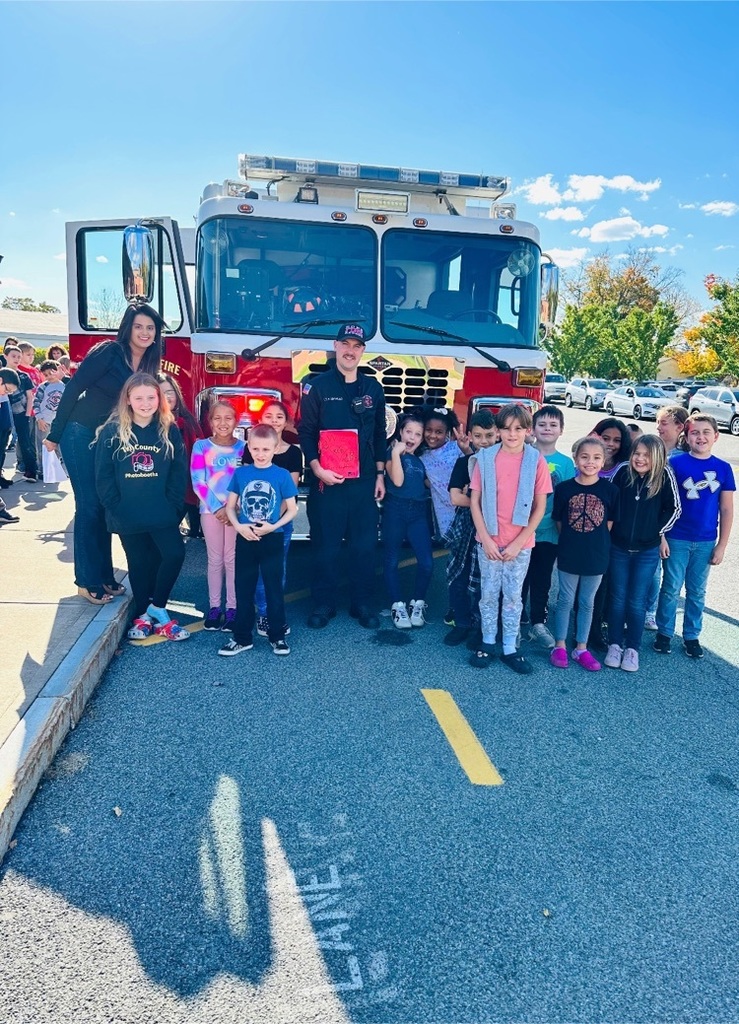 Bellamy Fun Fall Festival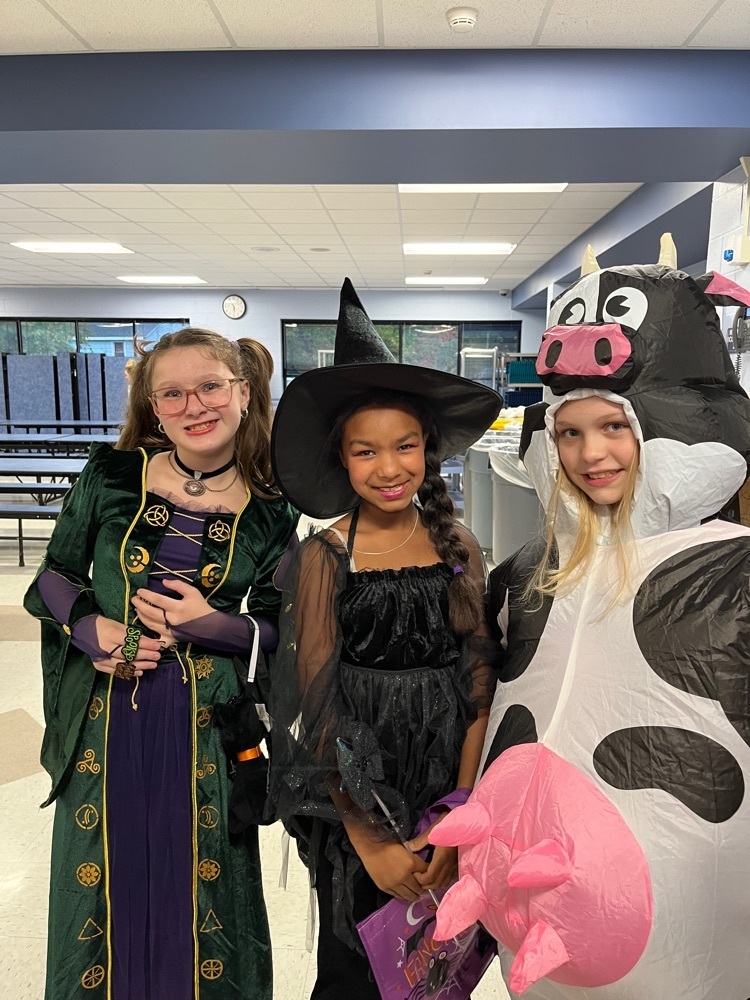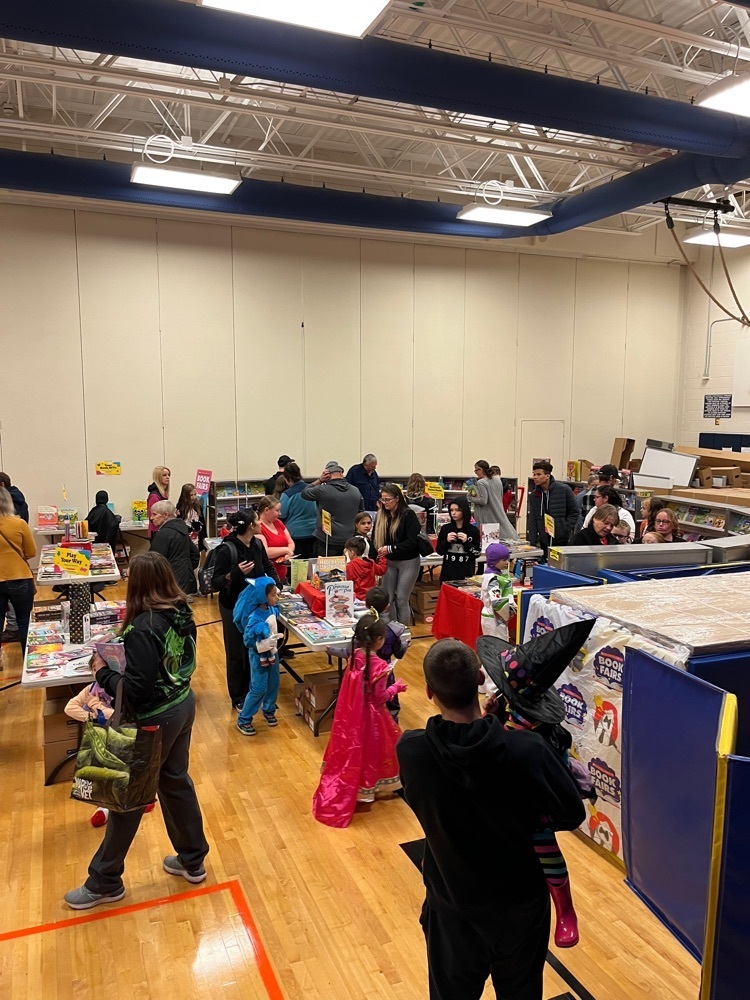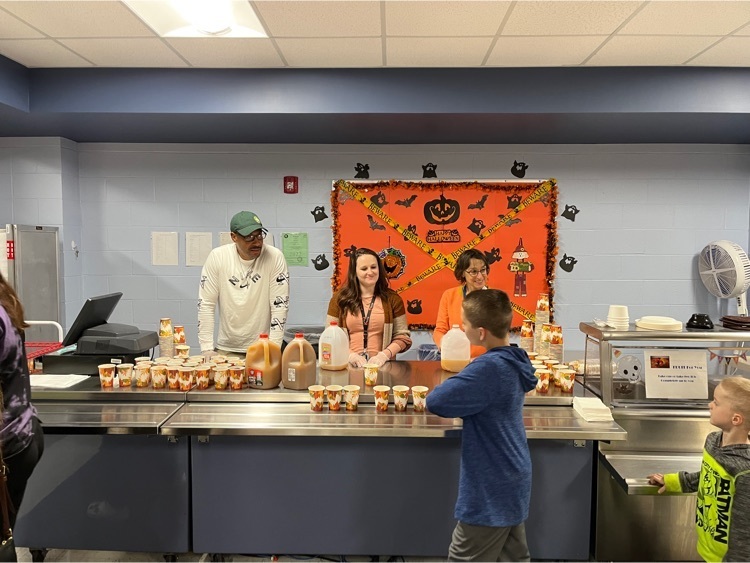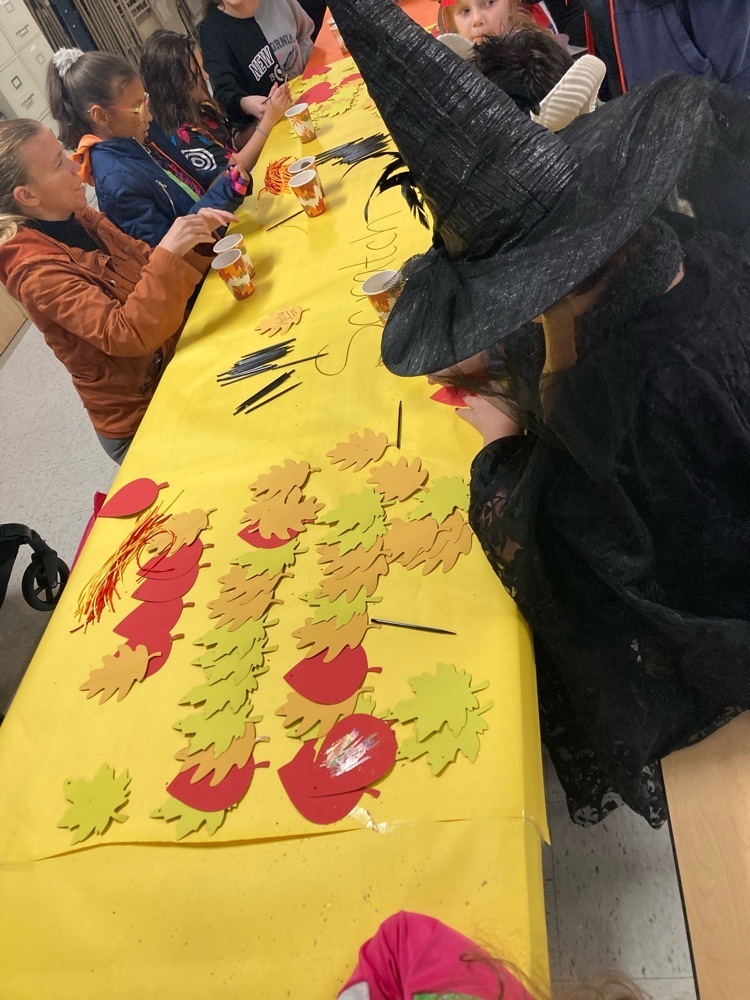 Thank you Lee Center Volunteer Firefighters for educating our students. We enjoyed a day of puppet snows, skits and outdoor displays at Stokes!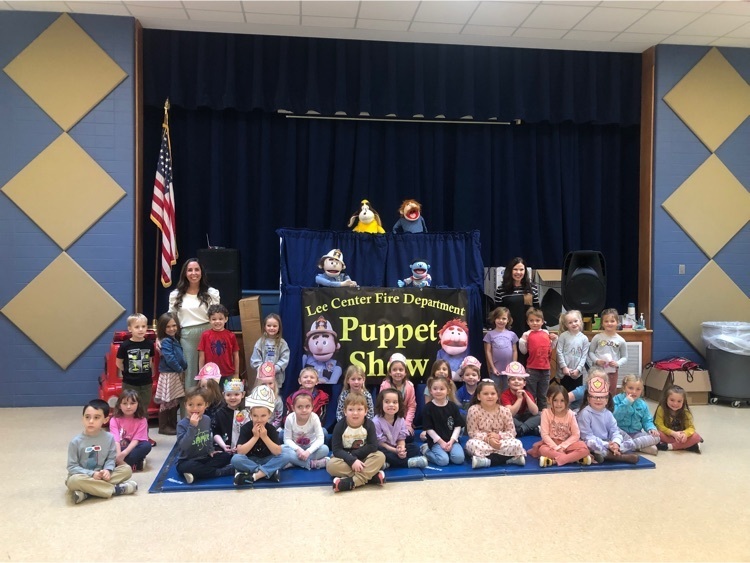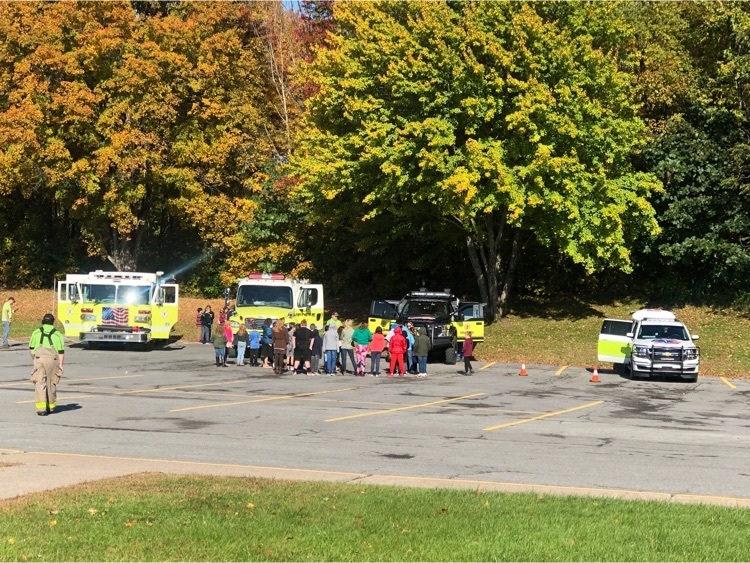 The Center for Family Life and Recovery partnered with Community Schools and Ridge Mills to teach families about helping students navigate challenges and perform at their best!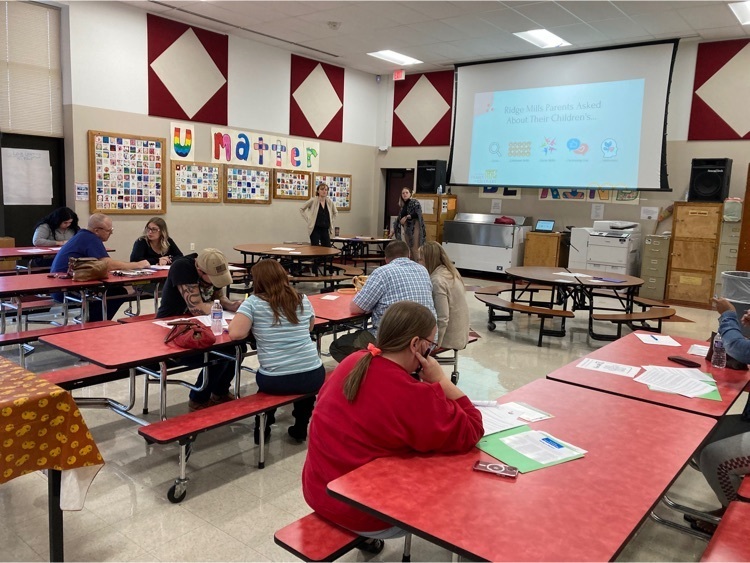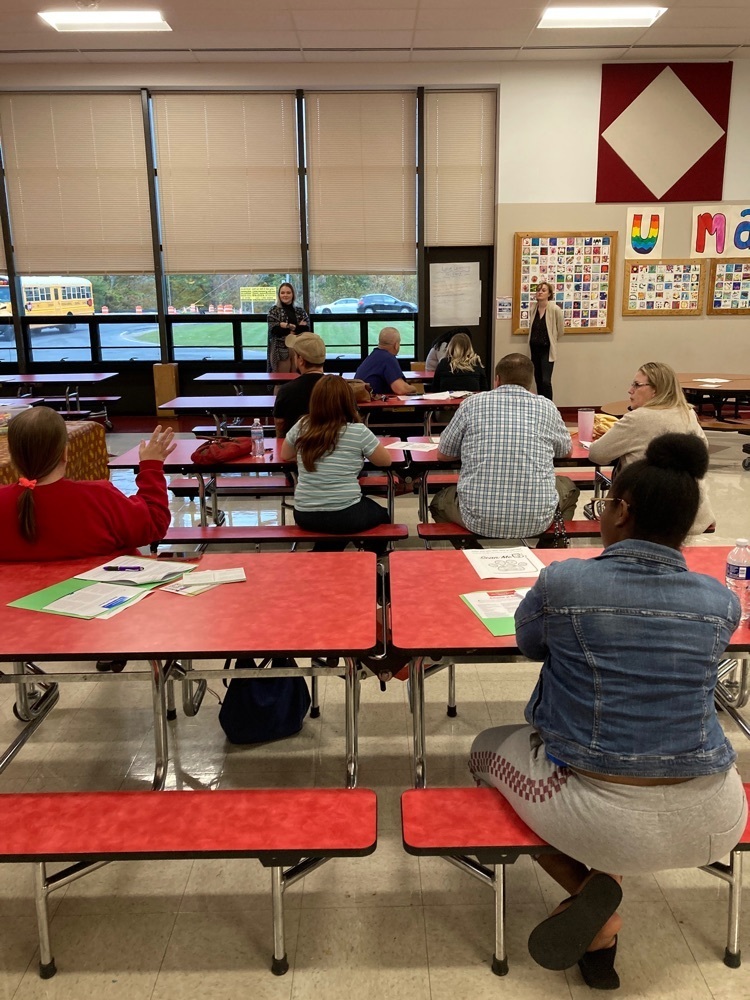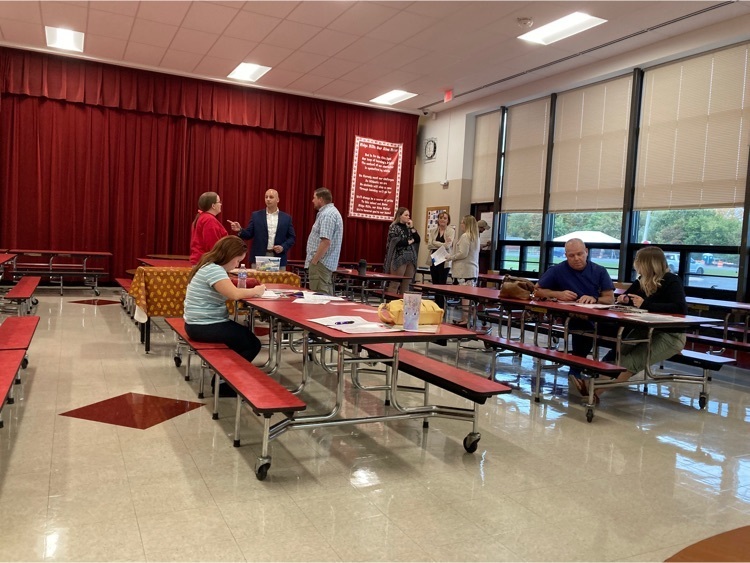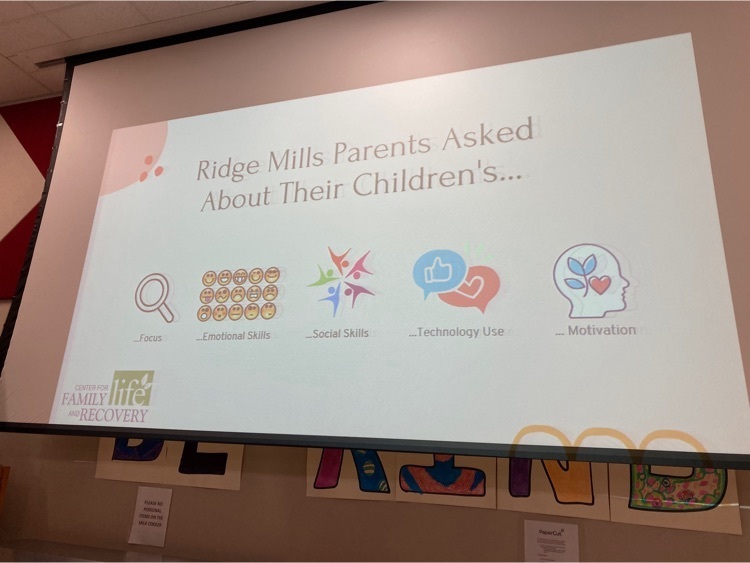 Students at Ridge Mills showing their spirit for Rome CSD. Happy Homecoming and go RFA!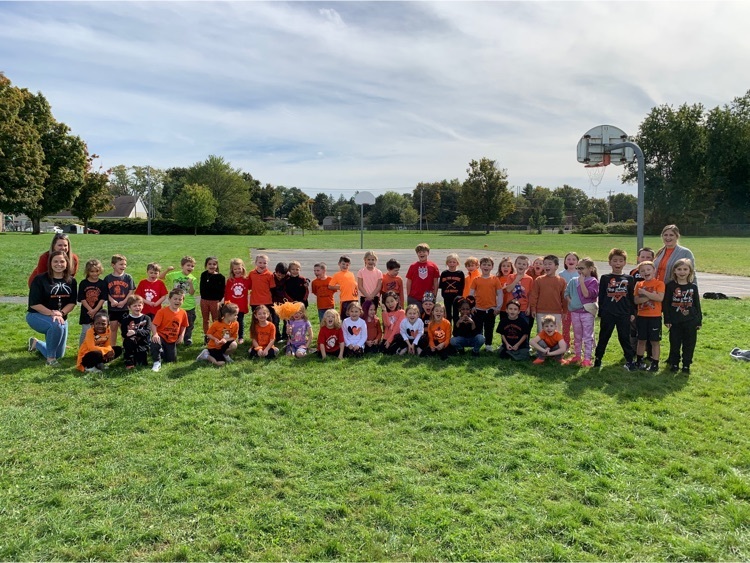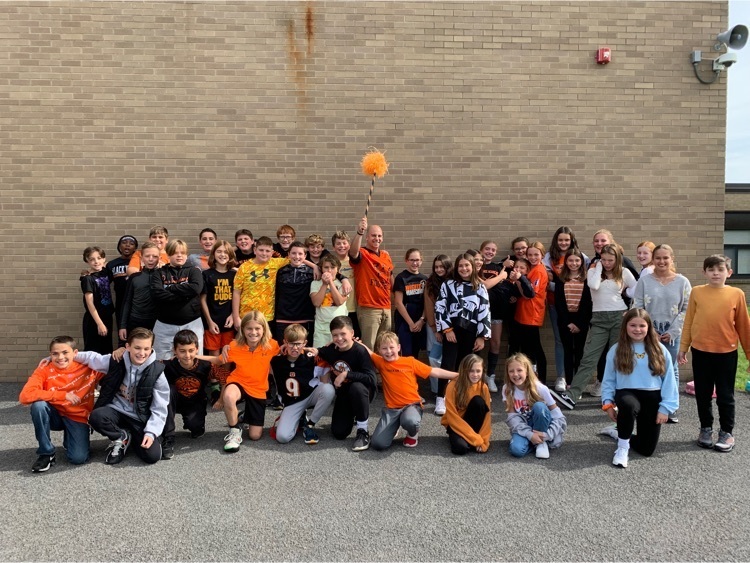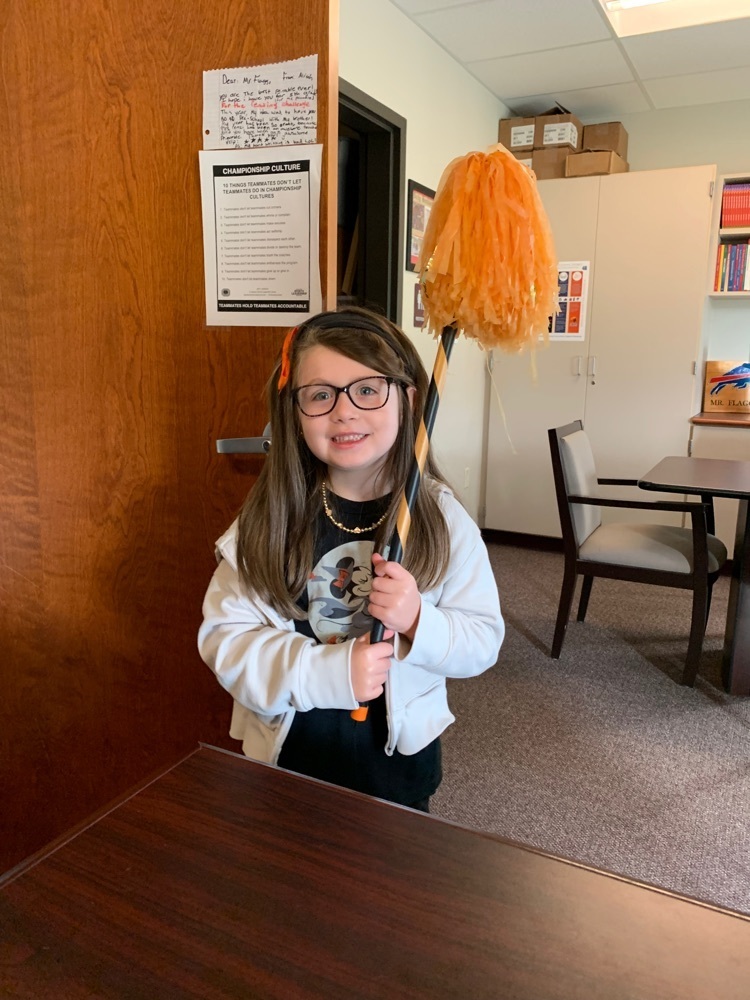 Lynne Bradigan supporting Stokes classroom teachers with Tier 2 goal setting in RTI Edge using district approved interventions and progress monitoring. #AlwaysSoaringTogether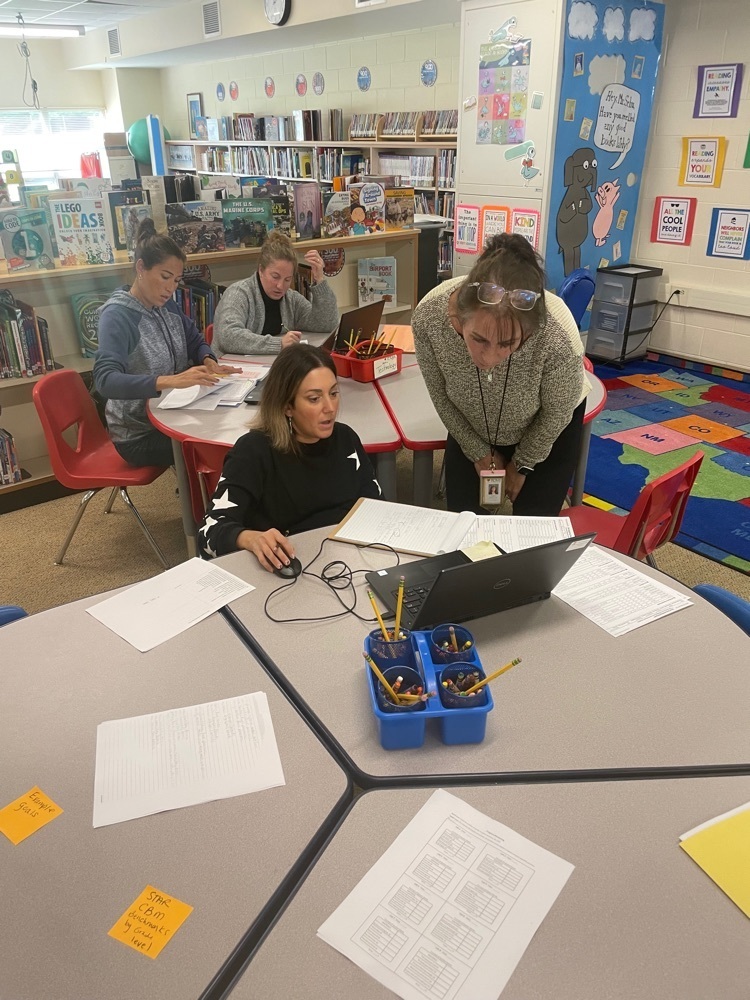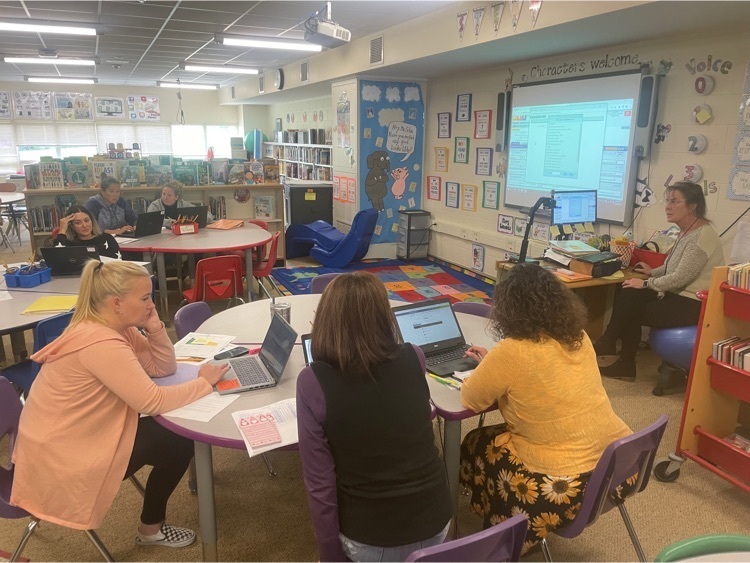 Denti Elementary is excited for the opening of school.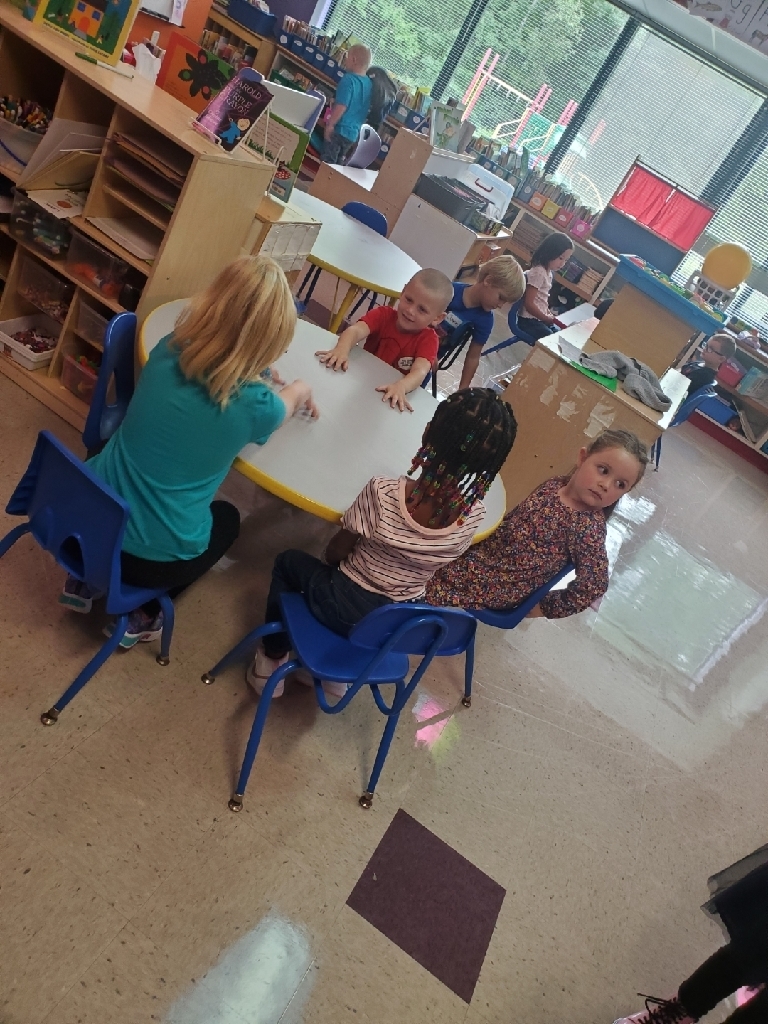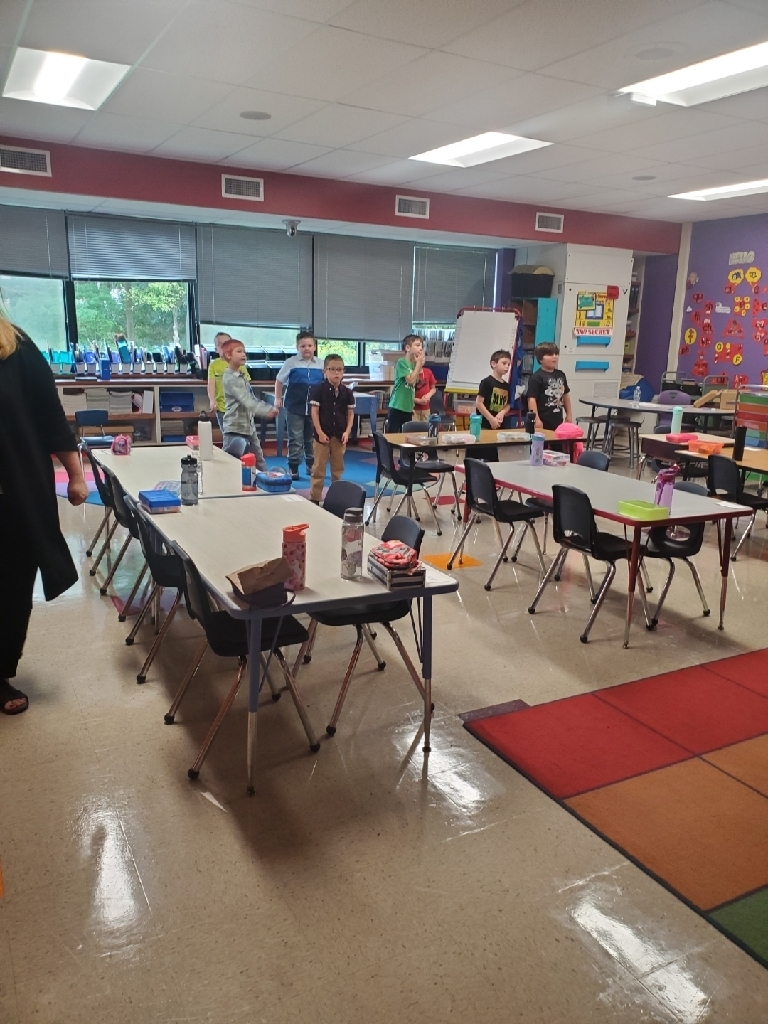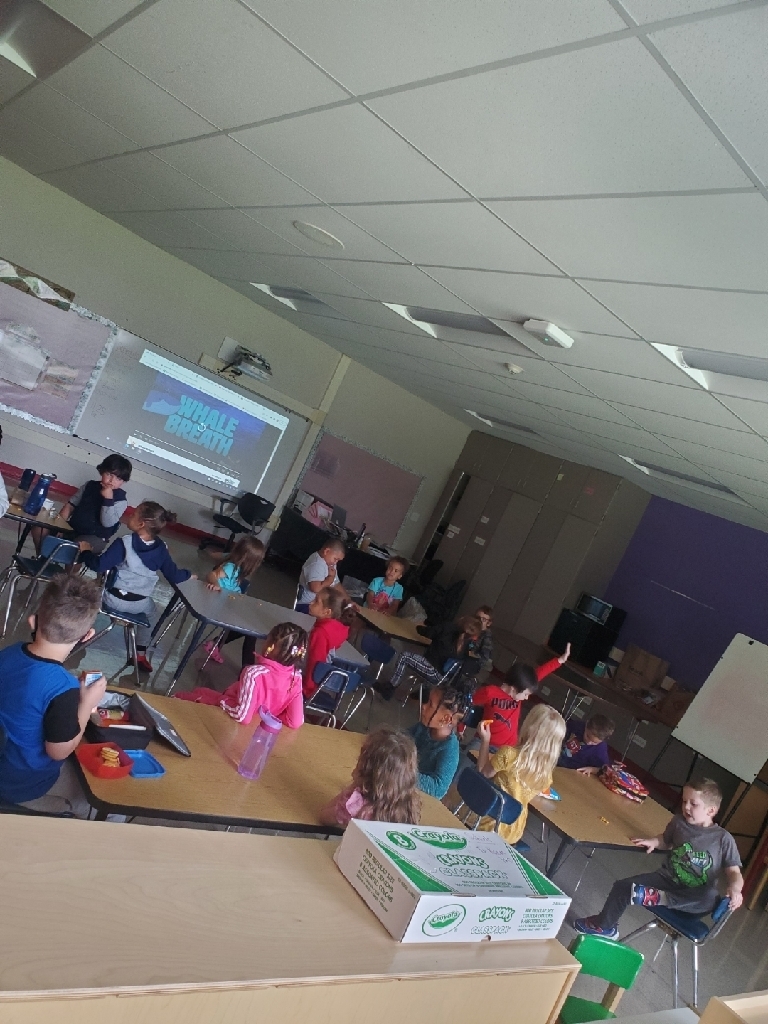 Lion Pride!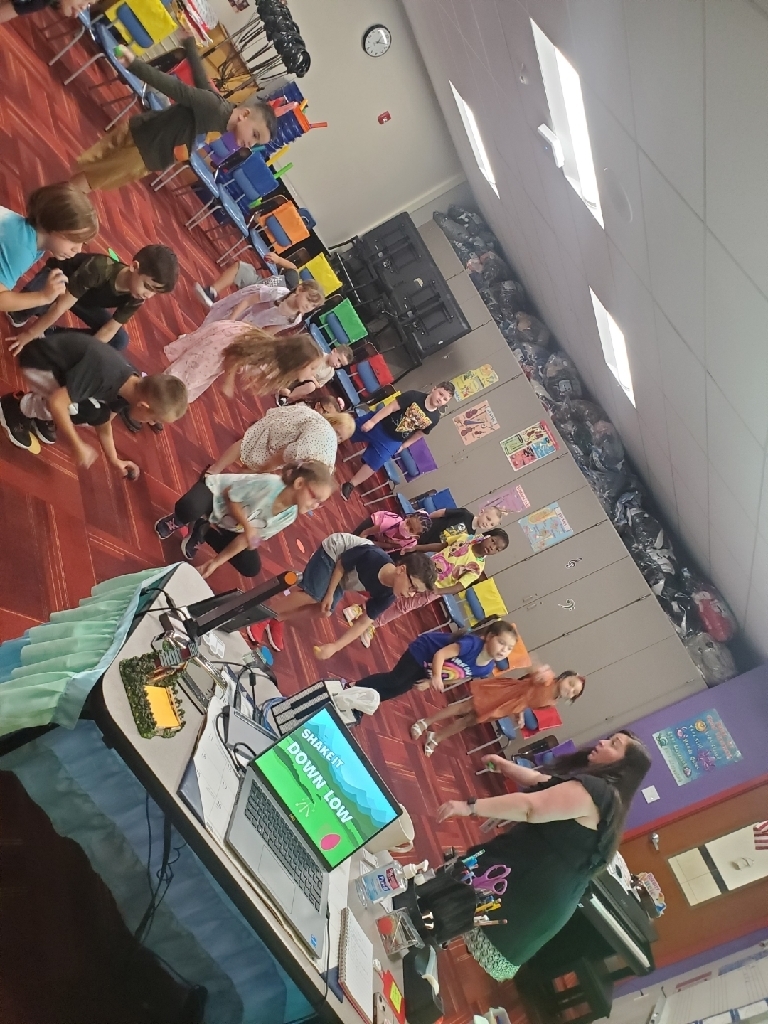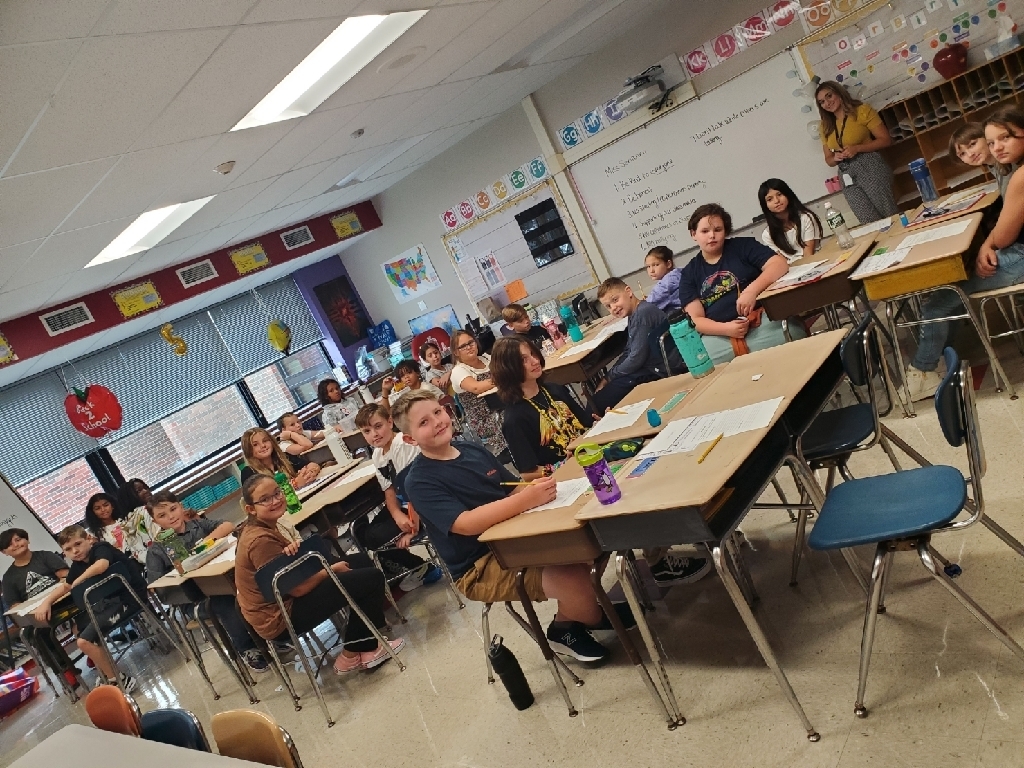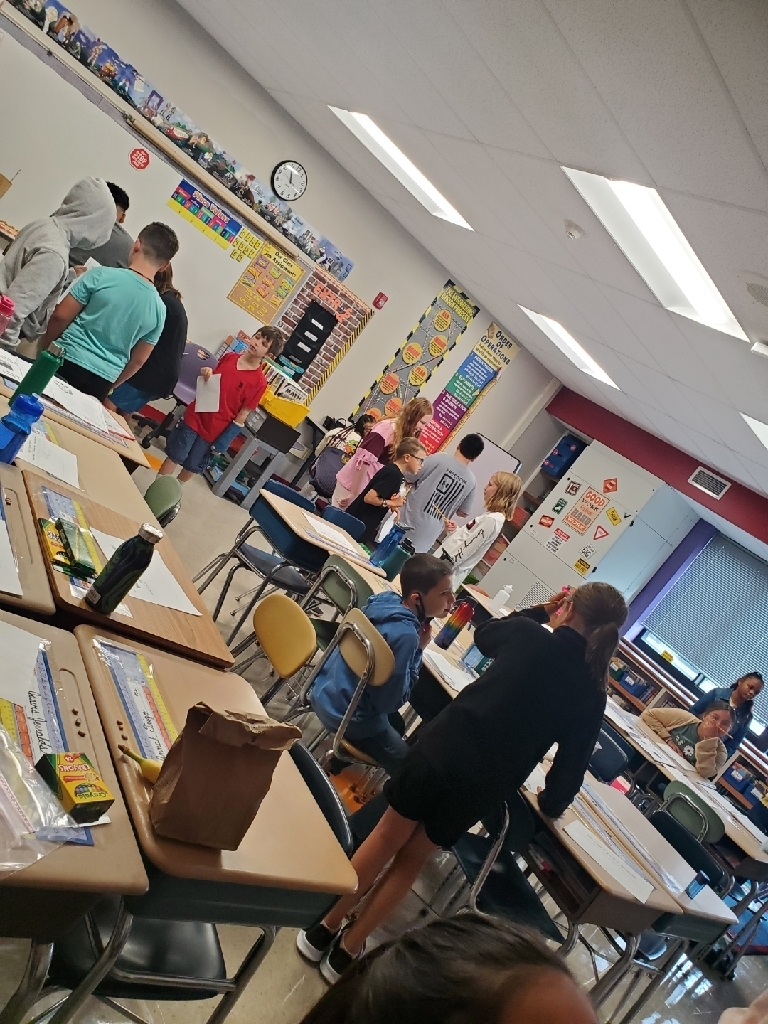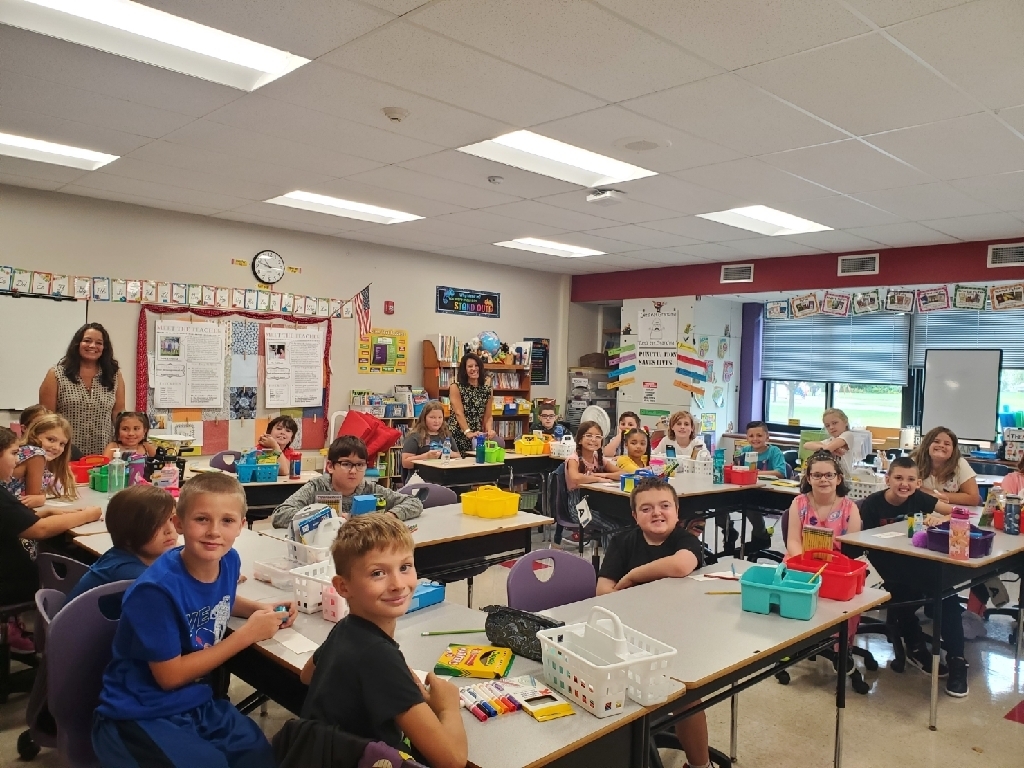 Welcome back Denti Lions!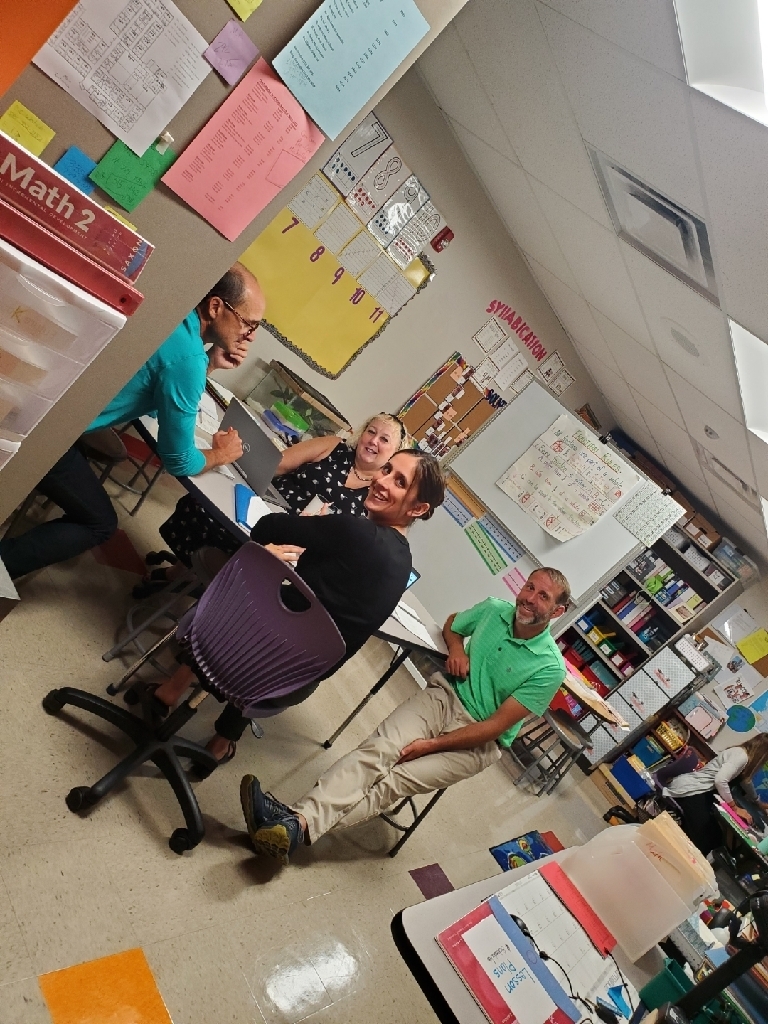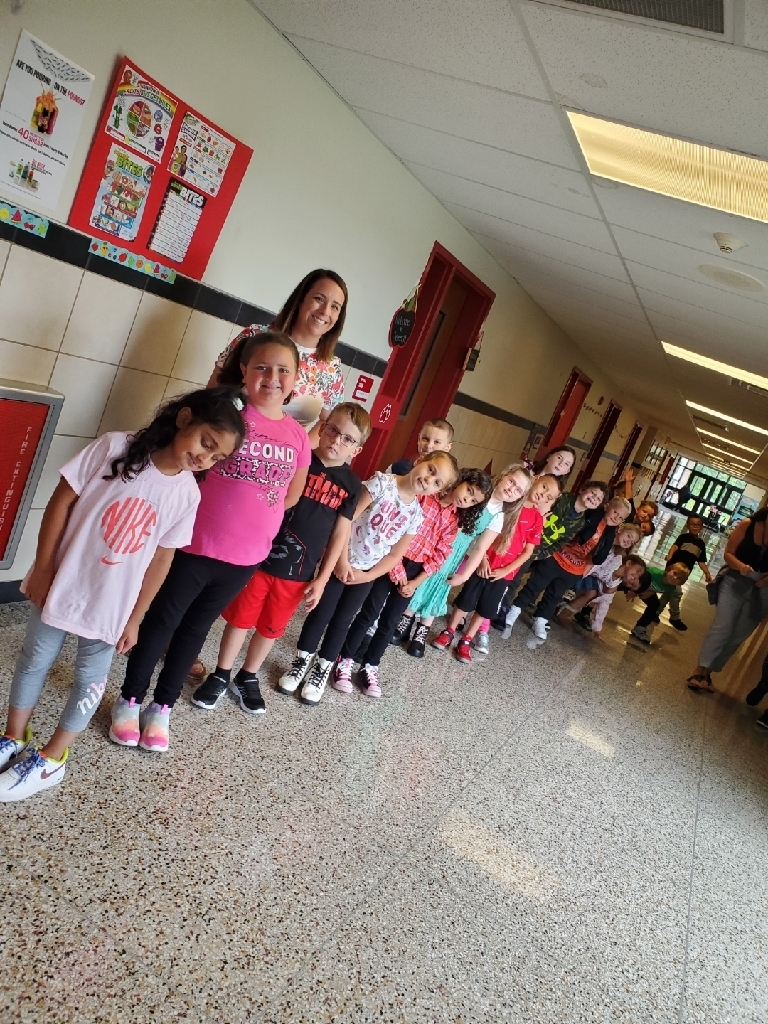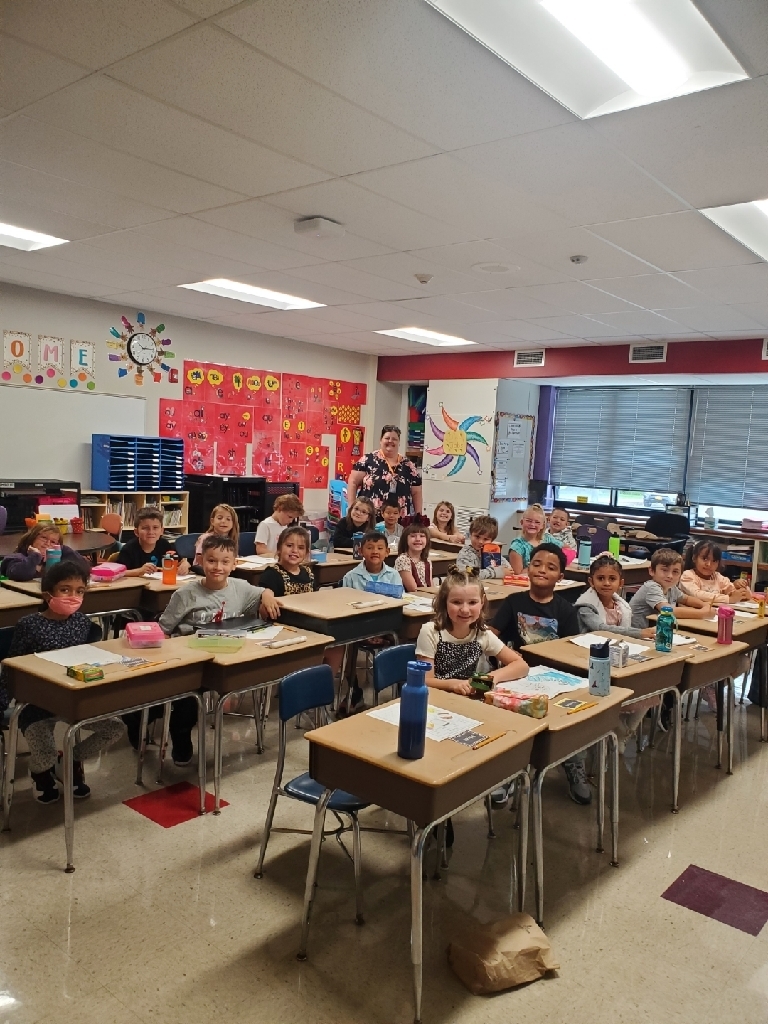 The student section will not be open for the Sept 9th football game vs Baldwinsville. We will have student ID's Ready for the Homecoming game. The student section will be open for the homecoming game vs Elmira on 9/30/22. Please bring the exact change for tickets. This will allow you quick access into the game. Student Tickets are only $2.00 Adult Tickets are only $3.00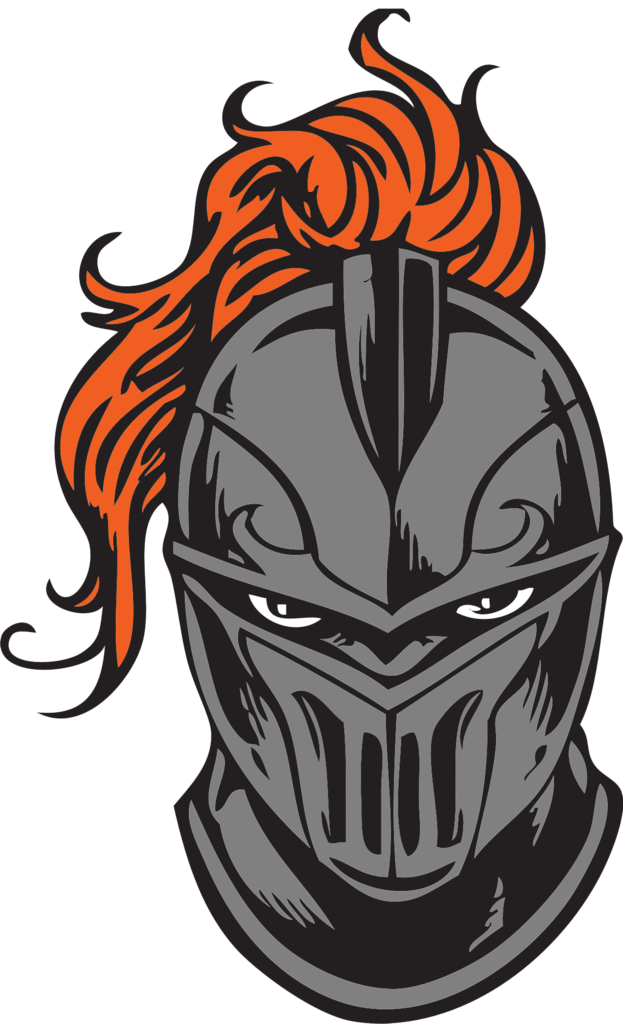 Bellamy Elementary gearing up for the school year! Thank you to our staff and to our families for an evening of smiles!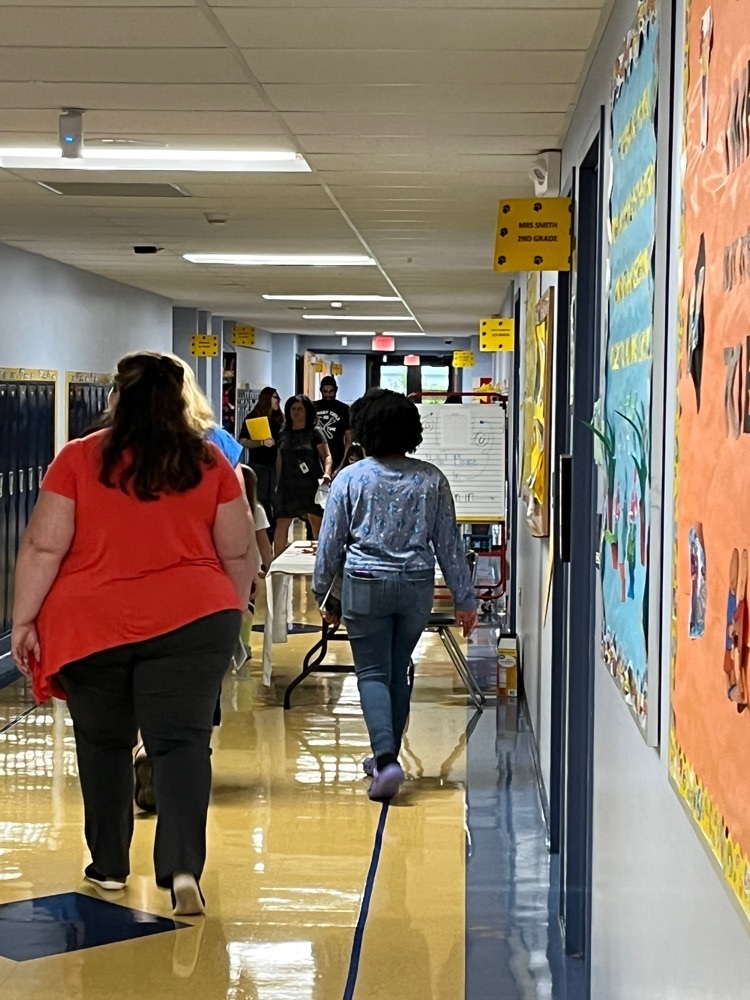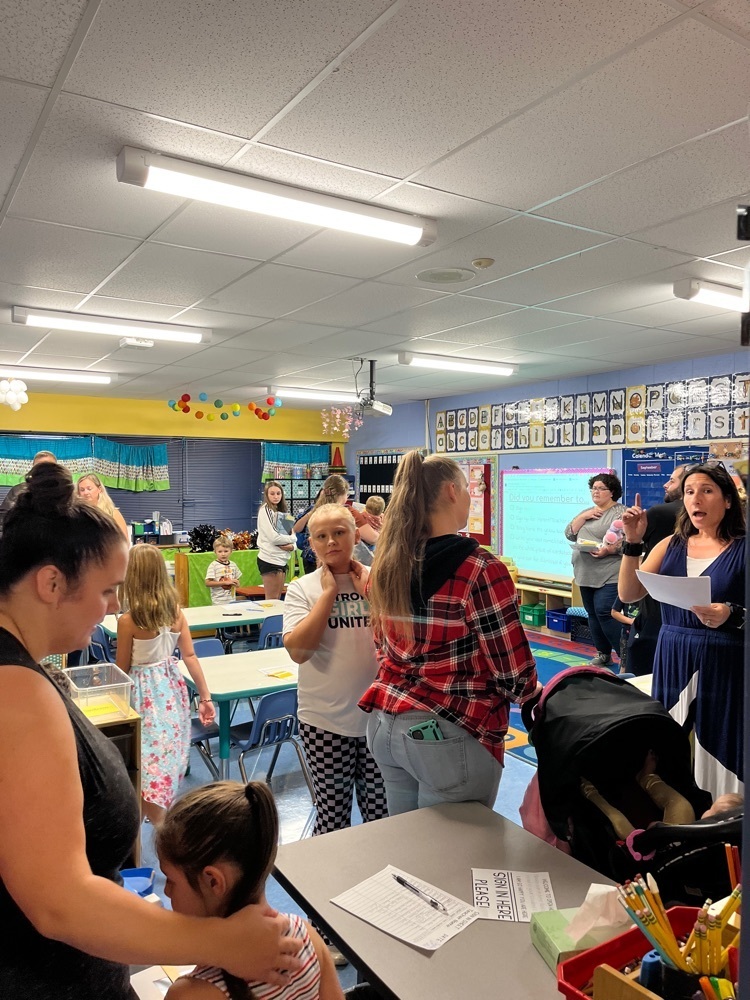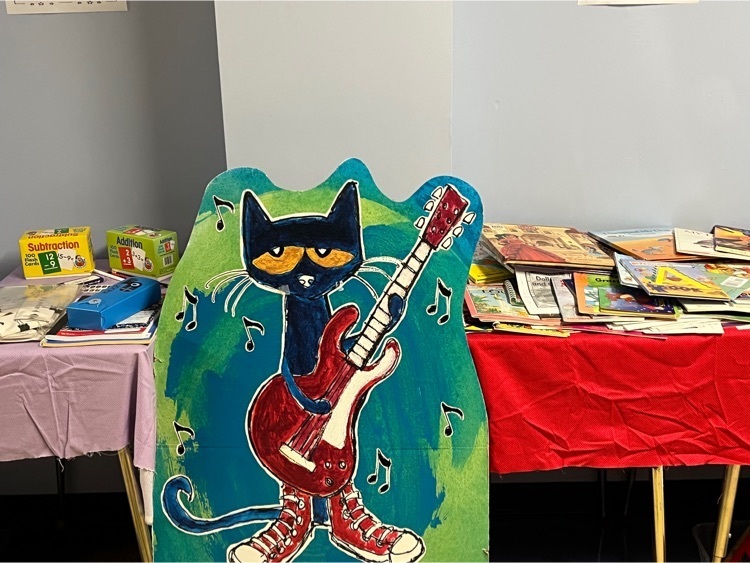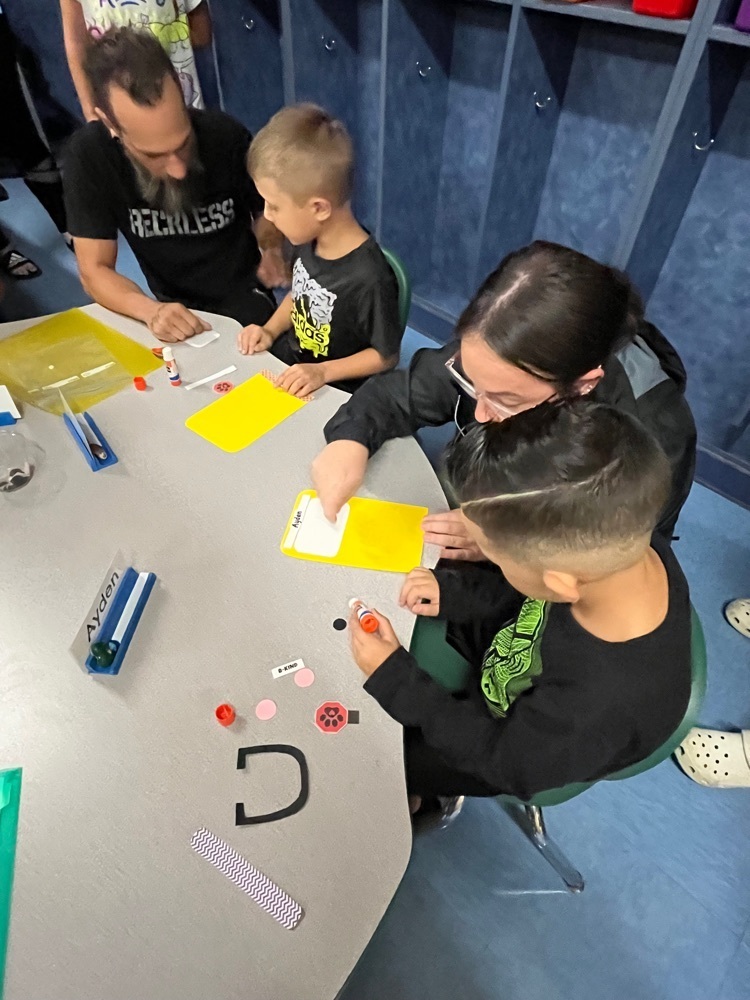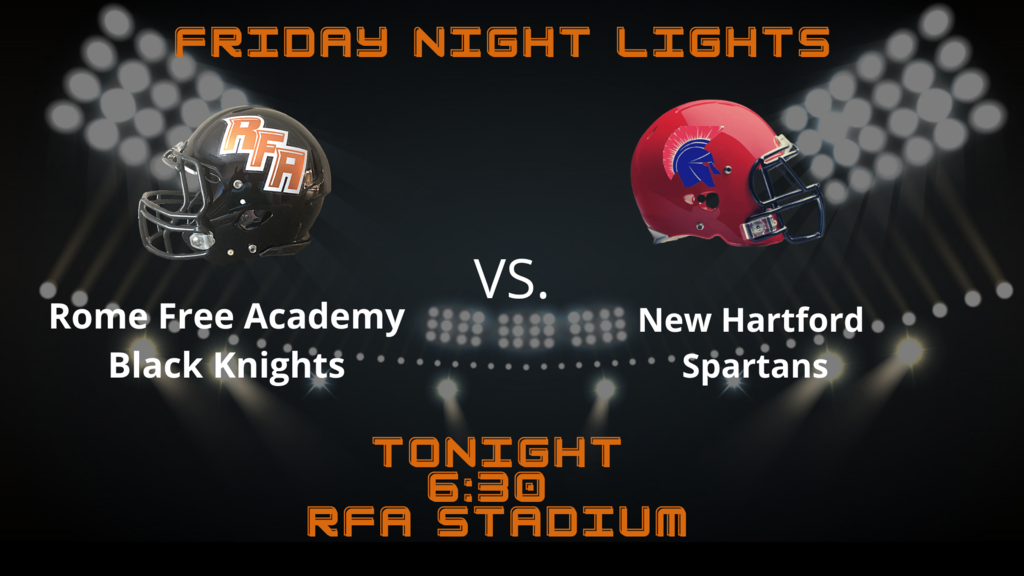 The team at Ridge Mills getting together and getting to work to prepare for our students. We look forward to seeing our kids soon!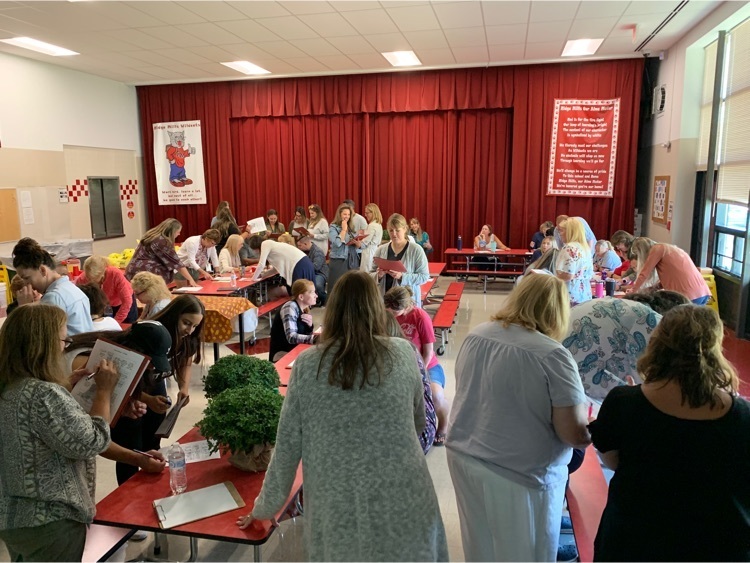 Schedule Galaxy is now Aktivate Scheduling. The link is still the same for now but we will release new link when it happens


Stokes PTG families created a float for the Lee Center Parade. #AlwaysSoaringTogether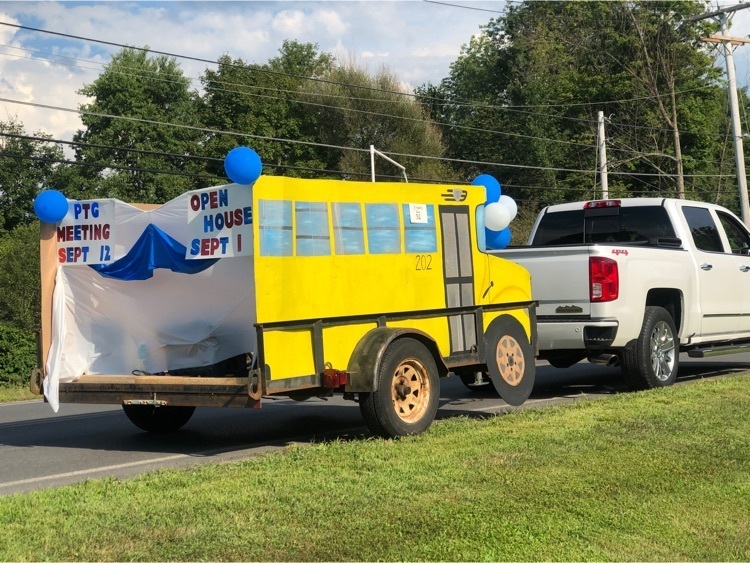 Stokes Float in the Lee Center Parade. #AlwaySoaringTogether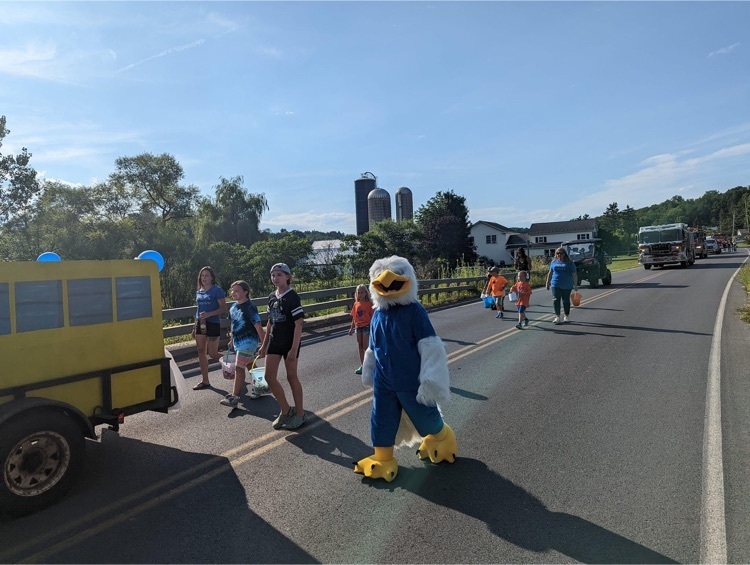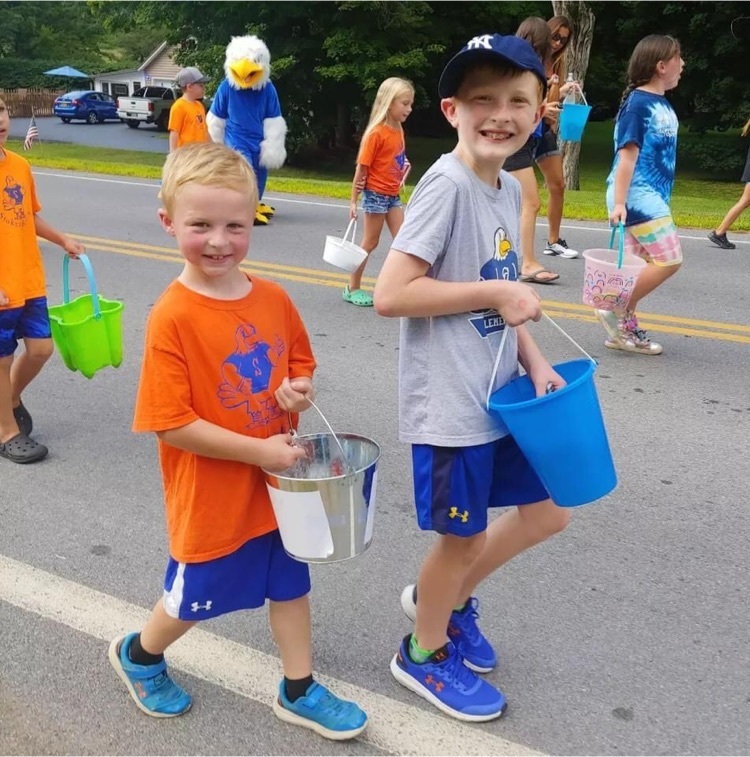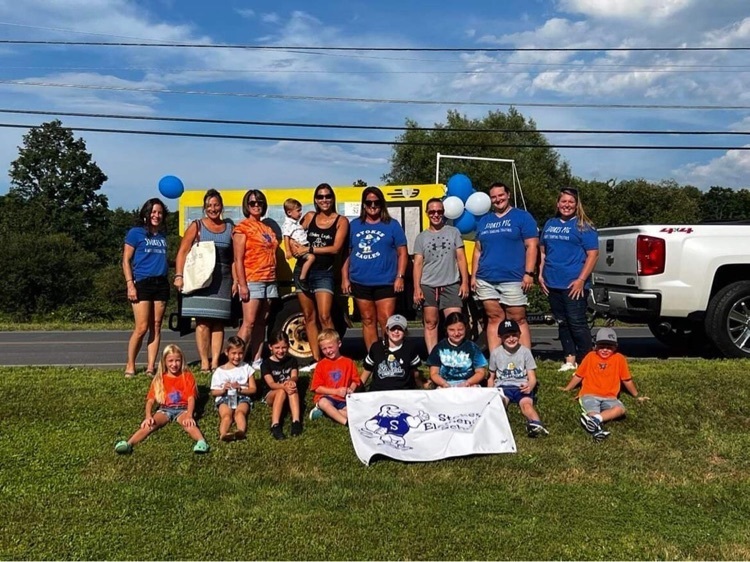 Physicals for 7-12 will be held at Rome Free Academy this Thursday and Friday 8/4 and 8/5. Also Monday the 8th. Times are 730-200 each day

The ad hoc committee for tonight has been cancelled due to technical difficulties. We will post when there is a make up date. Thank you

This is a reminder that Edmentum and Apex credit recovery programs start today. If you have any questions, contact Mr. Daniel Murphy, (315)334-7246 or
damurphy@romecsd.org

RCSD launched a new mobile app to help students, parents, and community members know what is happening on campus from their phones. Most families use their phones as a primary means of communication, so we've created an app that is custom-built to your school for smartphones. On the app, your students, parents, and community can read the latest announcements, locate staff contact information, review upcoming events, and find important documents. The Rome CSD app is available to download free from the Apple App Store or the Google Play store.