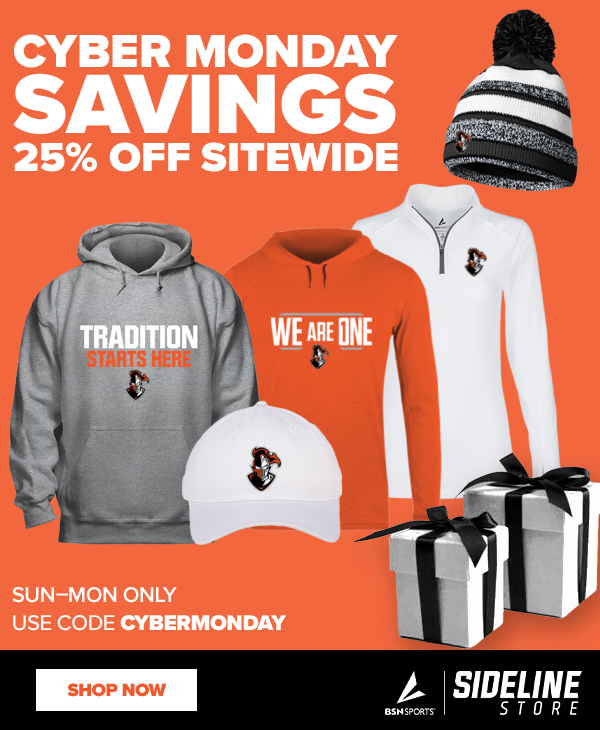 How good was our Varsity Field Hockey team this year? Lost in the final moments to CNS 3-2 over winning most of the game. CNS went on to the NYS Title game only to lose 2-1 in OT. RFA was the only team to score at least 2 goals against them in regulation, Great year ladies.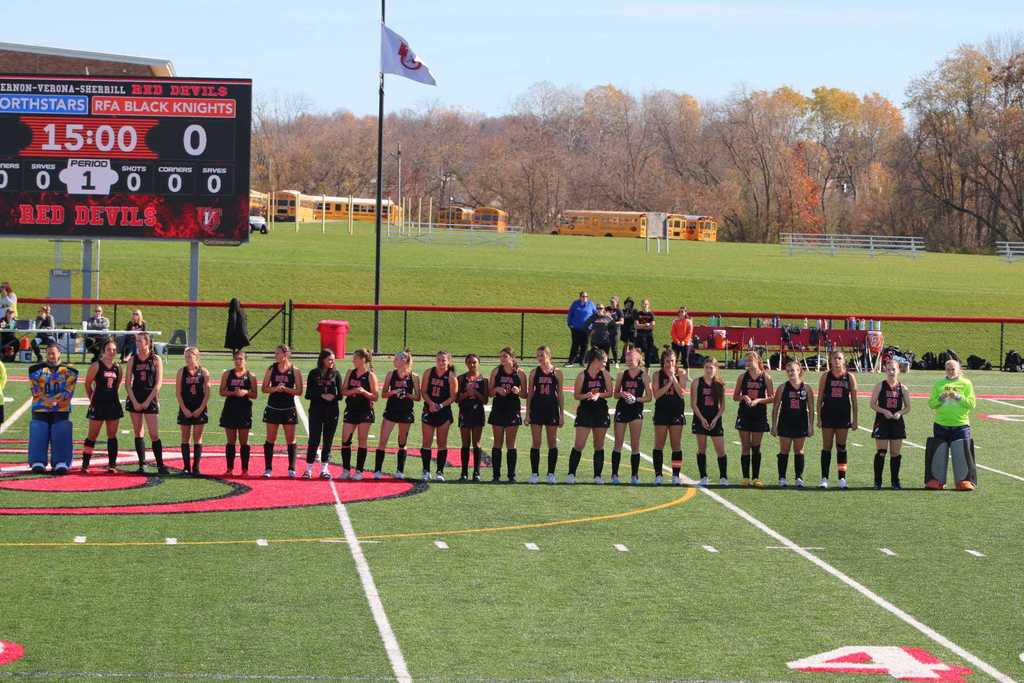 Congrats to Amya McLeod as she signed her National Letter of Intent to play Division I college basketball at Youngstown State in Ohio.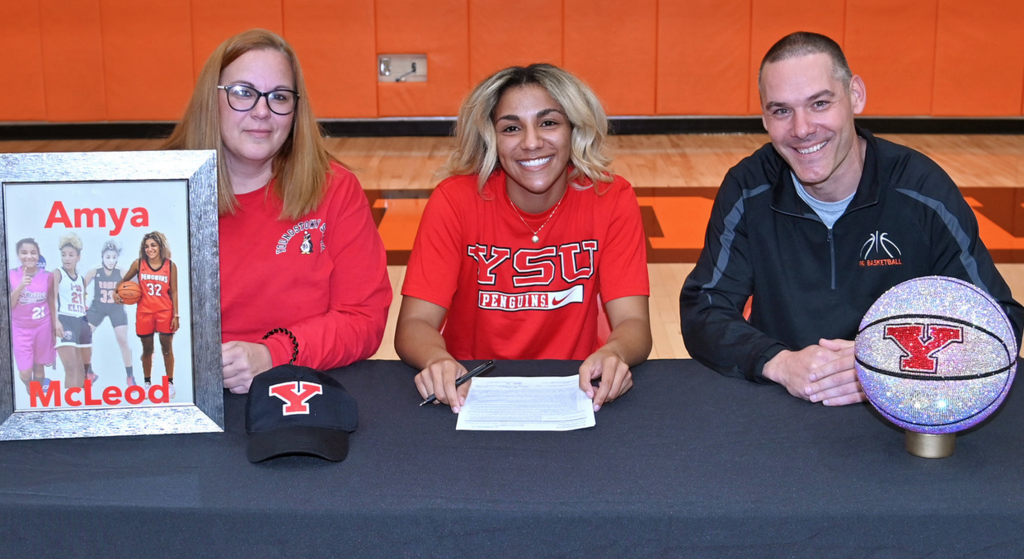 Congrats to RFA's Shannen Calandra for signing your NLI w Daemen College to play Lacrosse. We are proud of you!!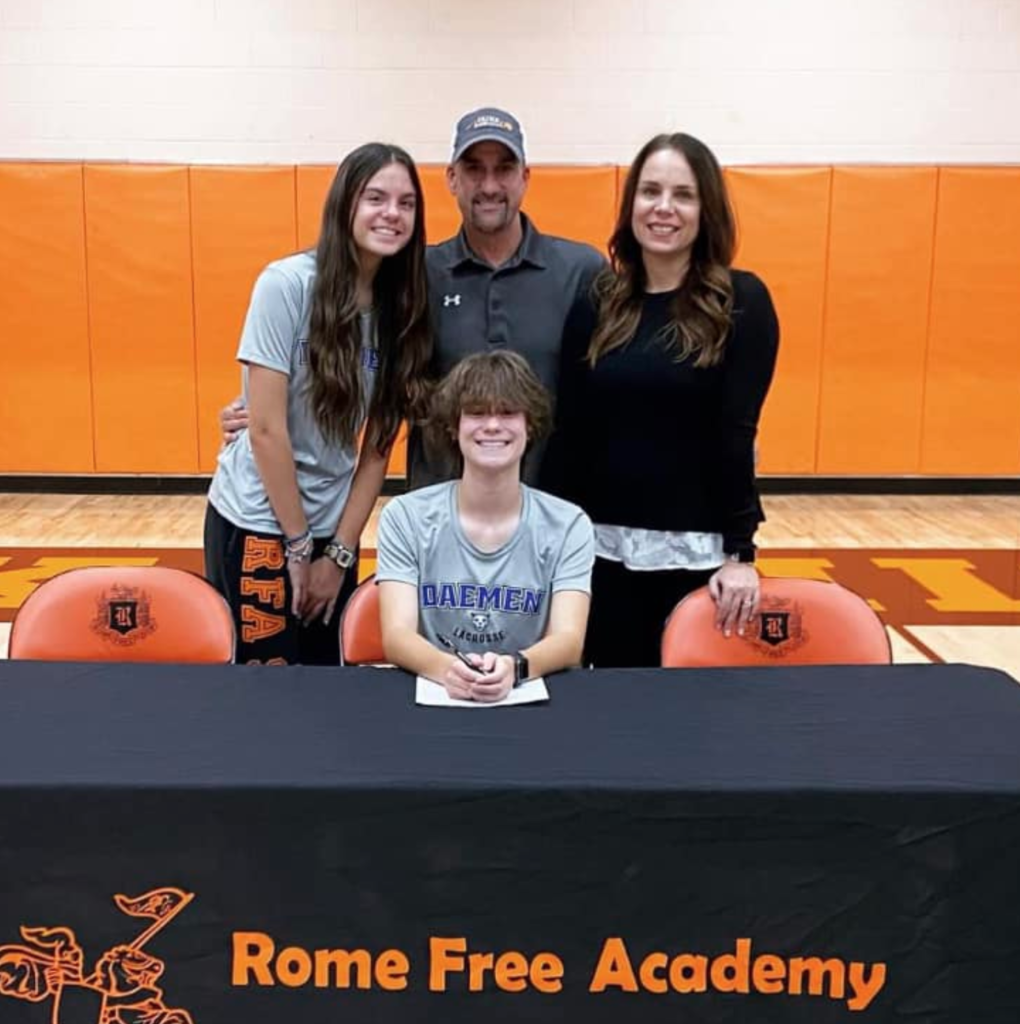 Congratulations to the RFA Varsity Girls Soccer team for receiving the team Scholar Athlete Award. To receive this award the team must have more than 75% of the team achieve above a 90% average. The overall average for the entire girls team this fall was slightly over 93% - well done girls!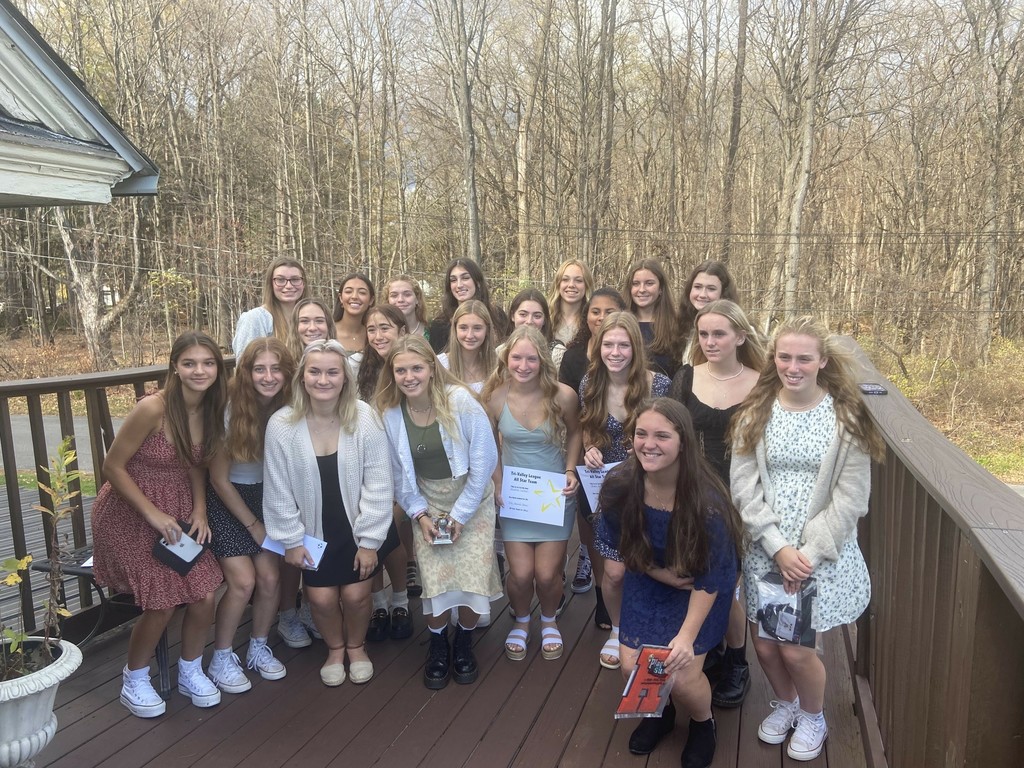 Congratulations to the following RFA Girls soccer players for receiving the following team awards: Danielle D'Aiuto - Defensive MVP, Brynn Furbeck - Offensive MVP, Ellyza Minicozzi - Black Knight Award, Mikayla McPheron and Aly D'Aiuto - Joe Dundon Award for Excellence on the field, in school, and in the community (Missing from photo: Diane Morris - Most Improved Player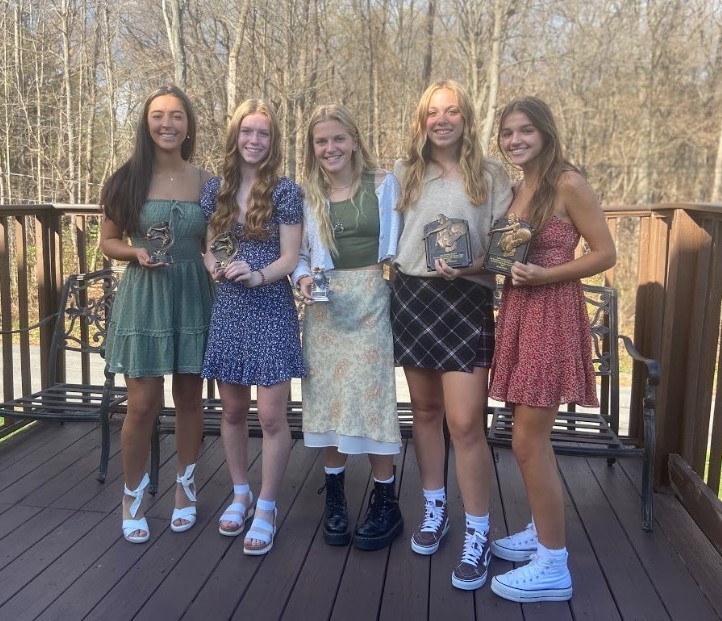 Congratulations to the members of the RFA girls soccer team that received post season recognition by the Tri-Valley League! TVL Allstars, First team: Miranda McCormick, Amelia Furbeck, and Danielle D'Aiuto TVL Allstars, Second team: Nicolina Lokker, Brynn Furbeck, and Brooke Frawley TVL New Player of the Year: Brooke Egresits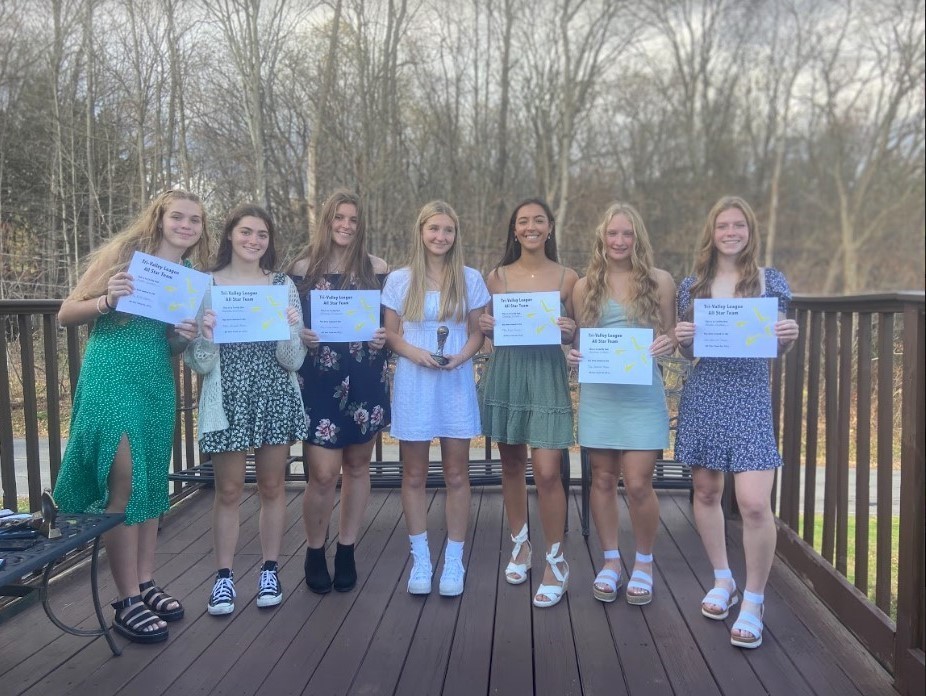 Congratulations to Miranda McCormick on being selected as a Class AA Section III Allstar for Girls Soccer!!!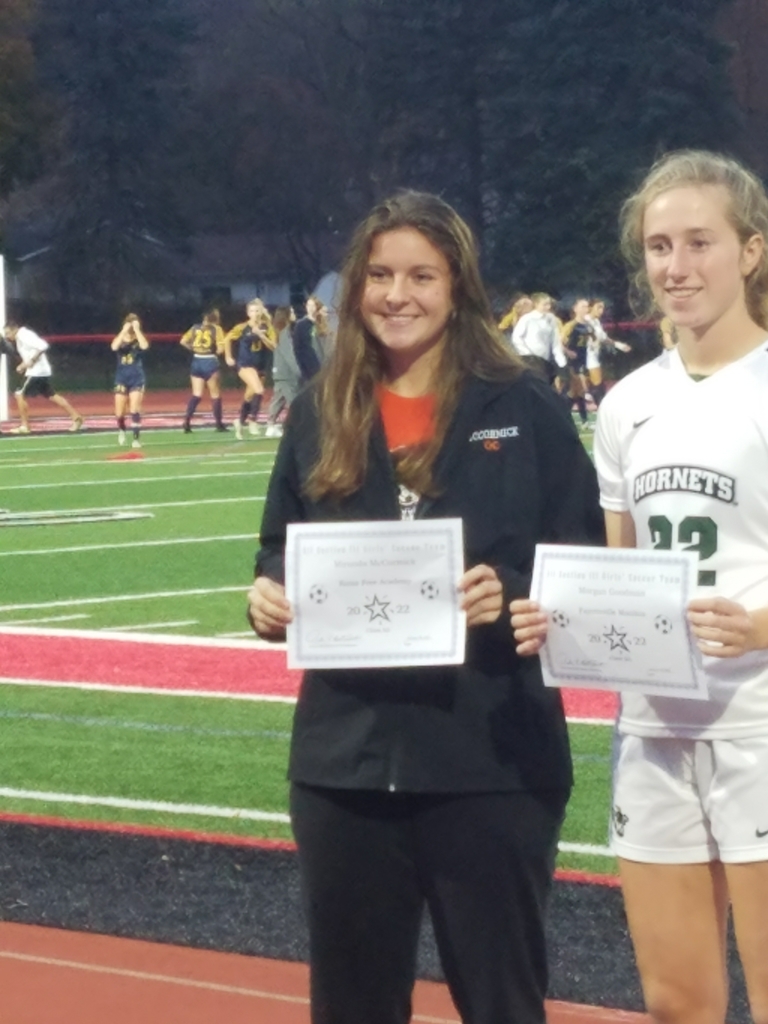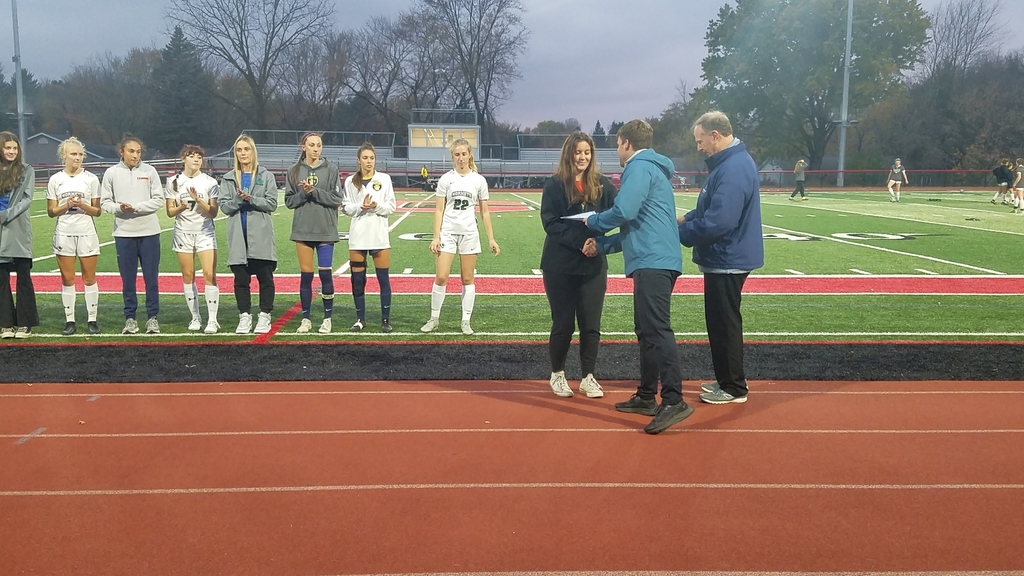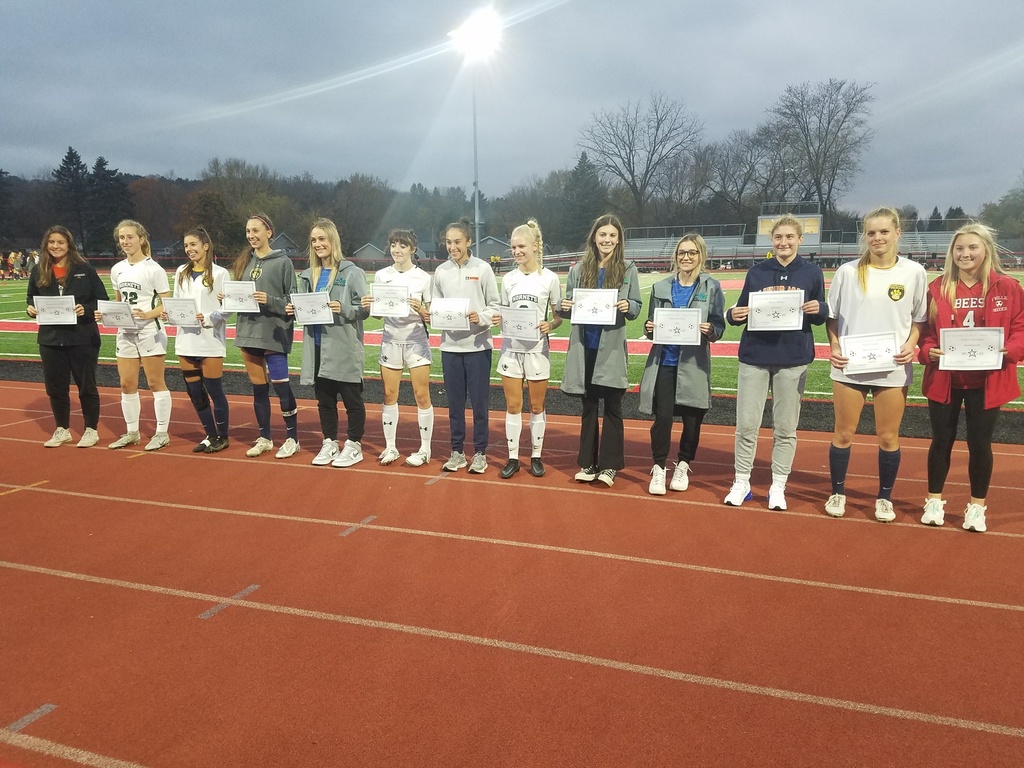 Winter Sports start in 10 days! Let's Go!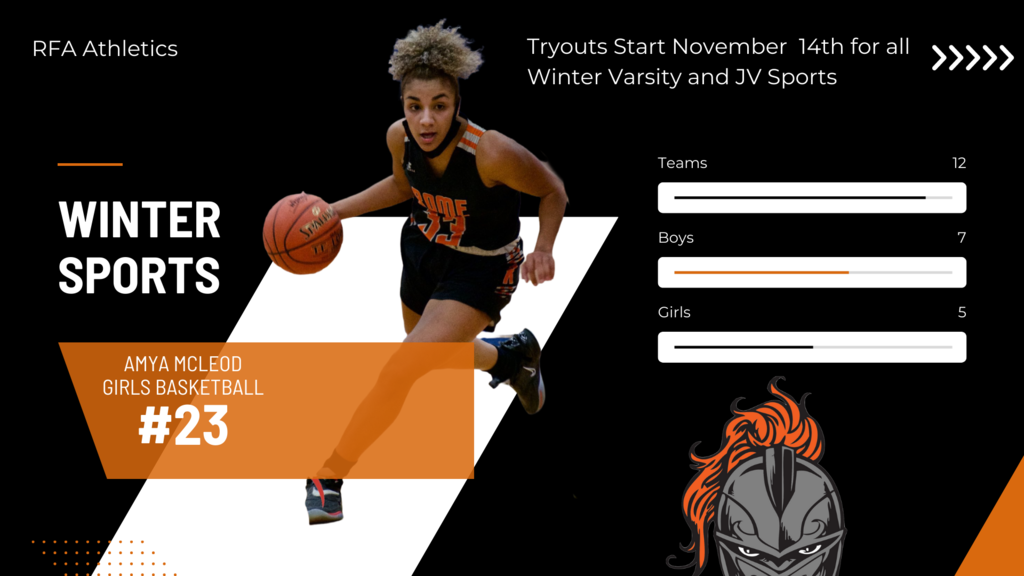 Winter Make up Sports Physicals - RFA HS Sport physical make up date 11/10 all day - Strough MS Sport physical make up date 11/15 all day.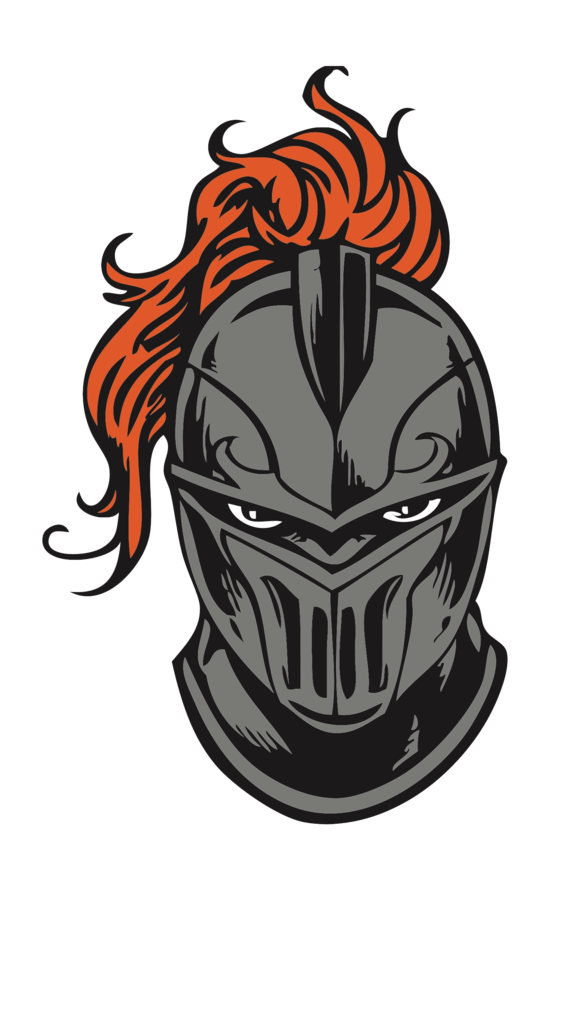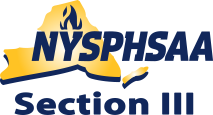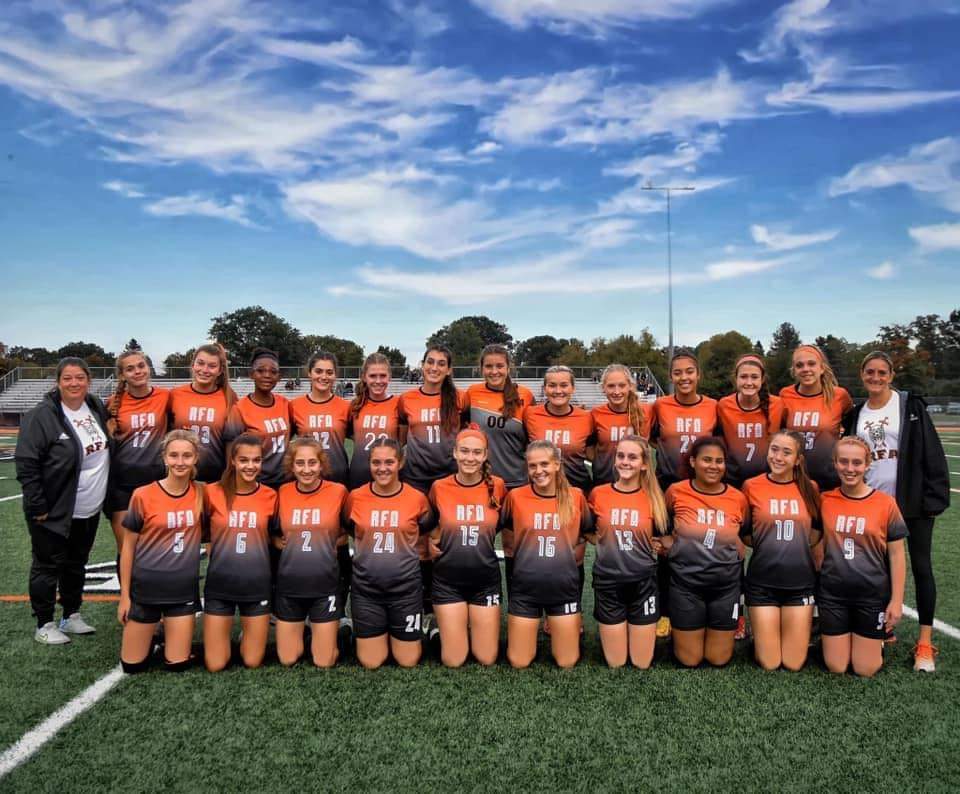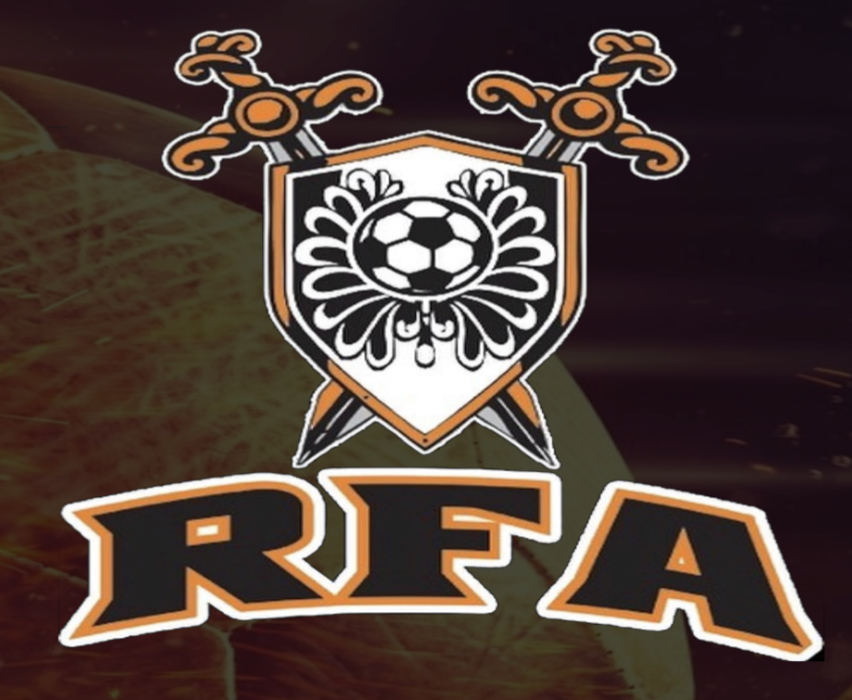 Congratulations to our Seniors! The Girl's soccer team had their Senior Night last week and defeated VVS 3-1. Great job girls!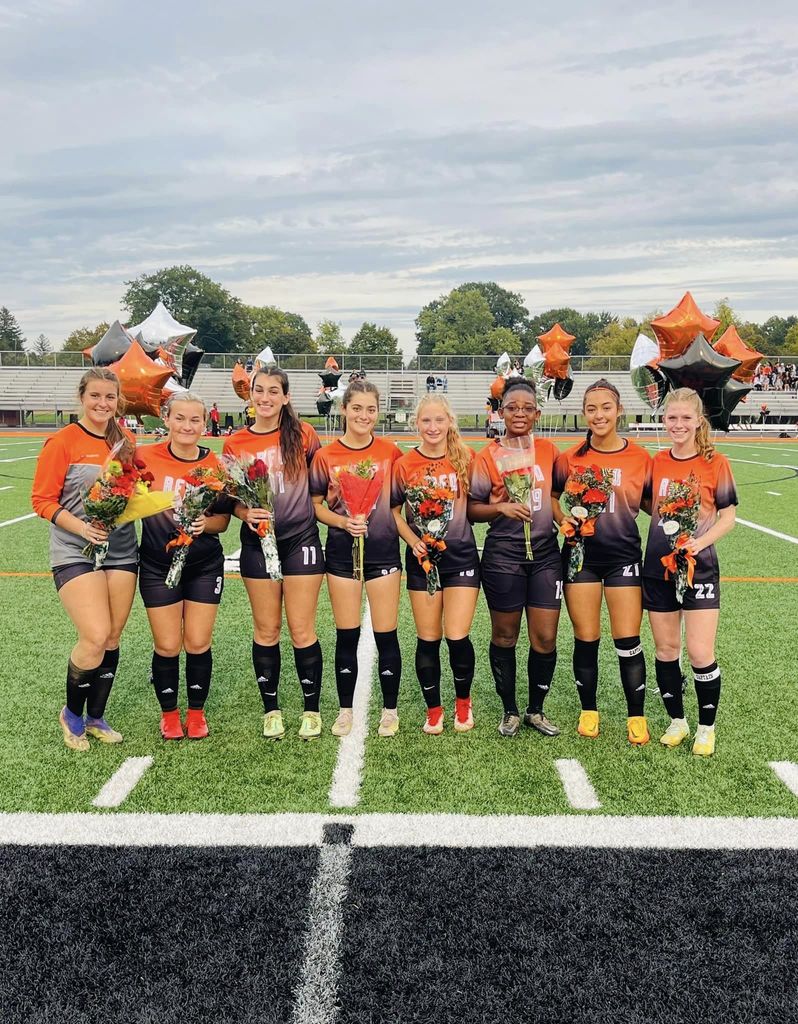 What a great Senior Night for the Boy's Soccer team. Defeating rival NH 2-1 at the Stadium. Goals by Collin Gannon and Logan Wittman for Rome. RFA is now 9 - 5 - 1 on the season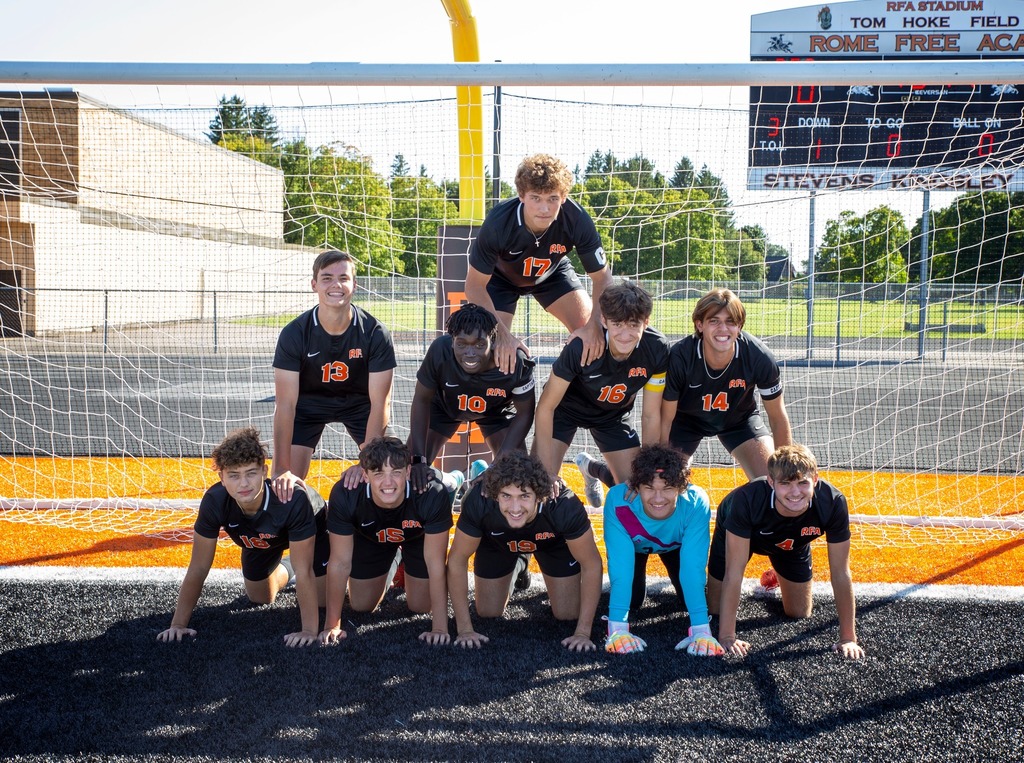 Girls tennis ended their surprising season yesterday as both doubles team lost in the Sectionals. Amya McCleod and Evie Denton lost to F-M and Alysa Jackson and Thylia Keoviengsamay lost to Bville. Great season Black Knights! It was the first sectionals for RFA since 2016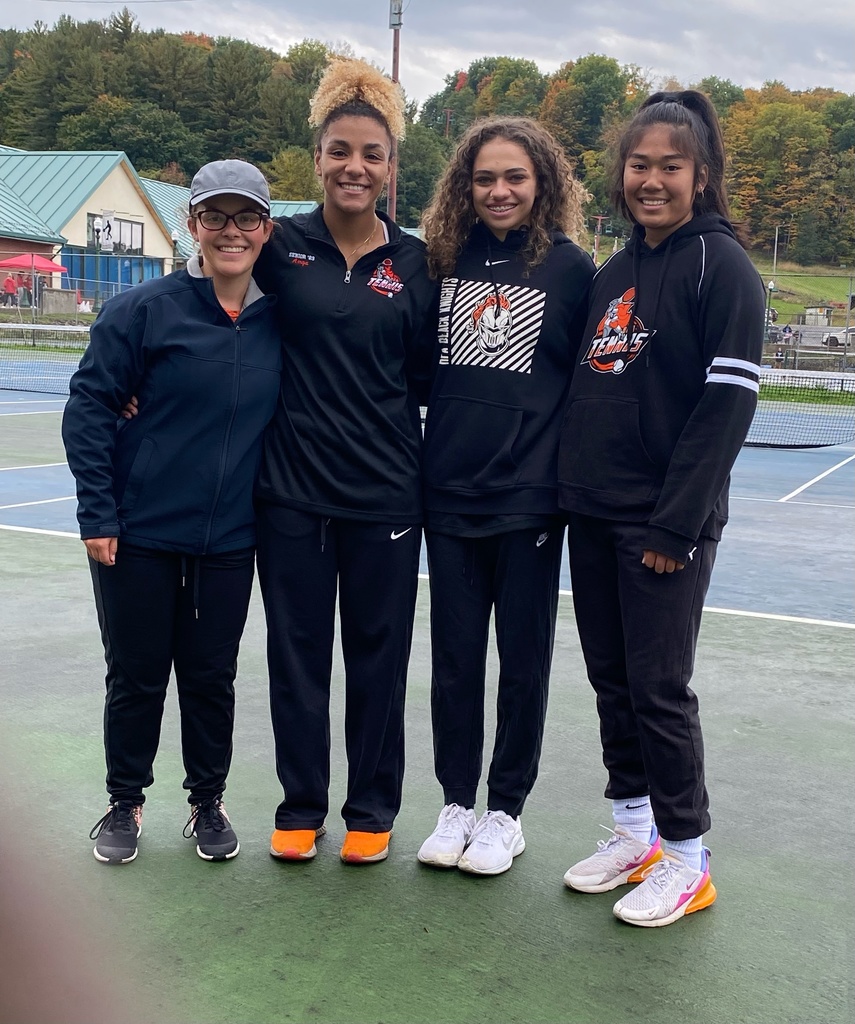 FamilyID will open up for Winter Sports on October 11th. Make sure you register your child for their desired team for the winter season.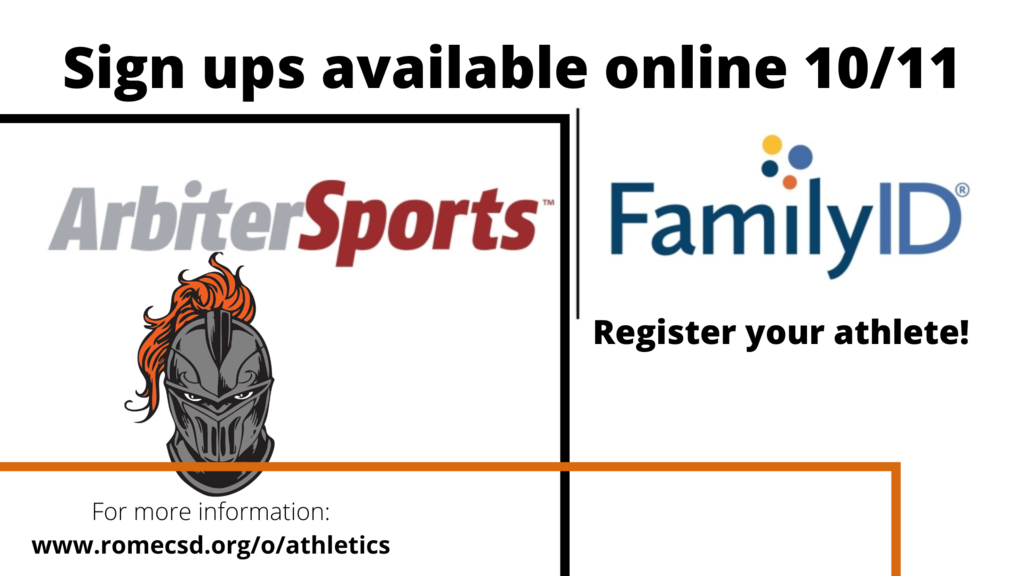 JV Field Hockey with a 10-0 win over CVA today! The girls were the definition of teamwork tonight with each goal being scored by a different member of the team.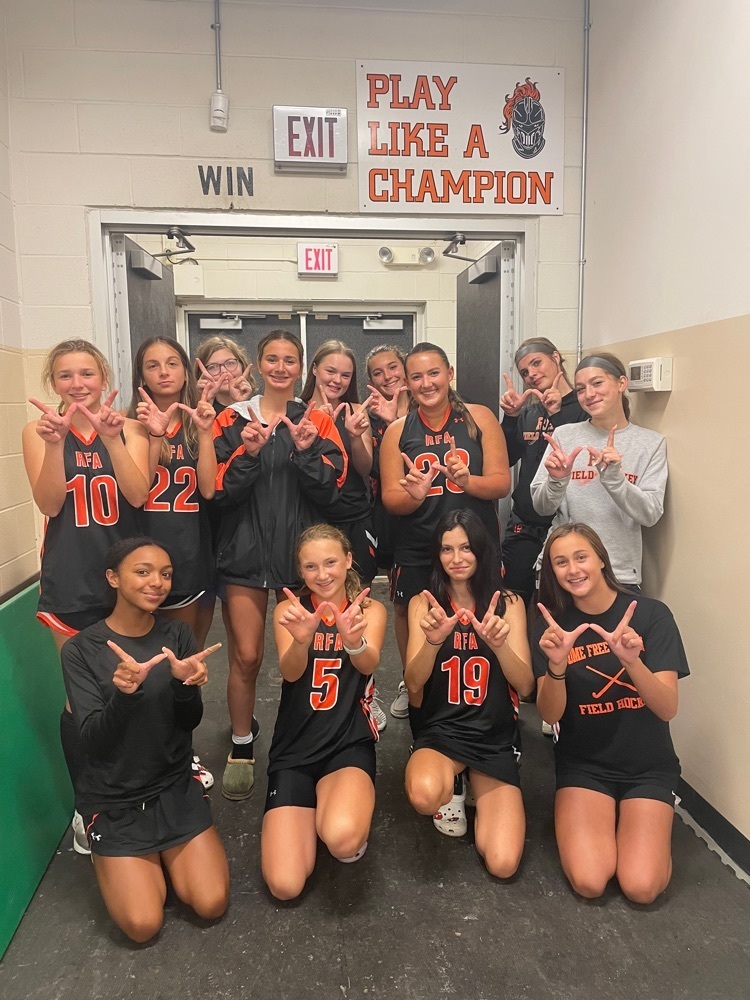 A big weekend for RFA Varsity FH!! We took a weekend trip out of section: Fri: Lost to Shenendehowa in a hard fought 2-1 battle. For our first out of section game, we came out a little nervous but once the jitters were gone and started playing with confidence things were happening. At times we dominated ball possession and had impressive passing connections. No reason to hang our heads from this team performance. Sat: A huge Class A WIN against Massapequa 3-0!!! The focus was on continuing to do the little things but especially 2nd efforts, left hand to the turf on block tackles, and getting the ball to goal with 2 touch hockey. The team made strategy adjustments on the fly and we couldn't have been more proud. A special thank you to Massapequa for inviting us to a tailgate following the game! Kuddos to the girls for playing with composure and pride. There is no doubt we left a lasting impression with these two teams, and represented the orange and black with the highest of class.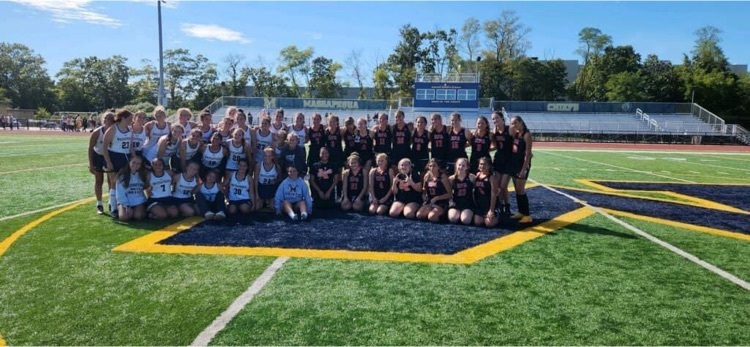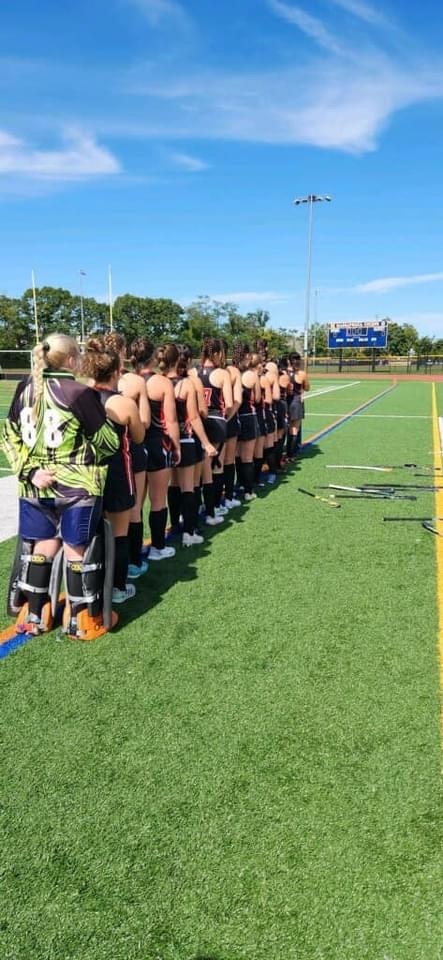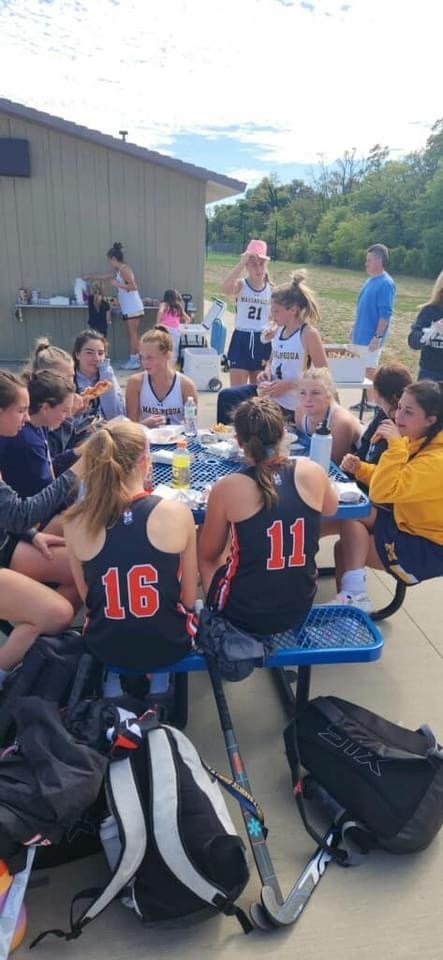 Ellis Pomales III came in 1st place in "The Brian Dodge" Boys XC JV race at the EJ Herrmann invitational! Way to go!