The student section will not be open for the Sept 9th football game vs Baldwinsville. We will have student ID's Ready for the Homecoming game. The student section will be open for the homecoming game vs Elmira on 9/30/22. Please bring the exact change for tickets. This will allow you quick access into the game. Student Tickets are only $2.00 Adult Tickets are only $3.00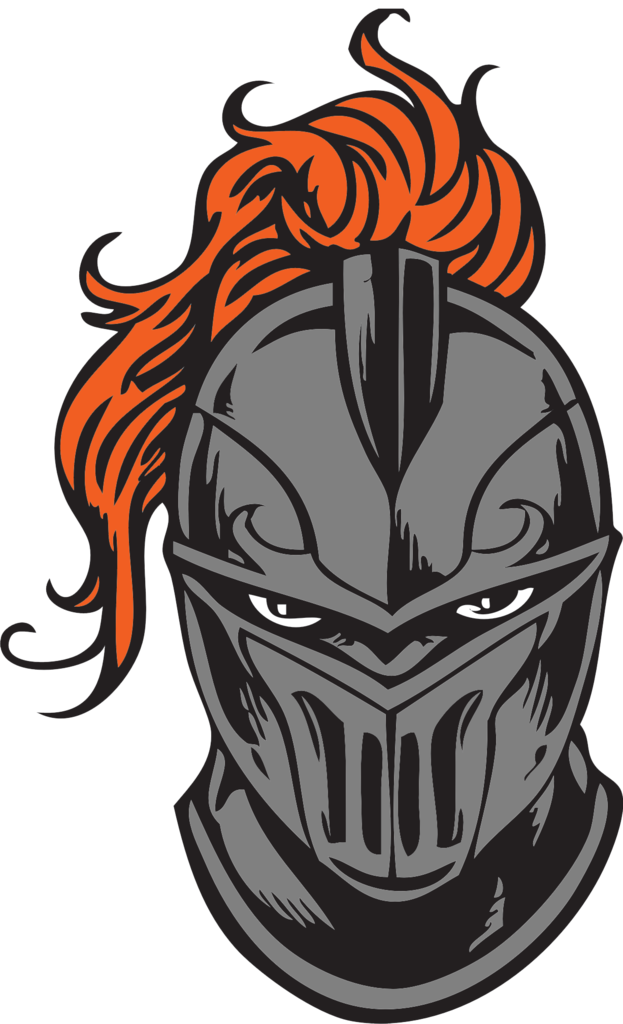 First varsity XC race for our Freshman @ The Niskayuna Invitational!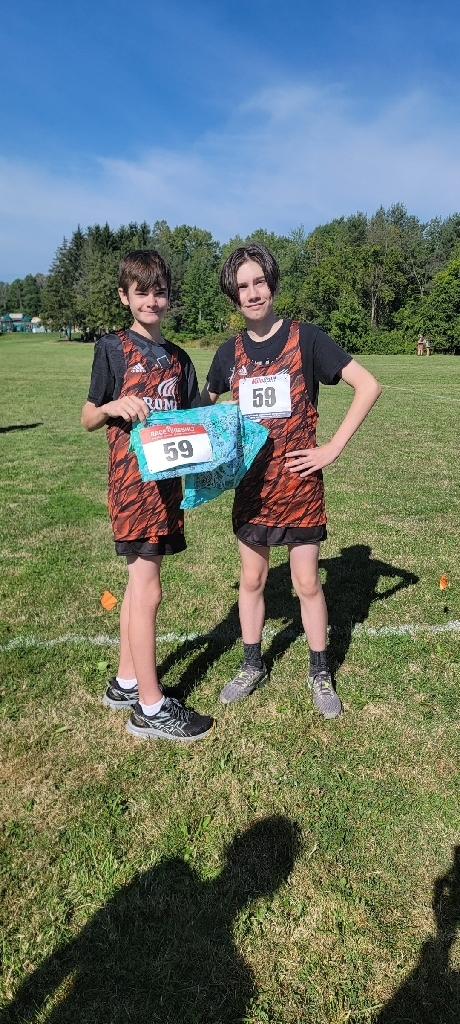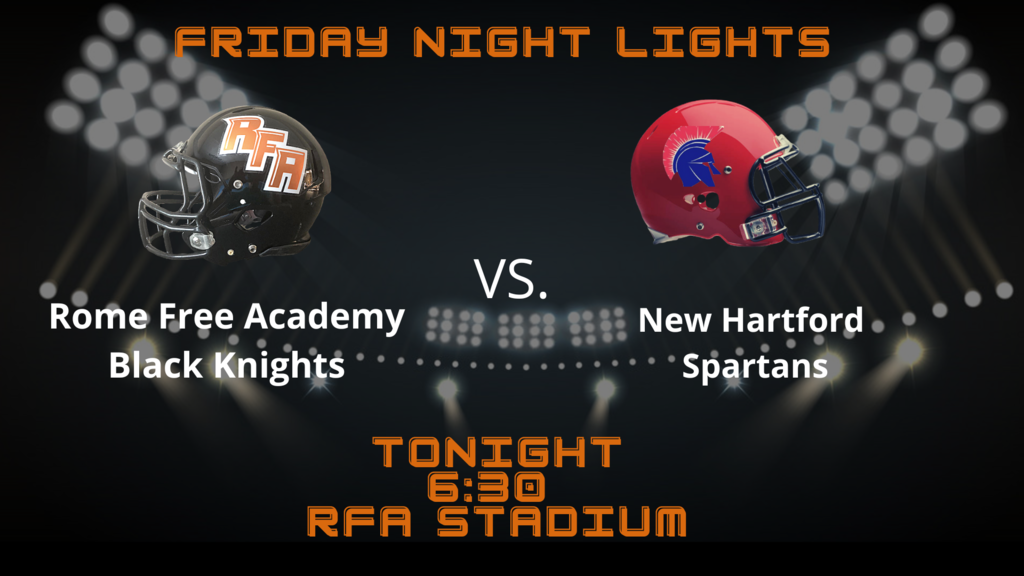 Congrats to our Girls Varsity and JV teams for winning their first match today vs Holland Patent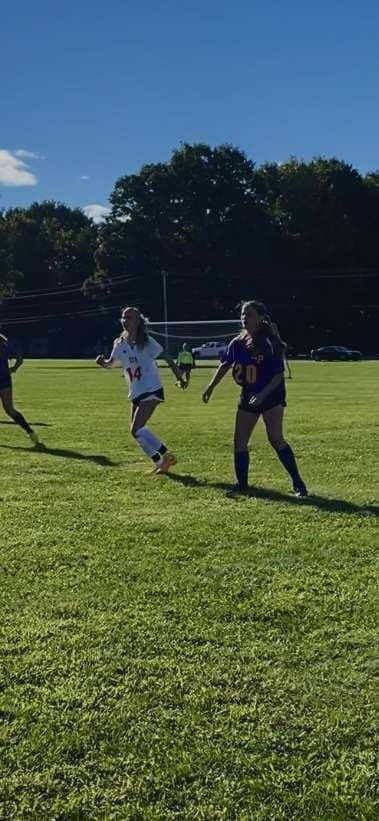 Congrats to the RFA Girls Tennis team. First win for RFA this Fall. 4-3 win over HP on Wednesday. Great wins by Isabella in Singles and Amya & Mary, Mary & Angel, Kiana & Jenna in Doubles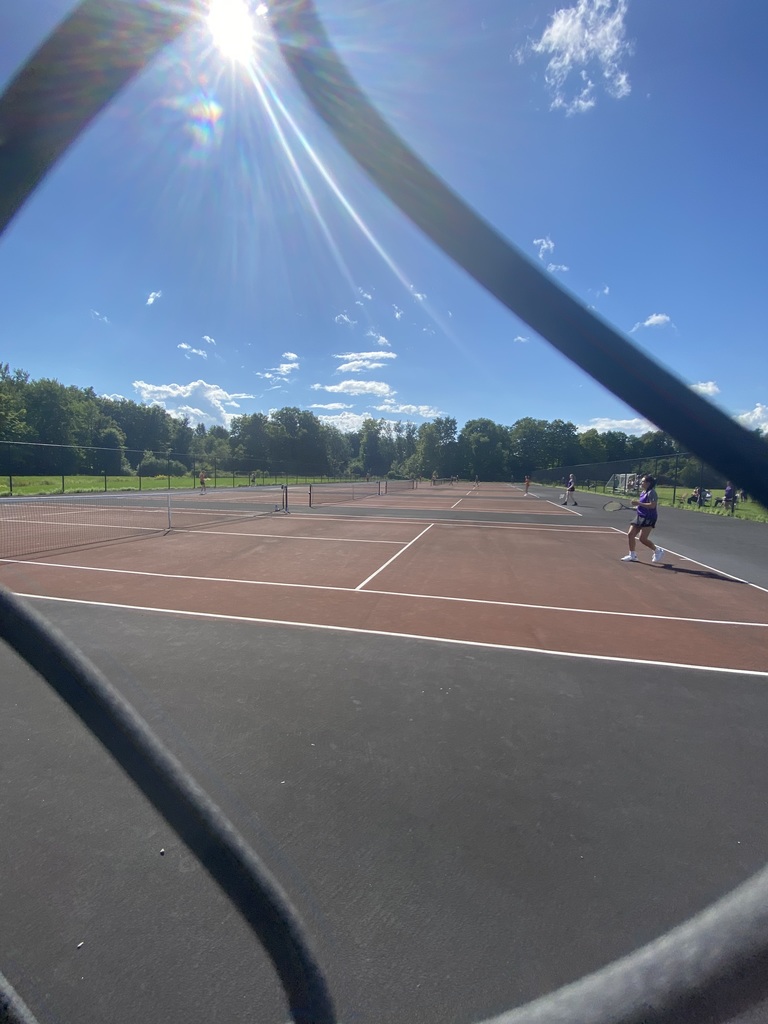 Schedule Galaxy is now Aktivate Scheduling. The link is still the same for now but we will release new link when it happens
2022 Knamm Olympic Champs! Boys Varsity XC tradition!
We had a great turnout for our youth field hockey camp (38 campers)!! With the help of some current players, campers learned new skills, played games, and finished the week with FH Olympics! We are so excited to see them grow in the years to come!! 🏑🧡🖤 #rfafh #growthegame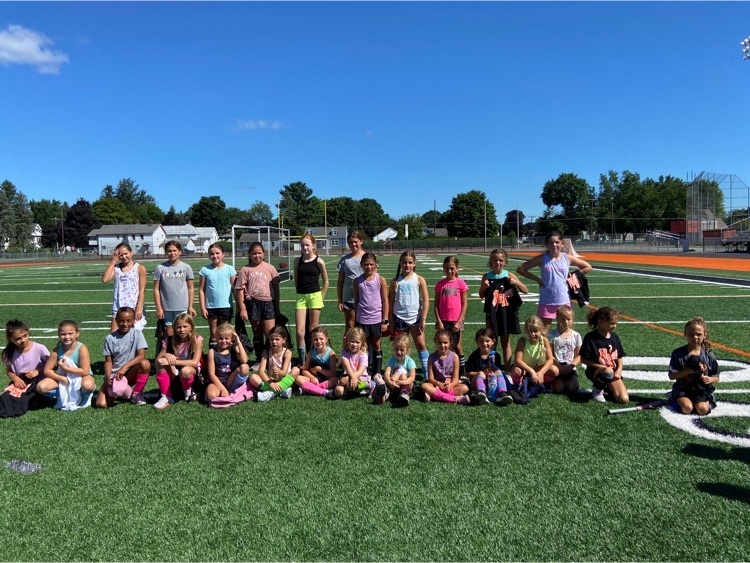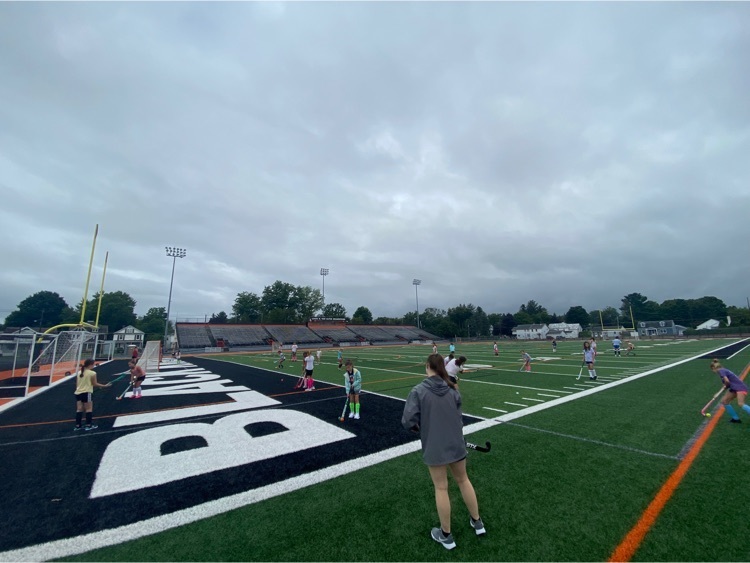 Physicals for 7-12 will be held at Rome Free Academy this Thursday and Friday 8/4 and 8/5. Also Monday the 8th. Times are 730-200 each day


Fall Sports sign ups are available online on FamilyID. All V & JV practices begin 8/22 (FB starts 8/20) Make sure you register, the season starts in one month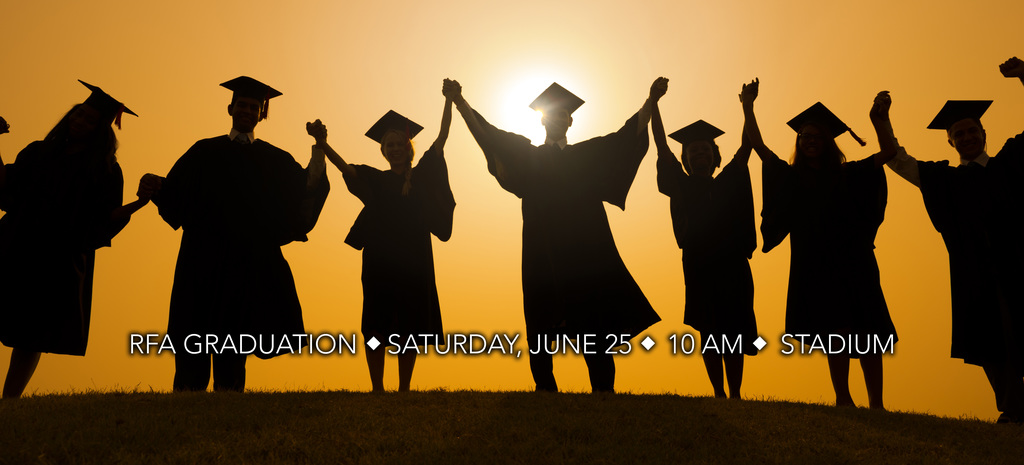 Congratulations to all the teachers honored at the Baseball game the other day. A great honor for Teacher Appreciation Week.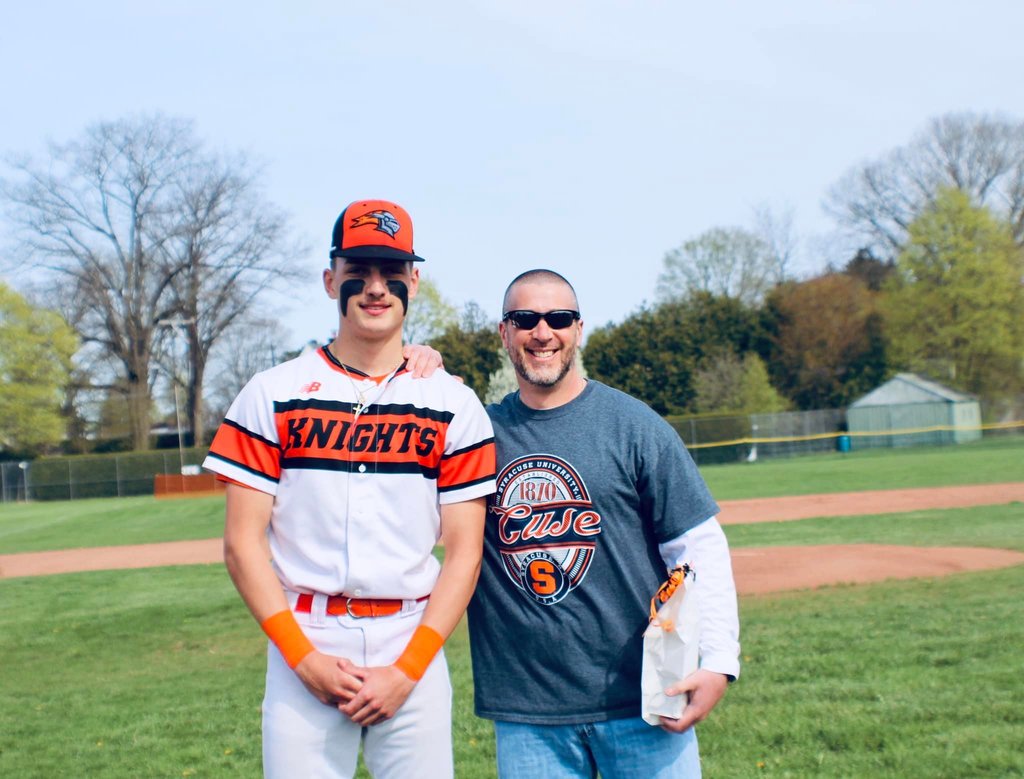 Congrats to the RFA Baseball team for their 10-6 victory over Holland Patent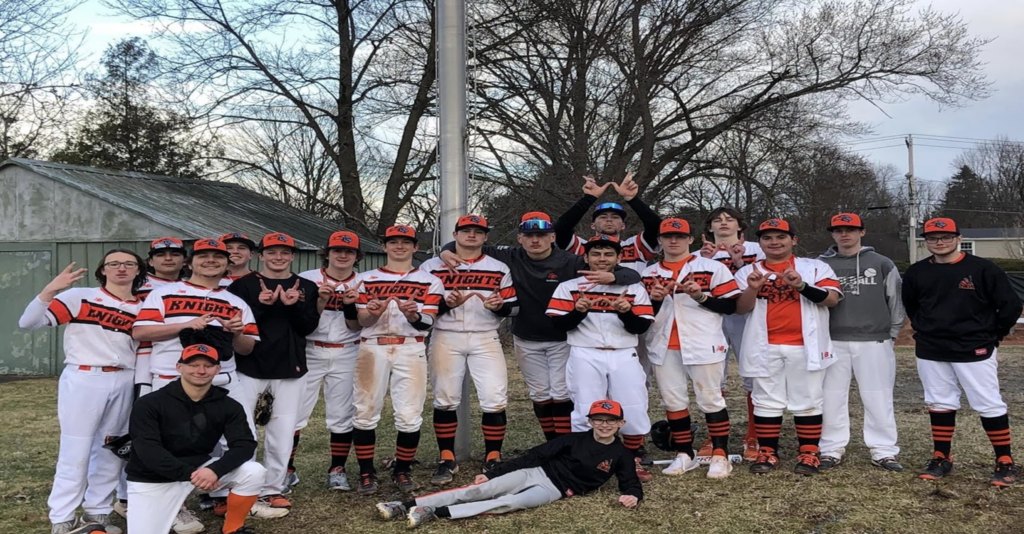 Ashton Thompson set the RFA career wrestling wins record of 153 wins while taking 1st place at the Section 3 Class AA tournament 126 lbs. Chad Tennant Jr. took 2nd place at the Section 3 Class AA tournament 132 lbs. Chase Dutcher took 5th place at the Section 3 Class AA tournament 172 lbs. Bennett Benoit took 3rd place at the Section 3 Class AA tournament 189 lbs. Varsity Wrestling Coach, Jerry Zehr. Congratulations to the team!!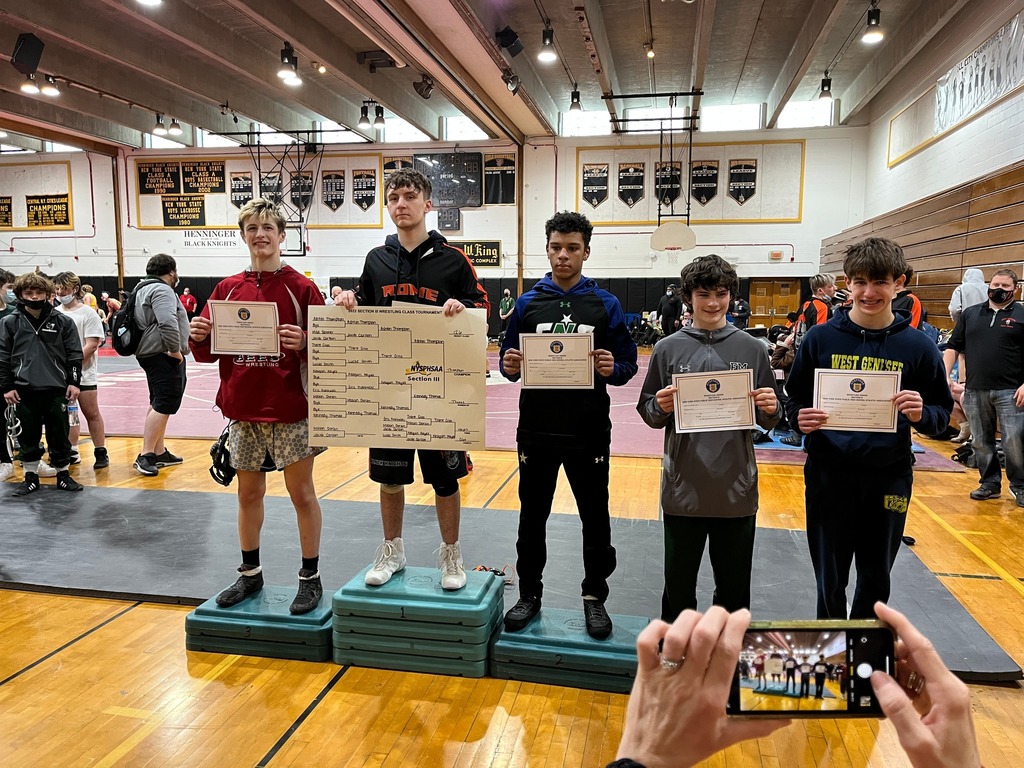 Congratulations to our Varsity Volleyball team. A great season finishing 10-8 and announcing to Section 3 that you are a force in the future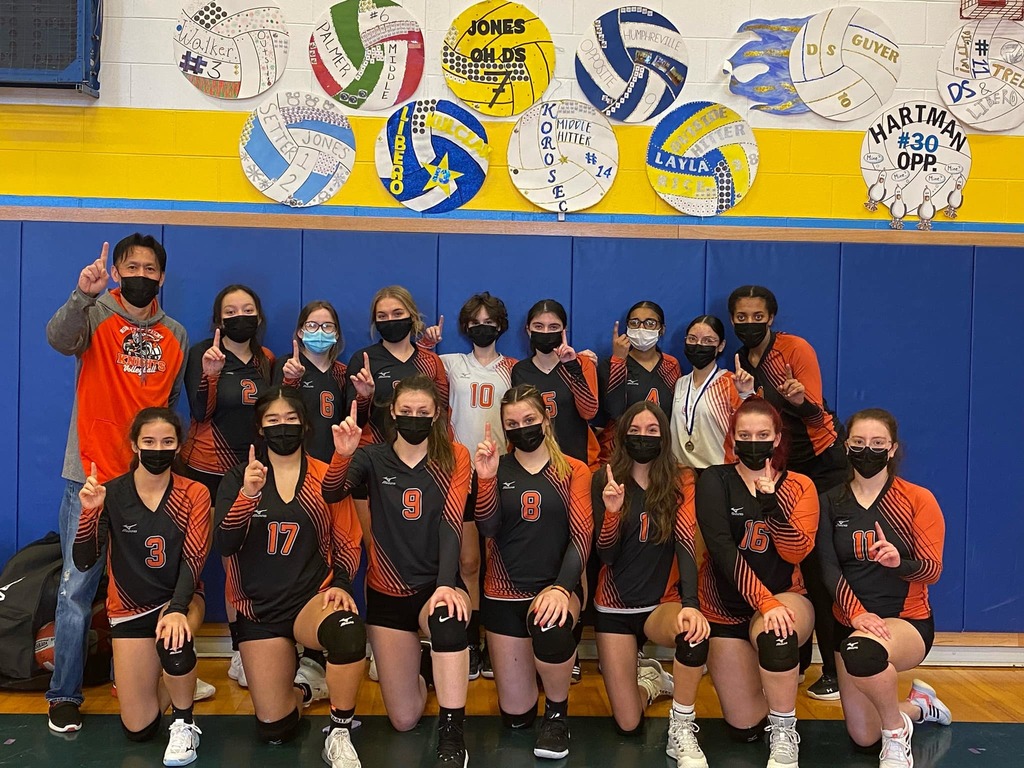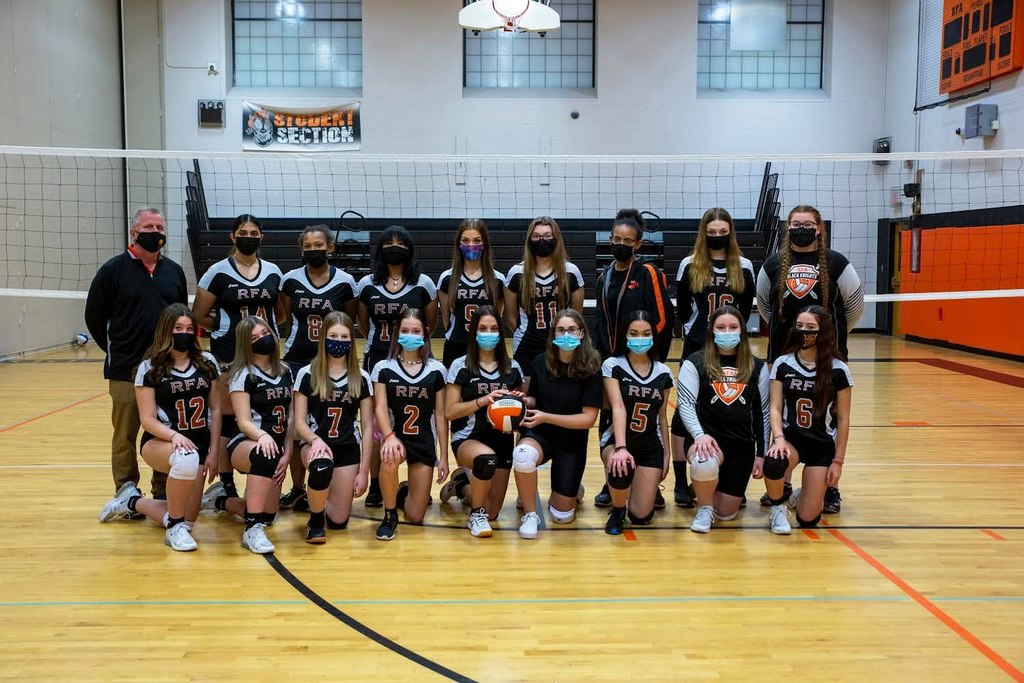 RFA Wrestling - good luck at Henninger tomorrow!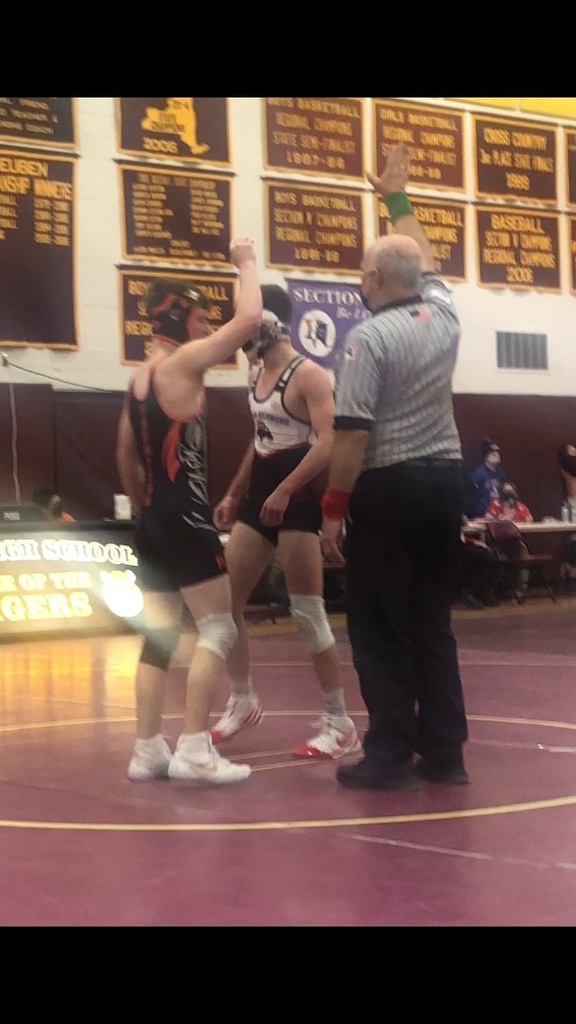 Keep the good times rolling RFA Boys basketball - Head strong into sectionals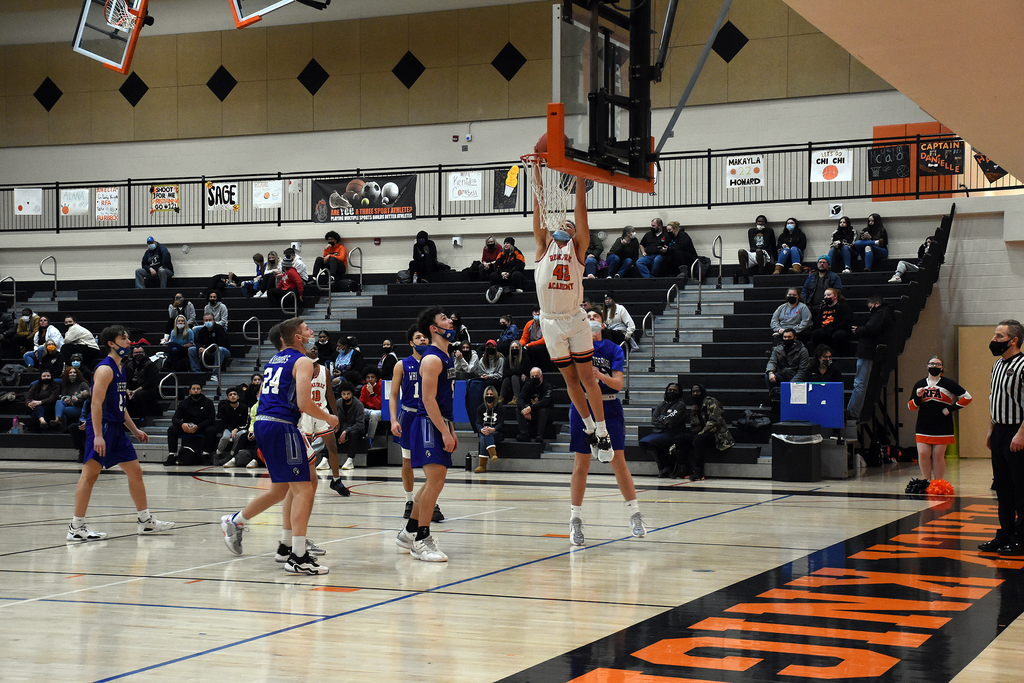 Shout out to the RFA Volleyball team - Good luck in sectionals tomorrow at Indian River