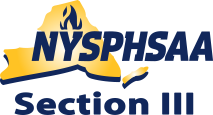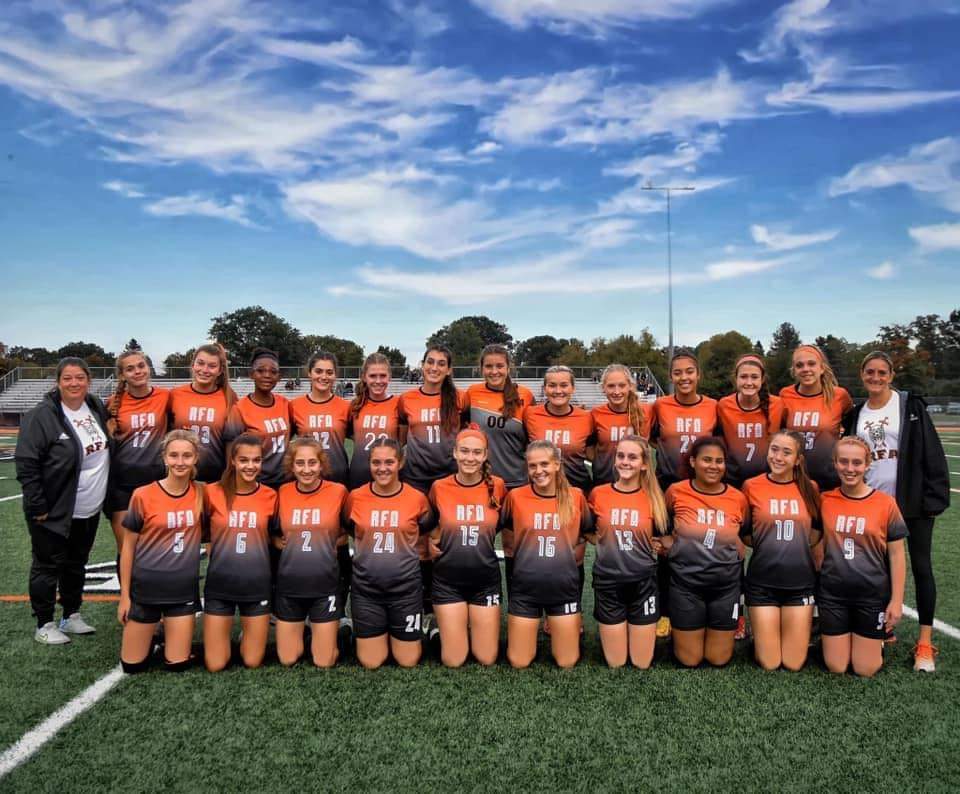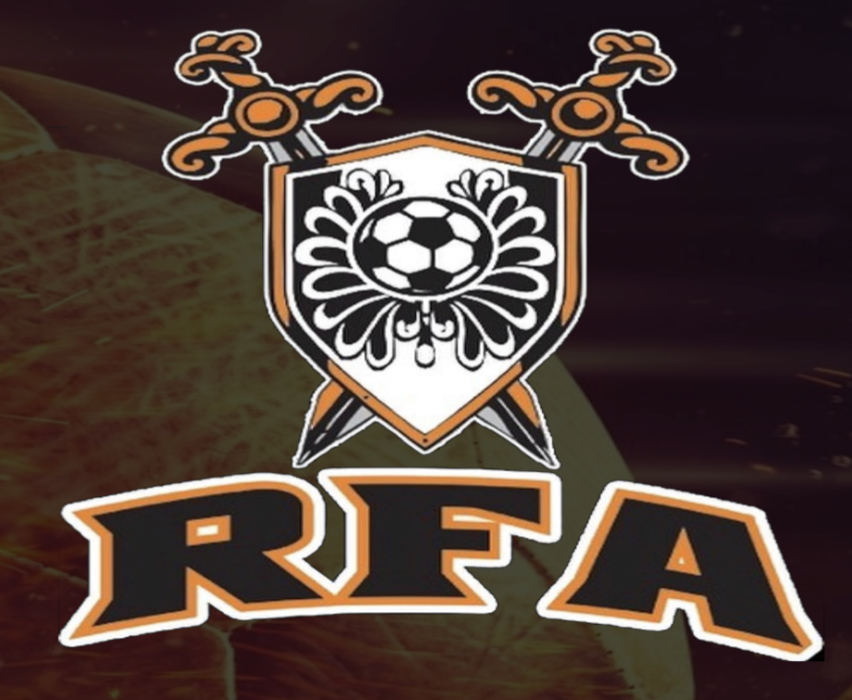 Congratulations to our Seniors! The Girl's soccer team had their Senior Night last week and defeated VVS 3-1. Great job girls!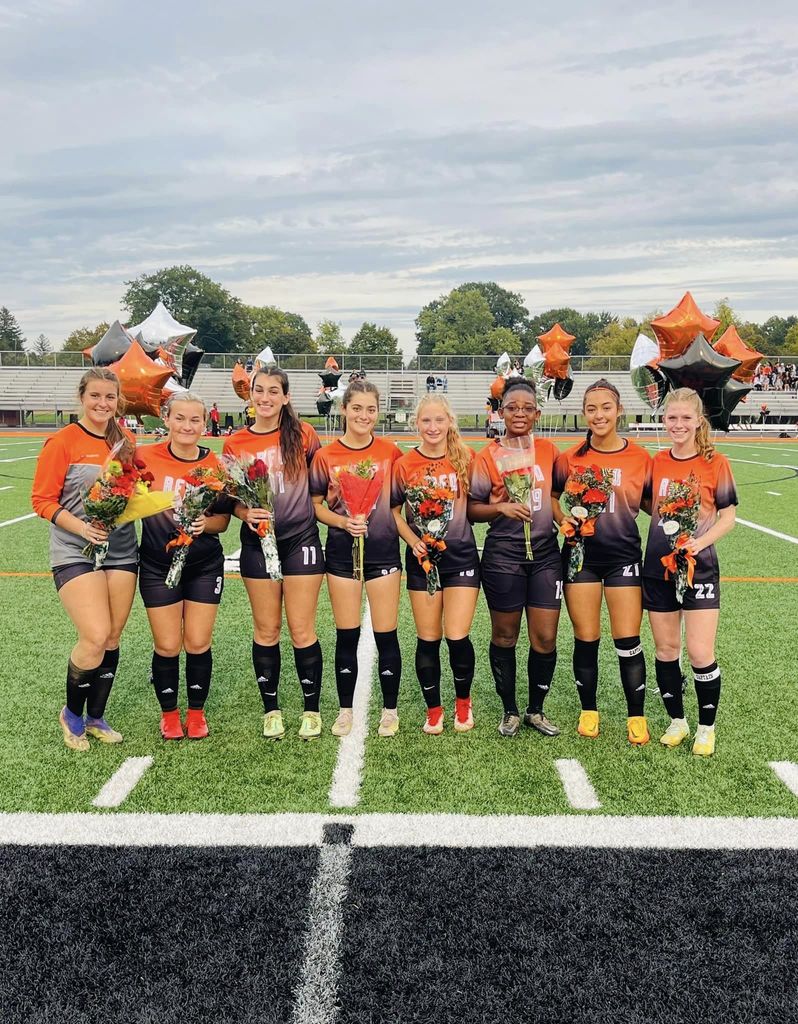 What a great Senior Night for the Boy's Soccer team. Defeating rival NH 2-1 at the Stadium. Goals by Collin Gannon and Logan Wittman for Rome. RFA is now 9 - 5 - 1 on the season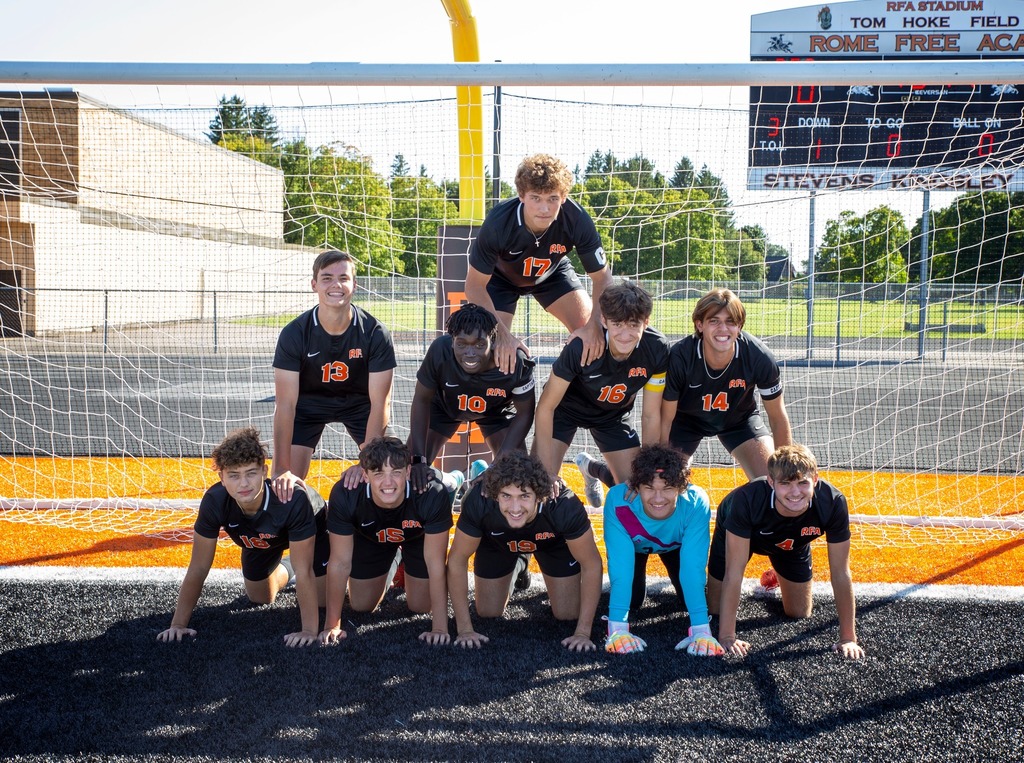 Girls tennis ended their surprising season yesterday as both doubles team lost in the Sectionals. Amya McCleod and Evie Denton lost to F-M and Alysa Jackson and Thylia Keoviengsamay lost to Bville. Great season Black Knights! It was the first sectionals for RFA since 2016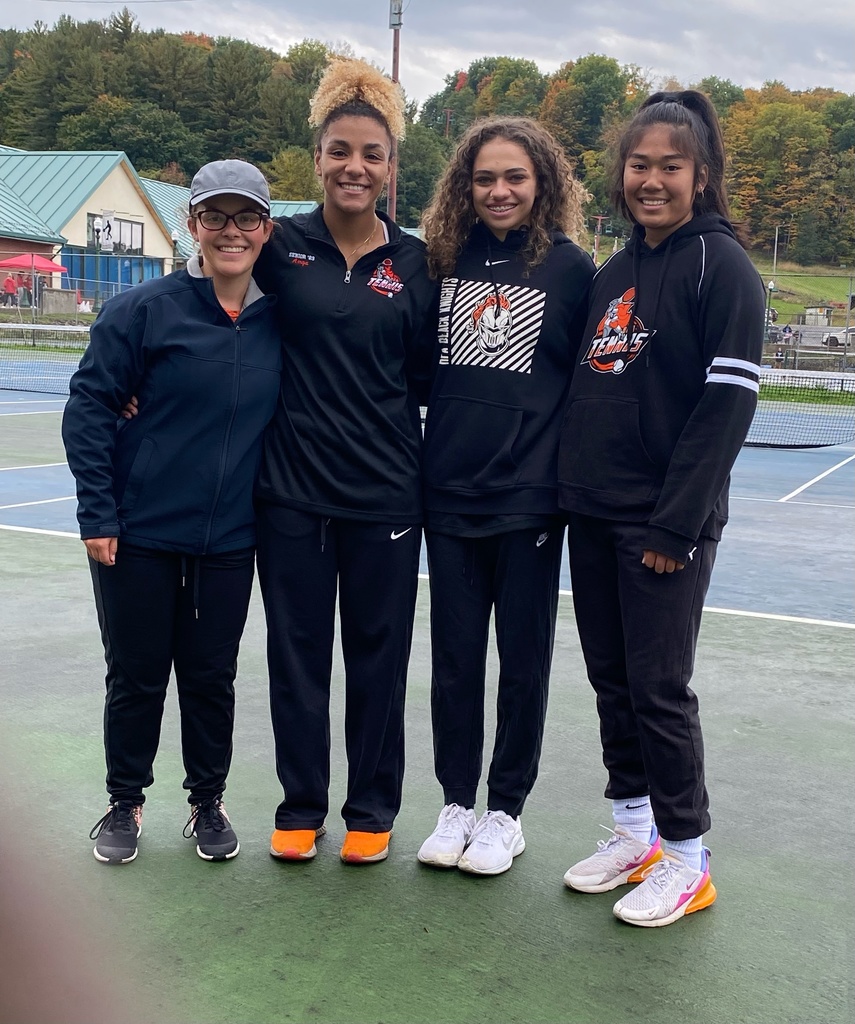 FamilyID will open up for Winter Sports on October 11th. Make sure you register your child for their desired team for the winter season.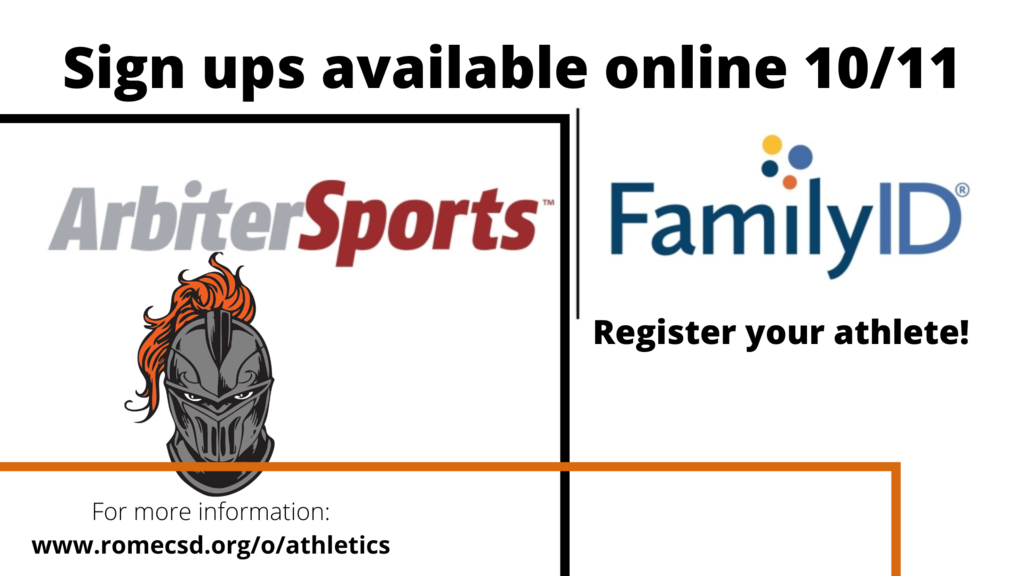 JV Field Hockey with a 10-0 win over CVA today! The girls were the definition of teamwork tonight with each goal being scored by a different member of the team.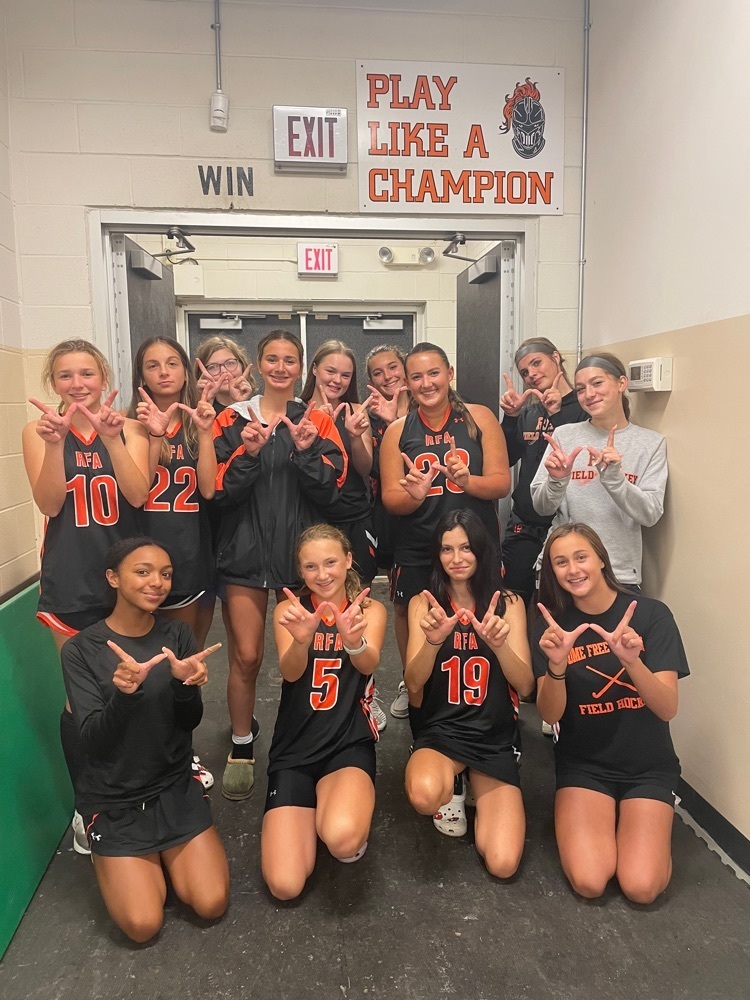 A big weekend for RFA Varsity FH!! We took a weekend trip out of section: Fri: Lost to Shenendehowa in a hard fought 2-1 battle. For our first out of section game, we came out a little nervous but once the jitters were gone and started playing with confidence things were happening. At times we dominated ball possession and had impressive passing connections. No reason to hang our heads from this team performance. Sat: A huge Class A WIN against Massapequa 3-0!!! The focus was on continuing to do the little things but especially 2nd efforts, left hand to the turf on block tackles, and getting the ball to goal with 2 touch hockey. The team made strategy adjustments on the fly and we couldn't have been more proud. A special thank you to Massapequa for inviting us to a tailgate following the game! Kuddos to the girls for playing with composure and pride. There is no doubt we left a lasting impression with these two teams, and represented the orange and black with the highest of class.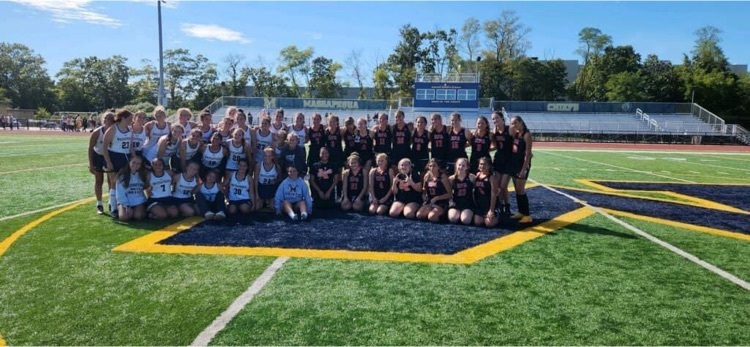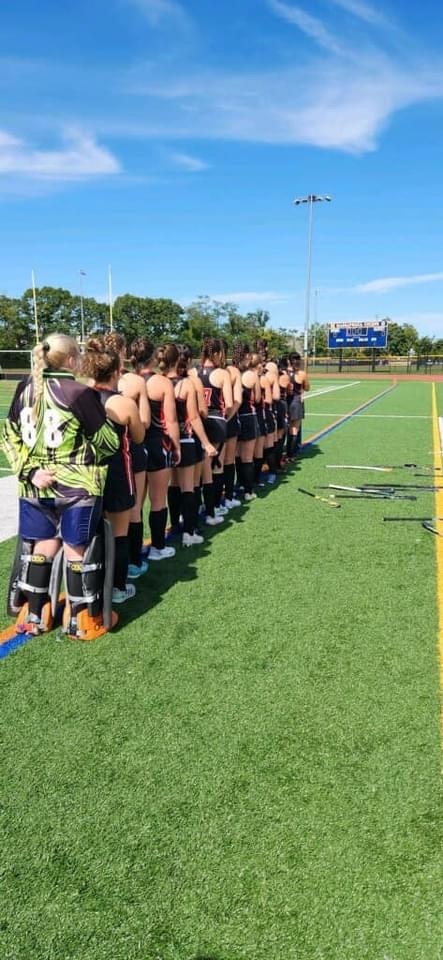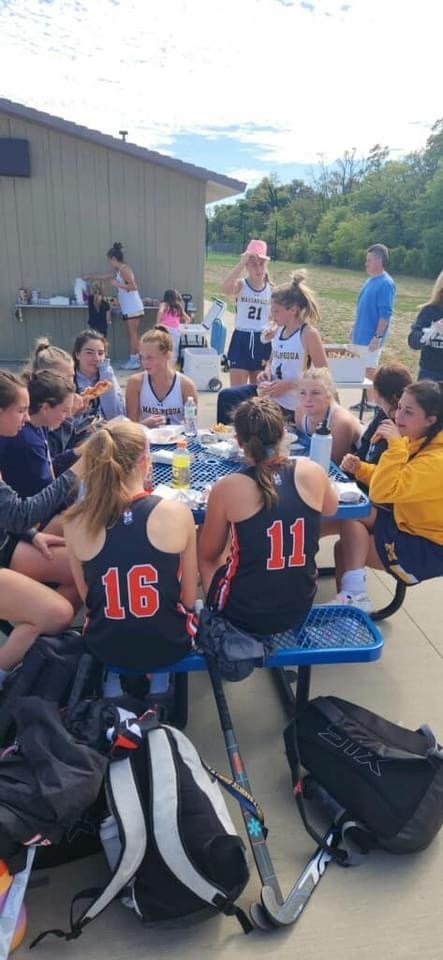 Ellis Pomales III came in 1st place in "The Brian Dodge" Boys XC JV race at the EJ Herrmann invitational! Way to go!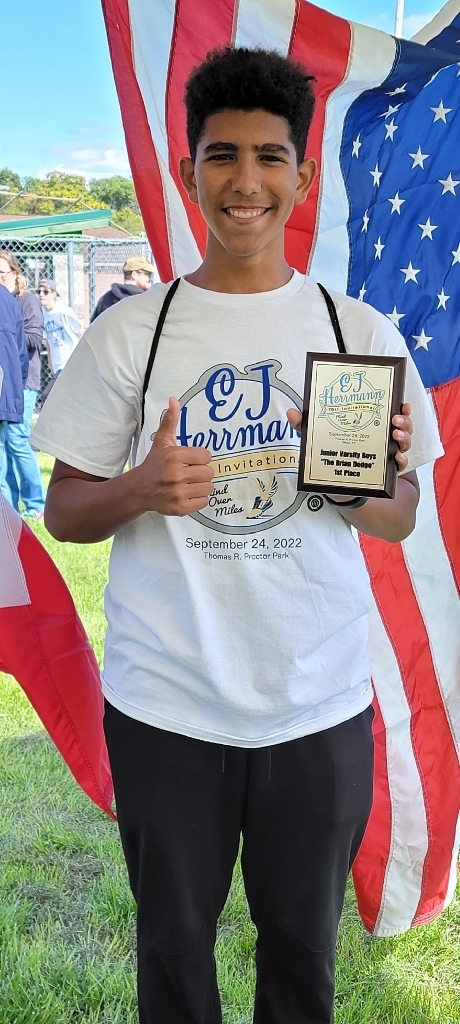 RFA Varsity Boys XC took 1st place in "The Santo Paniccia" race at the EJ Herrmann invitational.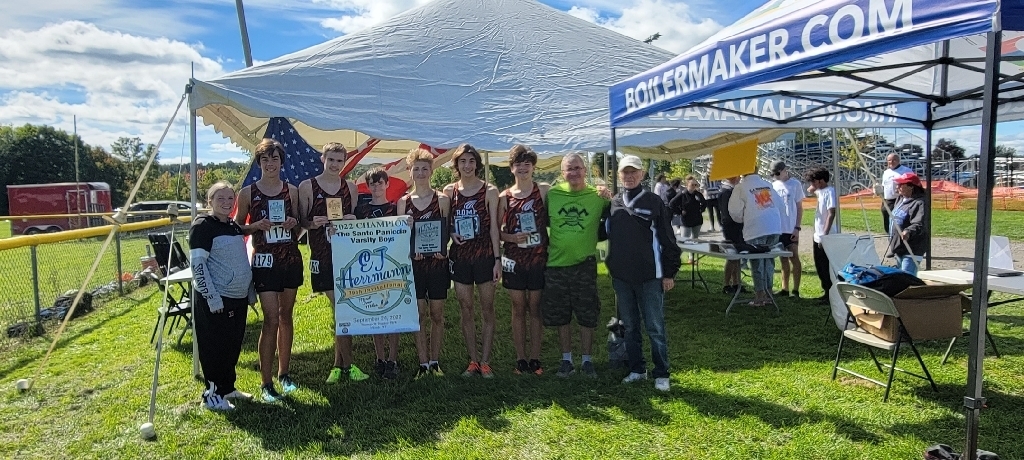 The girls defeated CVA 6-1 today. This team is playing great tennis and having fun doing it. Big 6-0, 6-0 wins by Jen and Izzy in Singles and Amya/Evie and Alysa/Thylia in doubles. RFA is 4-2 so far this year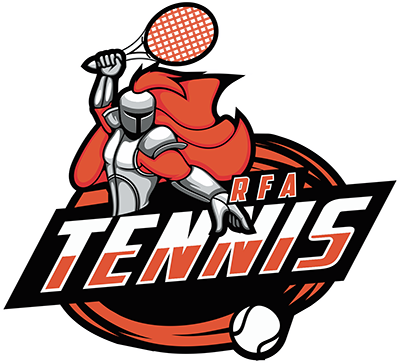 Congrats to our Boys and Girls Soccer Team for victories over Oneida. The boys won 3-2 with goals by Amanuel Mellace, Raheem Taylor & Collin Gannon. The girls won 11-0 Amelia Furbeck scored 4 goals and Mia Mirabelli had 2

Great road win for the football team as they defeat Henninger 21-20 tonight. 3 TD passes from Carlson-Stephenson including a 55 yd TD in the 4th to LeBron Bowman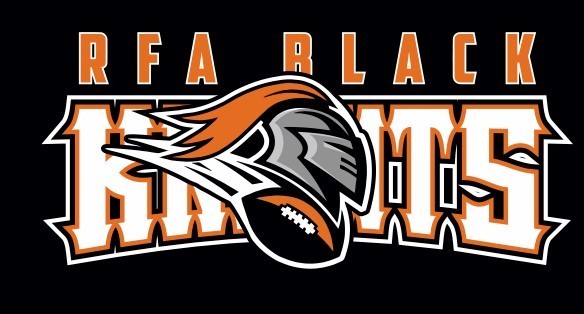 Big win for our Girl's Field Hockey team defeating B-Ville 1-0. Fiona McMahon with the lone goal. Jaylee Rodriguez with 5 saves in goal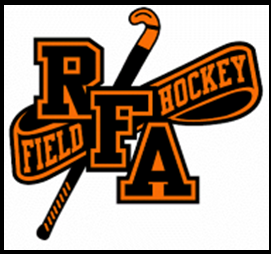 Tough loss to NH for the Girls tennis team today. Fought hard as they fall to 3-2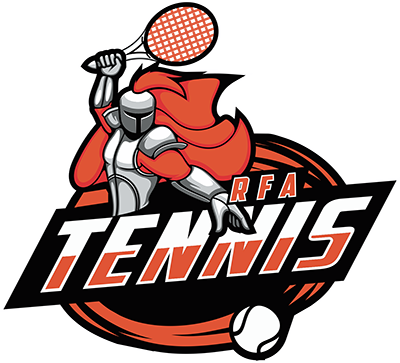 Girls Tennis defeated ND 6-1 on Wednesday to run their record to 3-1. Jen Cianfrocco and Izzy Tharrettt had singles wins. Amya Mcleod and Evie Denton, Thylia Keoviengsamay and Alysa Jackson, Kiana DeGroat and Jenna Teriele, and Mary Barrett and Eriyah Johnson won in doubles.

Girls Soccer dropped a match to Wboro 3-1 yesterday. Ellyza Minicozzi scored the lone goal as the Black Knights fell to 3-3 Overall (3-1 in the TVL) Miranda McCormick had 12 saves

Boys Soccer defeats Wboro 4-1. Collin Gannon had 2 goals and Jack Rushton and Christian Wilcox had a goal. RFA improves to 4-2 (3-1 in the TVL)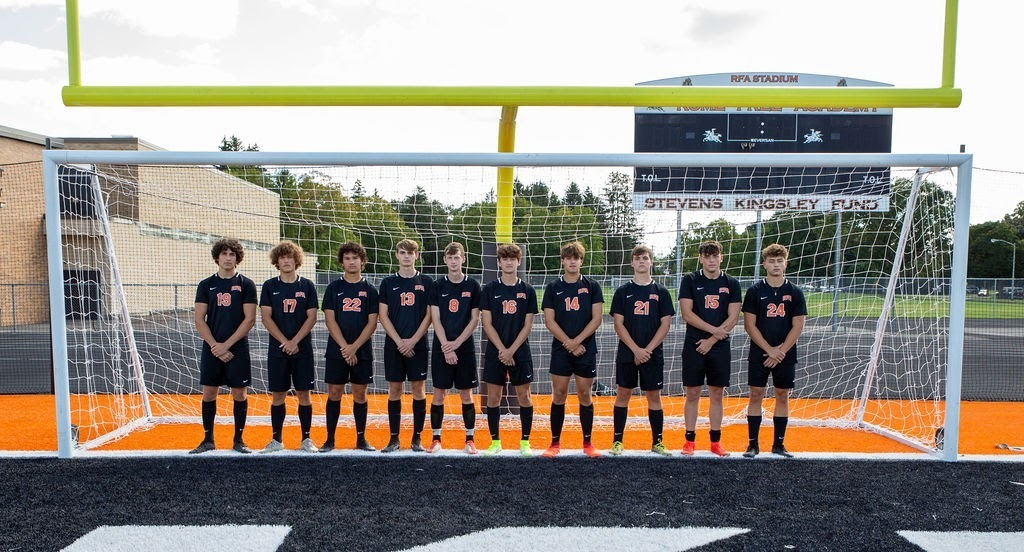 Tough defeat as the RFA Girls Tennis team losing to Proctor 4-3 yesterday. They are playing well so far this season at 2-1